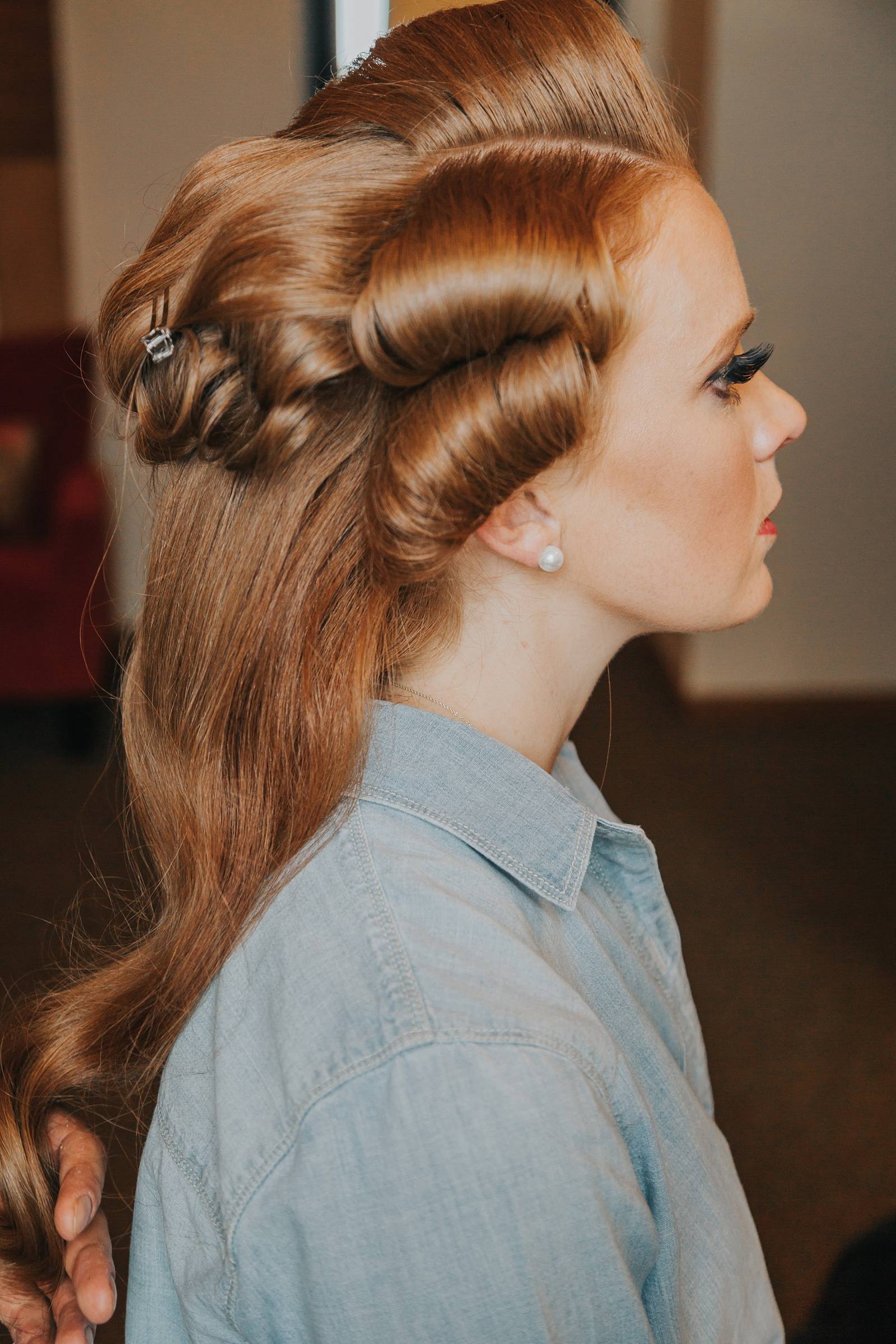 Inspiration
The wine poured at this Italiano winery themed styled wedding shoot. We set our shoot at Balistreri Vineyards because we feel in love with their rustic wine cellar that they use to create natural award-winning wines in house. The bride wore a unique nude ivory dress by Justin Alexander that has just been released. We chose to start the styled shoot off with the bride in a short birdcage veil by Erica Koesler to accent the Tuscan feel of the shoot and move towards a floral crown for a more rustic vineyard feel. We knew Amore Fiori had to do the floral arrangements because they have always been inspired by the beauty of Italy and opened their shop because of this inspiration.
This styled shoot was unique because it became the wedding for this couple. They are currently planning their Fall 2018 wedding but because the groom was superstitious and did not want to see his bride-to-be in a wedding gown before their big day, they eloped to the court house the day before the styled shoot. They are an amazing happy couple who met by complete serendipity.
This styled wedding shoot can be replicated by having a small elopement at Balistreri Vineyards using lots of greenery, peaches, merlots and candle light.