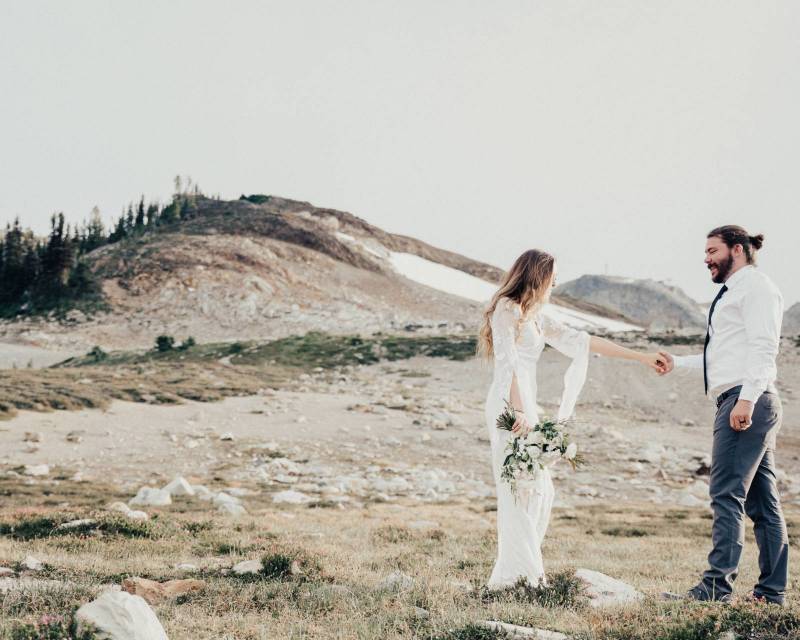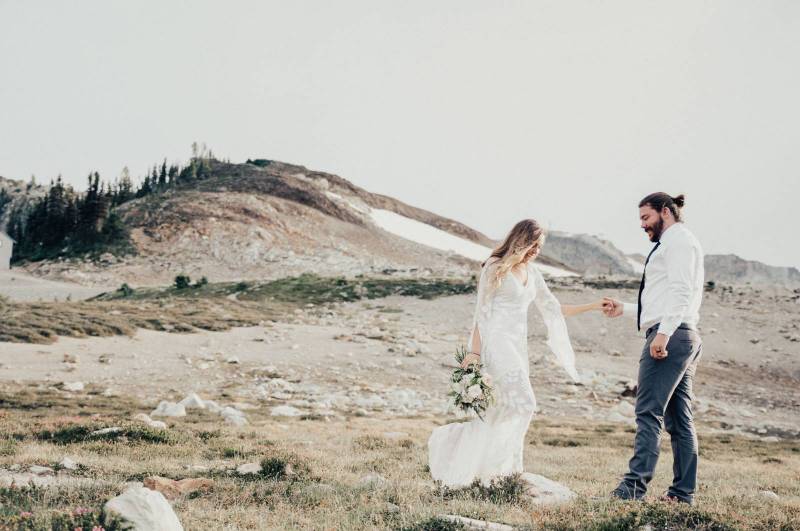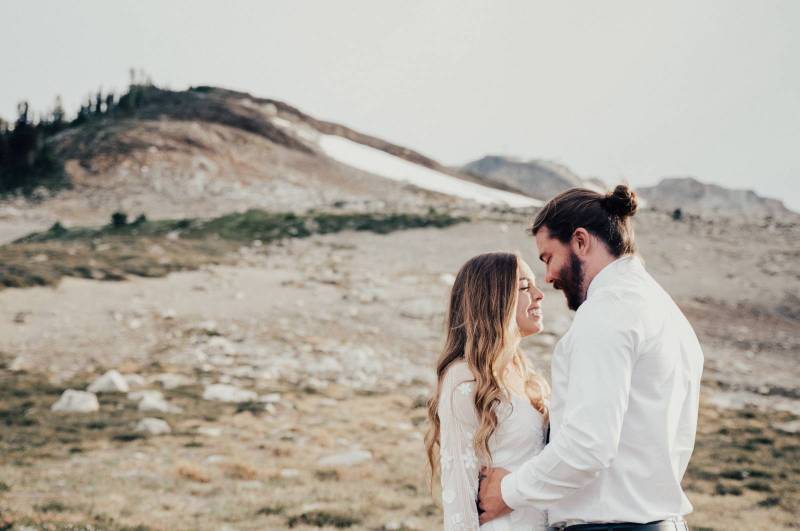 Their Story
Our journey began when we were young. As I sit here and think back... I can still smell the hot summer night when we first met, but more than anything I can still feel the moment our spirits connected. You know when you meet that person... who without saying a word brings you comfort... who you stand across from and feel a magnetic pull... that person who would accompany you on any adventure... who knows the most intimate parts of you... who selflessly and unconditionally stands by you... who can make you laugh until you cry... who nourishes your hopes and dreams... the one who you can sit with in complete silence and feel blissfully content... who becomes the one you call home... We had found this in each other.

Being that we were young, our paths eventually led us in different directions. As we traveled through life separately, our paths crossed occasionally. Every time reminding me of the undeniable connection I shared with this wonderful human being.

Seasons past, and as it always does, summer came. While I have always loved summer, that one, in particular, holds a significant place in my heart as this was the summer my love and I came to appreciate that what we had... what we have... is real.

This August marks our first year of marriage and a decade since we found our way back to one another.
~ Kristen