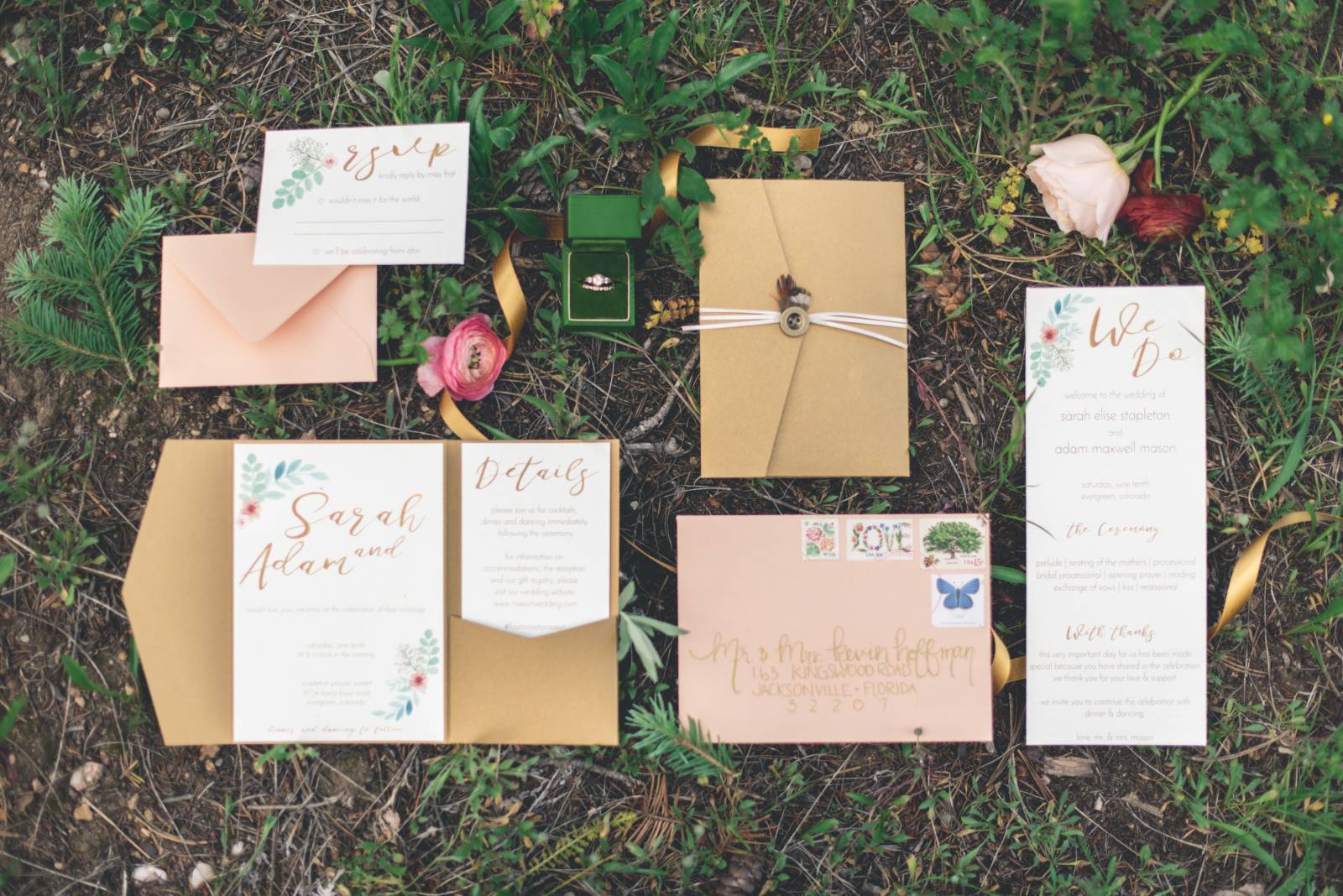 Inspiration
This whimsical forest wedding styled shoot was inspired by fanciful designs, a love for the mysterious and unpredictable beauty of the forest, and a set of inspiring, colorful china decorated with birds.

We focused the theme around whimsy, meaning fanciful, playful and unpredictable. Forest elements were incorporated into the whimsical theme to add wonder and beauty through textures, forest animals and a plethora of greenery.

FANCIFUL: Romantic designs, soft folds of fabric, a mix of metals and charming crystals were combined with modern elements to make it enchanting to the everyday bride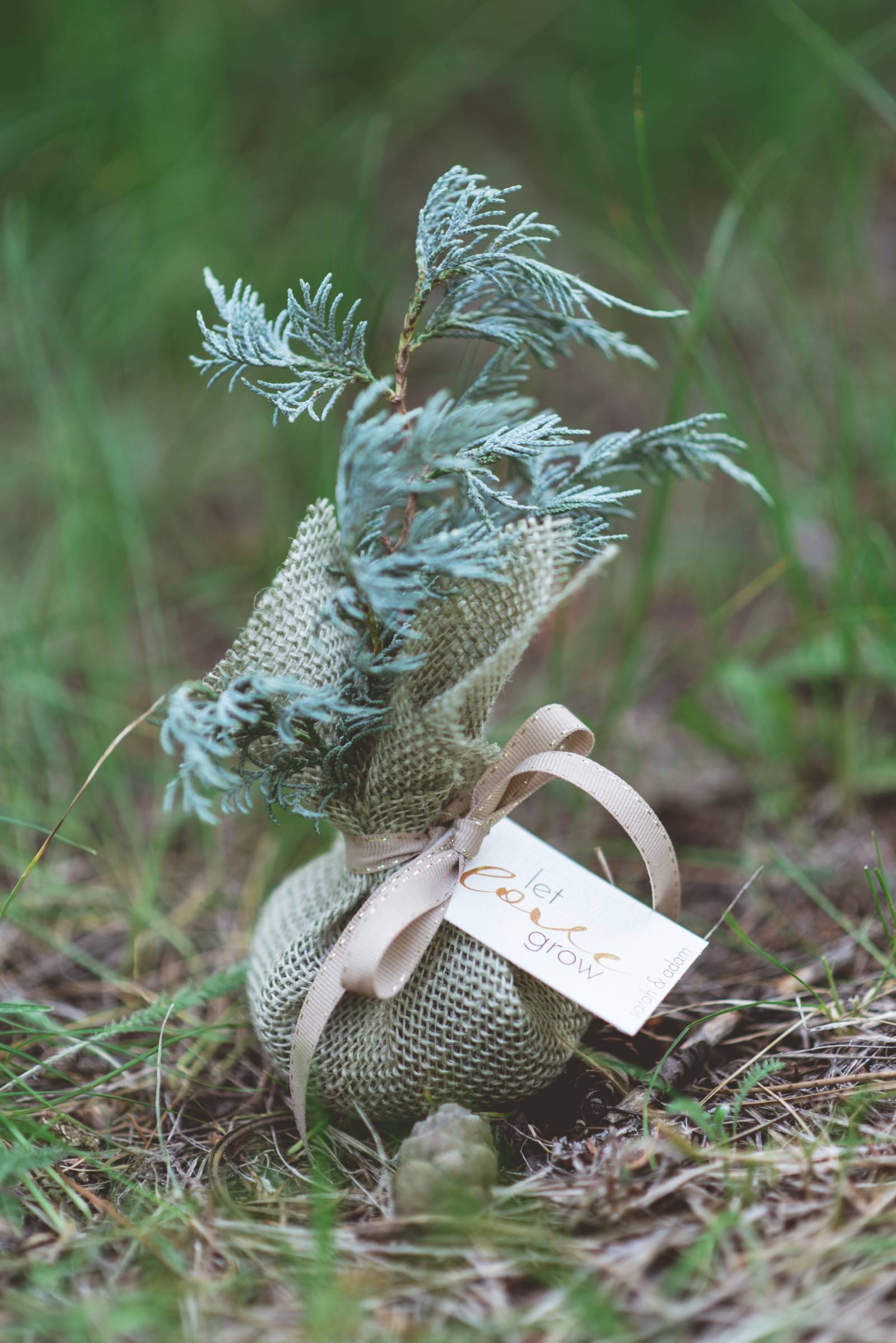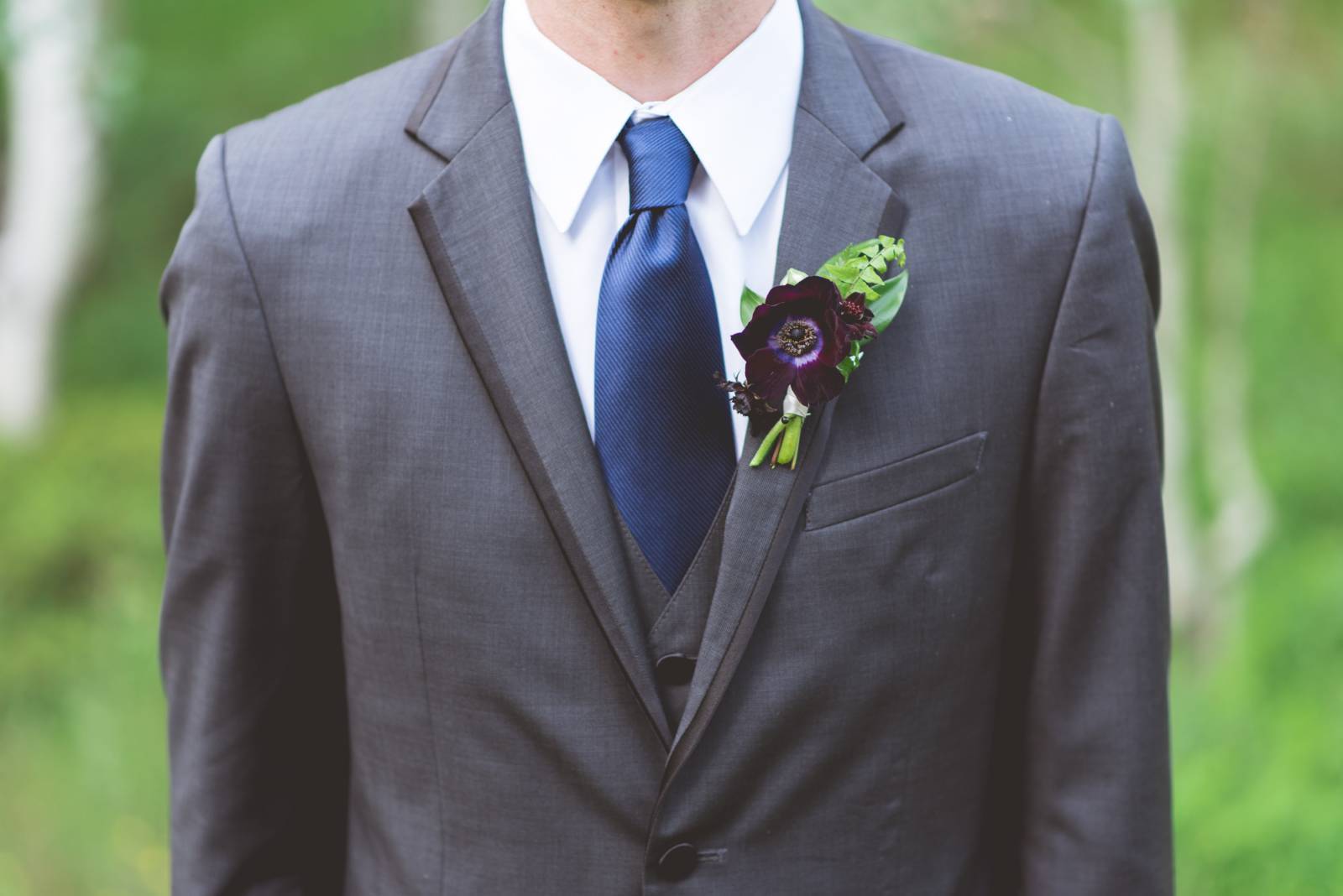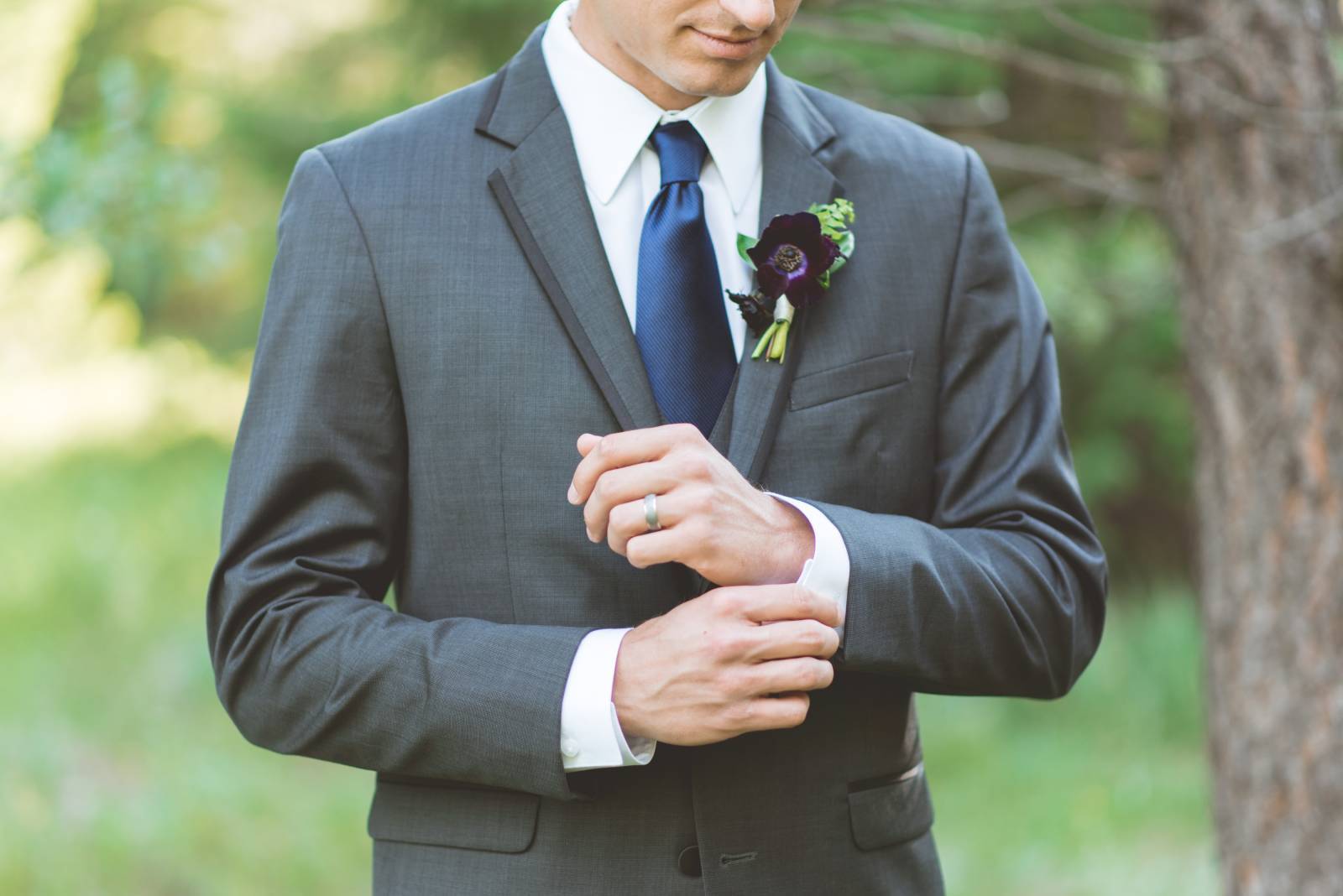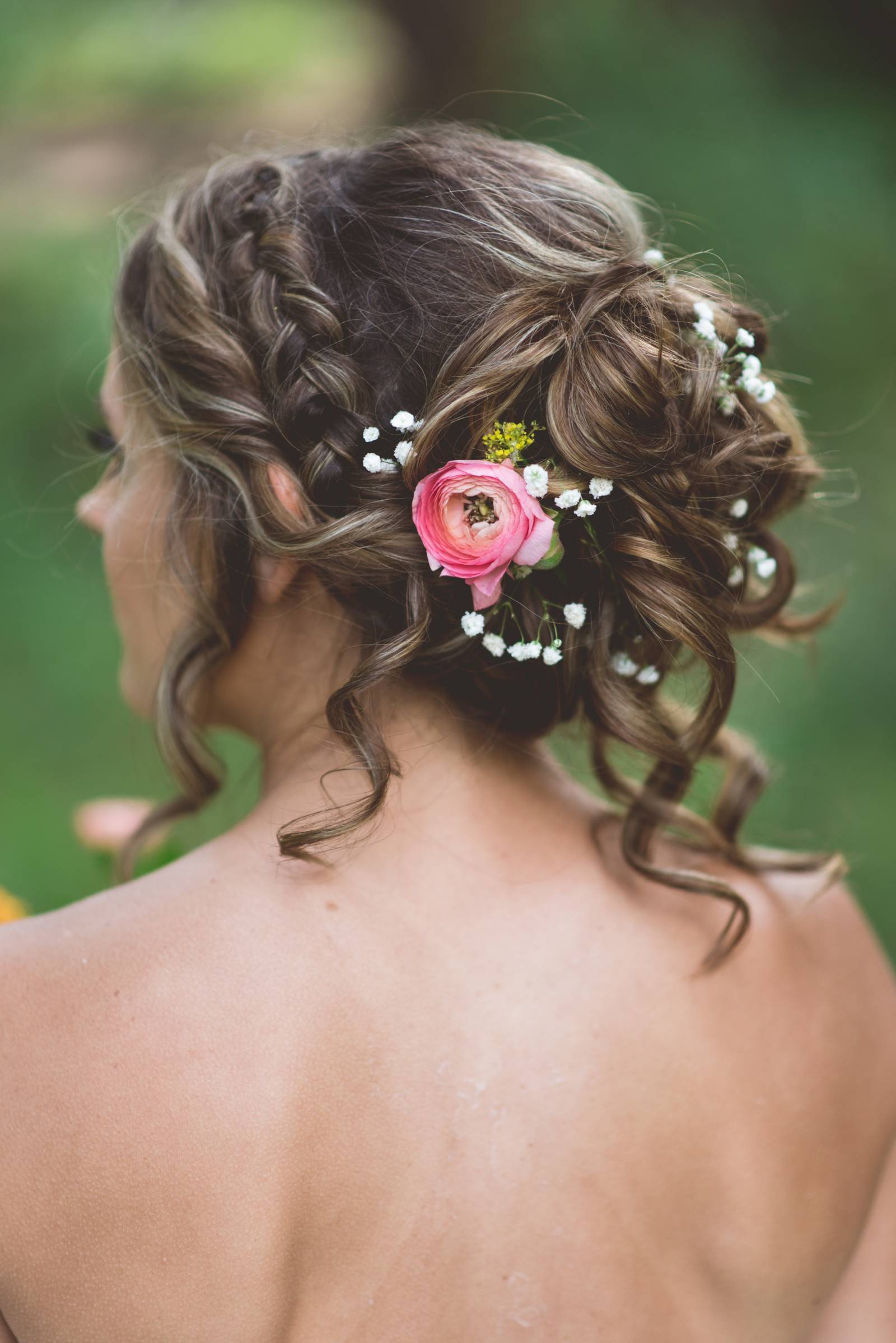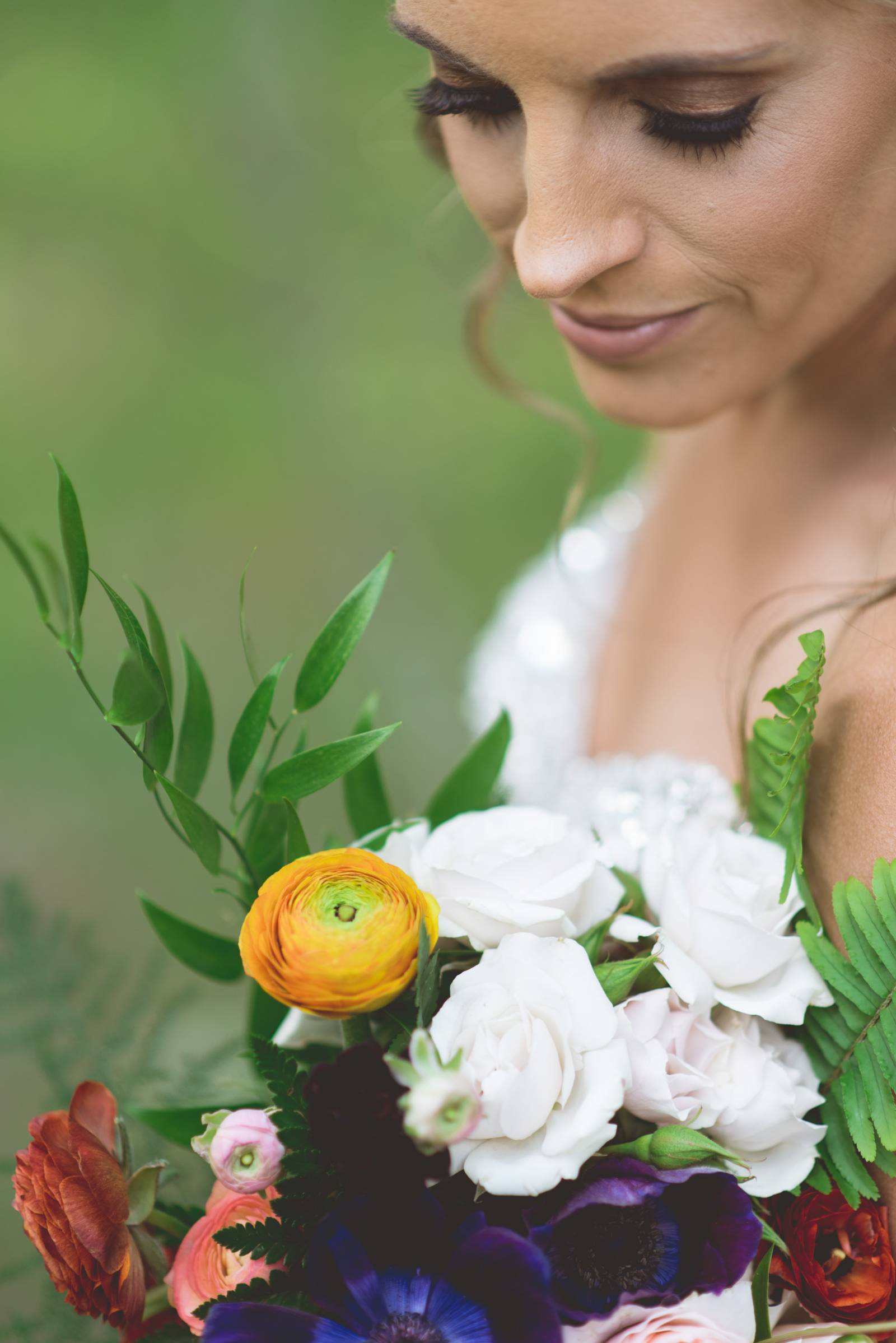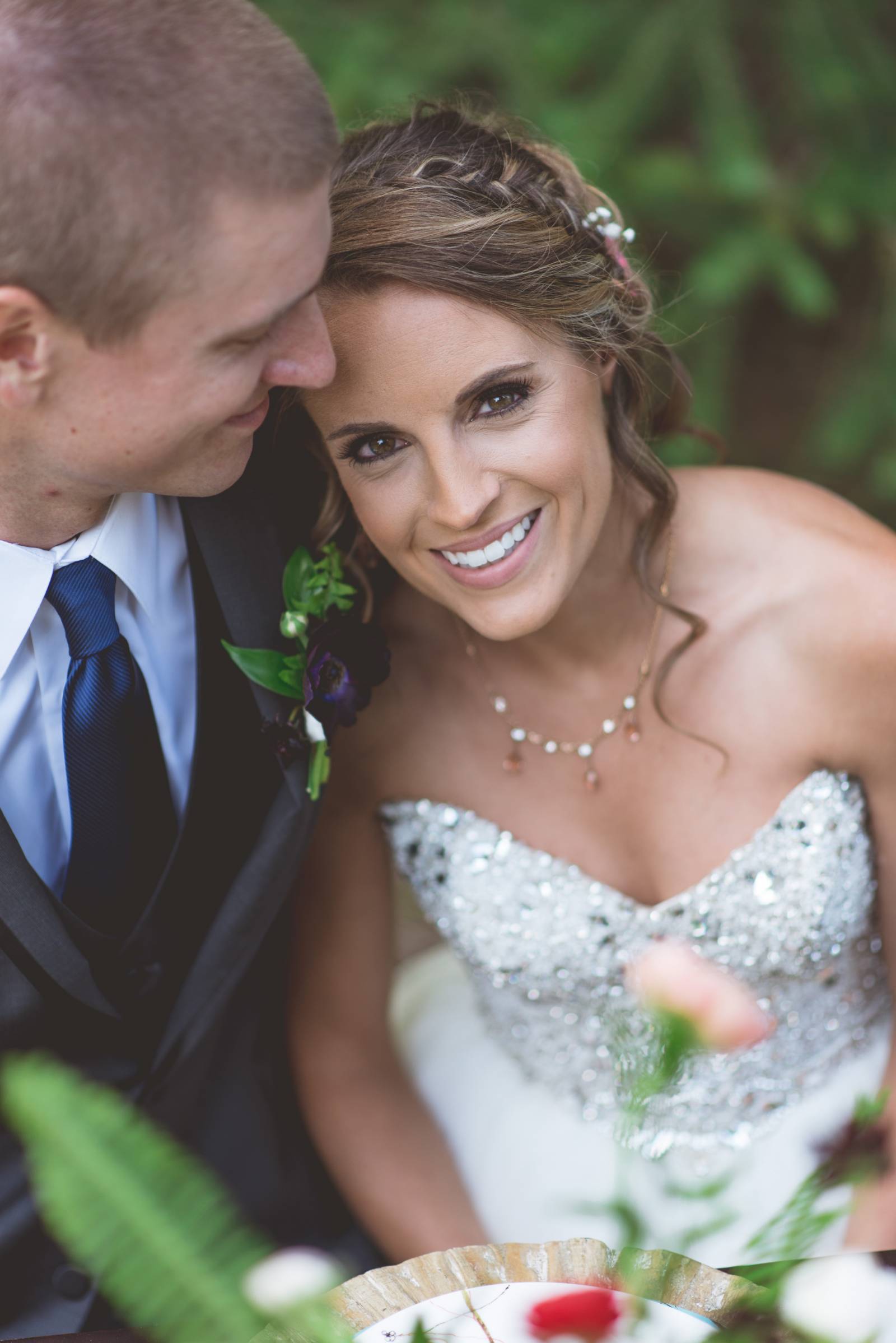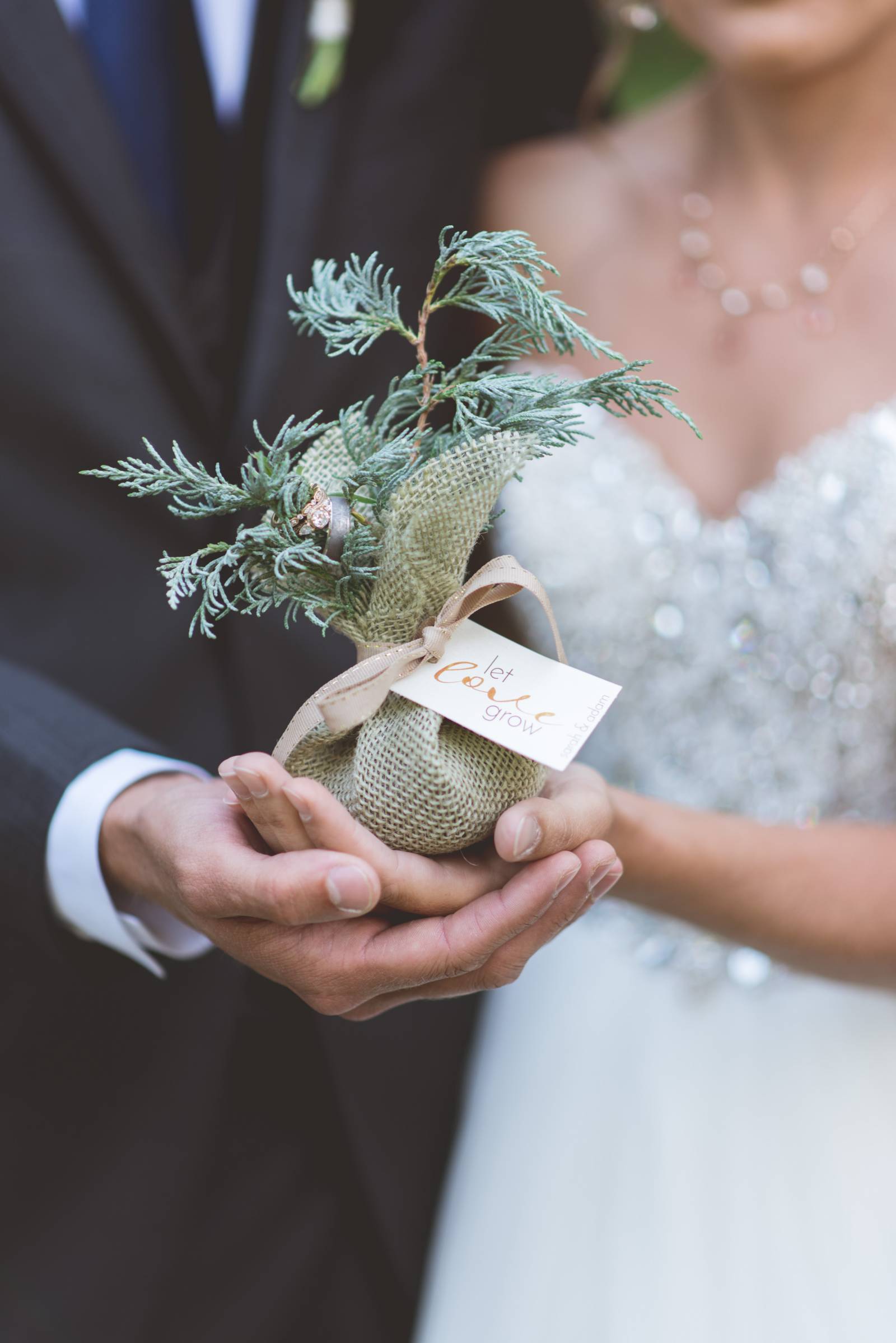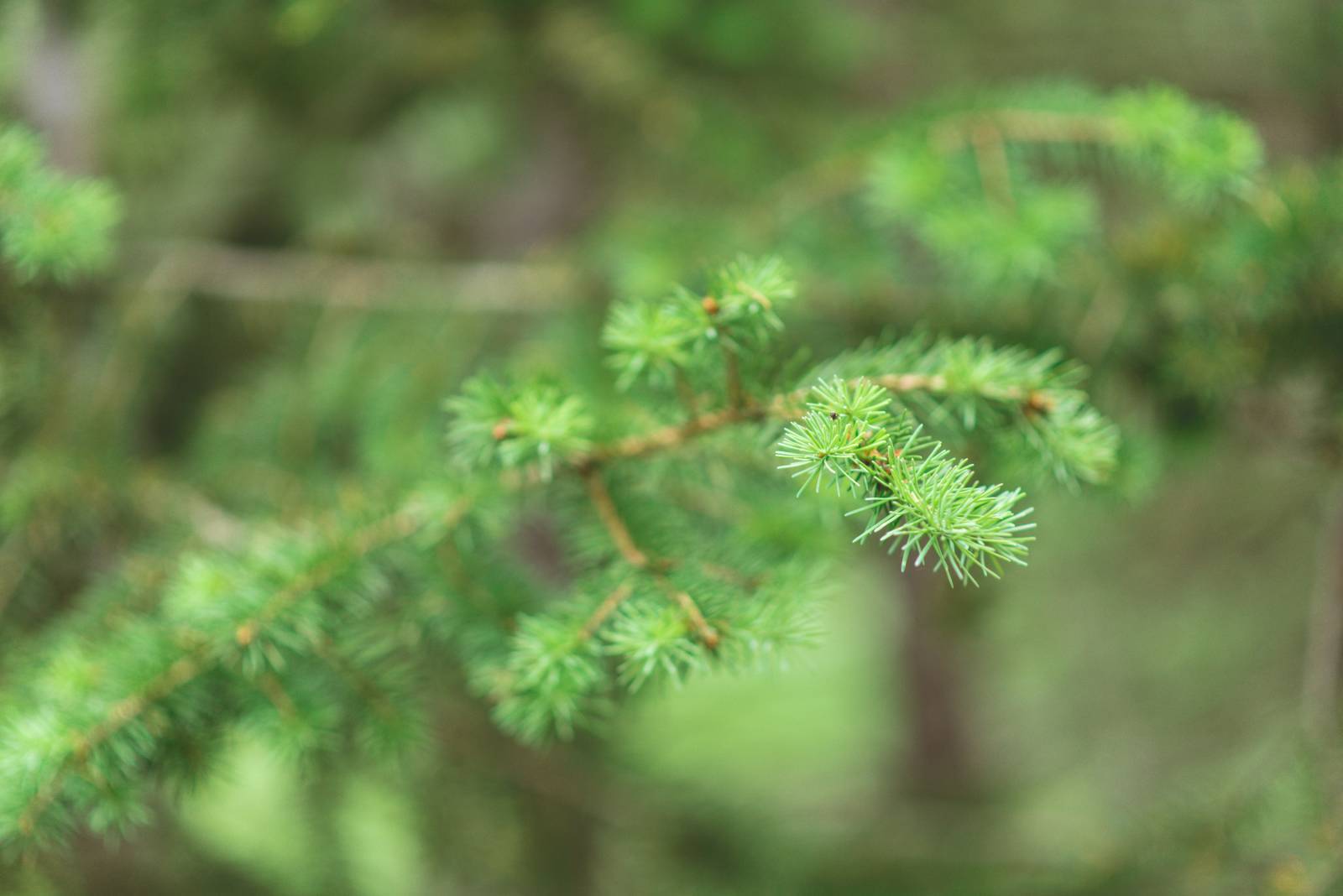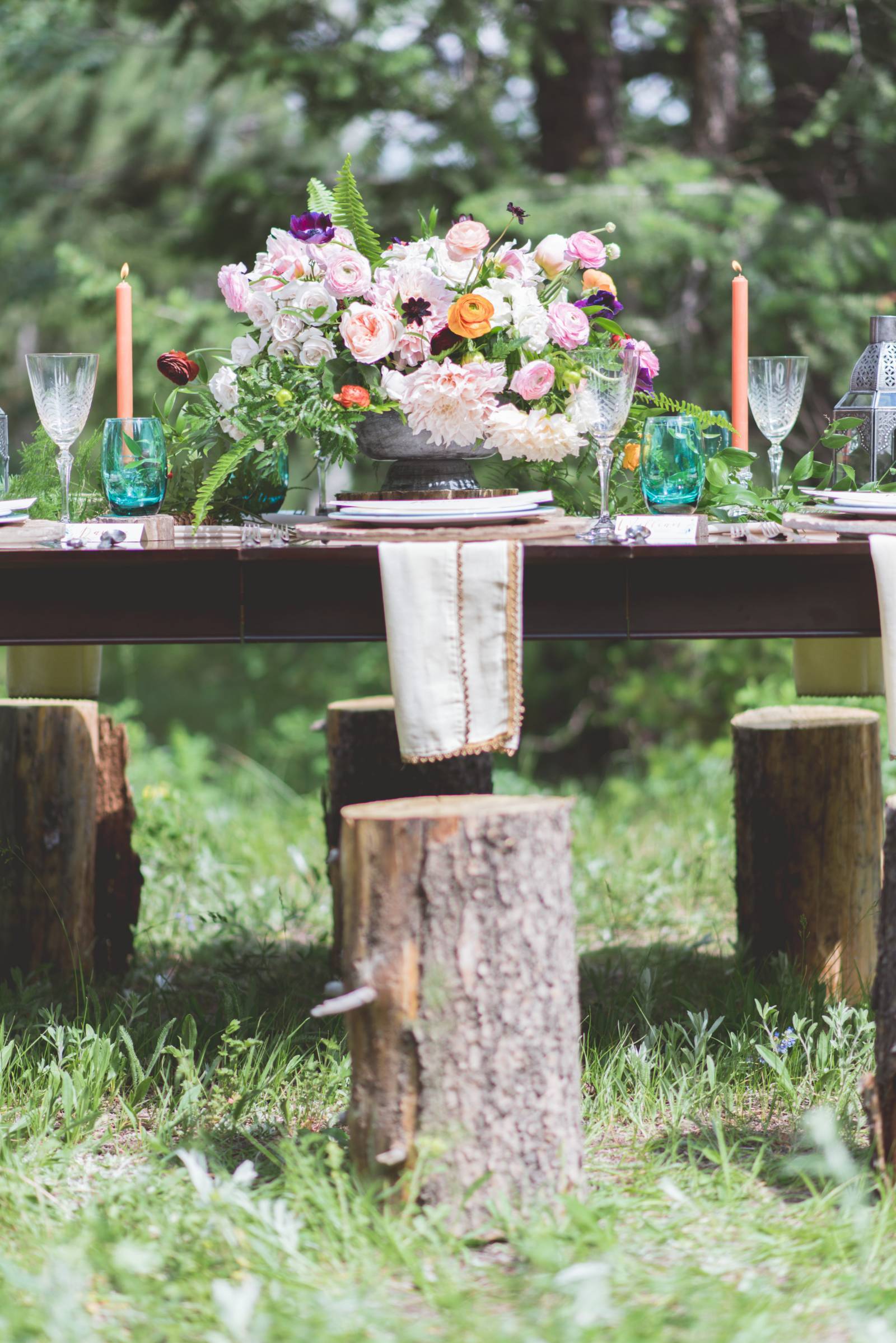 Decor
Flowers were instrumental in tying the whole theme together and truly giving it personality and style. The florist, Ribbon & Twine Floral, did an outstanding job of expressing every element of the theme: whimsical forest with a flare of modern romance. Ferns and pines used for greenery enhanced the forest theme. The juxtaposition of the well-defined lines of the sword ferns and the softness of the plumosa fern played into the arrangement's unpredictability.

The varying textures of the greenery also mimicked the fluctuating textures found in the surrounding natural forest of the setting. Ribbon & Twine added playful elements with imperfect, draping greenery, purple anemones and an array of orange and peach ranunculus flowers spiraling out of the table centerpiece. Blush-colored dahlias and garden roses tied in the pink elements of the bride's jewelry, stationery and makeup, while pops of peach and burnt orange played up the modern elements and added an eccentric surprise to the table.

Layered along the soft, champagne chiffon table runner were plumosa ferns, leather leaves, sword ferns and Italian ruscus that draped playfully off the end of the table. We picked pine sprigs and pinecones that were lying around the location and added them to the scene to complete the forested look and feel. The bride's bouquet incorporated the same feel with forest greenery that beautifully leapt out of the bouquet. Similar pops of orange and purple combined for a modern, playful and unexpected twist. Anemone flowers are whimsical in themselves, with funky centers and playful petals, and were the perfect flower to use for the groom's boutonniere. Paired with a few small sprigs of forest greenery, the boutonniere was an ideal finishing touch to the flowers.