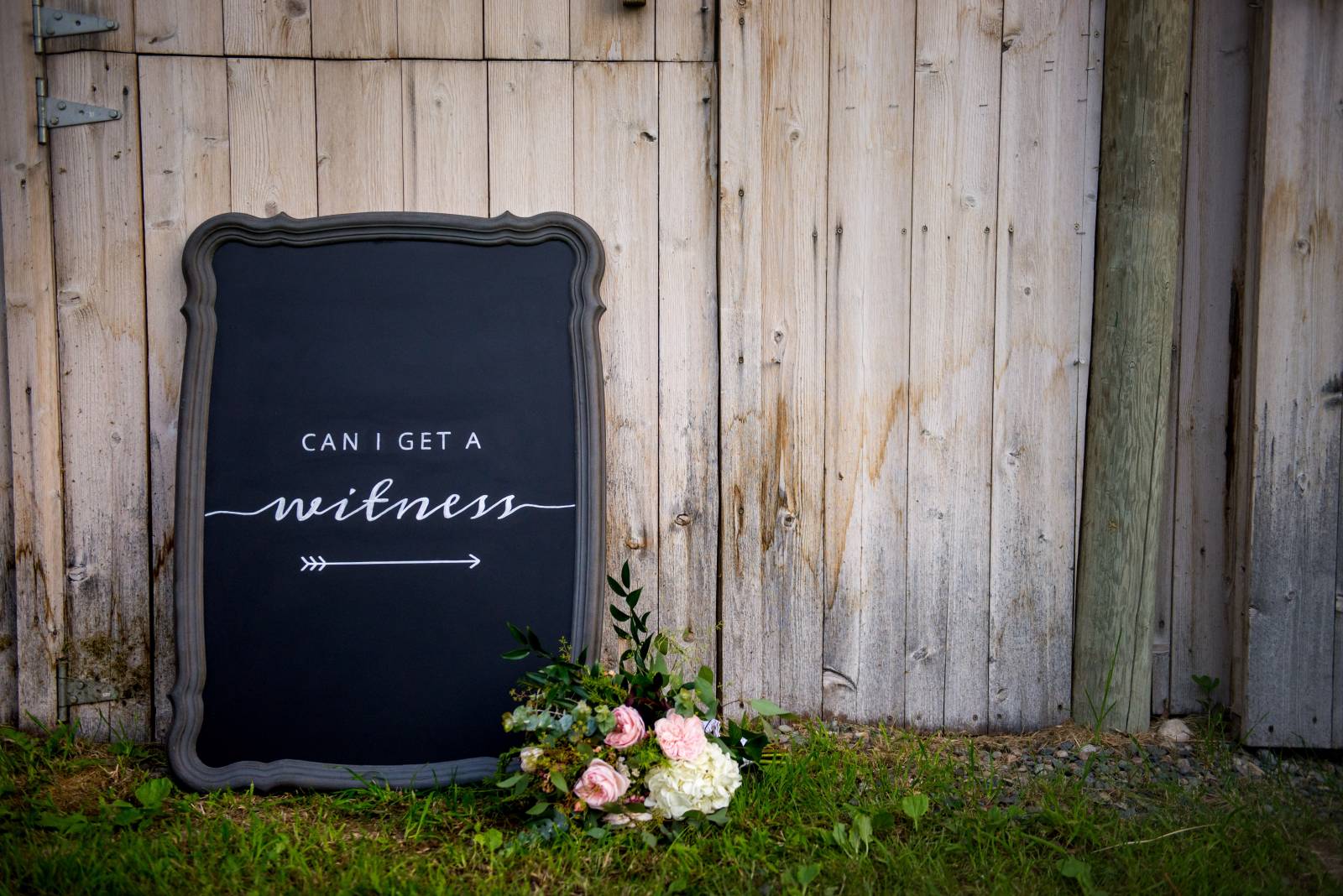 Montana Wedding Inspiration
The inspiration for this styled shoot all started with a set of vintage plates. My grandmother found the plates in a little thrift store in eastern Montana. As soon as I saw the amber color and intricate design, I knew they'd soon be making the long trip across Montana to join our inventory. For the shoot, I wanted to combine vintage and modern elements with a bohemian vibe and contrast the dark and moody color palette with the vibrant colors of surrounding natural beauty.
The shoot really showcases a culmination of local talent. While the signage, macramé, and geometric shapes were all designed and handmade by us, the rest of the shoot came to life with the help of a group of very talented vendors. The venue is located within Helena yet feels like a completely private garden retreat. The models are also a real couple that met in a local grocery store and have been in love since they met nine years ago. It was obvious while shooting how much they care for one another and support one another. While taking photos separately, one would often comment about the other and had such a sincere admiration of them. It was such a joy to see this shoot come together!
- Montana Wedding Planner, Sharp Events & Decor