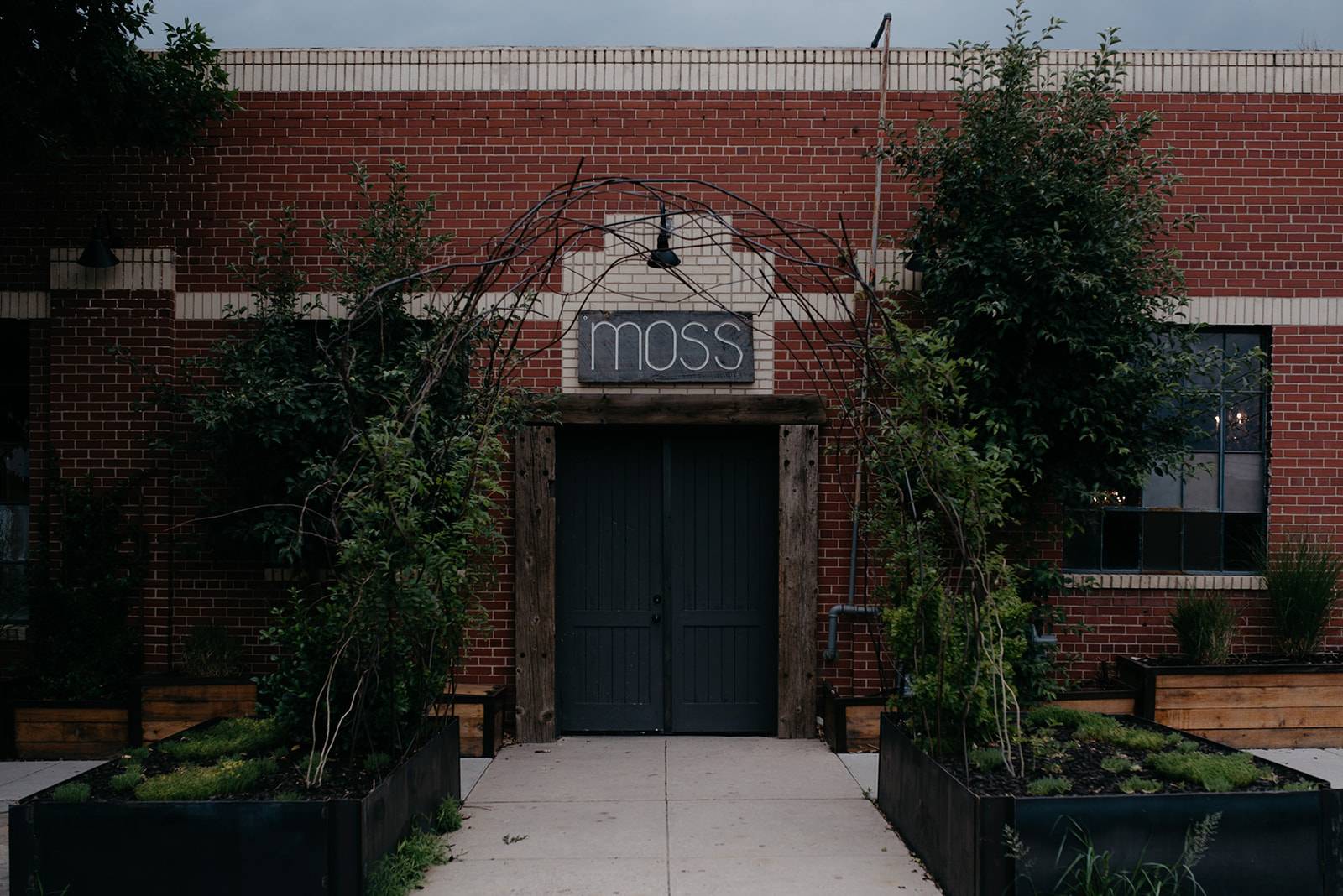 Urban Wedding Day
John and I really wanted our wedding day to stay true to the two of us and to not feel like we had to stay within the lines of a traditional wedding venue. We fell in love with the rustic and unique look of Moss and saw it as a blank canvas that we could really make special to us. Moss incorporates an urban vibe touches of outdoor elements that represented us so perfectly. We tried to tie together a theme of rustic and romantic - allowing the guests to feel like they were somewhere special, yet relaxed at the same time. It ended up feeling like the perfect balance for our Denver, CO city wedding. Looking back now on the pictures, it was a special moment in time that we will never forget and that truly felt like us.
~ Bride, Natalie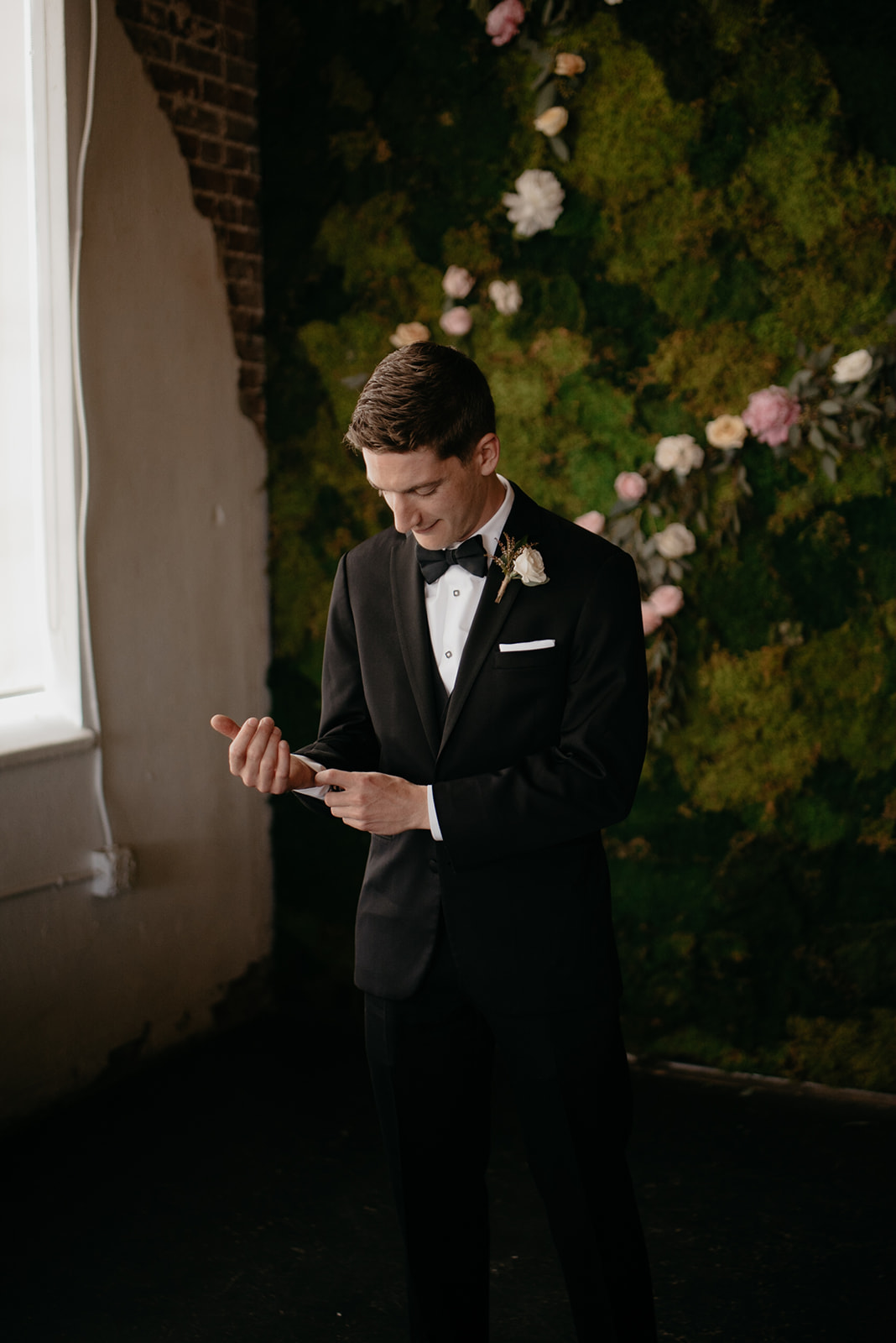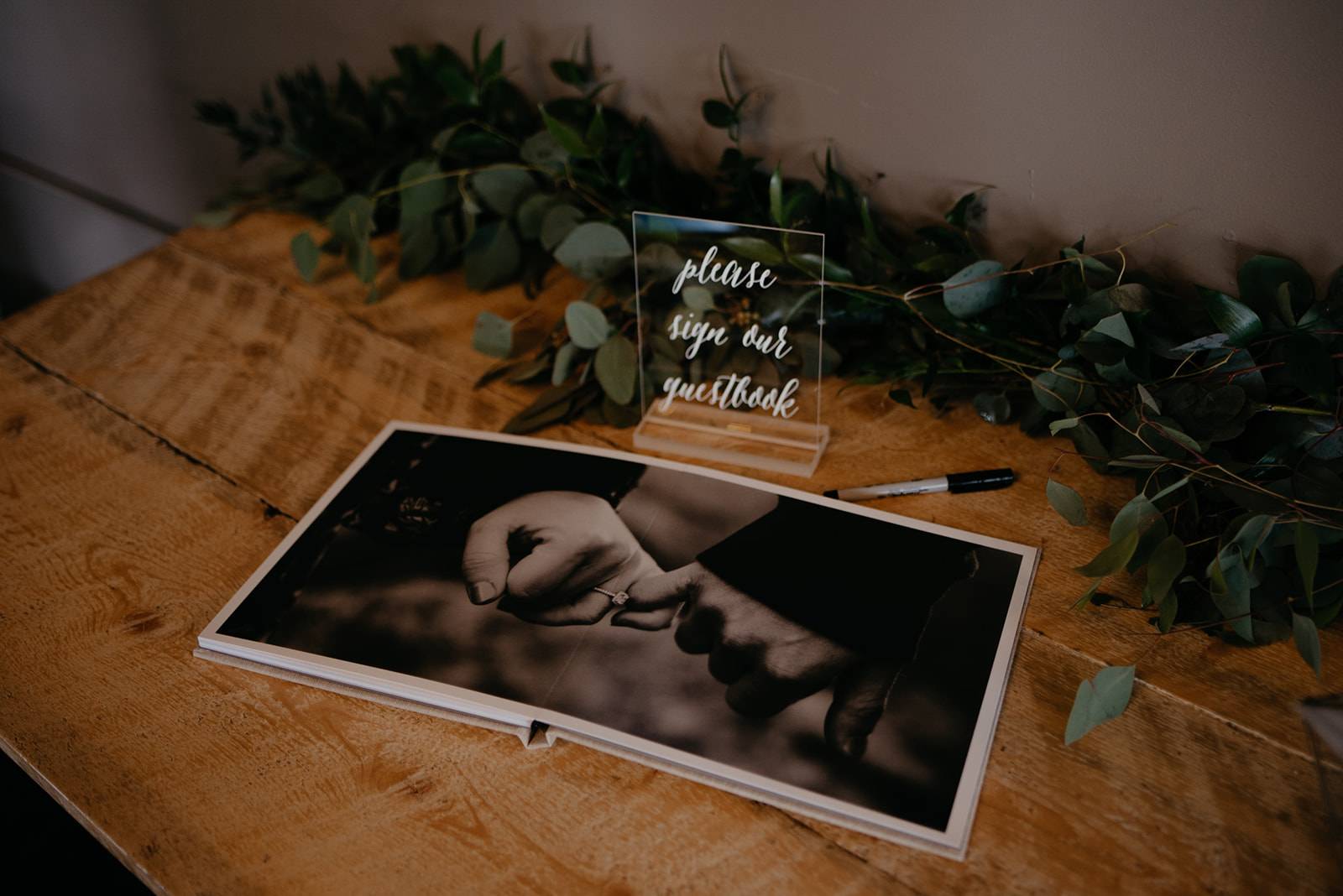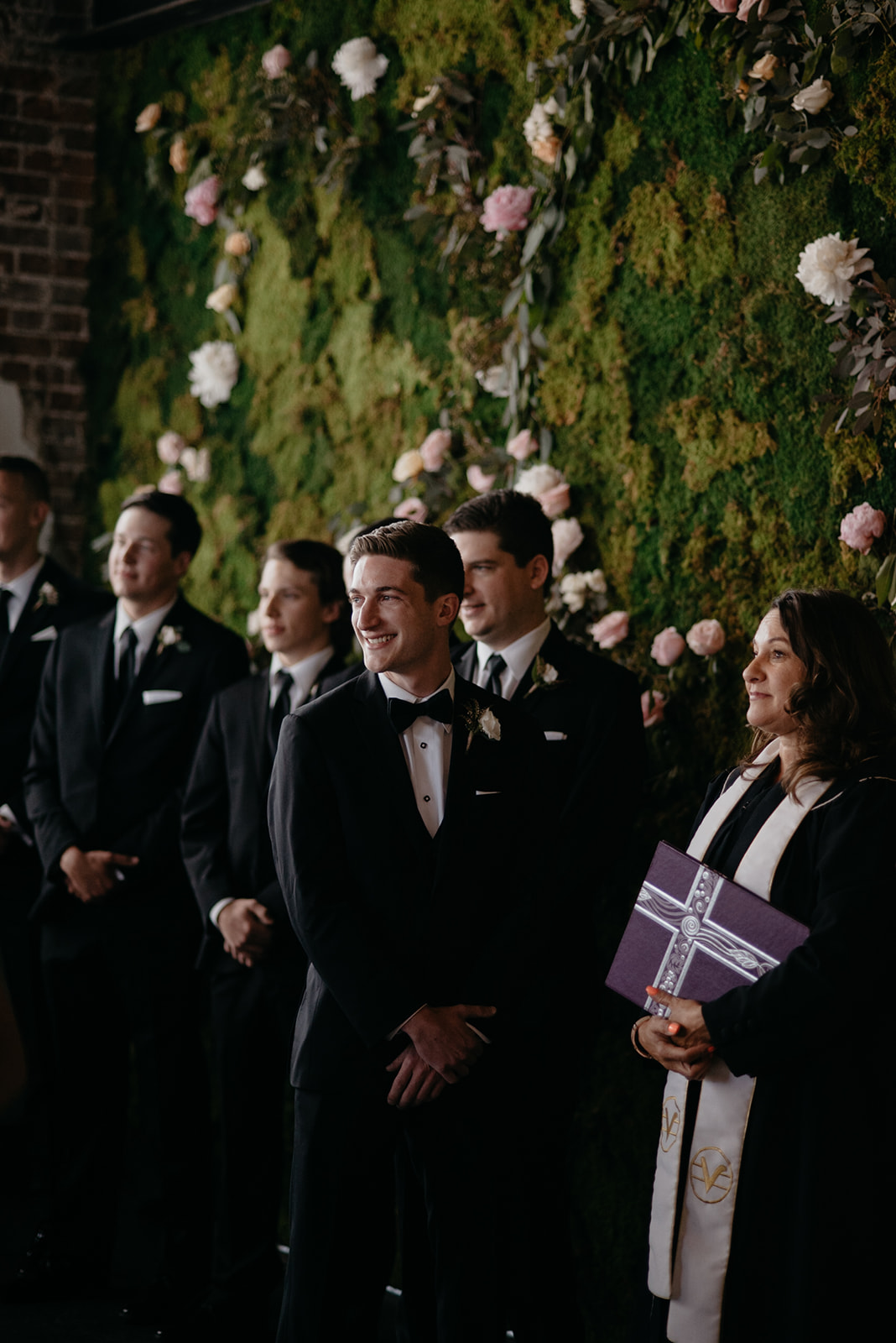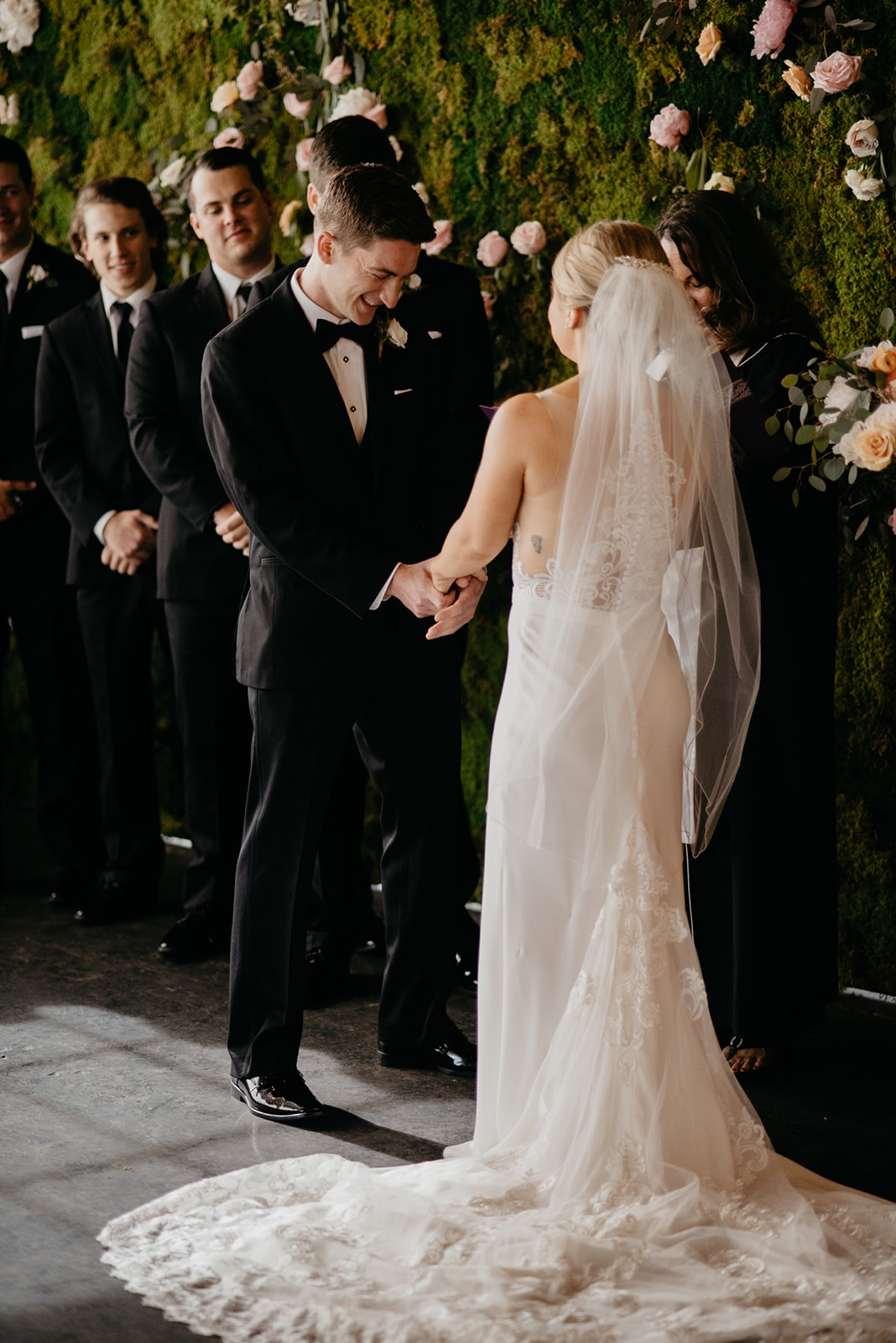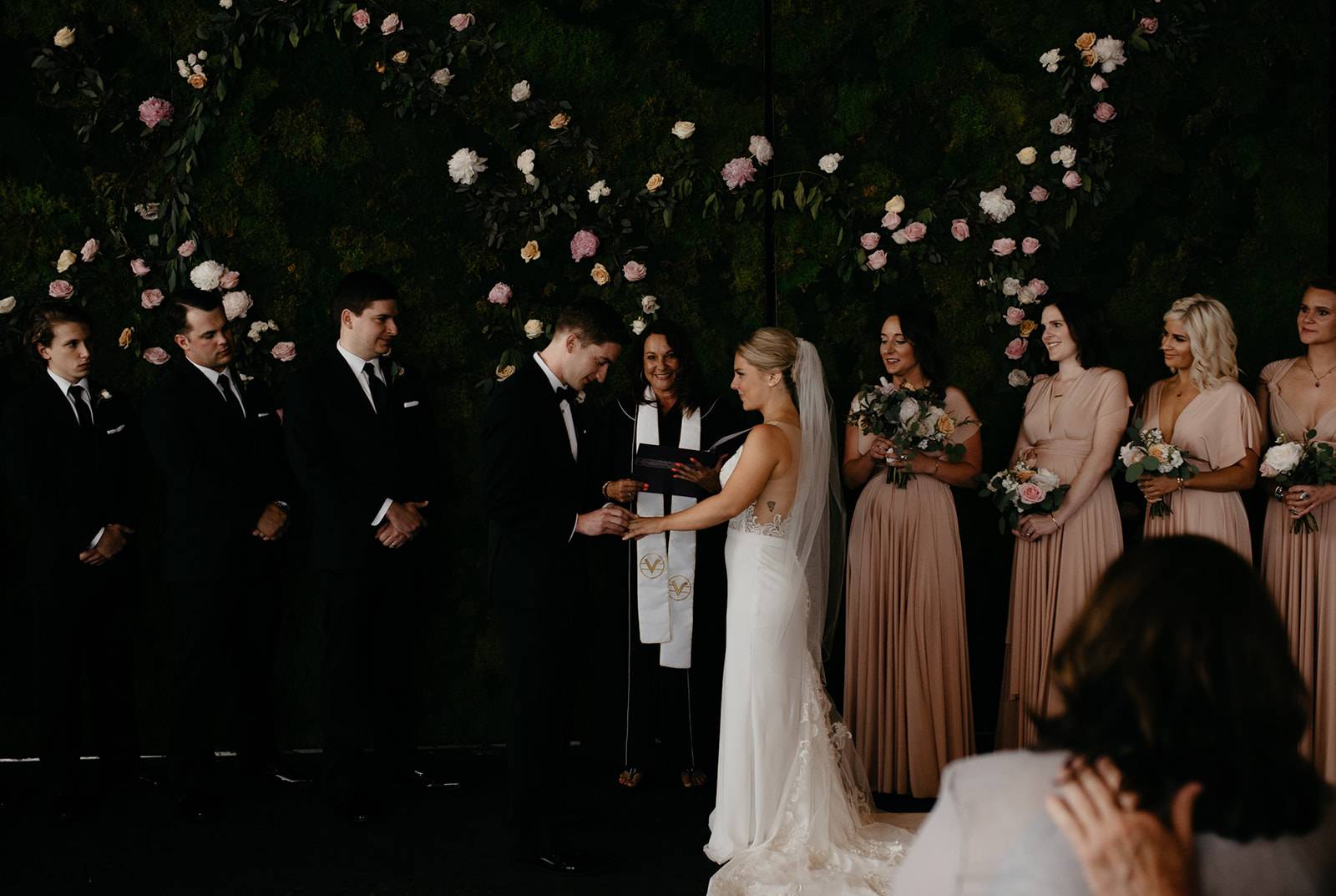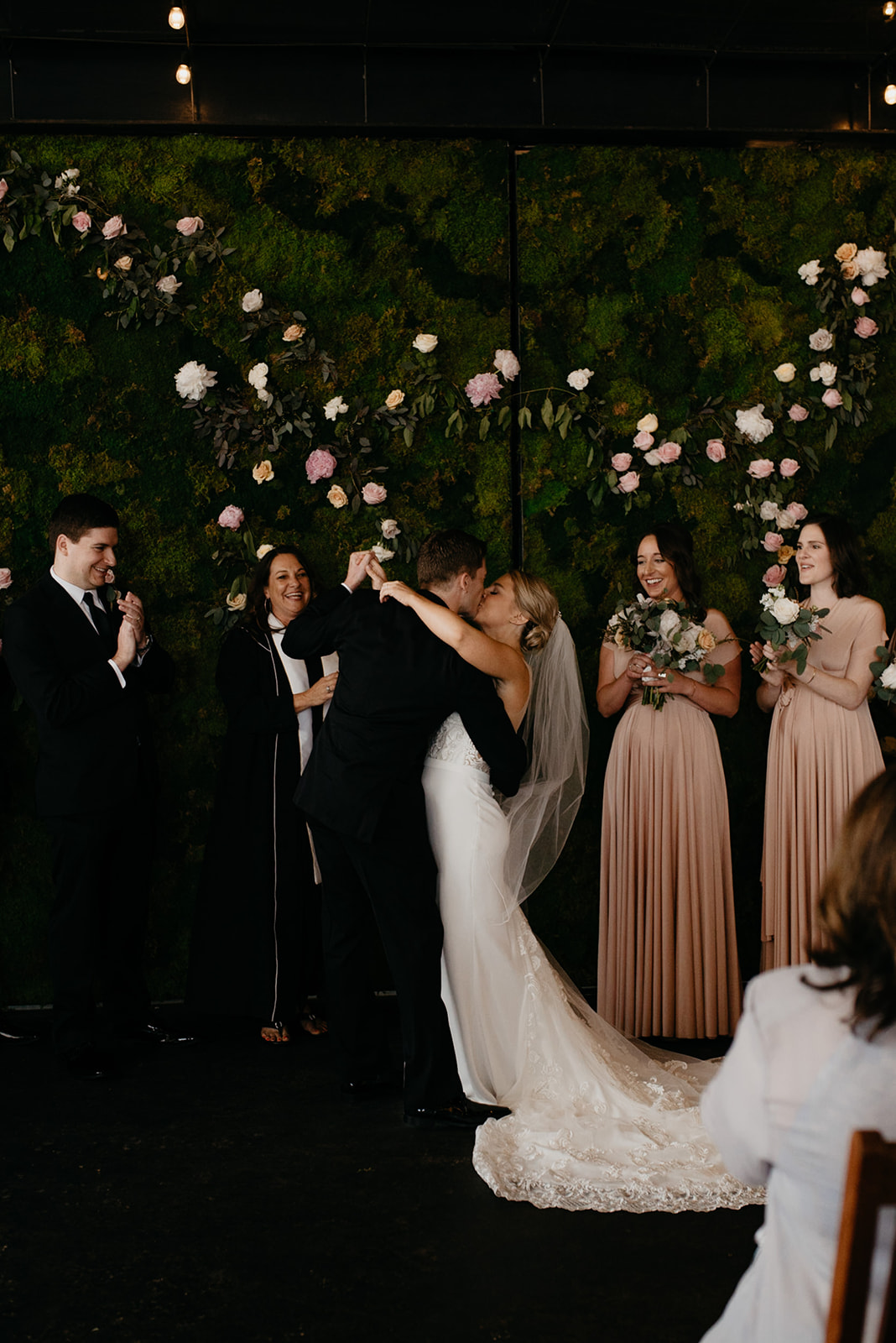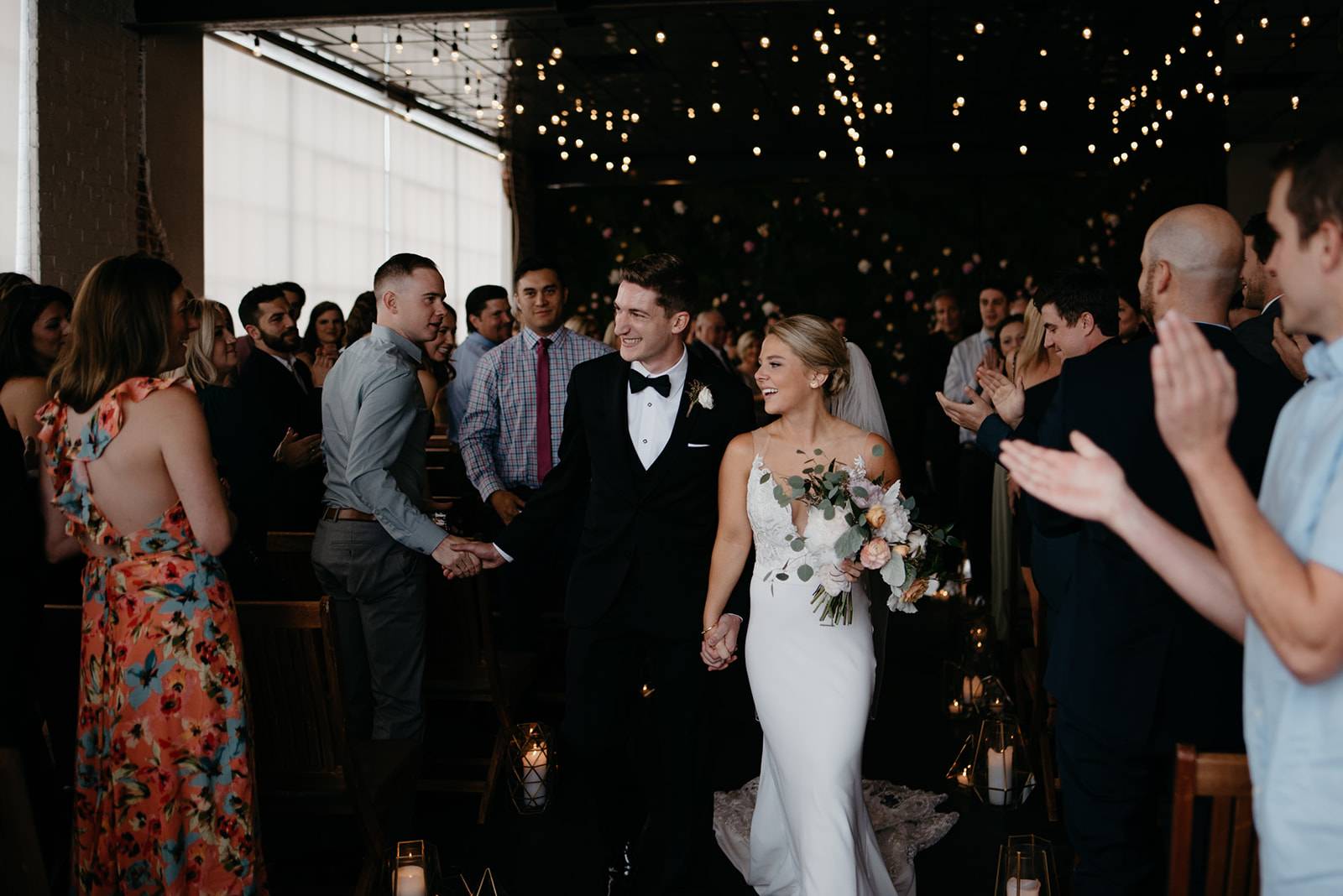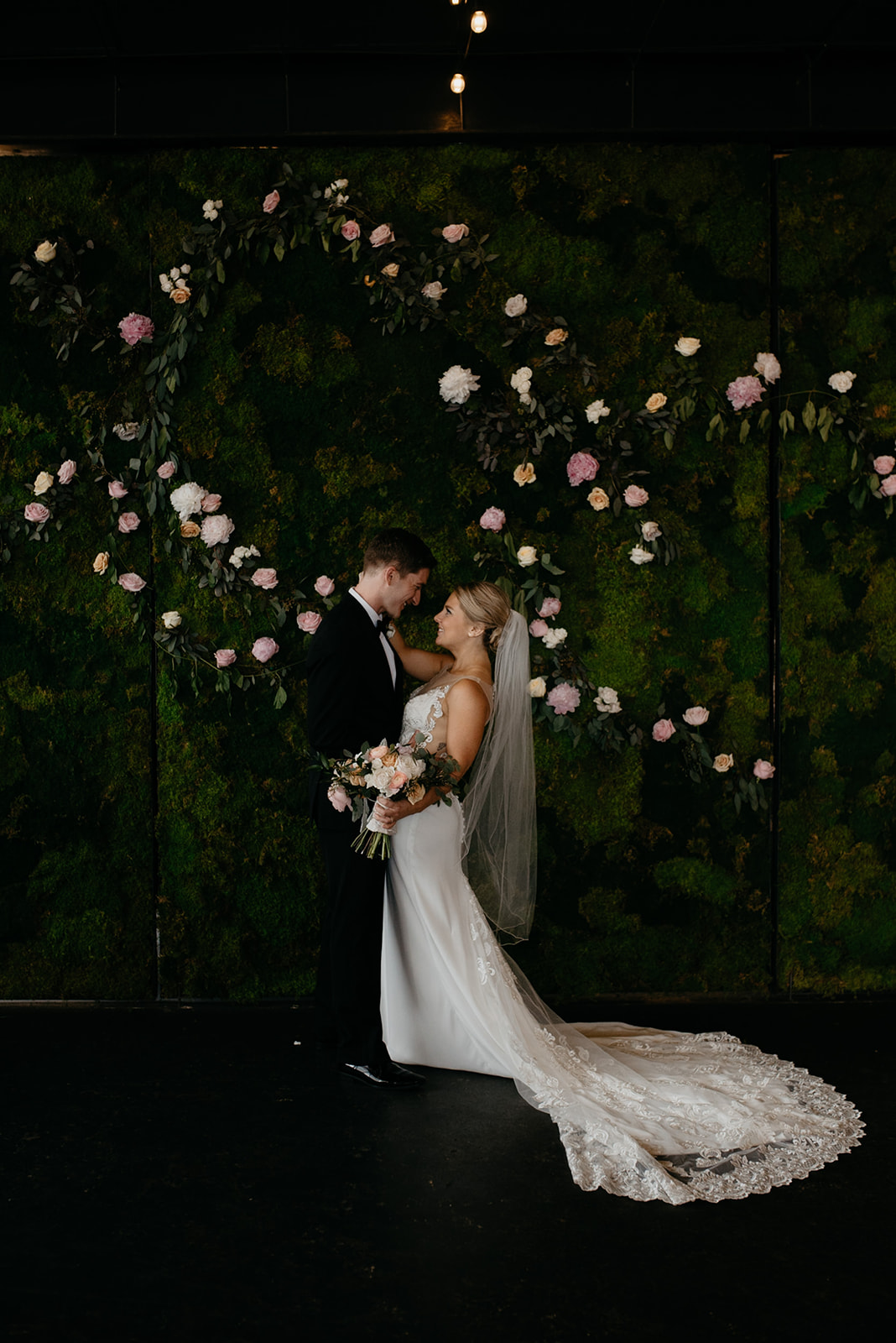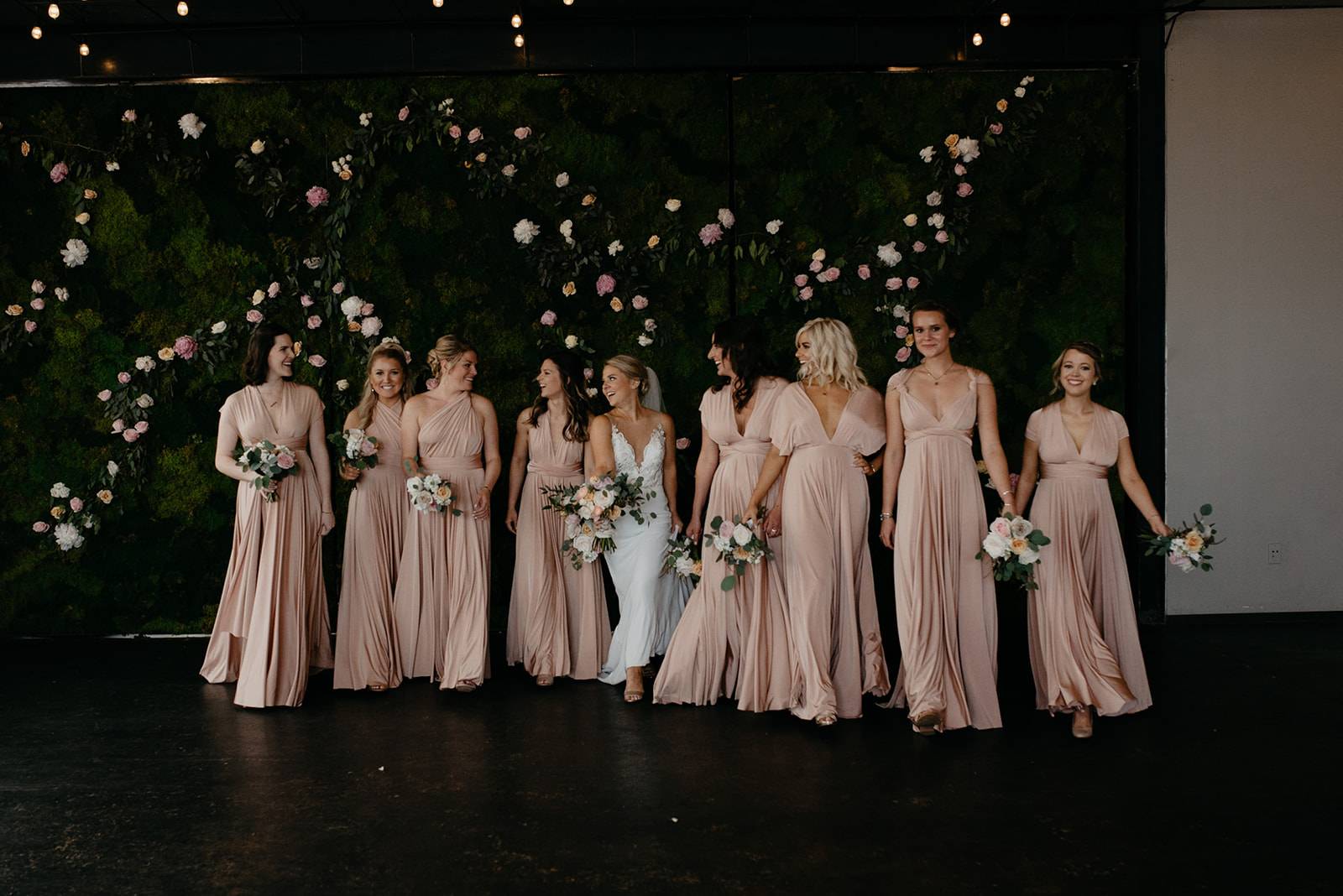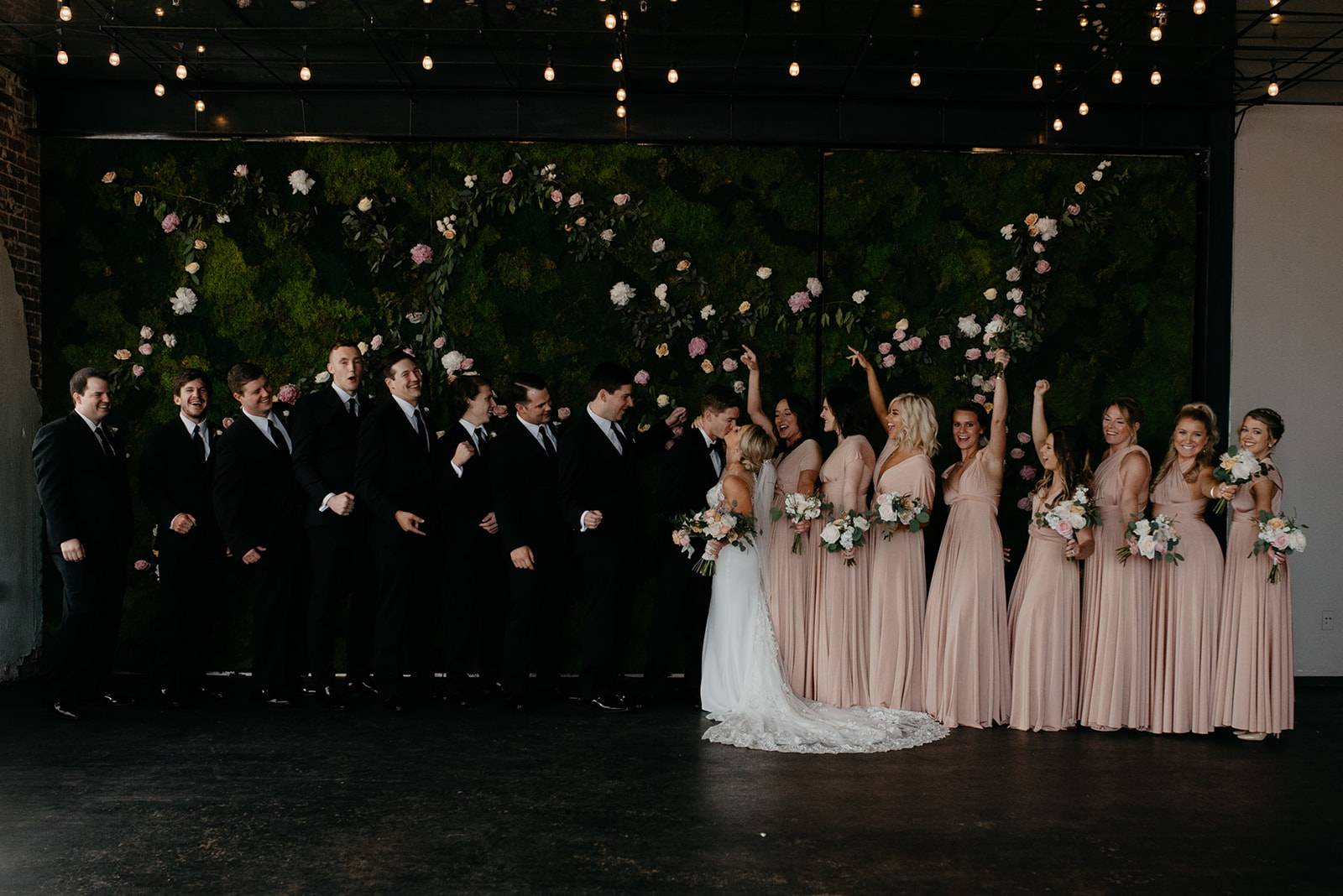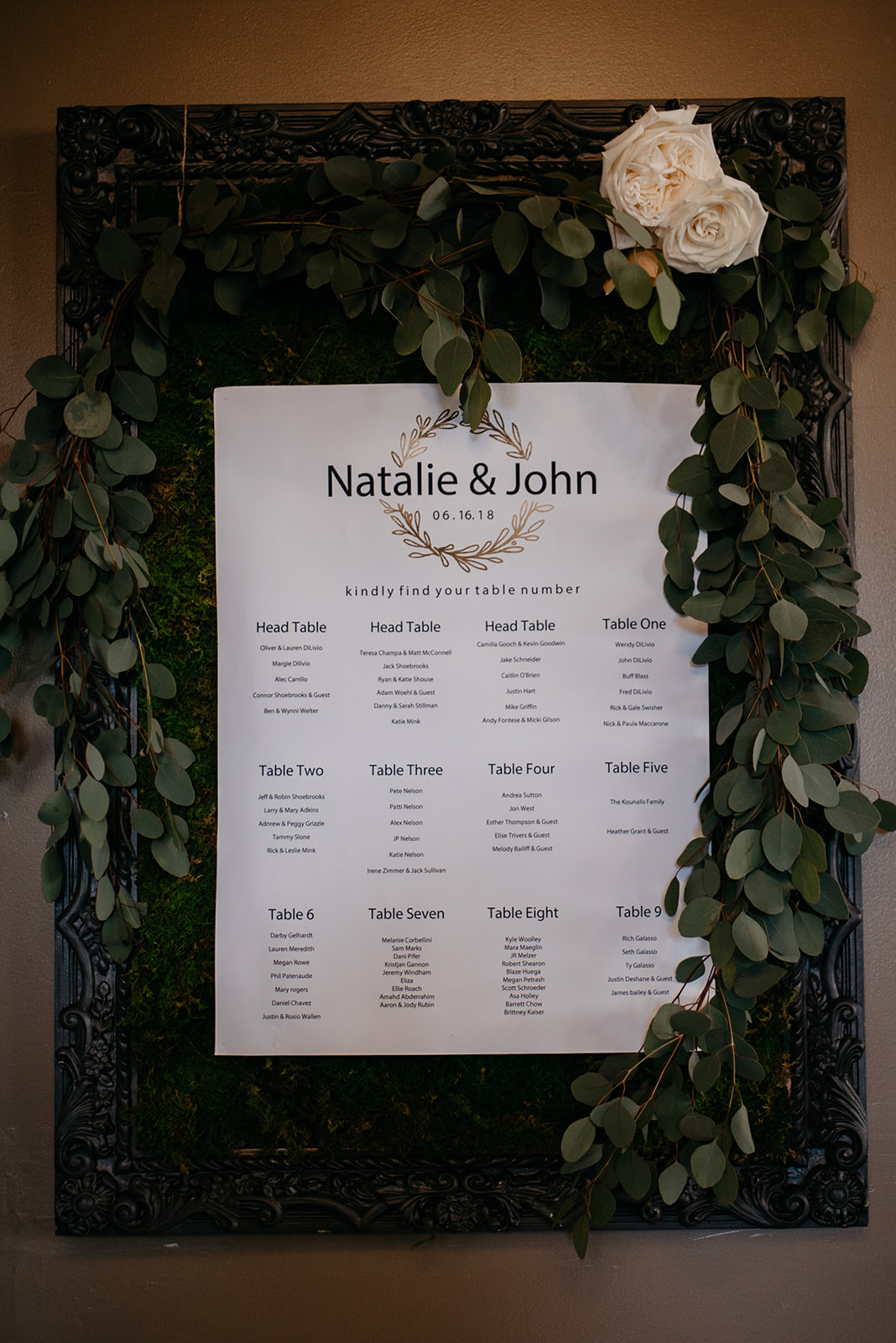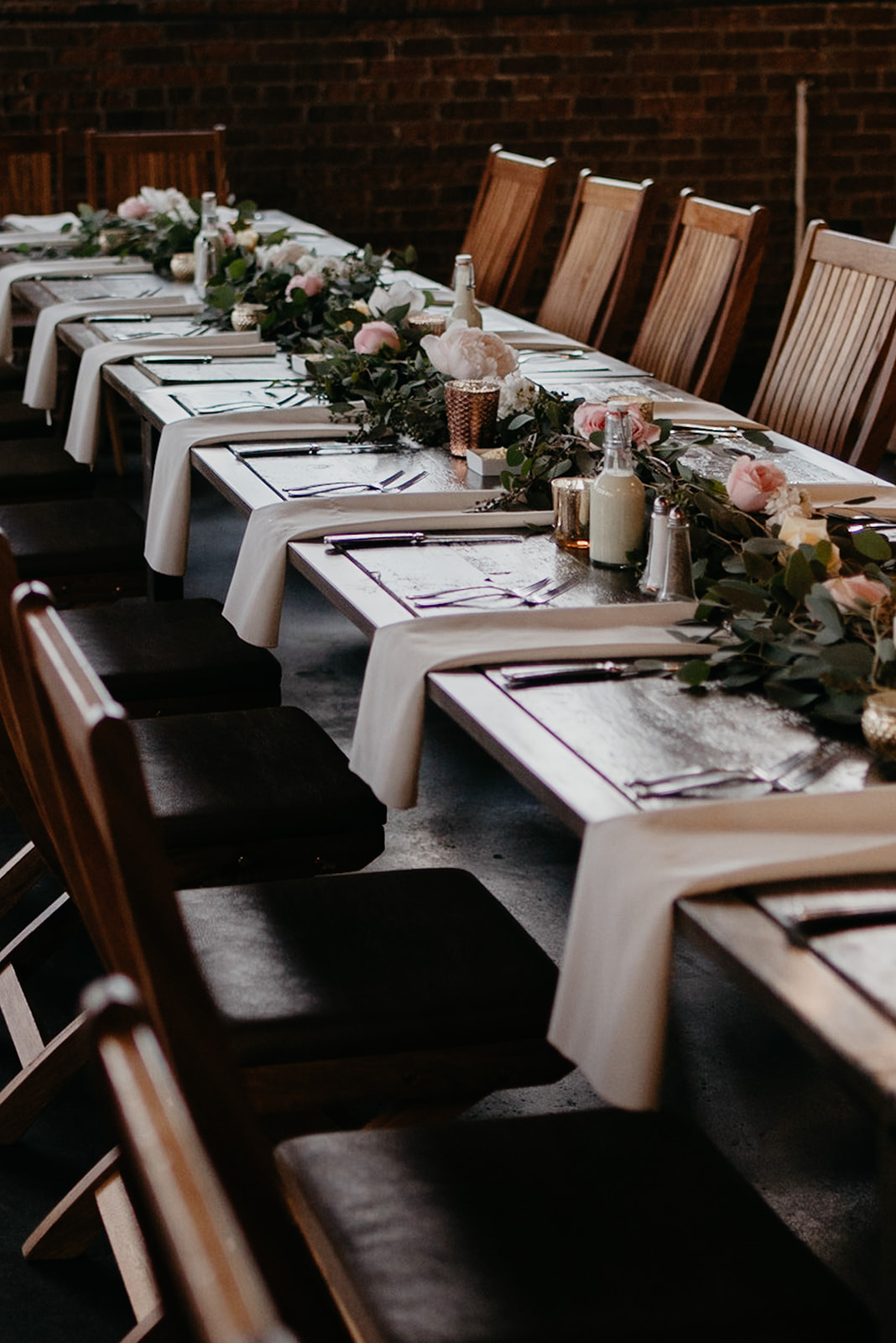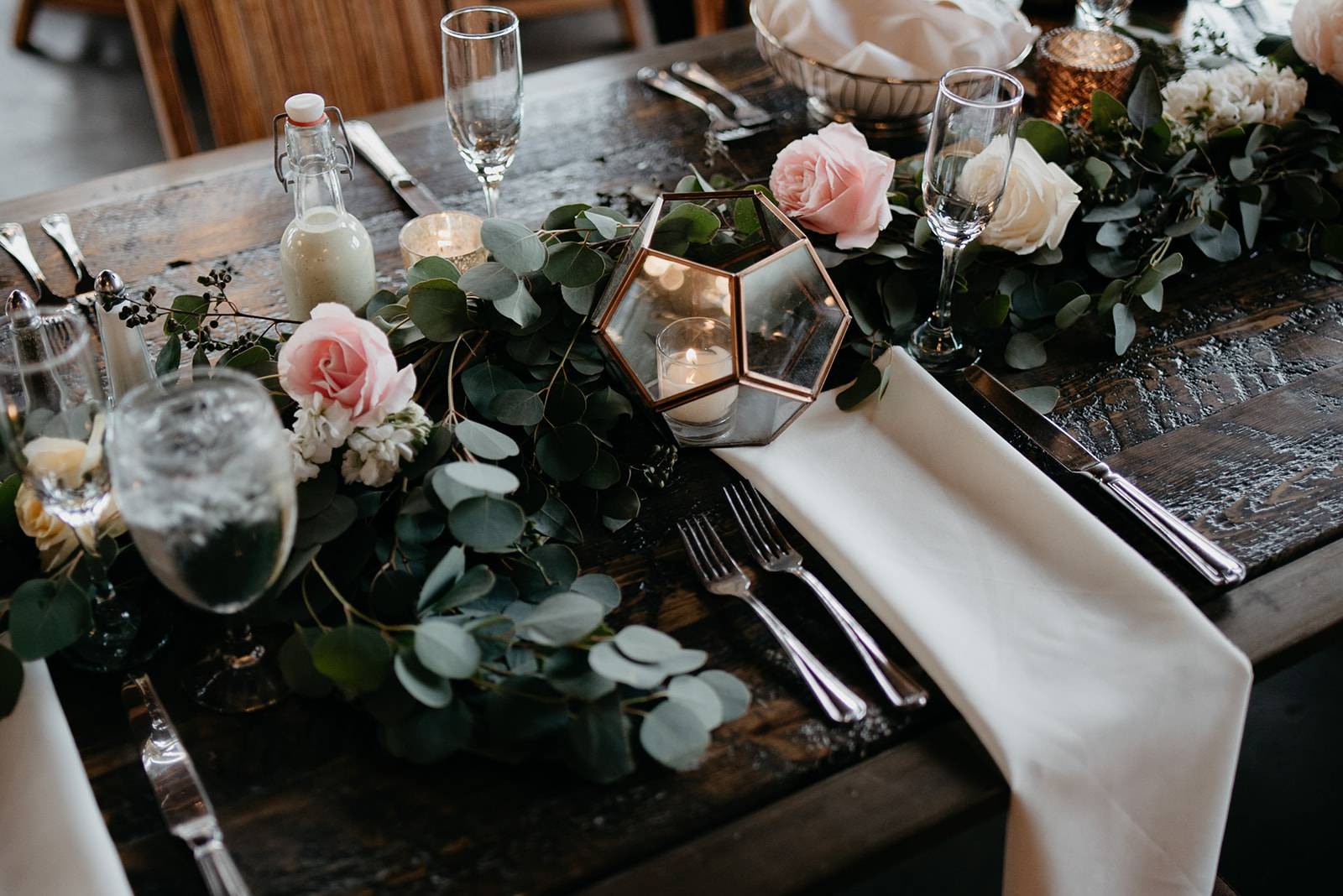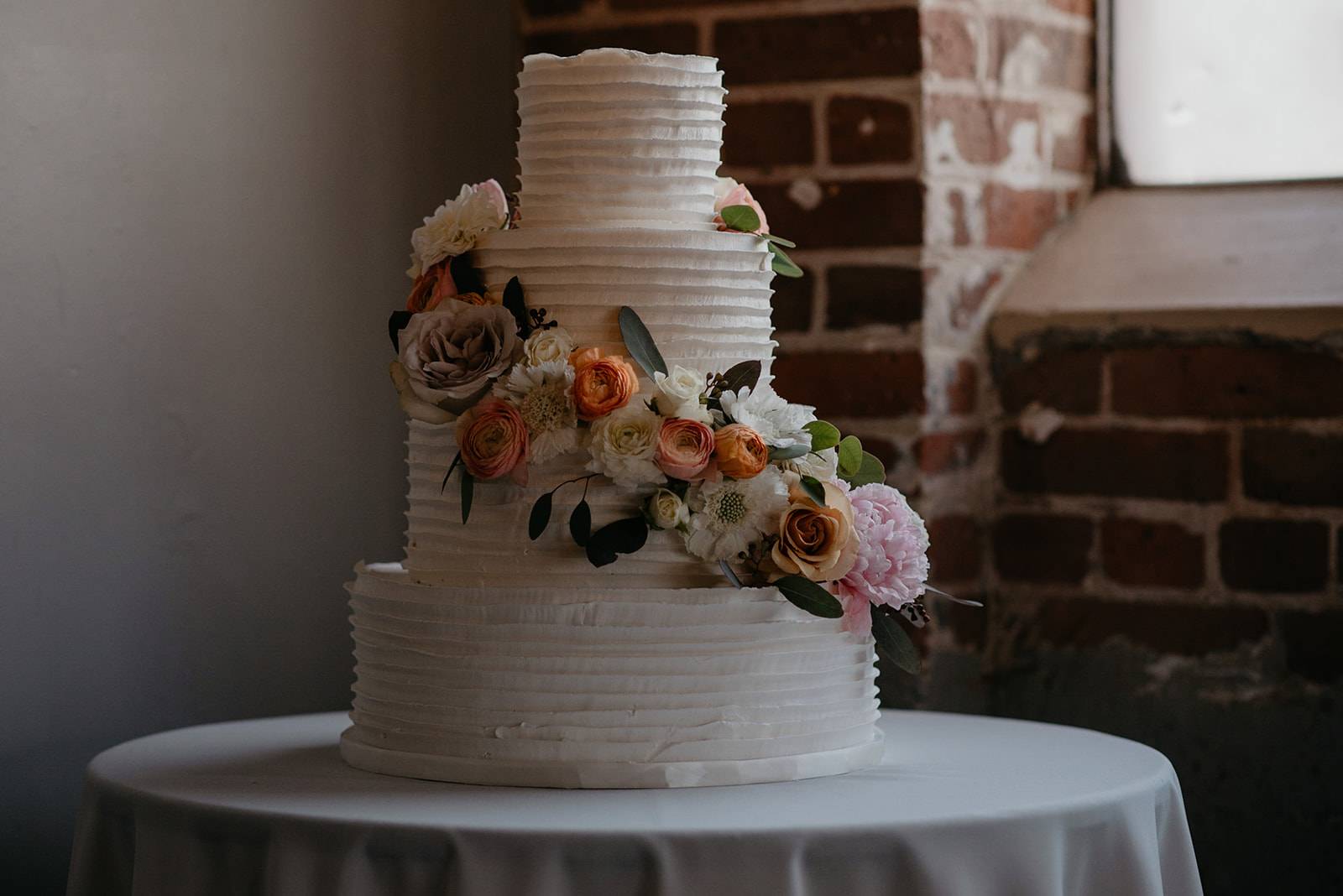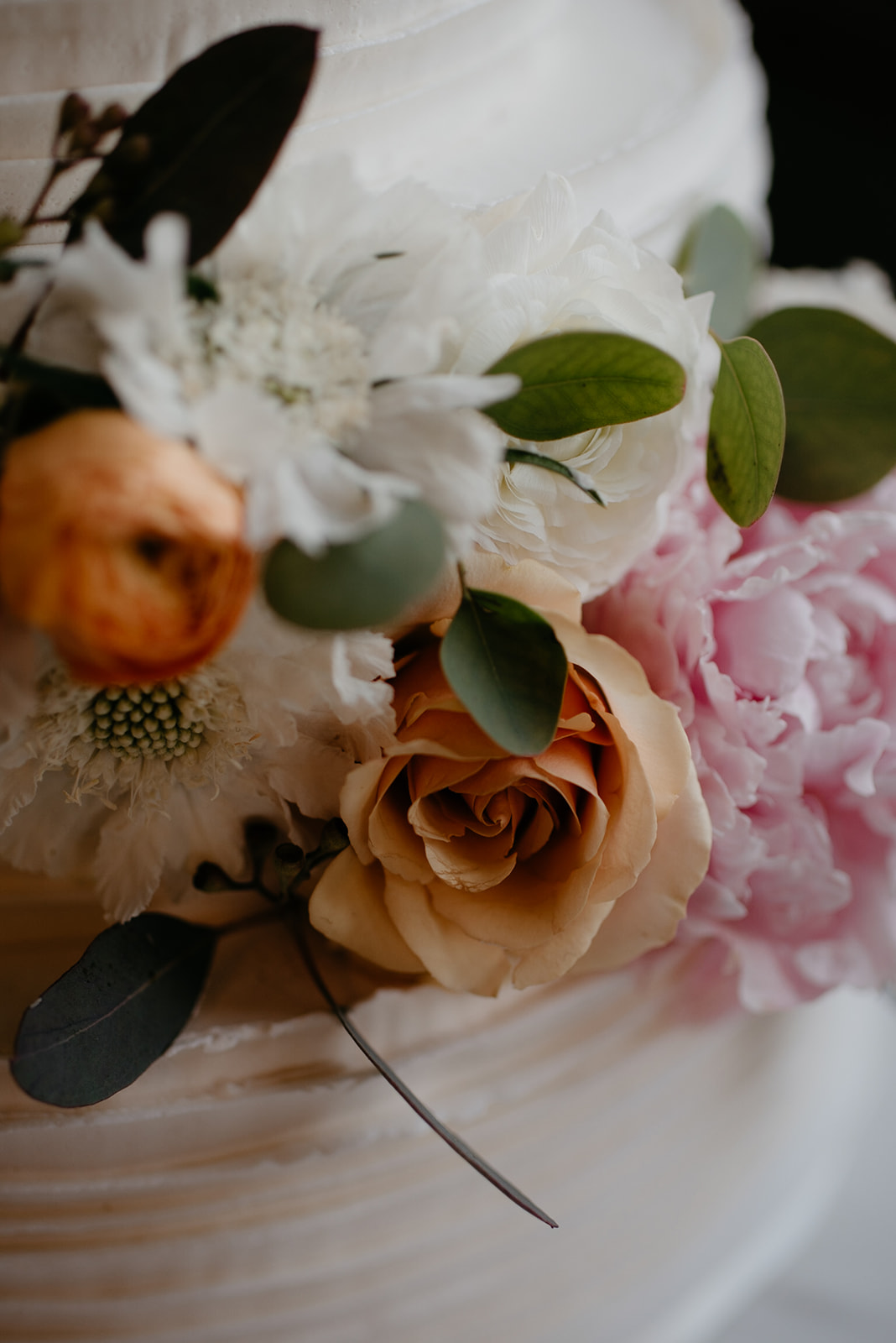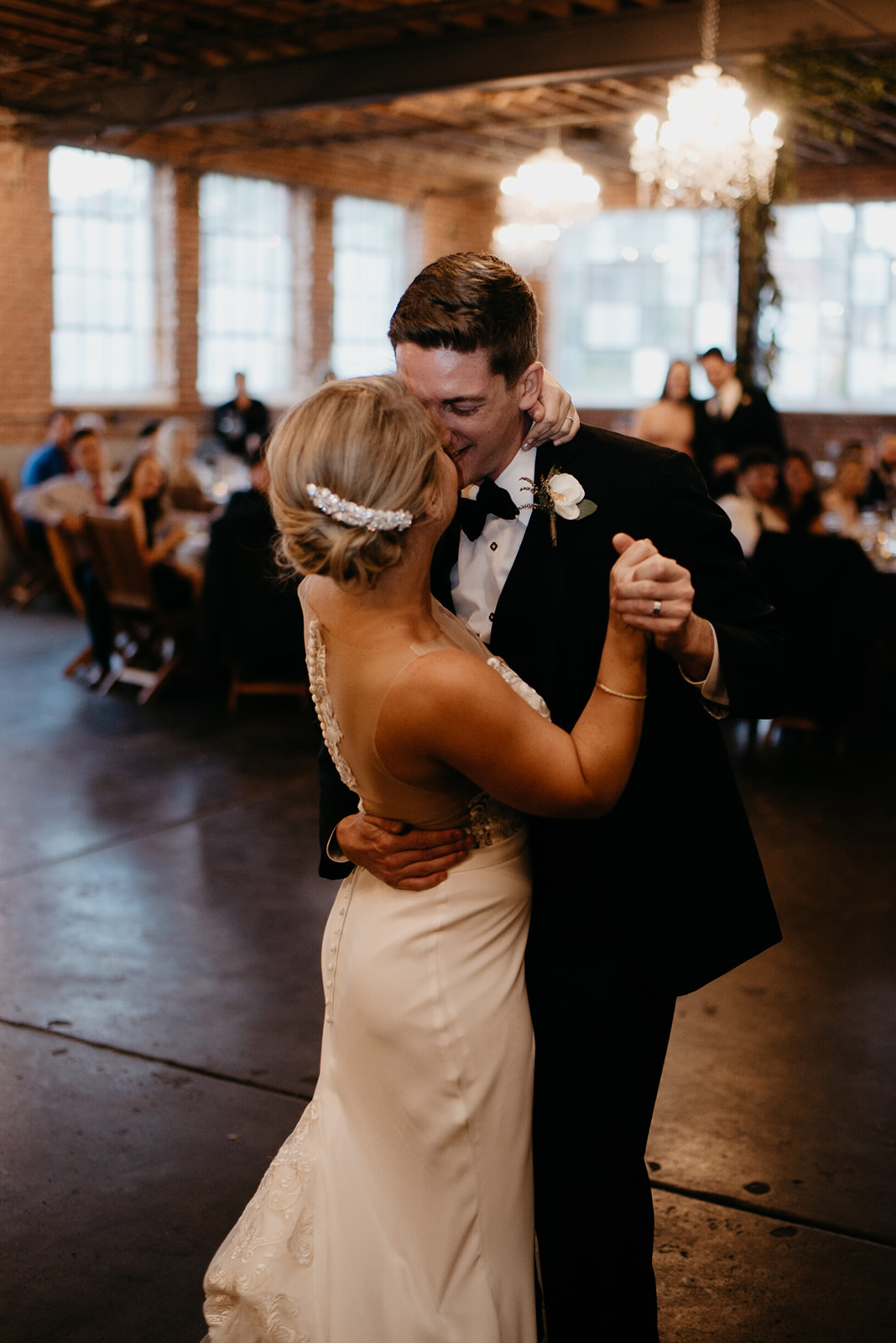 From the photographer...
John & Natalie are two of the most amazing, authentic people and their day was nothing short of that. From doing their engagement photos and planning out timelines, it has been so special to get to know them over the last year and to be a part of this time in their lives. When Natalie told me about her vision for photos of their wedding day at Moss, she didn't have any specific requests, but she just wanted the photos to be a representation of how the day felt and of them. I loved that so much. I can't really describe the beauty of this day any other way but it just felt like them and you can totally see that from their photos.
~ Denver Wedding Photographer, Alyssa Reinhold