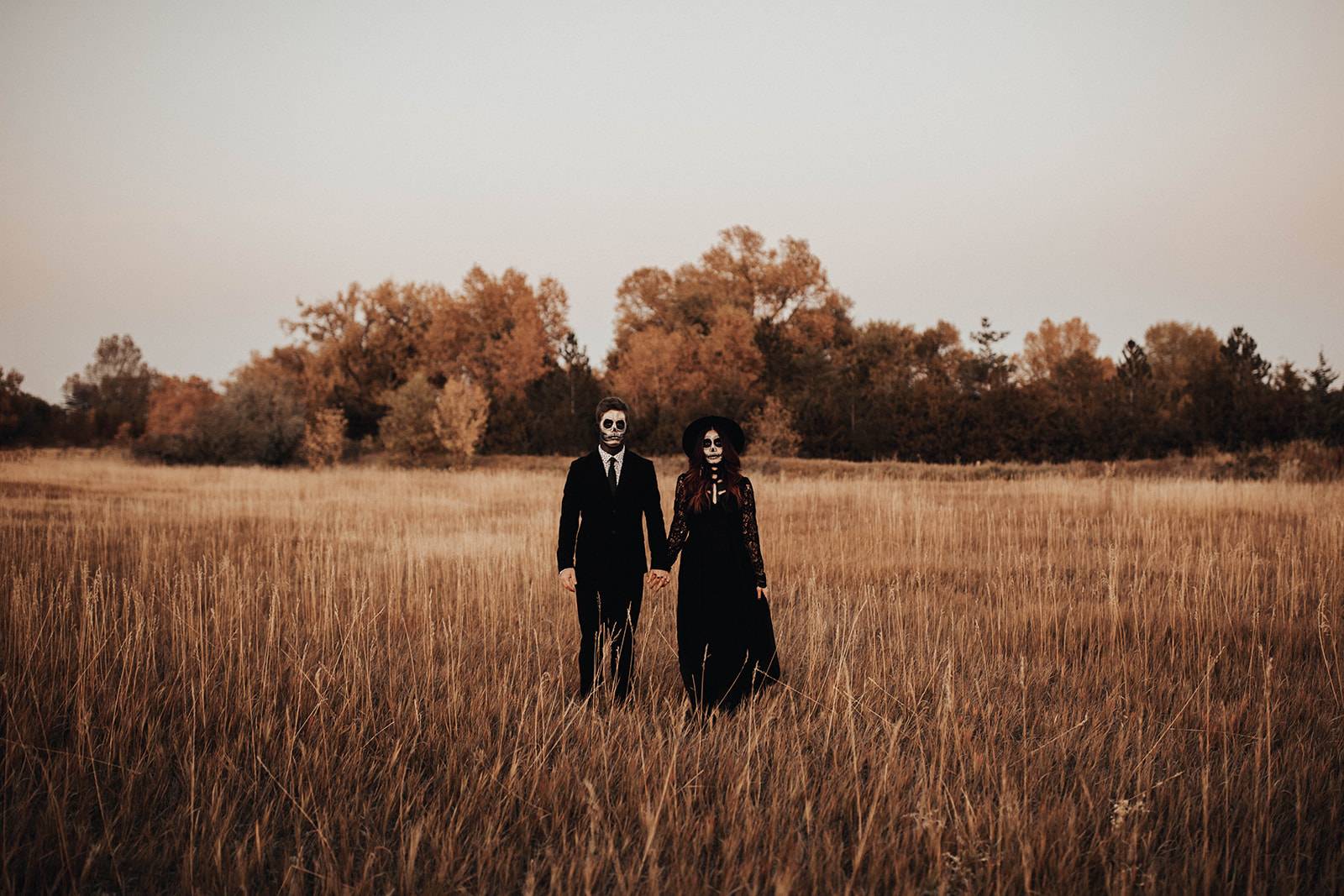 A Hauntingly Romantic Styled Shoot
It's October and you know what that means - it's officially SPOOKY SEASON. We wanted to celebrate this time of year with a Halloween Styled Shoot. This hauntingly romantic shoot has been a dream of ours and we are so excited to finally bring it to life. The shoot began just as the sun dipped behind the foothills and ended in complete darkness with nothing but candles to light our way.

The Vow Creative is made up of Kayla of Devoted + Wild Photography and Mackenzie of Fable Style + Design. We are passionate about bringing intentionally designed styled shoots to photographers in Colorado and beyond.
Kayle with Devoted + Wild