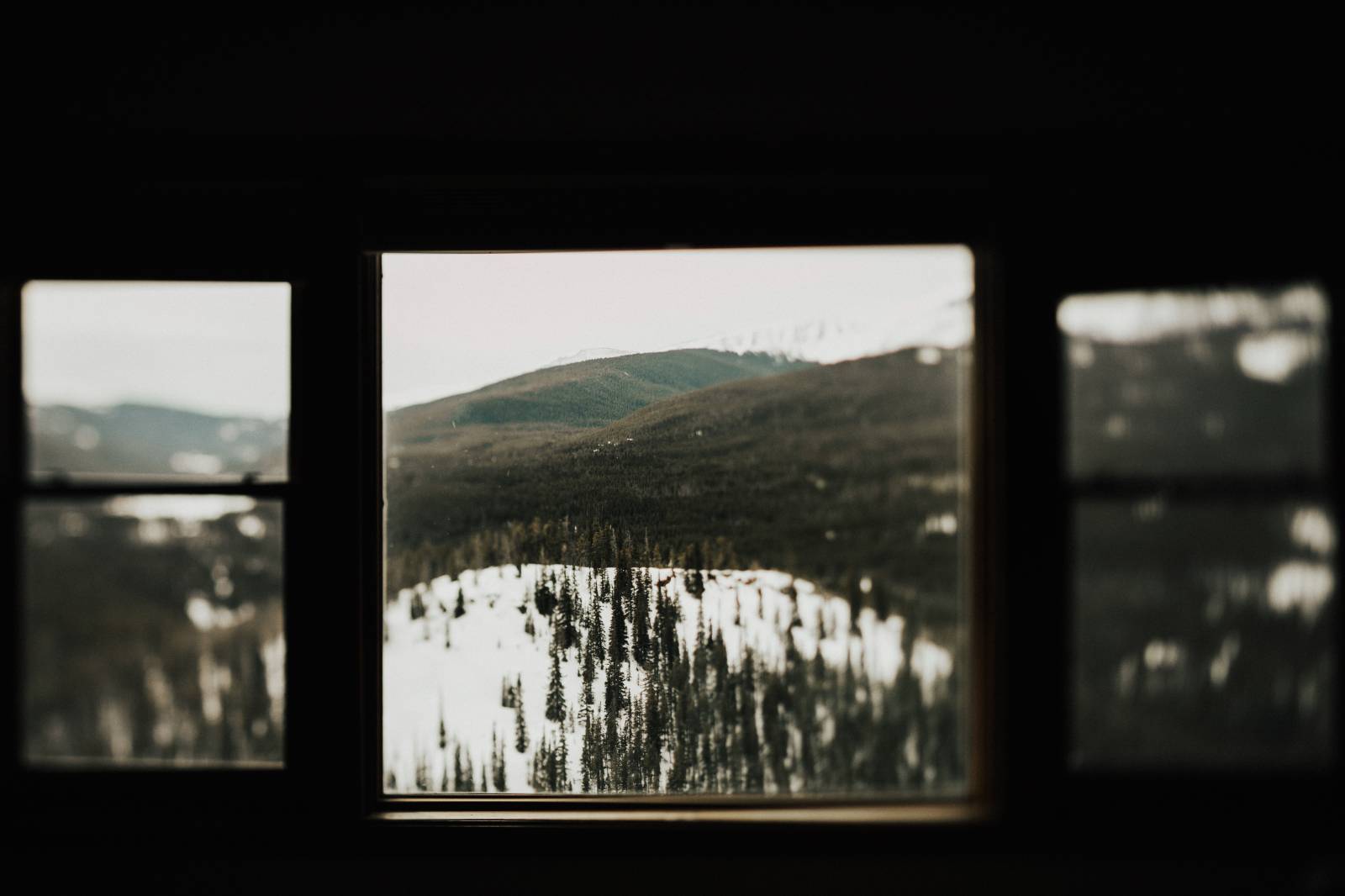 Their Story
Ryan and I met how a lot of modern couples meet nowadays - on a dating app! He was going to school at the US Air Force Academy while I was at CU Boulder. Our first in-person date we met in Vail, Colorado at a concert that was put on in the village. I remember being so nervous that I called a girl I knew from college that was up there with her boyfriend on a romantic getaway and made them both come with me! Turns out, I had no reason to be nervous. Ryan and I clicked. We stayed up all night talking, then went skiing the next day. During our last years of college, we skied almost every weekend, mainly in Breckenridge, CO, and it became our favorite place on Earth.
We'd been together for almost 4 years when he proposed. He was living in the South at the time, and I flew down to visit him for his big assignment night. We celebrated by getting a big house on Lake Tuscaloosa with some other couples there. Turns out, they were all in on the surprise. He decorated the place and had me stunned the whole way through, half because he was (finally) proposing, and half because I really didn't think he could pull off surprising me ;)
He's a pilot in the Air Force so we've already moved 3 times, currently stationed abroad in England. I'm an outdoor/lifestyle photographer, so exploring Colorado and Oregon (where we lived most recently) really sparked my wedding planning inspo.
Since Breckenridge played such an important role in our relationship, it only made sense to have our wedding day there. We wanted the mountains to do the work when choosing our style - which I would describe was mountain rustic with a little boho twist. I've been dreaming about a winter wedding even before meeting Ryan, and to watch it unfold was magic. The surrounding snow capped mountains set a certain tone for the day that was free-flowing, calming and full of love.
~ Bride, Jenna