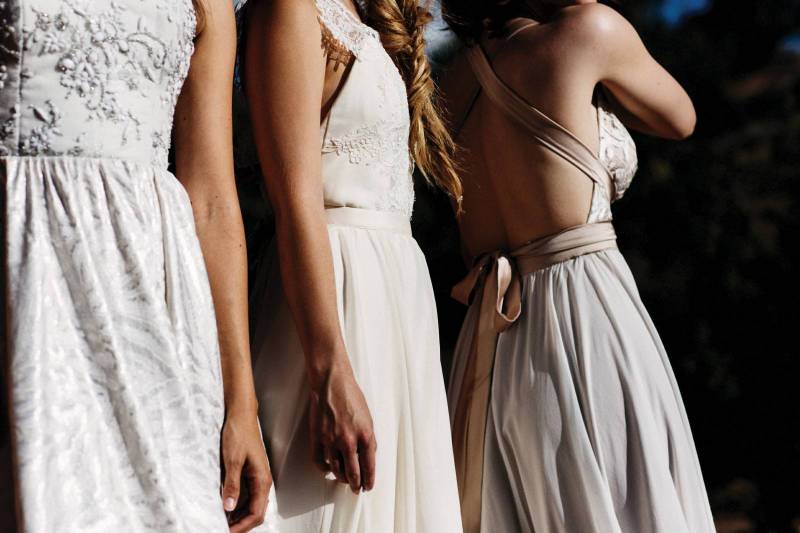 Red clay, golden grass and the rolling hills of New Mexico - we invite you to have desert dreams and imagine your perfect wedding gown, filled with texture and subtle design elements that leave you spellbound. Desert harbor retreat, an oasis for those looking got elope in New Mexico, played host to a gorgeous day.
BELOW.
DRESS - Leanne Marshall "Zion Overlay" : leannemarshall.com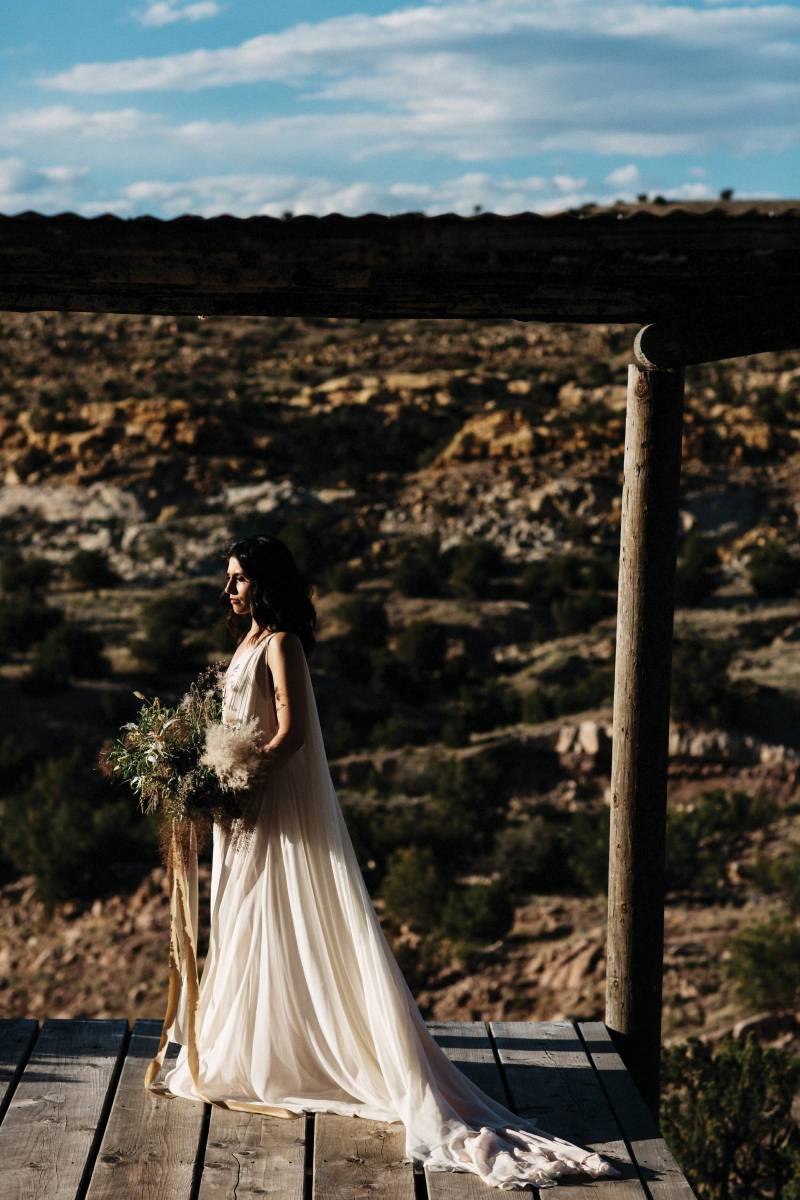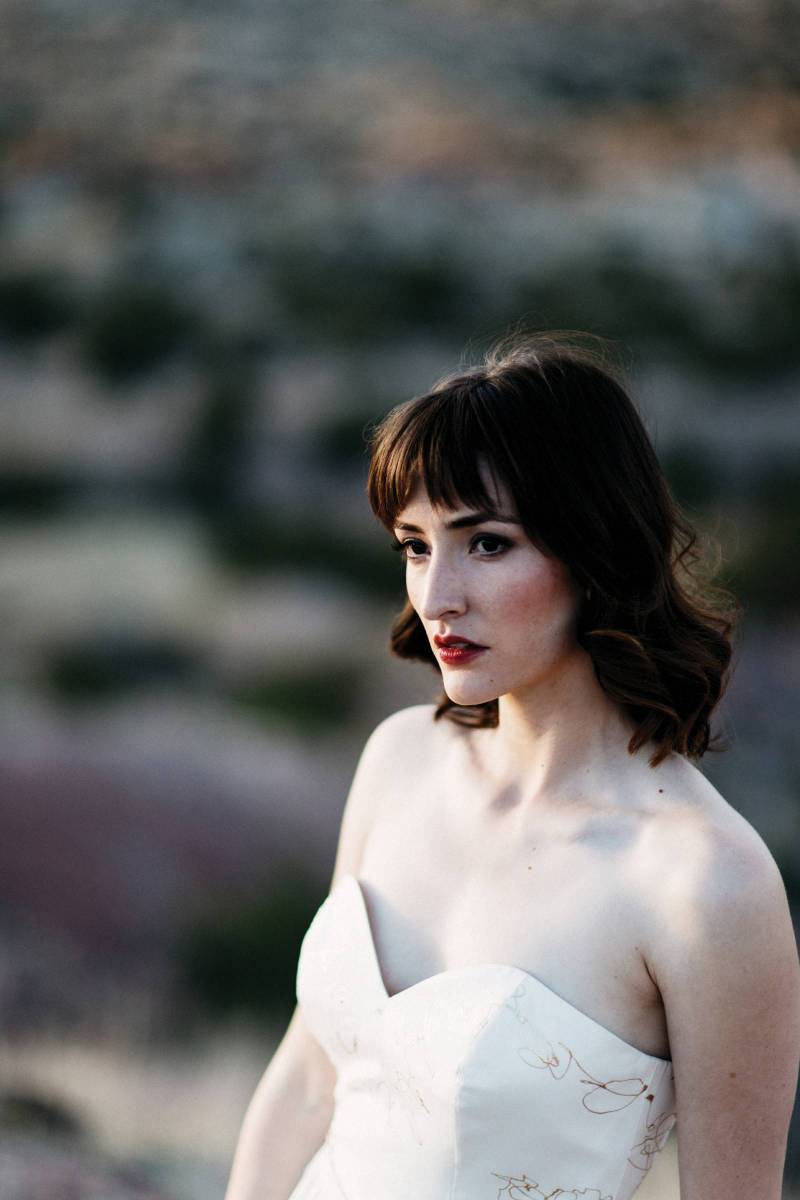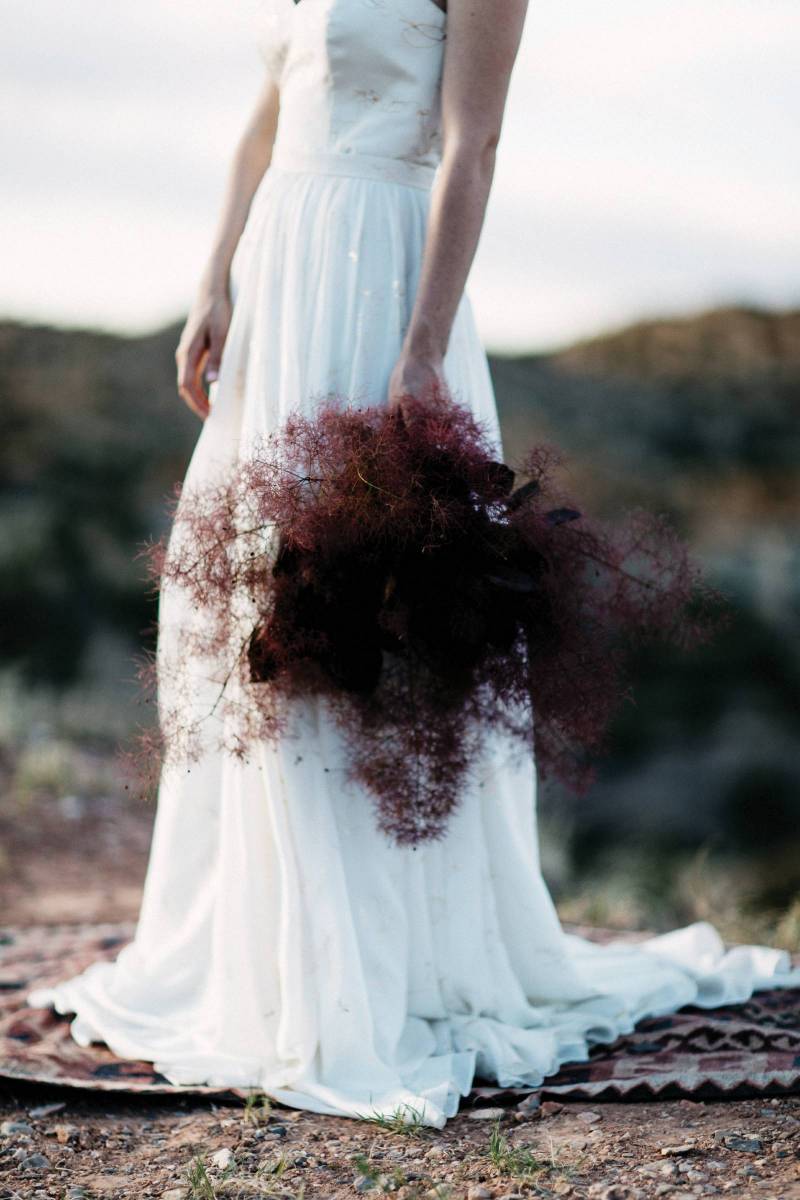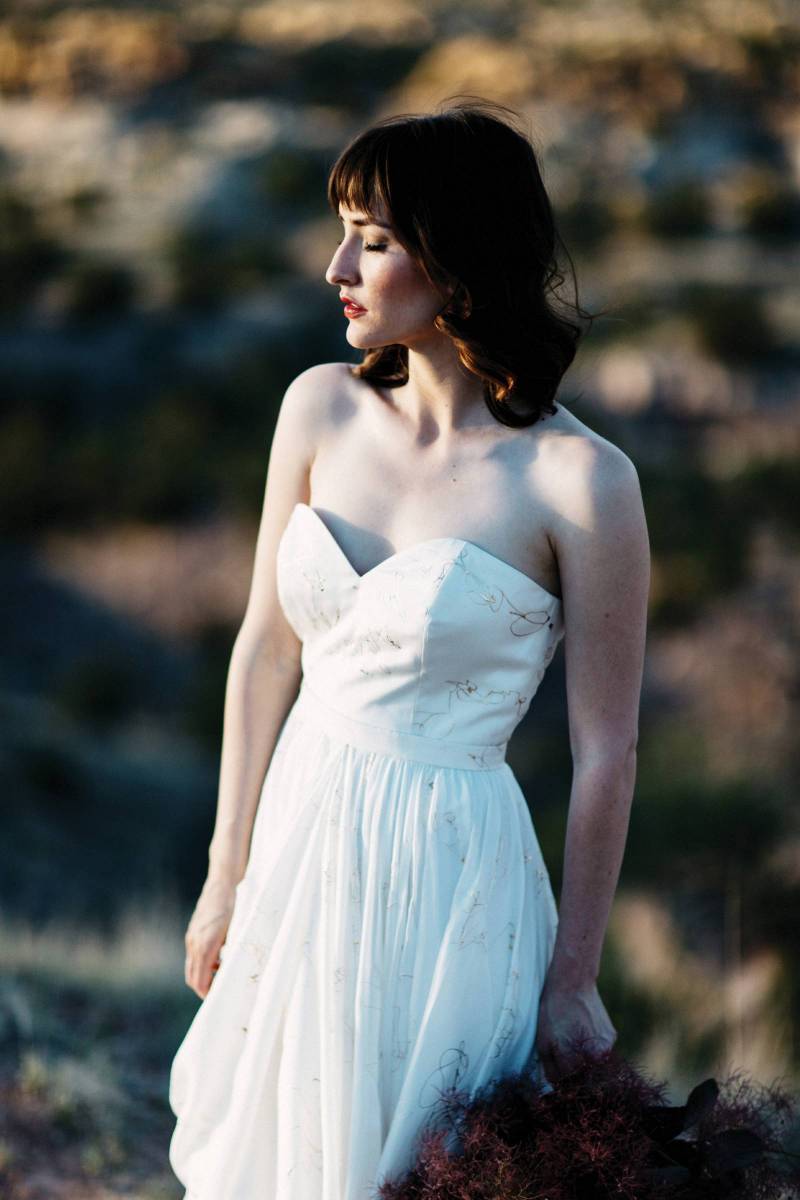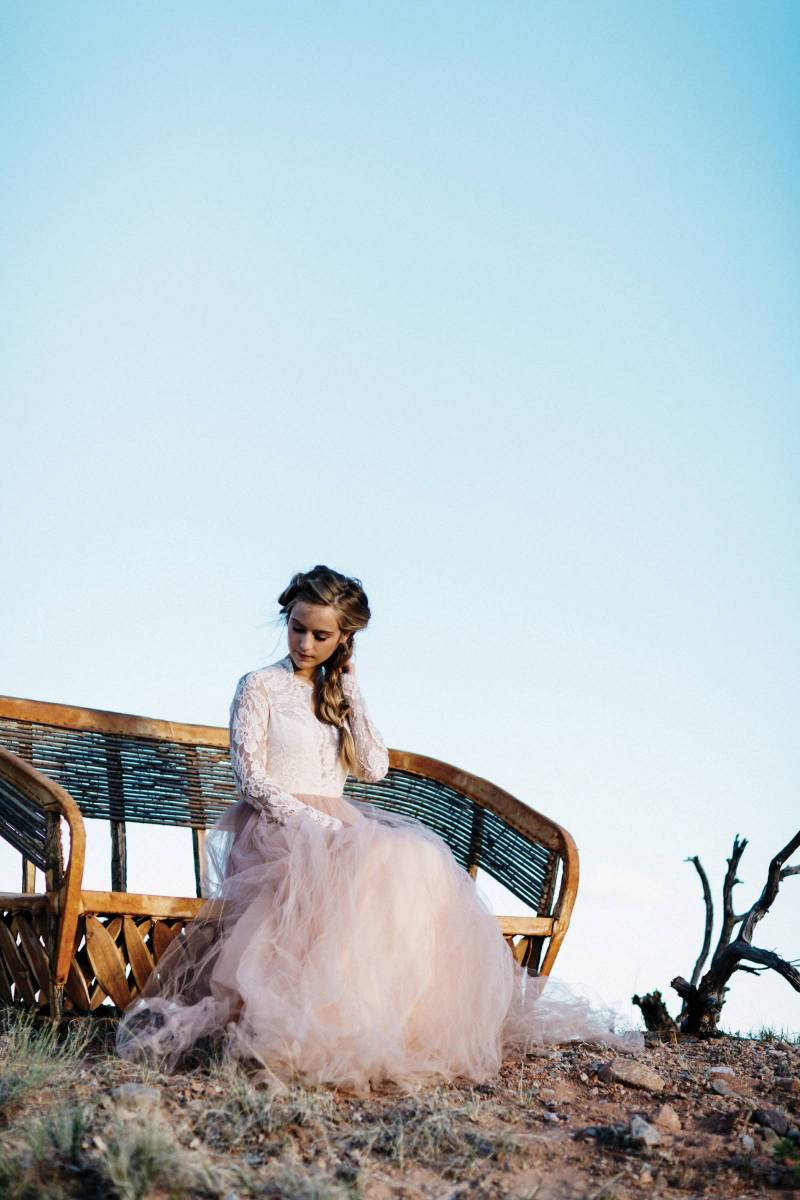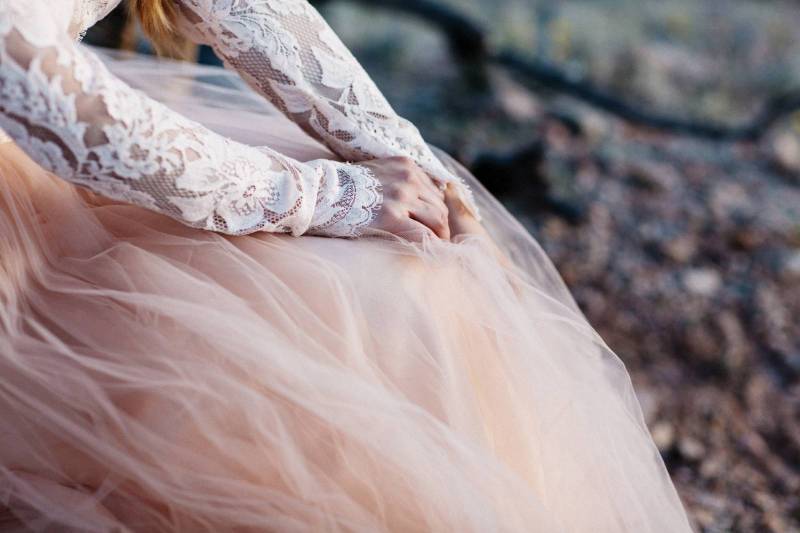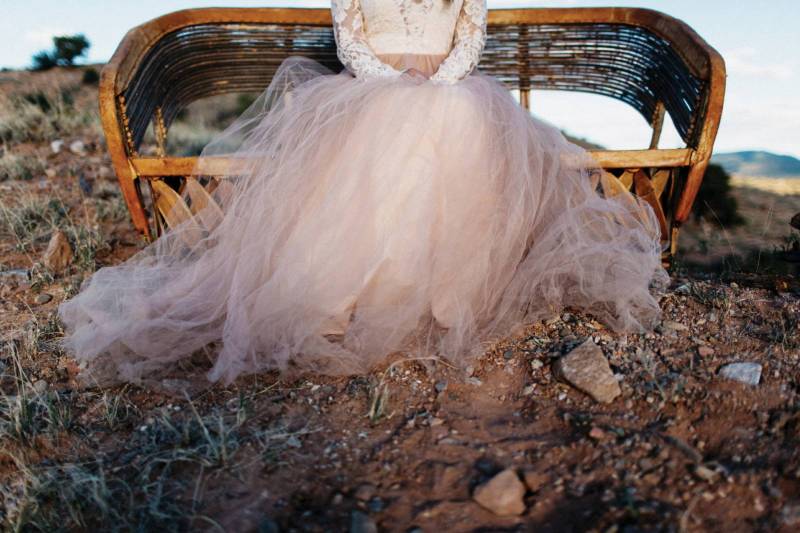 BELOW.
Dress - Sarah Seven "lincoln" : sarahseven.com
"NATURE ALWAYS WEARS THE COLORS OF THE SPIRIT" - Ralph Waldo Emmerson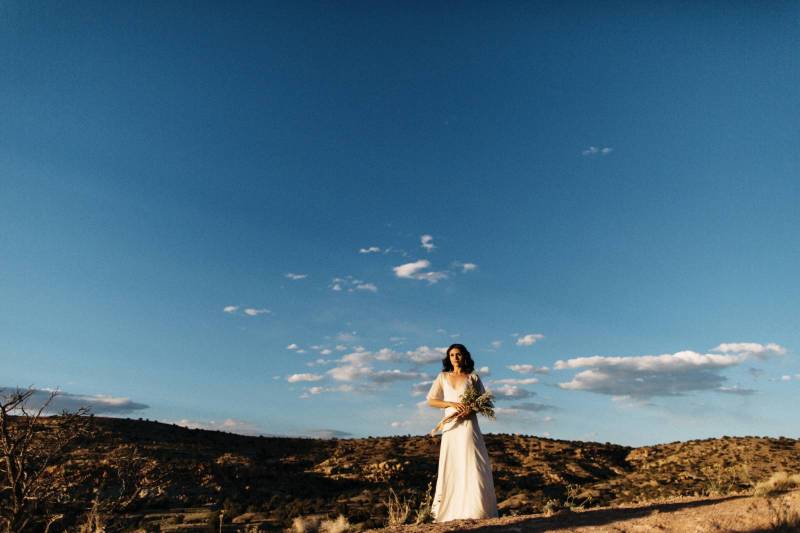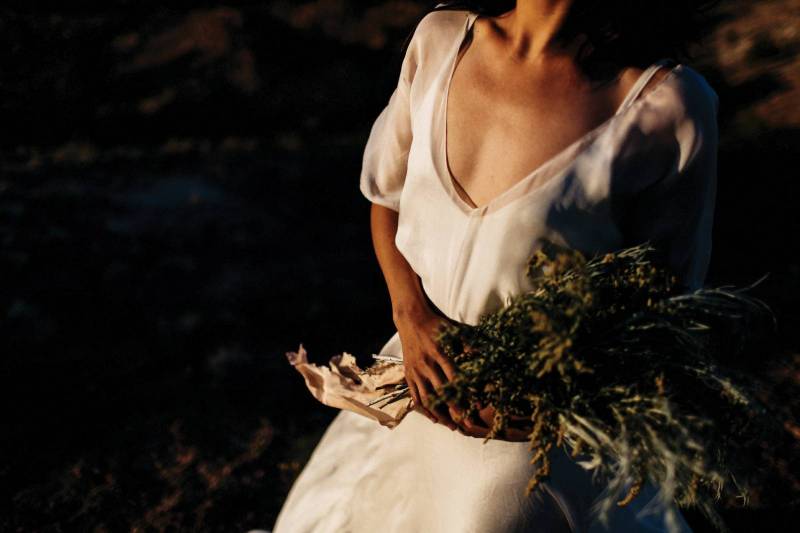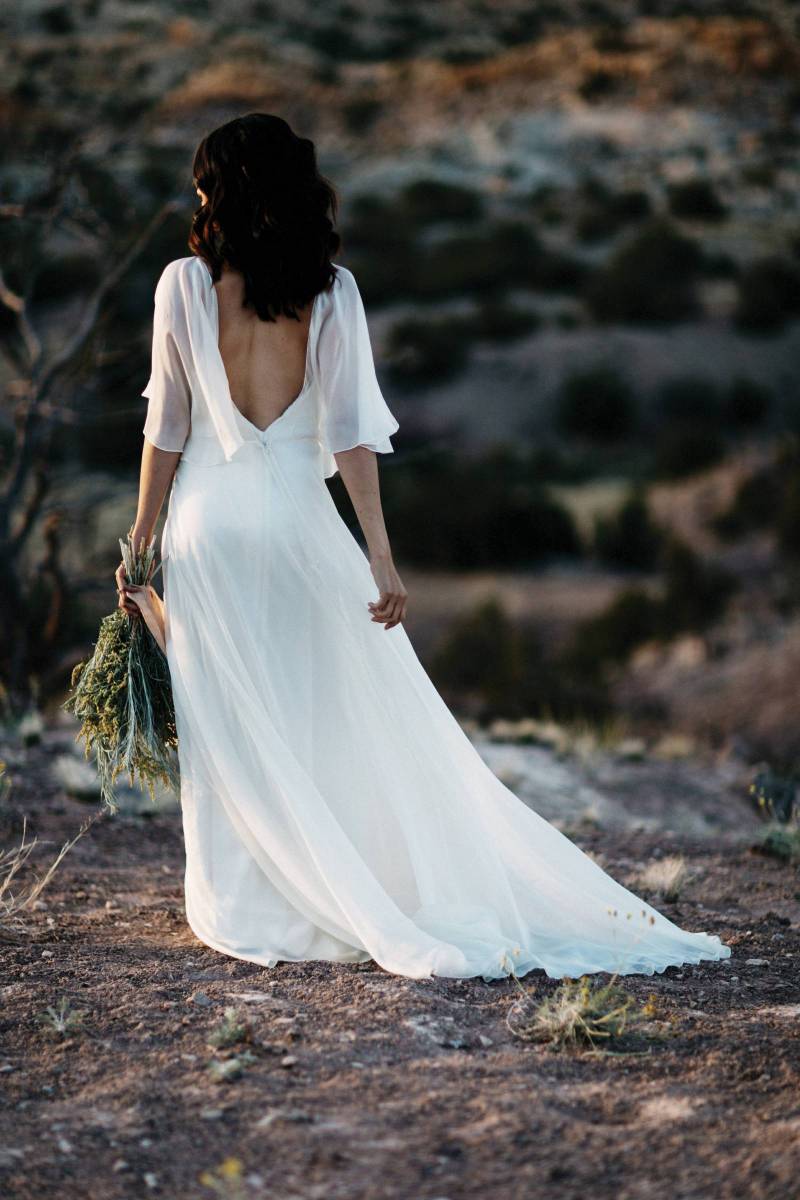 BELOW.
DRESS - Rebecca Schoneveld Bridal "Elia Lace Crop Top" over the "Quinn Gown" : rebeccaschoneveld.com