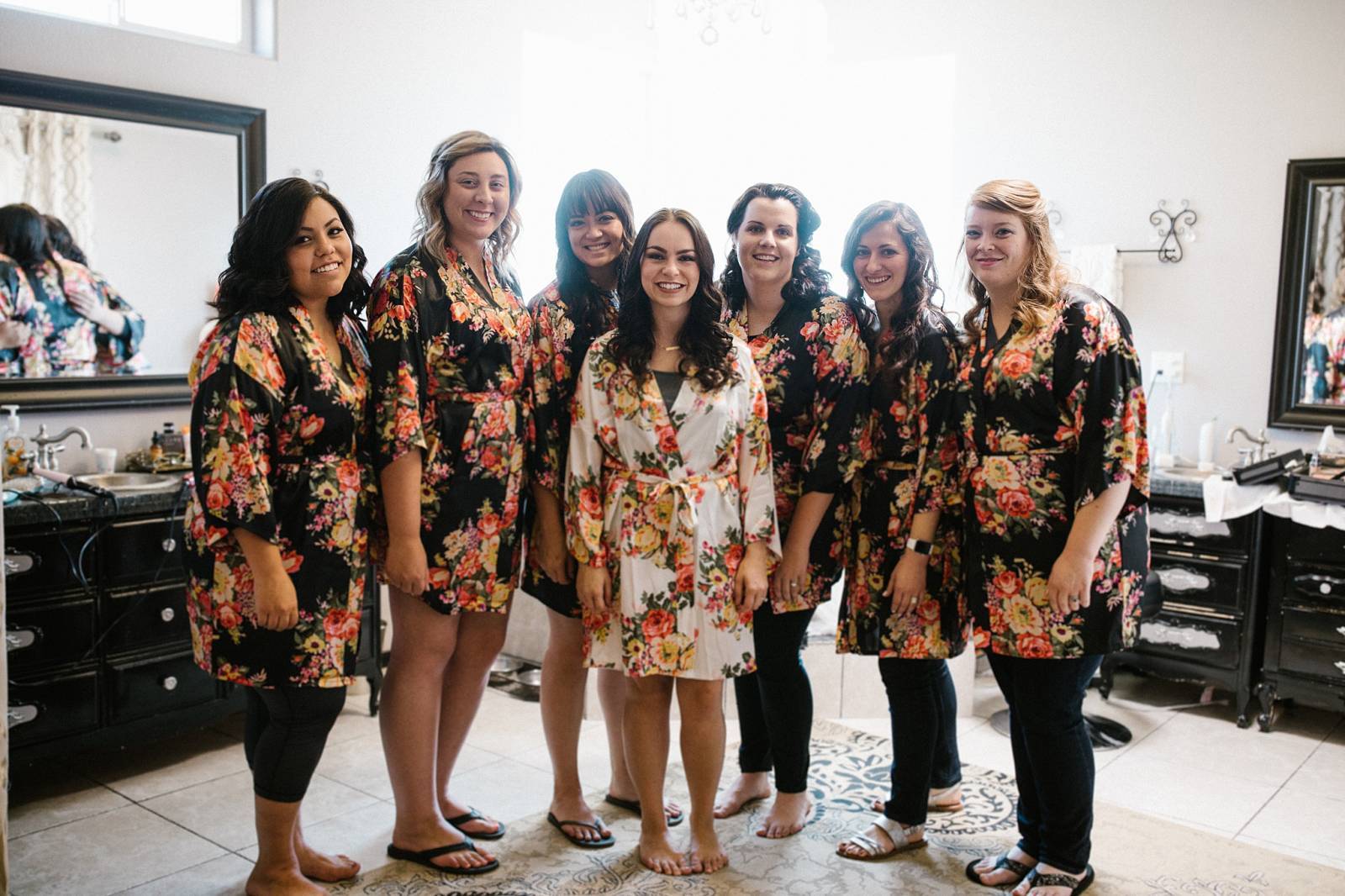 Love Story
In December of 2016, two of my best friends, Elle & Lauren, asked me to go with them to Durango, CO, for a girls trip. As we approached the city, two deer jumped in front of my vehicle. The impact was so hard, the car was totaled.
An hour later, police officers were at the scene, and I was on the phone with the insurance company. Being mid December in Colorado, it was extremely cold. The night seemed to be completely ruined until a familiar car pulled up and Justin and Elle's husband got out. Turns out they were coming to surprise us. He told me to get in the car and warm up and he would wait with the officers for the tow. My friends got in with me and told me not to ask questions. I was so shocked from the accident, I didn't even realize what was happening.
After another two hours of sorting things out and getting the car towed, we finally headed to dinner at our favorite place by the river. Everyone got out of the car and headed towards the restaurant, but Justin pulled me off towards the river. He ran us down the hill to a spot where, on a previous trip, I had told him I knew he was the one and I wanted to marry him one day.
He got down on one knee, and proposed. I was so shocked, and I couldn't contain my excitement, It was so beautiful outside that chilly night. Despite the beginning of the evening almost ruining the proposal Justin had worked so hard to plan to surprise me for months, the night ended up perfect.
Seven months later, Justin and I were married at Copper Pointe Church, where we met. Our very best friends were with us, and Brandon, our photographer and good friend, did an incredible job capturing our style in the location and photos. Caitlin, our local florist who we met through a friend at a Farmer's Market, created such beautiful arrangements which perfectly matched the style we wanted.
After the wedding, we spent our honeymoon not far from where we got engaged in CO.
~ Bride, Bri