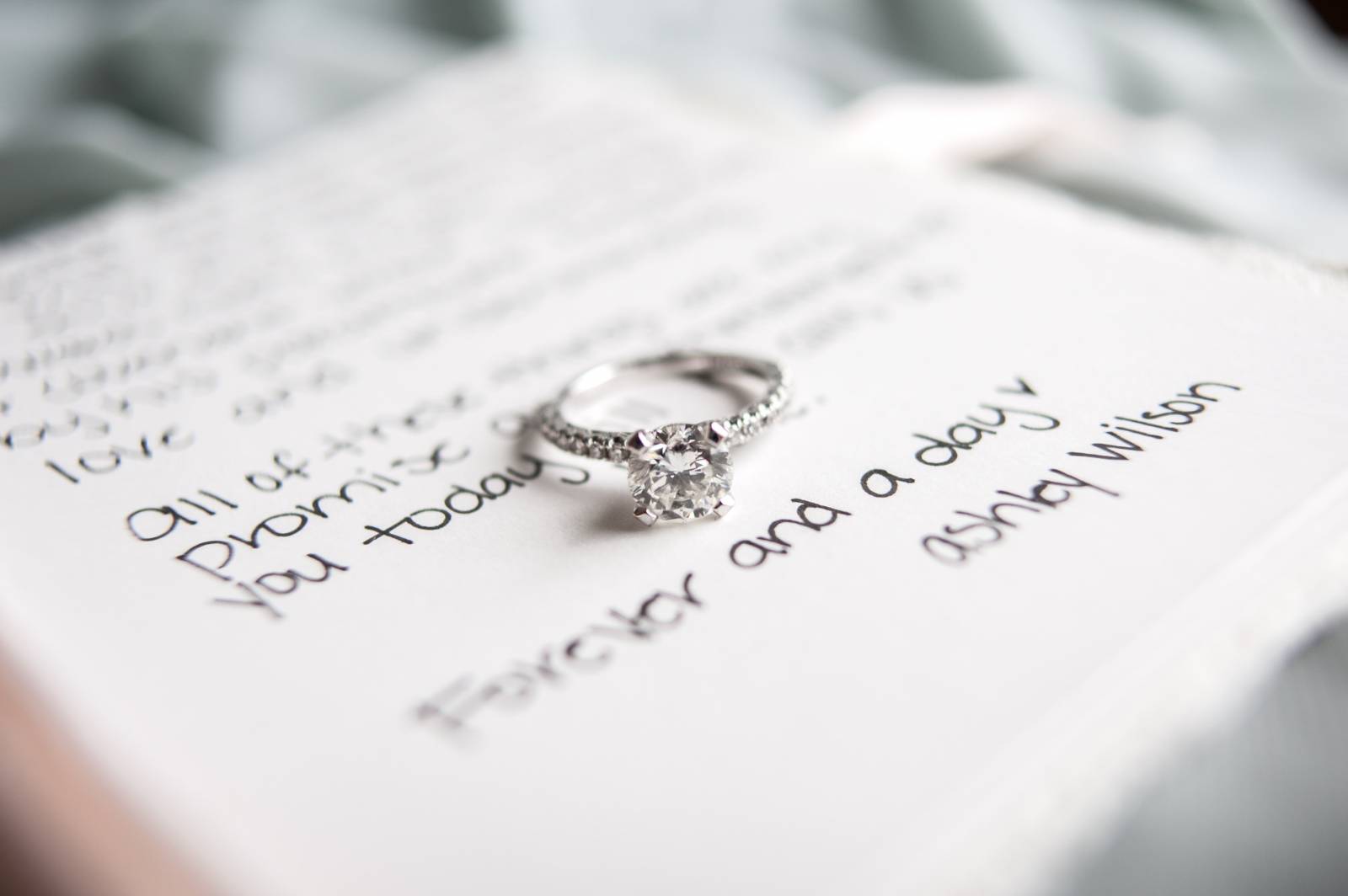 Colorado Springs Wedding
Our Story is a unique one. Those of you that have been on this wild adventure with Jim and I know it's been a colorful 5-year journey. One of my hopes & dreams for the future is to publish a book that encapsulates all that our story is. I hope each of you that take part in our wedding will also one day be buying our book on Amazon. A book that will hopefully inspire those in the pursuit of marriage to stay steadfast in a world cynical to commitment, forgiveness, and fearless faith.
Those three things have been the anchor to stitching our lives together. A life I am so madly in love with and a guy I cannot wait to say 'yes' on forever. Those of you that know Jim know how uniquely different he is. He challenges me to take joy in small things. To not take life too seriously. To treat people with kindness and humility. To keep pursuing my passions when they feel under siege. But most of all, his love for Jesus reminds me that we are all crafted with purpose and intentionally. That our lives truly do matter in God's greater plan.
- The Bride, Ashley