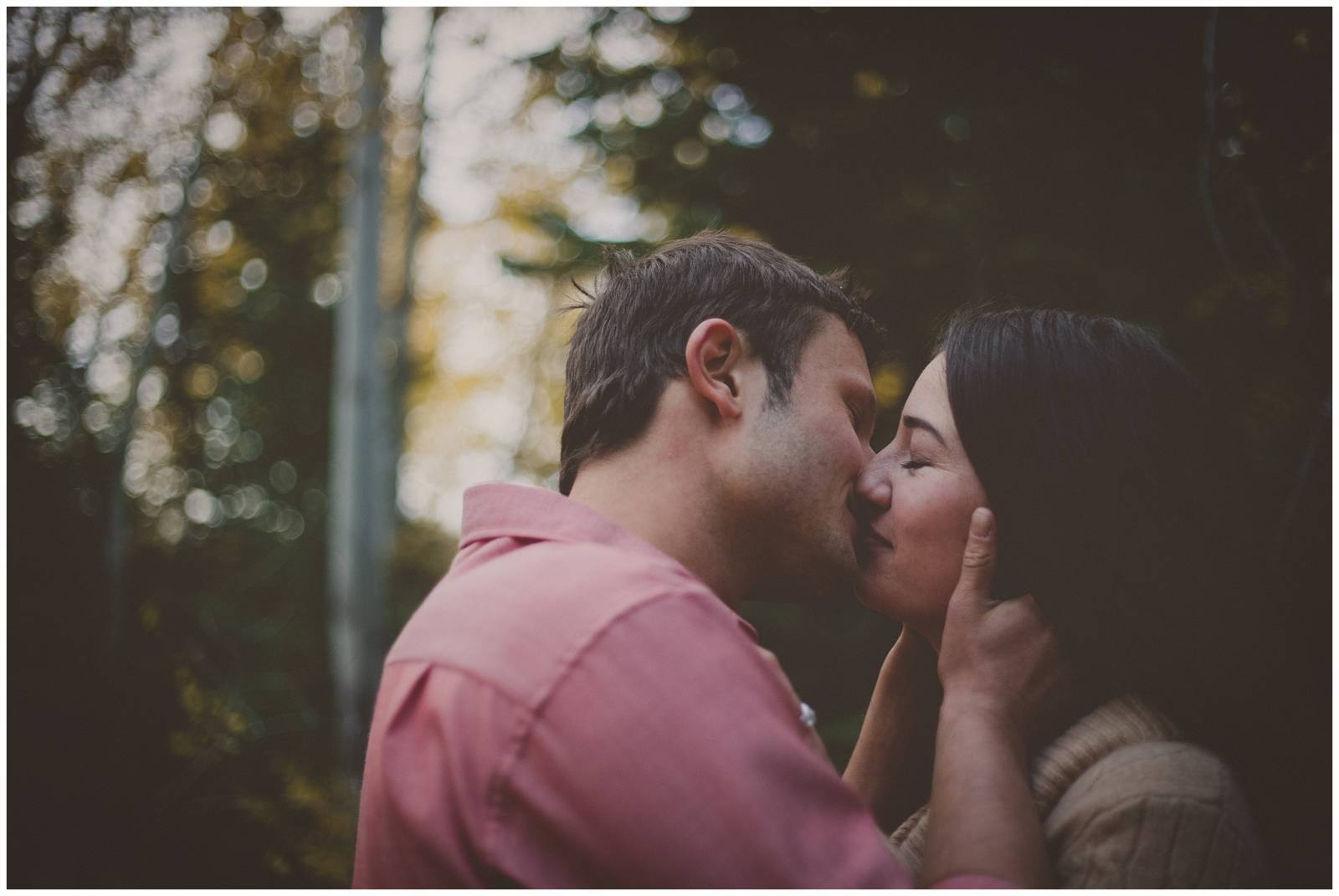 Love Story
On a brisk autumn day in mid-September, mutual friends brought Sevi and Amanda together, on the campus grounds of Pennsylvania State University. Amanda was studying Education and Sevi, Biology. He had traveled west for the weekend, from Philadelphia, to visit his friends, when he was first introduced to the future Mrs. Vsevolod Shperun. From humble beginnings in Ukraine, Sevi had no idea he was in the midst of meeting his beautiful wife-to-be, so far away from his childhood home. He did know, however, that he couldn't stop smiling. Amanda's heart fluttered upon meeting the adorable boy, with the interesting name. Campus life bustled busily around them, but time seemed to slow for Amanda and Sevi, as they bonded over hiking, traveling and cuisine.
Several meetings later, Sevi summoned up the courage to invite Amanda to the beach for the weekend. A long weekend led to a lasting relationship full of laughter and love. Even when Amanda decided to study abroad in Ireland, their love did not falter. In fact, travel soon became a main ingredient in their lives.
Over the course of the next several years Amanda and Sevi traveled throughout Europe and the United States. They had converted his 2006 Toyota Tacoma into a home and ventured from Philadelphia to Alaska, covering the tailgate with stickers from over thirty national parks and leaving a dusting of memories across the ever changing landscape.
The adventure continued when Amanda and Sevi found themselves settling down in Saratoga, Wyoming. A small western town, nestled in a valley, hugged by snowy capped peaks. Amanda became a teacher and Sevi a forester, and on a brisk autumn day in mid-September Sevi drove Amanda to the top of the Snowy Range Pass, and as snow gently fell on her lashes, and in her espresso-brown hair, he asked her to be his bride. And so, their story can now continue to blossom and grow for many happy years to come.