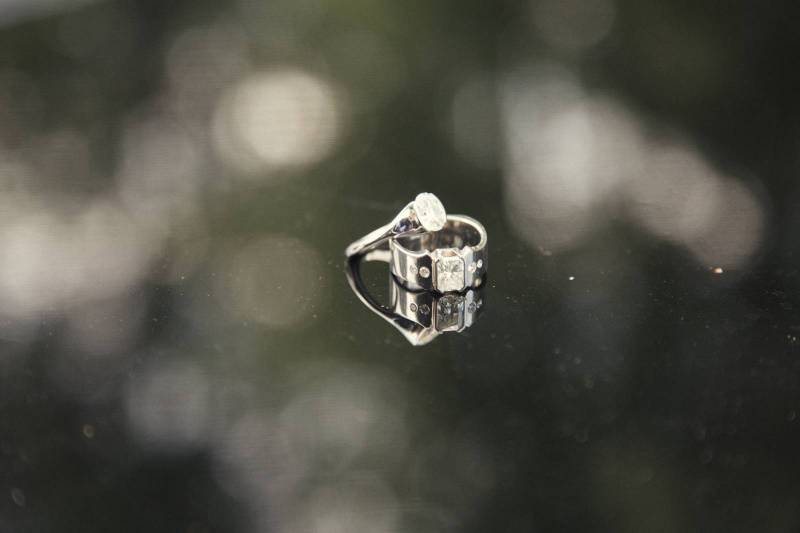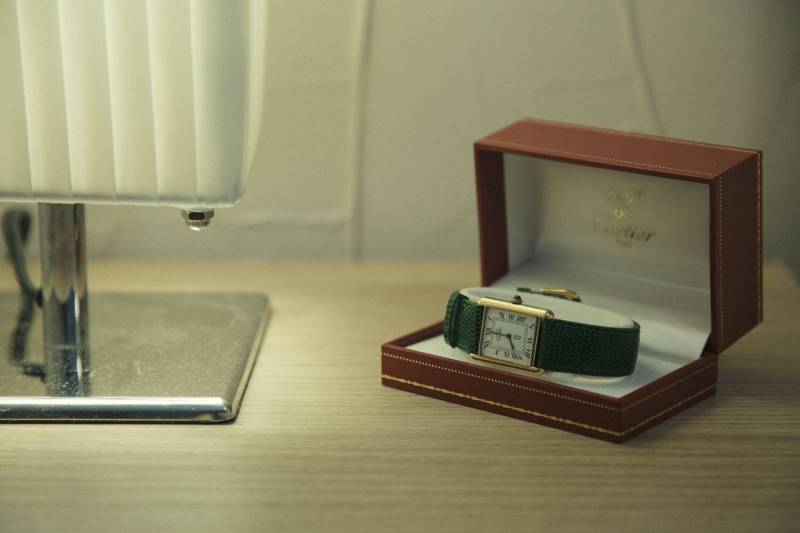 Wedding Day
David and I have always been old souls: a common likeness that gravitates us towards one another. Our love of the classics-black and white movies, classical music, and the allure of glitz and glam of old Hollywood. This, coupled with our need to create something simple, timeless and genuine helped us to create a vision for our wedding day.
Black and white movies were the inspiration behind our monochromatic dress code. Having to use such a large property to accommodate our extensive guest list, we quickly realized that we would soon exhaust our decoration budget. A dual purpose aesthetic invention was designed: a black and white dress code to create a timeless and classic look all the while having our guests staging the scene for our special day.
Seeing as David and I have four left feet, we elected to go with the stylish and time-honored beauty of a grand piano. The instrument was an easy fit into the all black and white environment and created an ambiance of elegant sophistication for all to enjoy. A grand piano was also a versatile piece of our event whereby we were able to use it for the rehearsal dinner, ceremony, and reception. It was the perfect musical medium to sew together all of the qualities we desired for our day.
When we started the wedding planning process I knew the main thing we had to find was the venue. I have always been a visual creative and knew we would build off of the location.. finally after looking high and low for a location we finally settled on a place right in the center of town. The location is a massive historical building with 40 foot tall trees inside of an atrium opening onto a three acre lush, green backyard. We knew it was perfect, large enough to house all of the guests yet intimate enough to give a warm loving feel. We knew the location would help us build a theme and it did! We wanted to highlight ourselves and our wedding party with small accents of green to mirror the greenery surrounding us. From the color of David's watch strap, to the matching color of the groomsmen's ties, we used the same shade of green. We wanted to exaggerate the color of our wedding party's attire in contrast with those in attendance.
Finally, after months of preparation, the biggest day of you lives came. We could not have been more excited and or ready! The flowers had been arranged, the cake on its stand, the pianist on cue and everyone on in their Forth of July Wedding finery.
Everything went off without a hitch. After the ceremony David and I snuck away to the top room of the venue and watched all of the smiling faces of our most loved family and friends and we knew that that was a moment we would not ever forget. As a fun little surprise to be announced after the ceremony we kept secret our plan to change our last names. Originally Lee and Woodie we decided instead of a hyphenated name we would combine the two and become one.. just as we had as a married couple. Thus on July, 4th 2016 we became "The Woodlee's!"
~ Groom, Clancey James