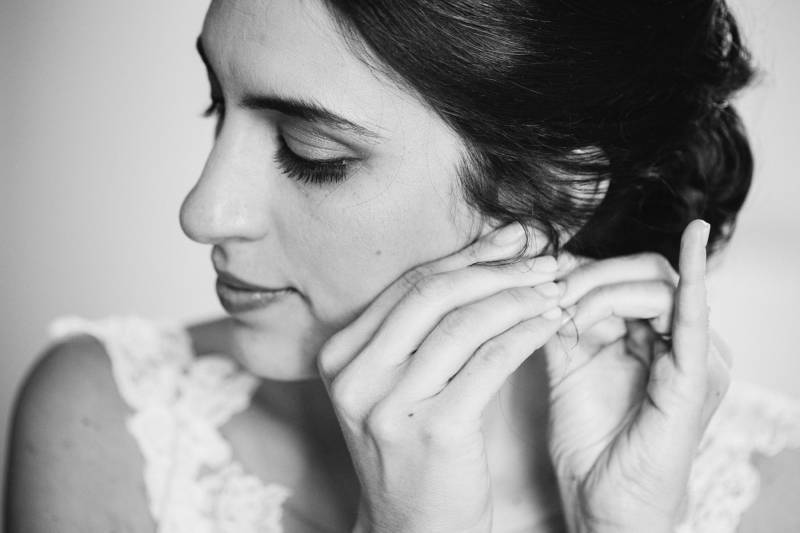 Love Story
How we met: We met in organic chemistry class. Laura asked Lorenzo if she could sit by him and he couldn't believe she would ask for permission. They became friends and it wasn't until six years later, when they ended up in the same medical school class, that they realized they were perfect for each other.
The proposal: Lorenzo surprised Laura with a proposal while she was visiting Boston for an interview. He walked into the restaurant where she was drinking a martini and revealed a shiny blue sapphire ring. Laura was so happy she was speechless, but she nodded yes and then they enjoyed a weekend out on the town.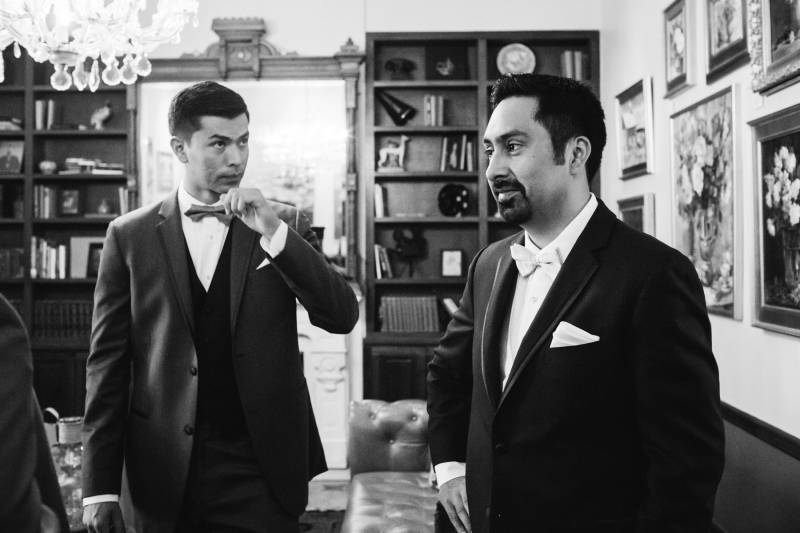 Wedding Day
We wanted to get married at home. Lorenzo is from Santa Fe, New Mexico and Laura is from Edgewood, New Mexico. We chose the church where Lorenzo went to Elementary School, Cristo Rey Catholic Church. When we met David Stone at La Posada, there was no question we had found the right person and place for our reception. We very carefully selected each of our vendors and this turned out to be well worth it as we didn't have to worry about a thing. The day of the wedding was surreal. When Laura looked down the aisle and saw Lorenzo there, she knew that no matter what happened that day everything was going to be ok. Lorenzo gazed back at her with love in his eyes. Once we finally managed to get the ring on Laura's finger, we were sent off for pictures with Kerry and then a night full of mingling and dancing with our family and friends began. We could not have asked for more.