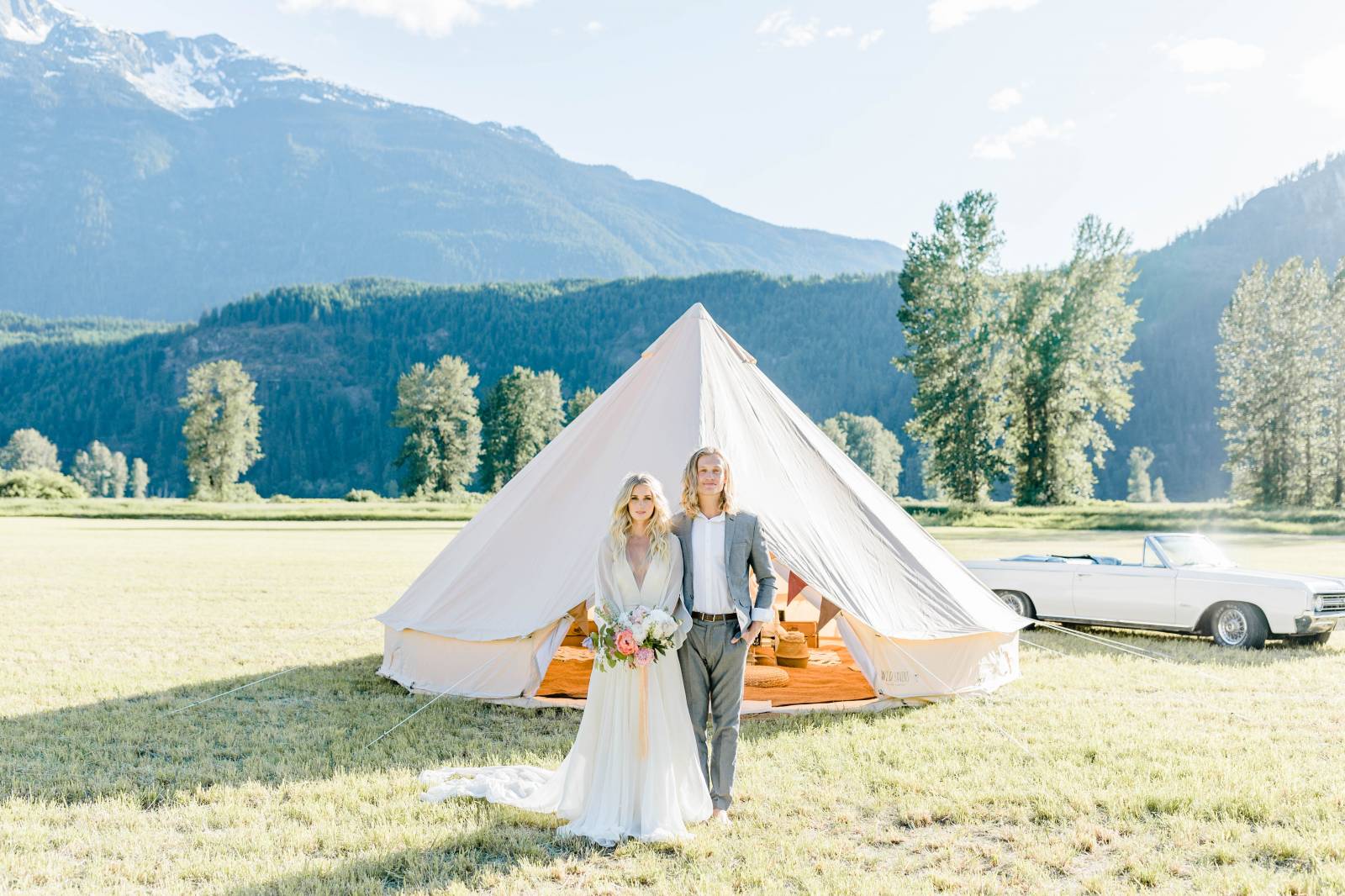 Pemberton Wedding Inspiration
North of Whistler B.C you will find Pemberton, a town where the dreamy mountain backdrops surrounding us draw in couples from all over the world. Just 35 miles from the world-renowned ski resort and you are in a farm town with some of the most incredible mountain views. For this shoot, we wanted to highlight the different elements of a Pemberton wedding filled with local vendors.
I wanted this shoot to feel wildly romantic and free, the incredible team we had all brought something unique to this day and was able to pull that feeling into these images.
- British Columbia Wedding Photographer, Eilley Alexis Photography