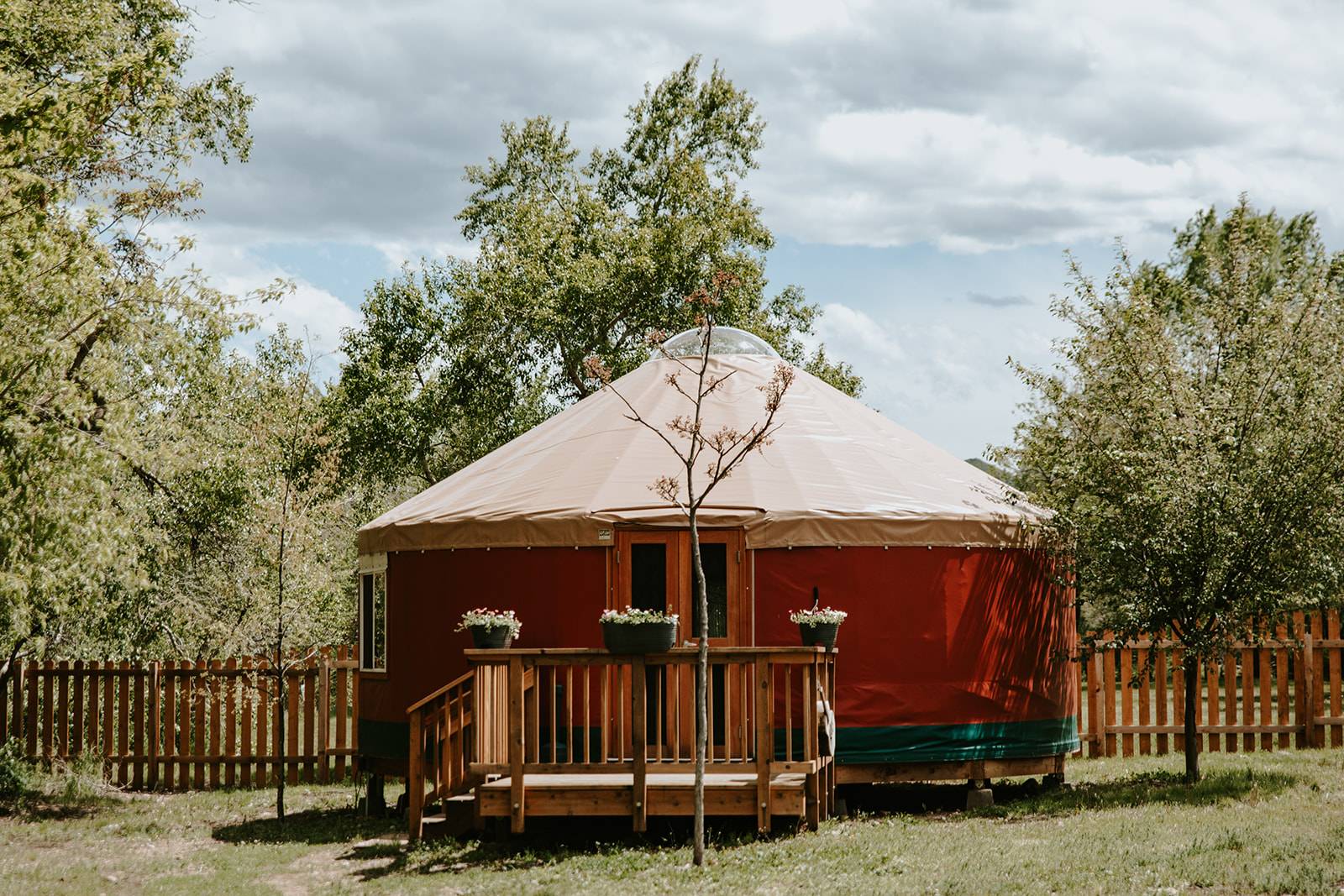 Colorado Real Wedding
"The Proposal"
After 4 years together, Amber went on a family trip to the mountains for the holidays. A few days after that, Matt took Amber down to Taos for some relaxation. On a morning hike up towards William's Lake in Taos, Amber was trying to take a panorama of the beautiful lake. As she turned around to make a sarcastic comment to Matt's remark "Just enjoy the view", he was on one knee. He asked if I would marry him and I responded, "Are you serious?" After crying and hugging, he said, "That was the ugliest face I've ever seen you make and you never answered my question." Keeping it real, always.
"About the Wedding"
Amber grew up in Lyons and grew up floating the St. Vrain River with her Grandpa and friends. Planet Bluegrass is where we went to our first music festival and have been to a few since then. We wanted to get married at a place that we could revisit. We are pretty casual people and really enjoy the outdoors so outside was also key for us. Planet Bluegrass is a naturally beautiful place and so it takes very little effort to decorate. We tried to use colors that were already present from the beautiful mossy rock cliff. Amber has a weird fascination with moss and plants. We just wanted to create an environment where our friends and family could kick back and enjoy each other in beautiful Colorado.
- Colorado Wedding Photographer, Jennifer Morgan Photography