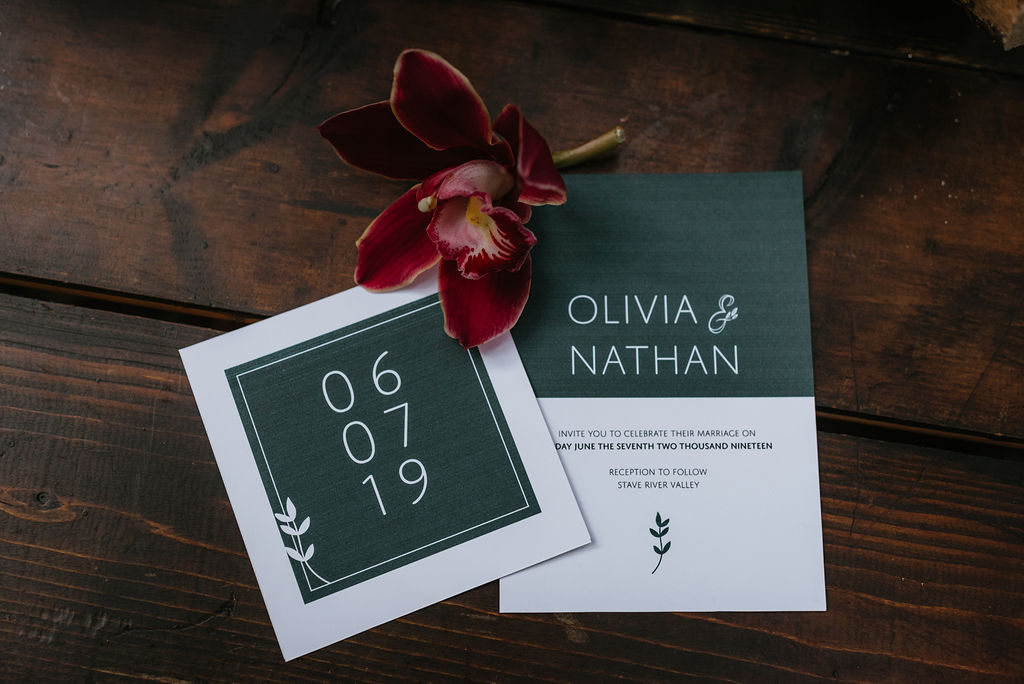 British Columbia Styled Shoot
The rugged landscape of the Pacific North West is an increasingly popular backdrop for outdoor nuptials, but pulling together intimate affairs in such dramatic scenery requires creativity and balance. To achieve this postmodern fairy tale, shapes, tones and materials were selected to flow naturally with their surroundings, inviting the indoors out to play in nature. Furs, leathers, linens, and woven lace colored in soft hues of browns, golds, burgundies, greens, and blues blend with burning sunsets, moody treelines, and natural grass floors.
Shapes were selected to mimic natural lines with triangular archways, live edge wood tables, and cylindrical stools. Our West Coast bride embodies the free spirit of the wild with natural, romantic hair loosely braided to rein in soft curls. Her beauty look is completed with shades of deep golden brown for subtle allure, full untamed brows, and a sun-kissed shimmer reflecting her days spent adventuring these lands. Her flowing, the off-white dress is a final reminder of the unbleached and imperfect nature of the affair, completing this boho daydream, a fantasy wedding for every girl who's ever heard the mountains call her home.
- British Columbia Wedding Photographer, Leanne Sim, Photographer