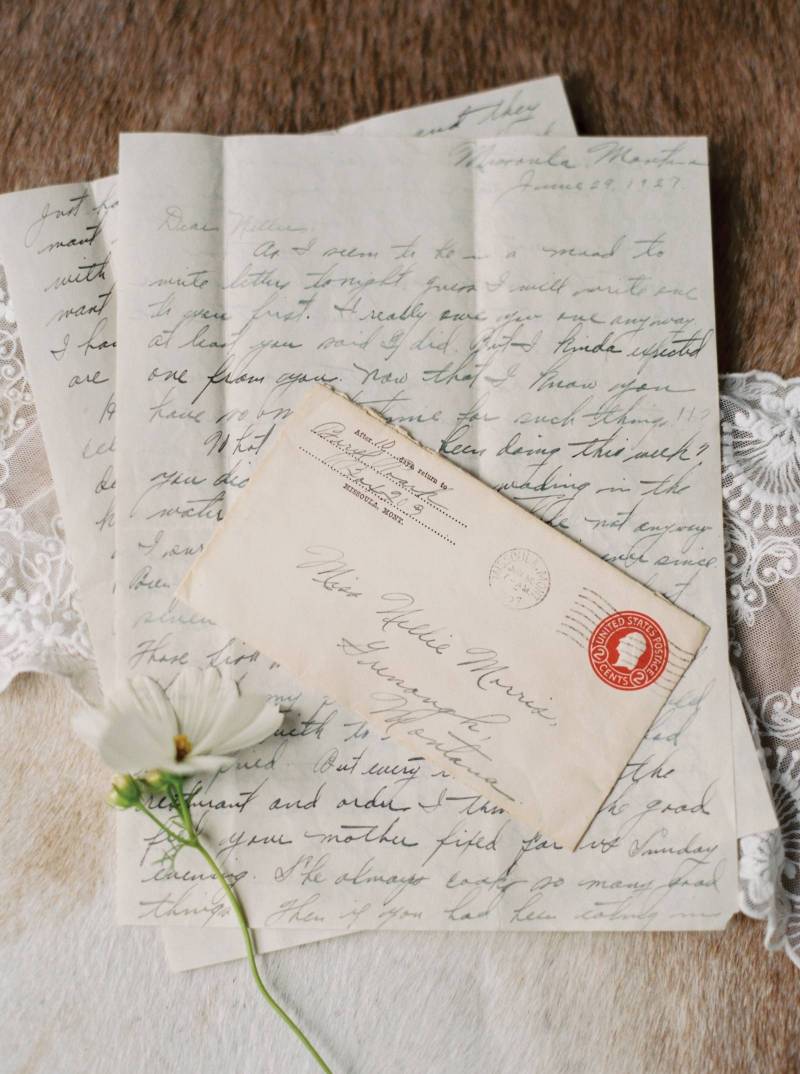 While renovating one of the original ranch homes at The Resort at Paws Up, letters were found in the wall. The letters dated back to the 1920's and told the story of two people in love with all of their hopes and ambitions. Those words were written with so much passion and perseverance, it touches your heart. Inspired by these letters and the classic American West, this styled shoot goes beyond capturing beautiful images - it brings to life the romance and allure of the west as told by two people in love.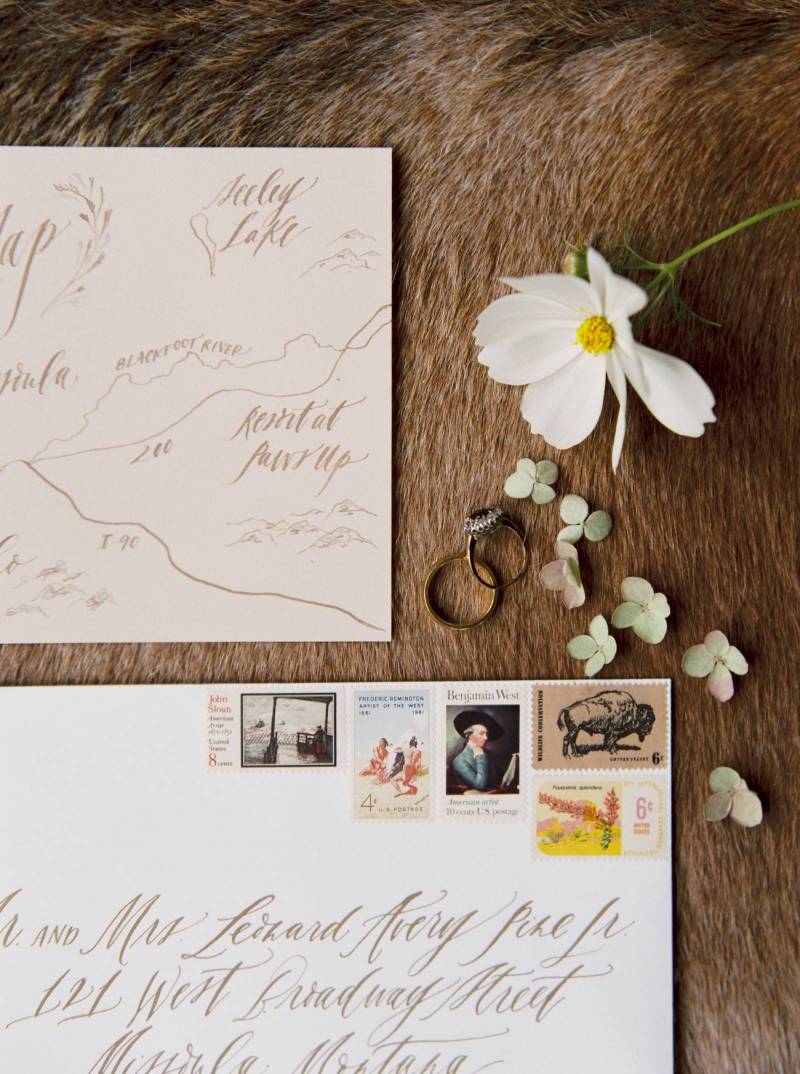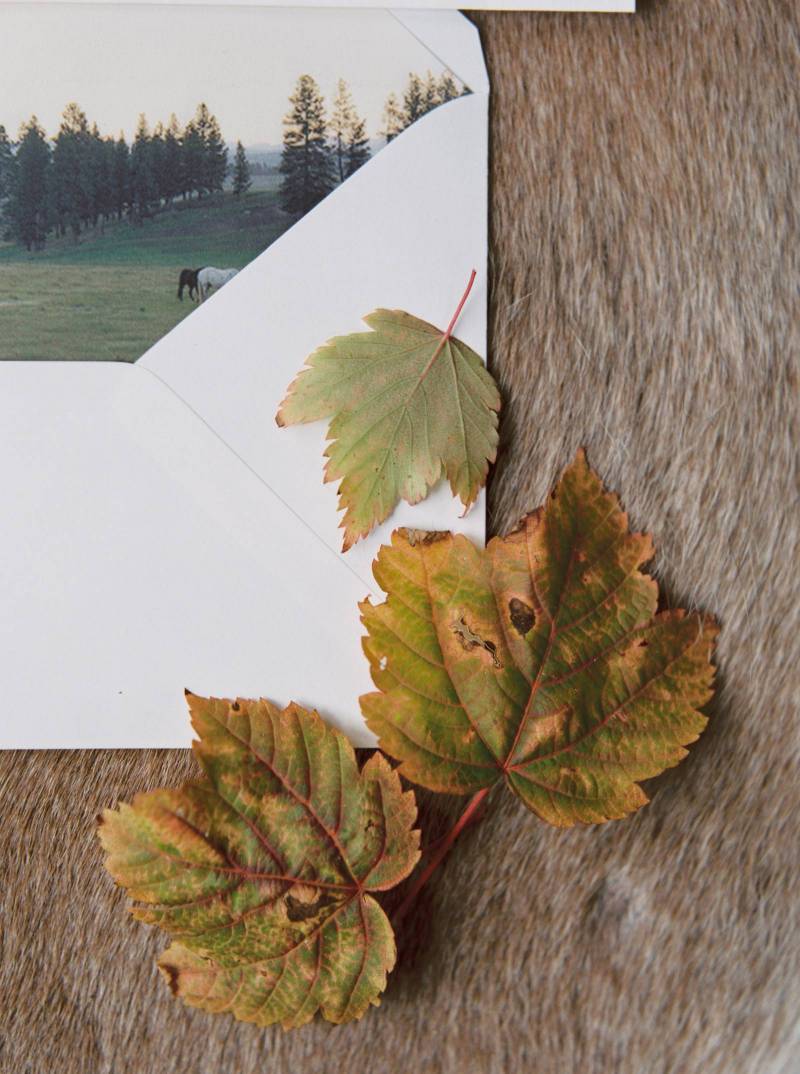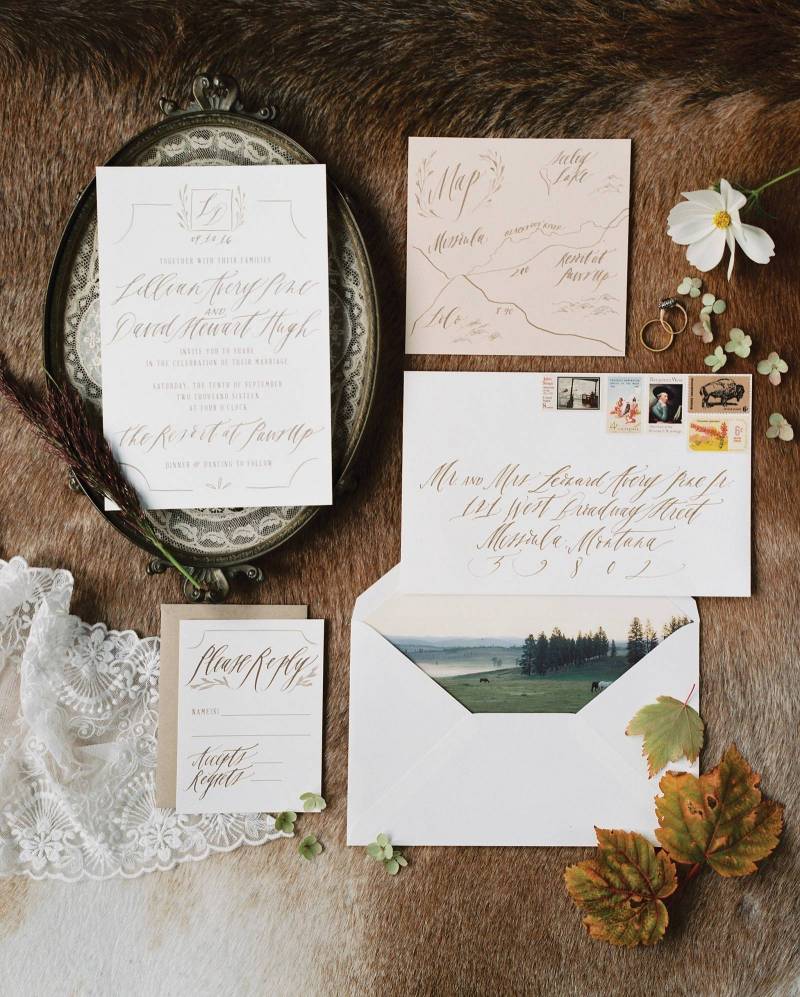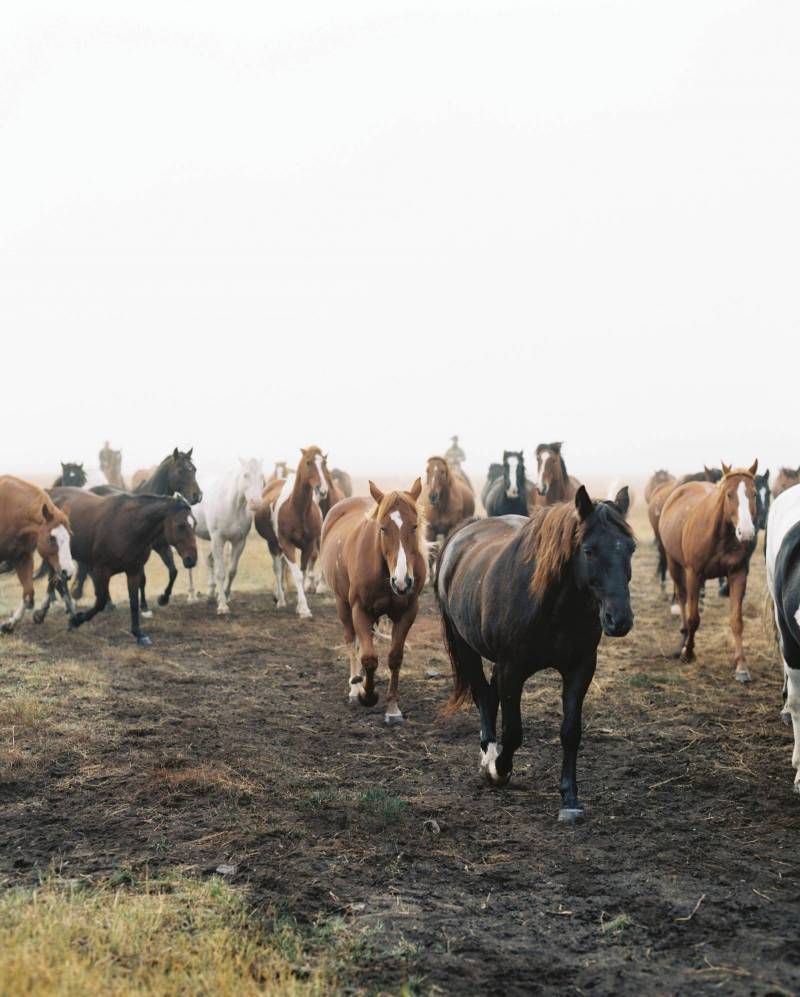 Timeless
The invitation suite designed by Cast Calligraphy & Design is western elegance at its best. WE love the aged look and clean design.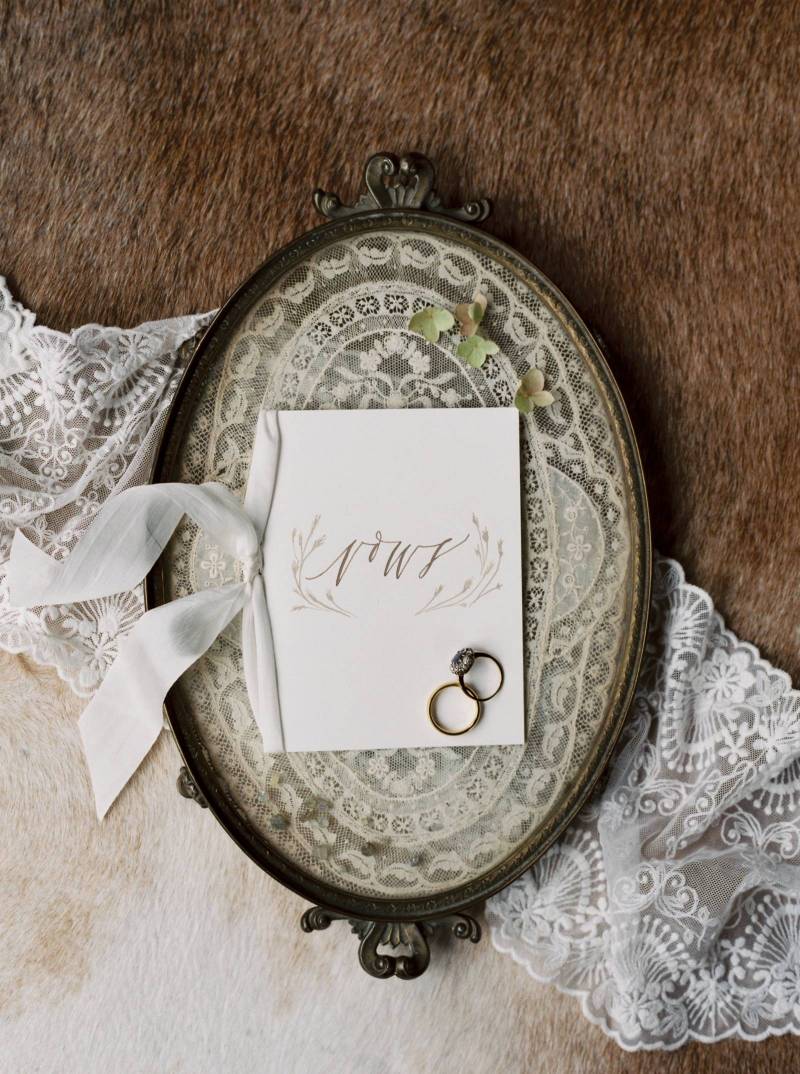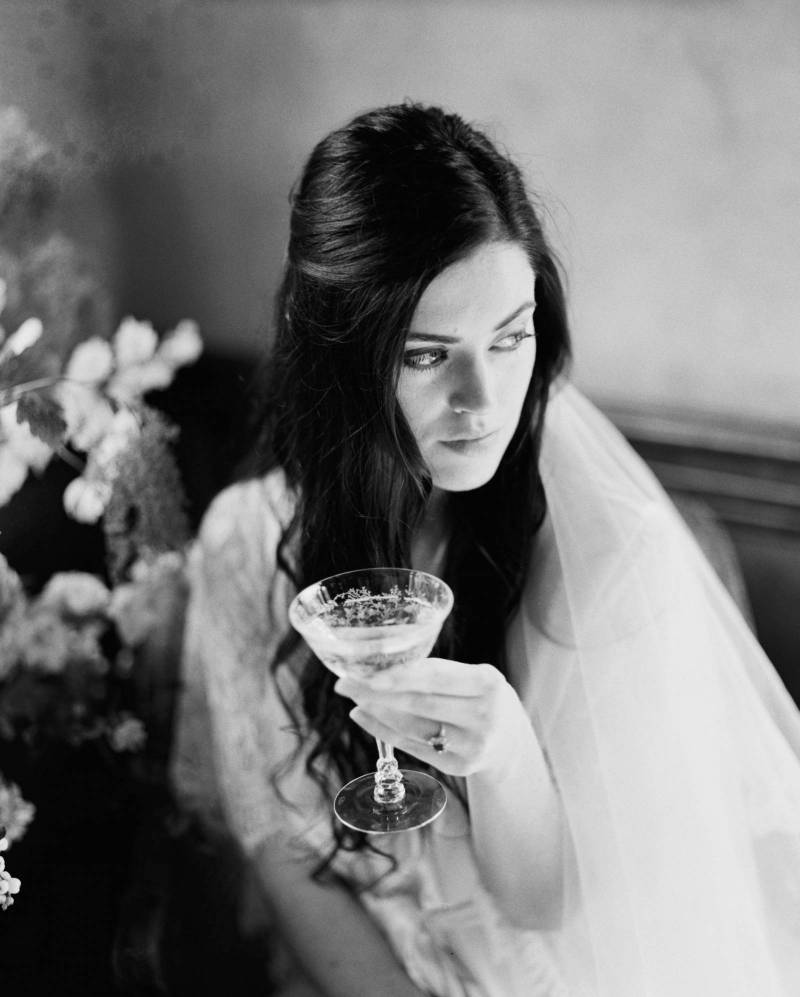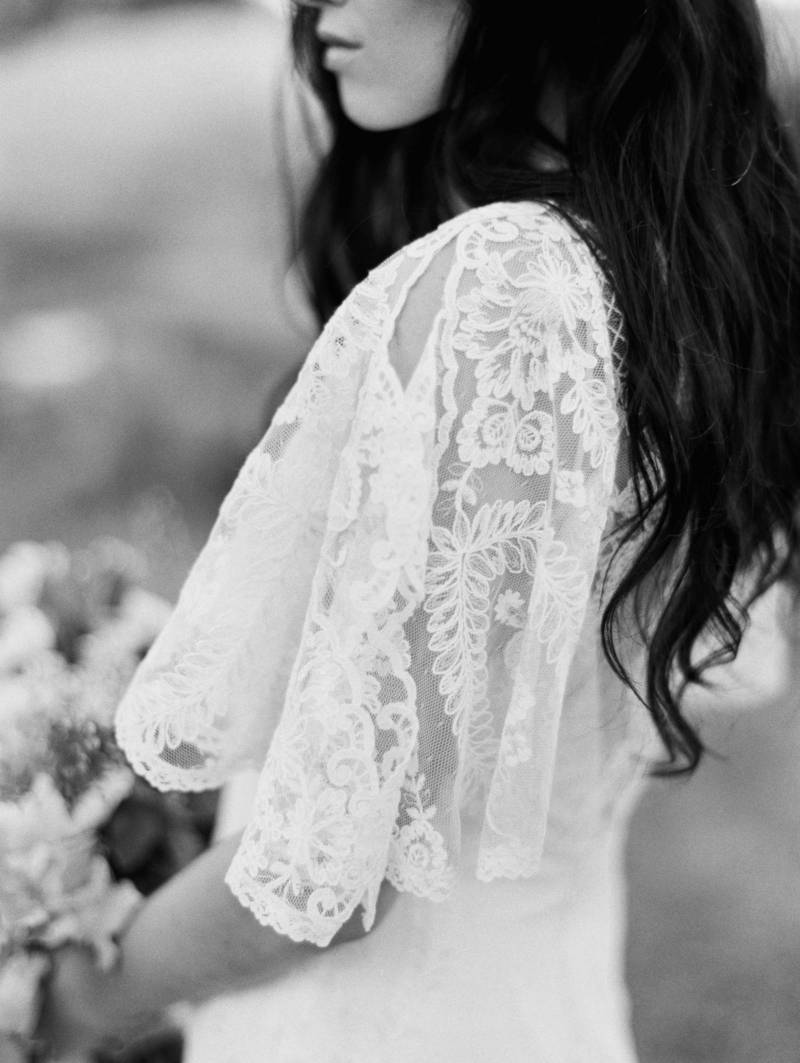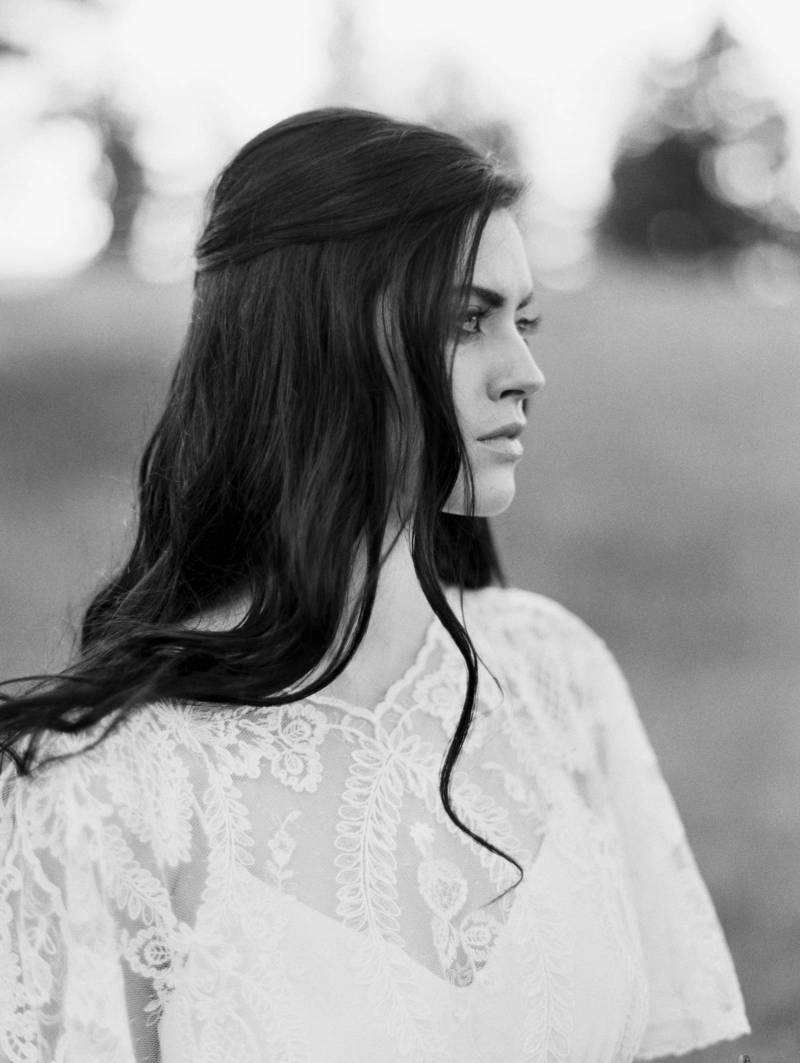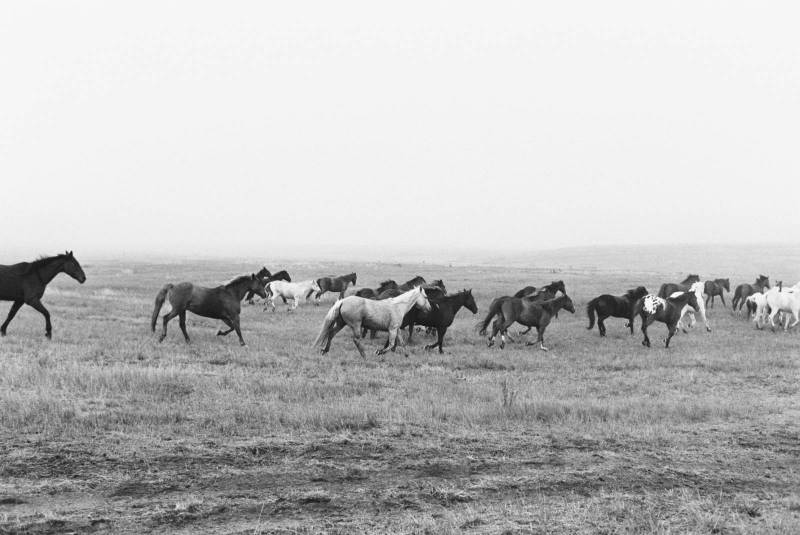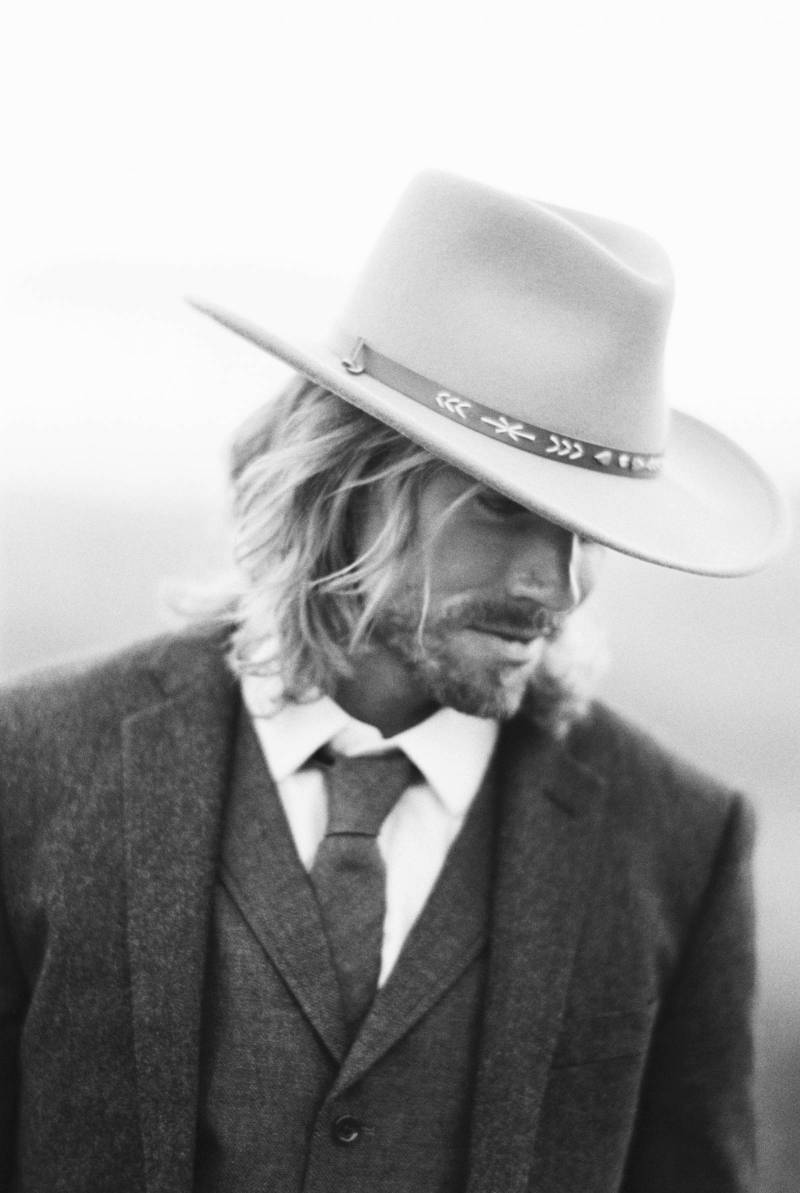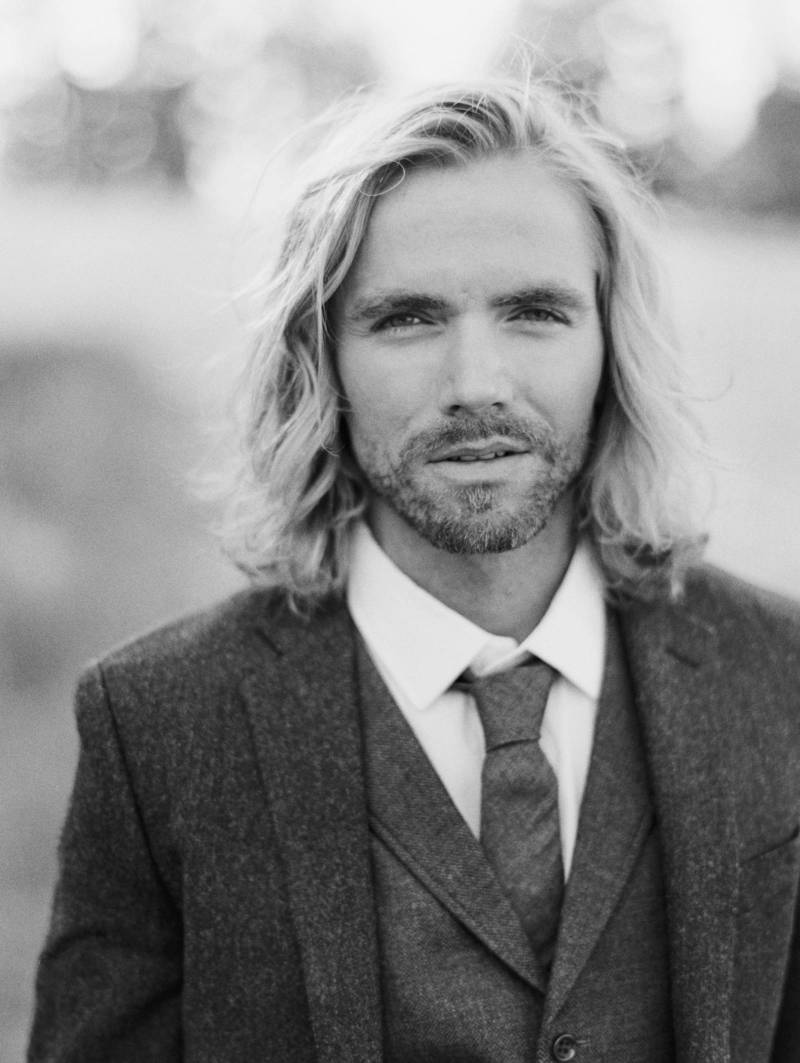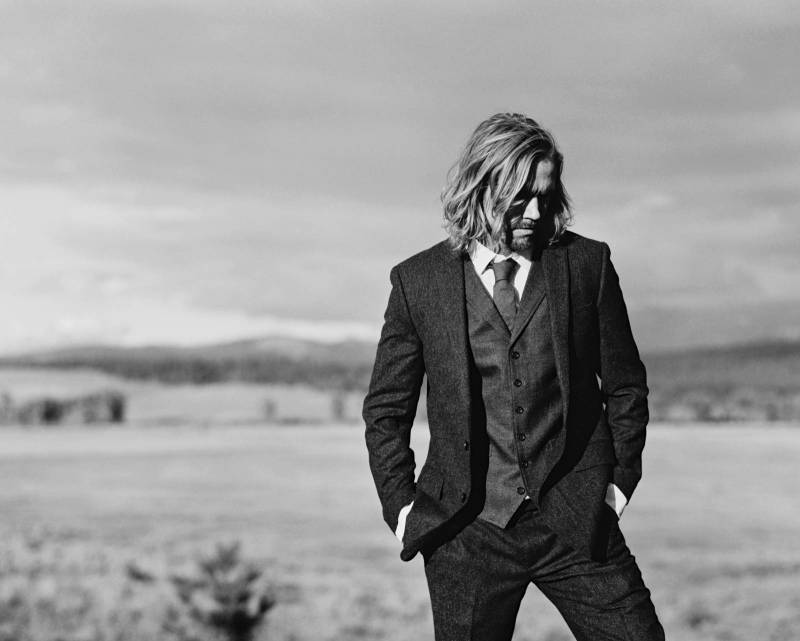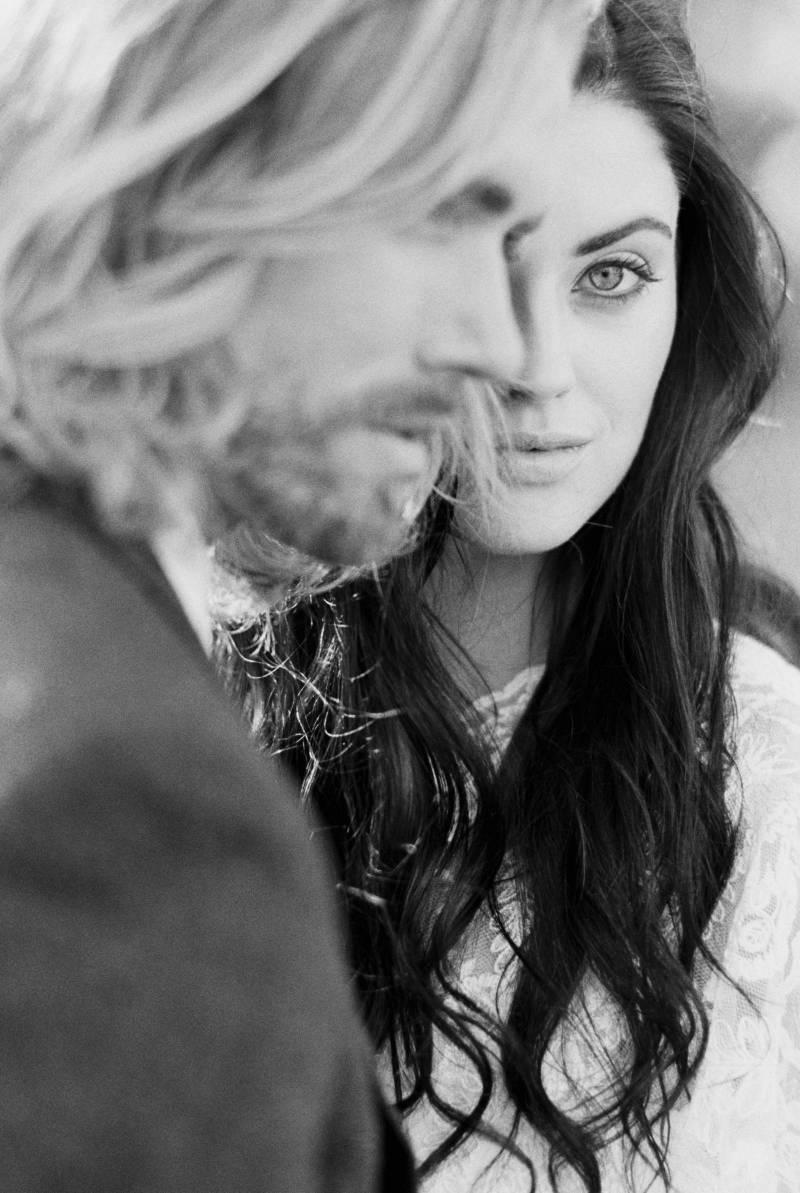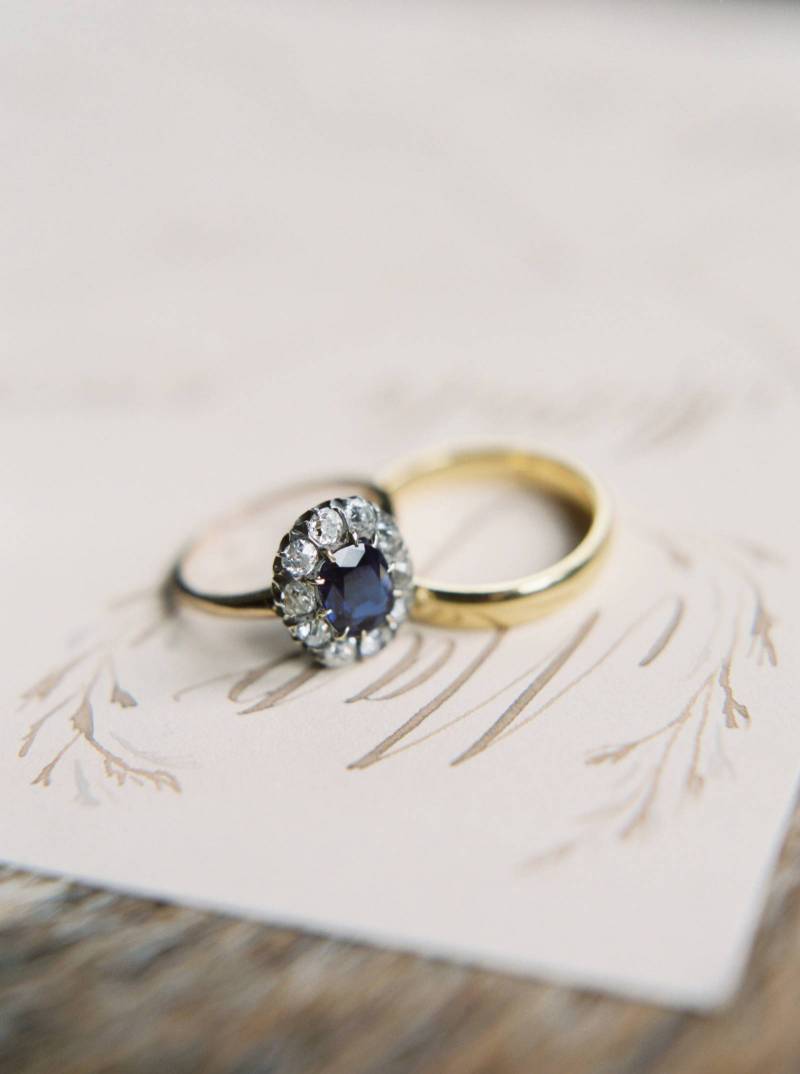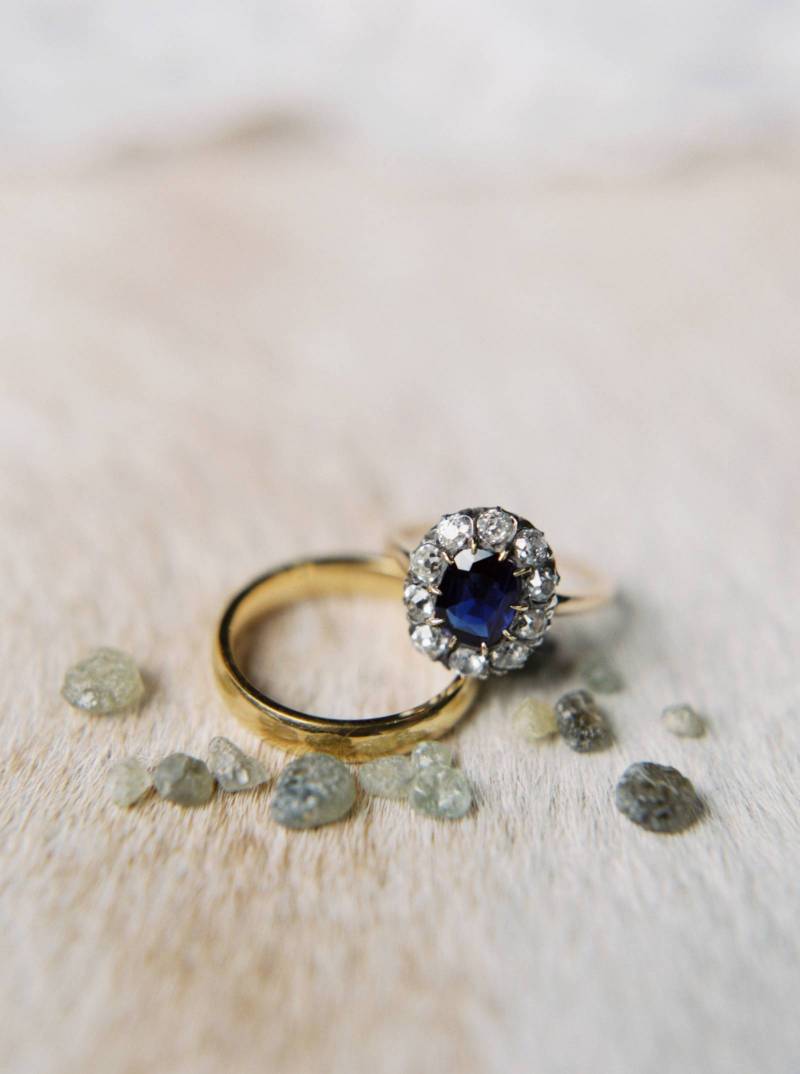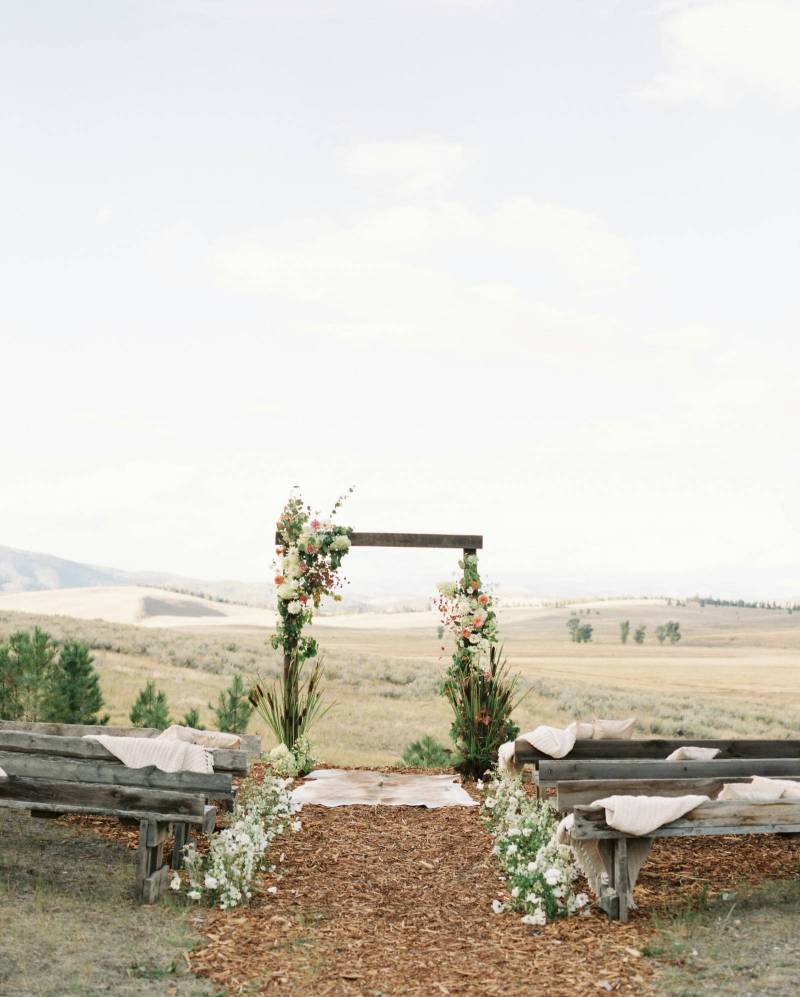 Big Sky Country
There is a reason Montana is known for its views - they are breathtaking. The ceremony space at Paws Up has unrivaled views overlooking the property's 37,000 acre working cattle ranch. Greenwood Events curated a natural and effortless ceremony space that accented the landscape and gave it life.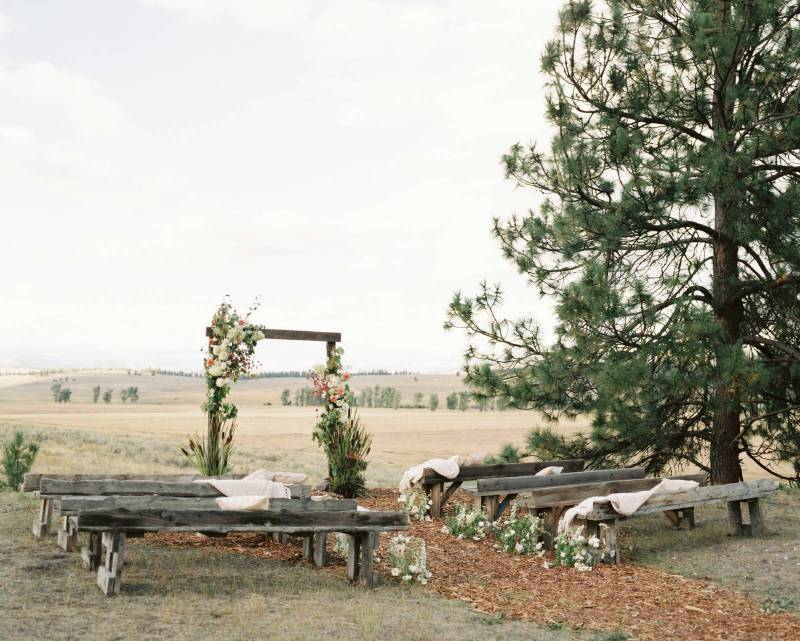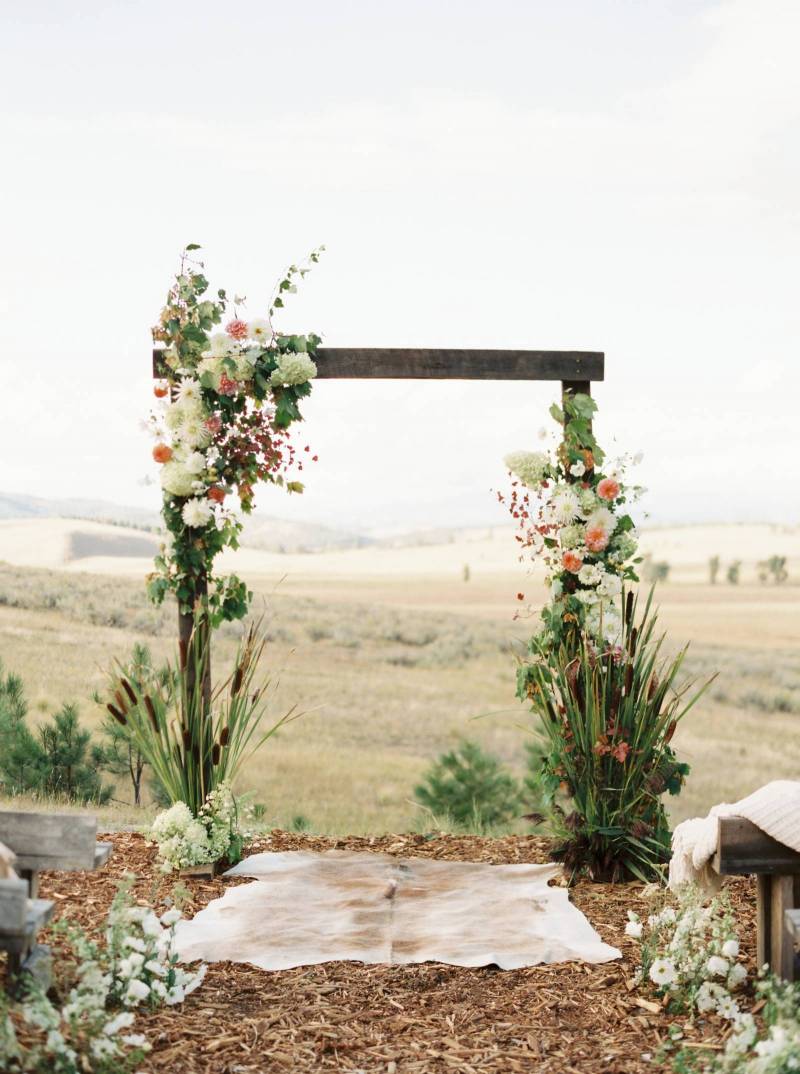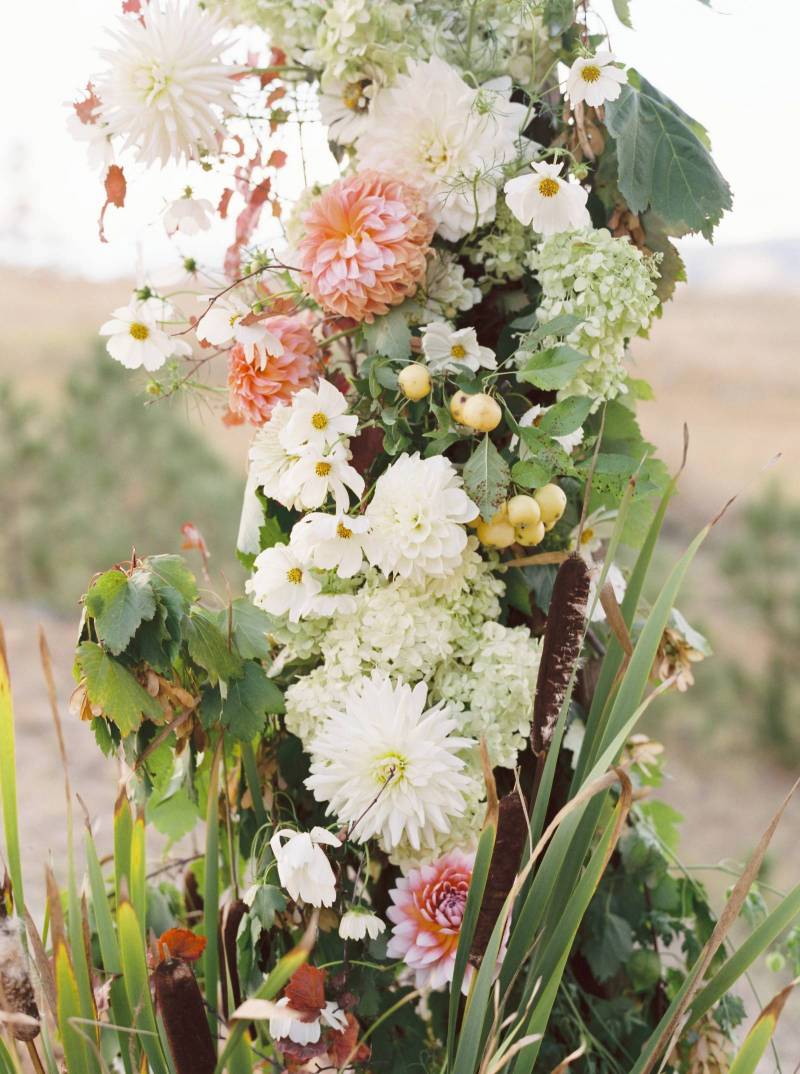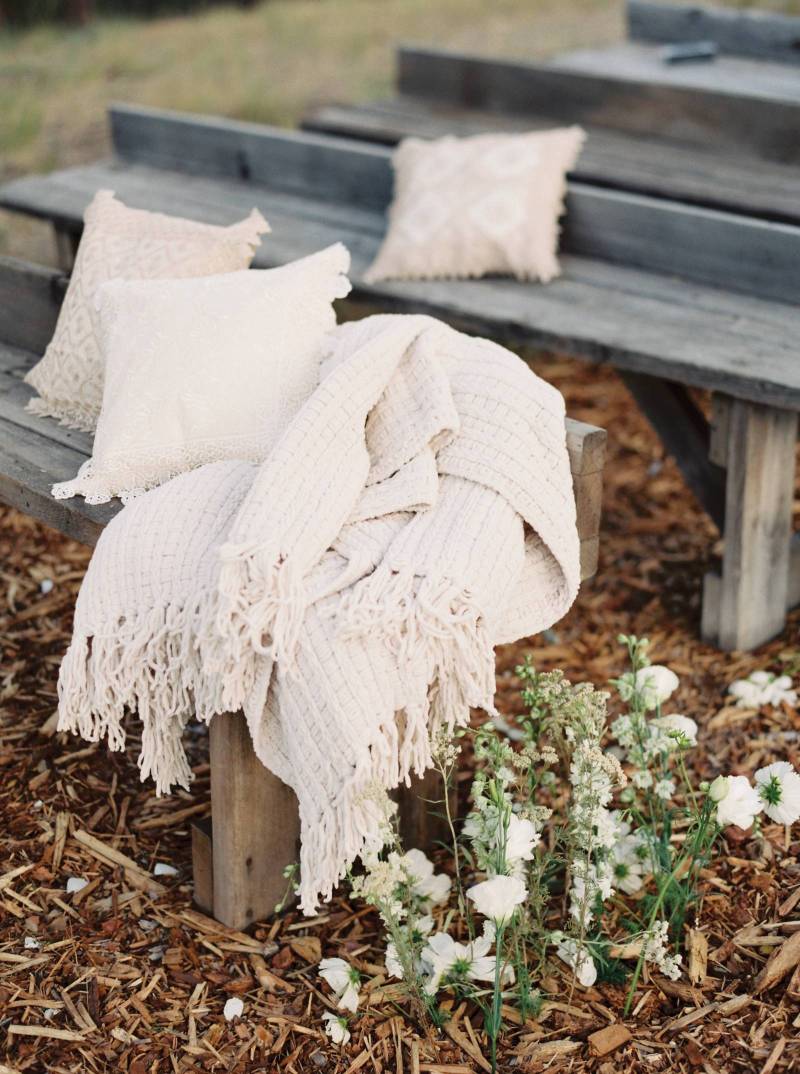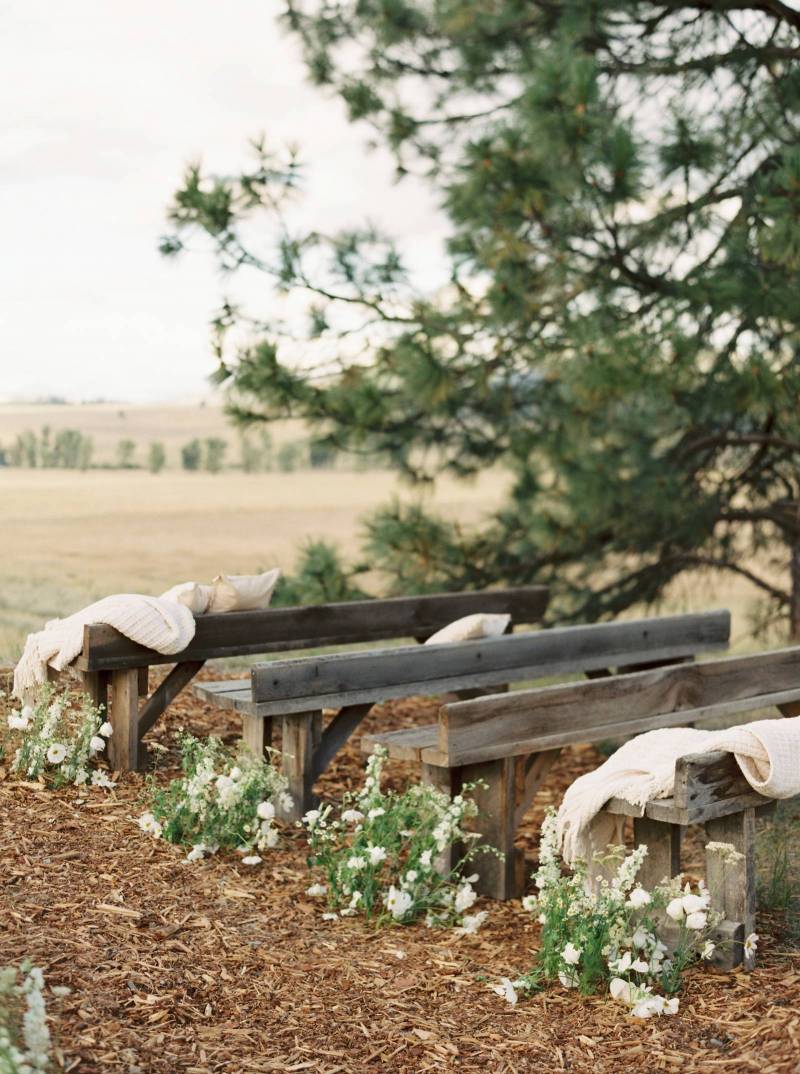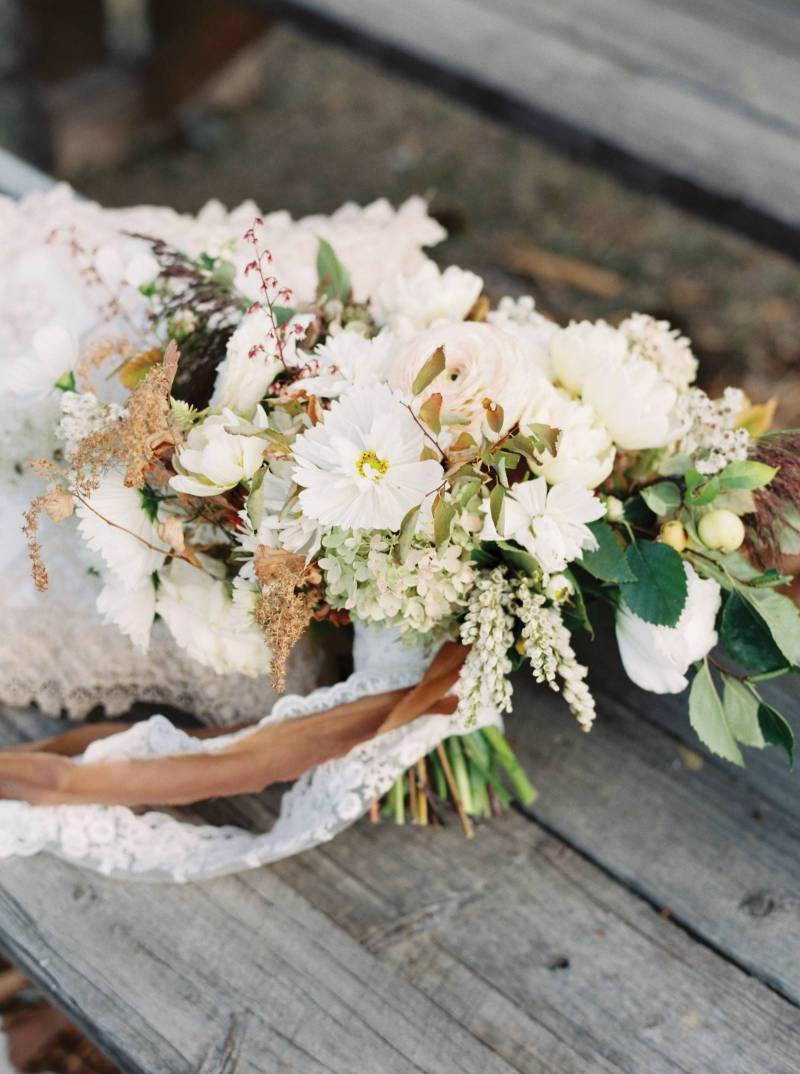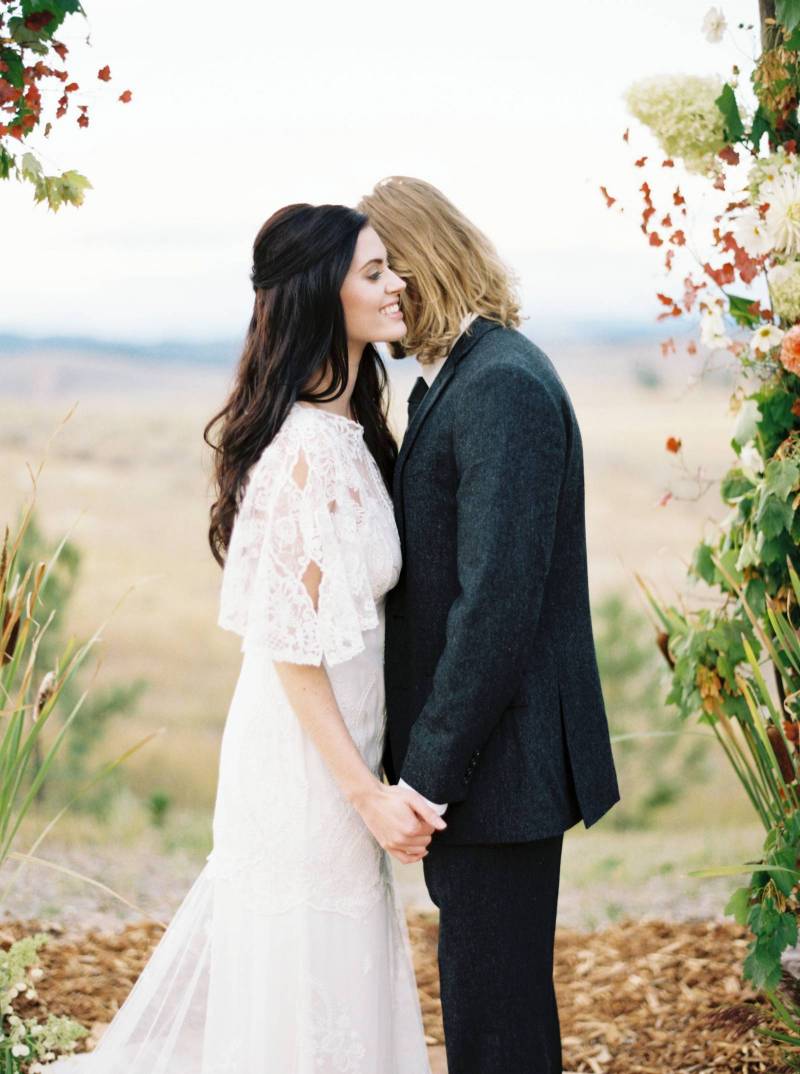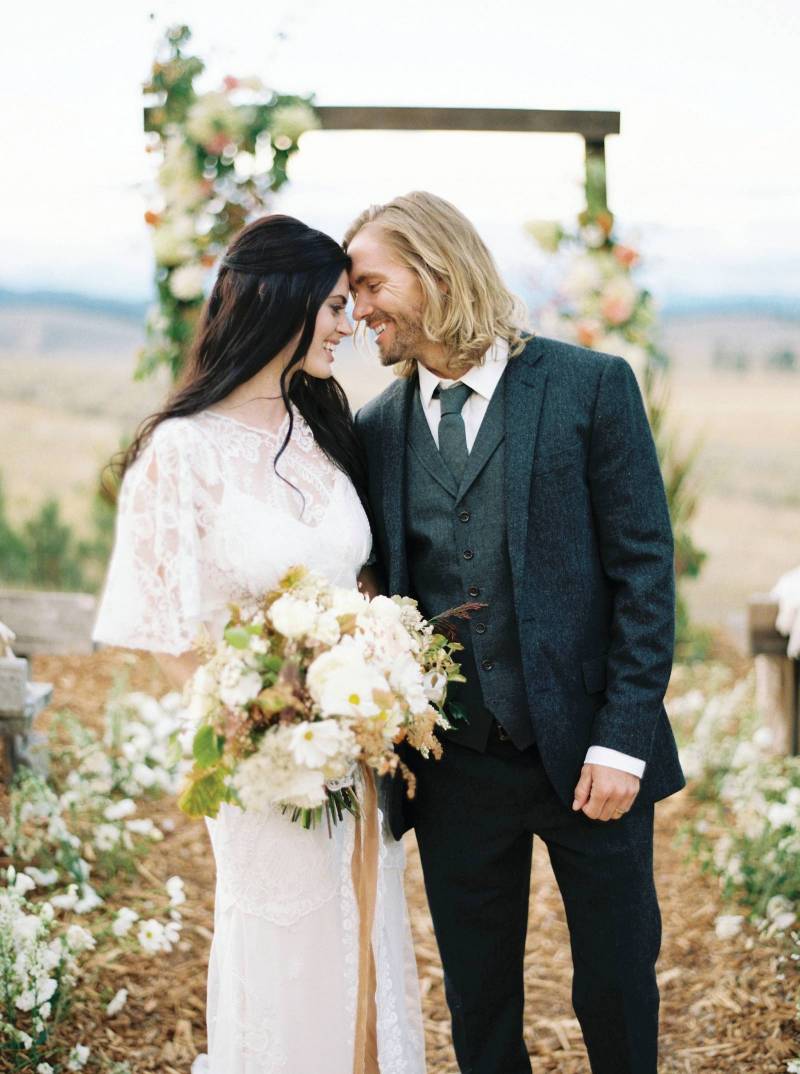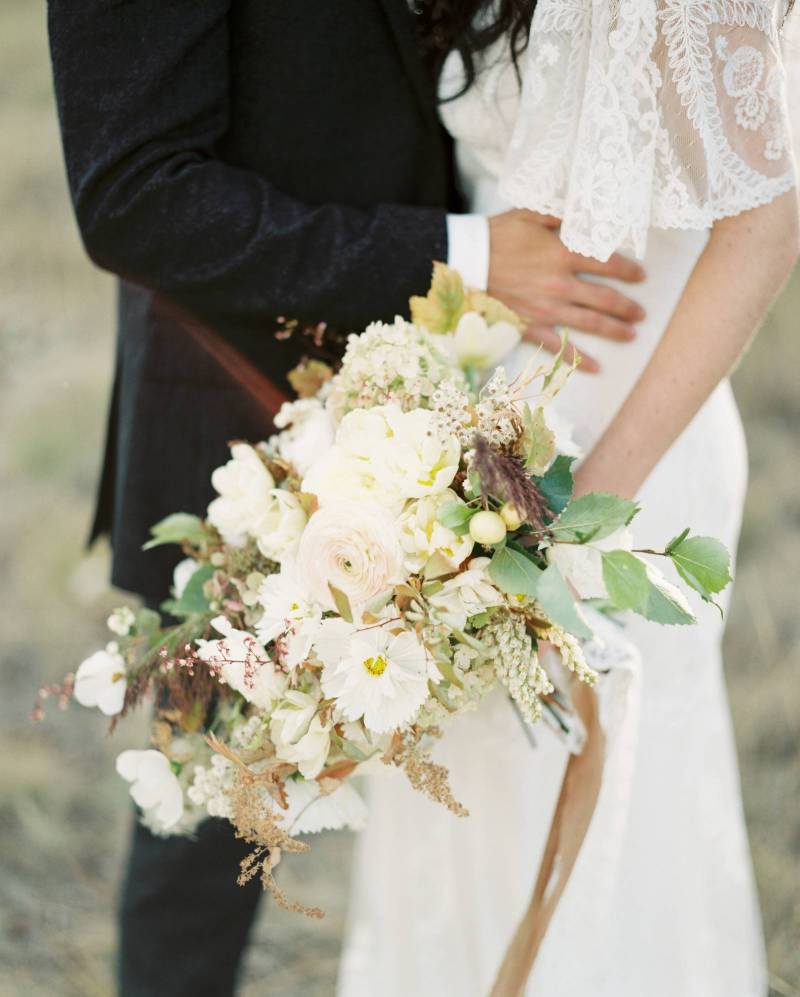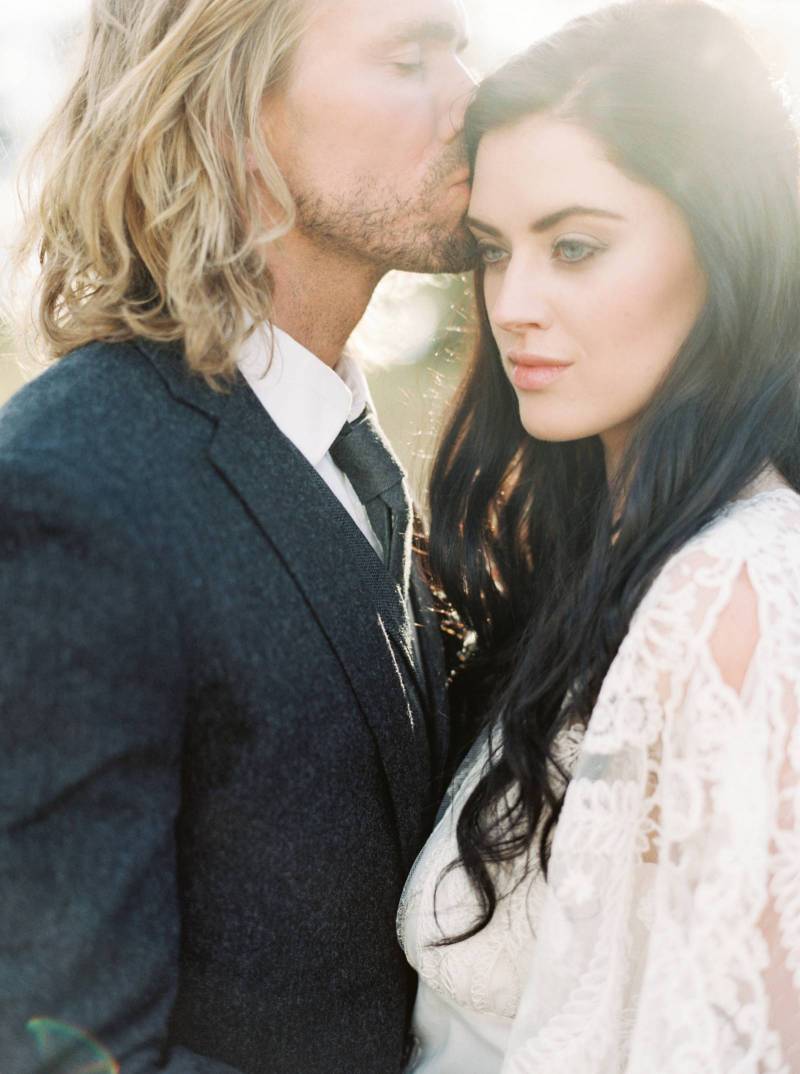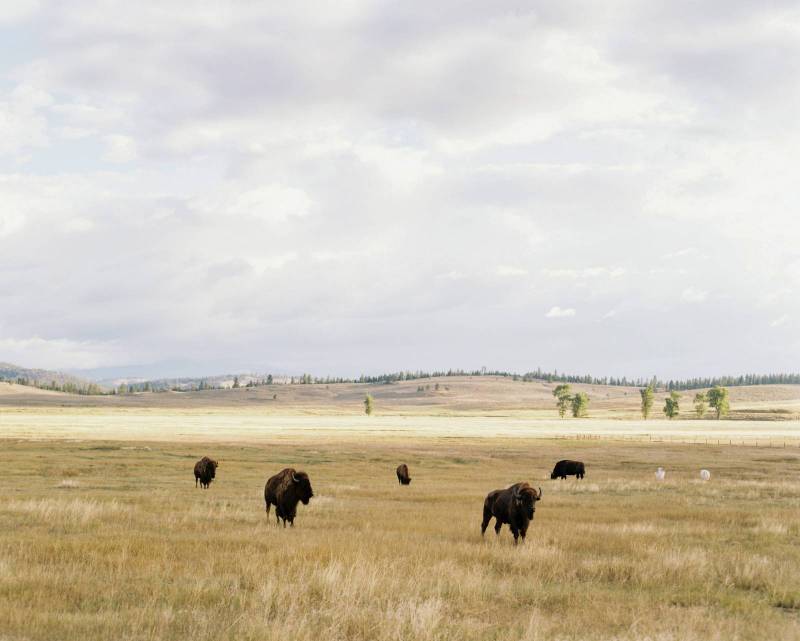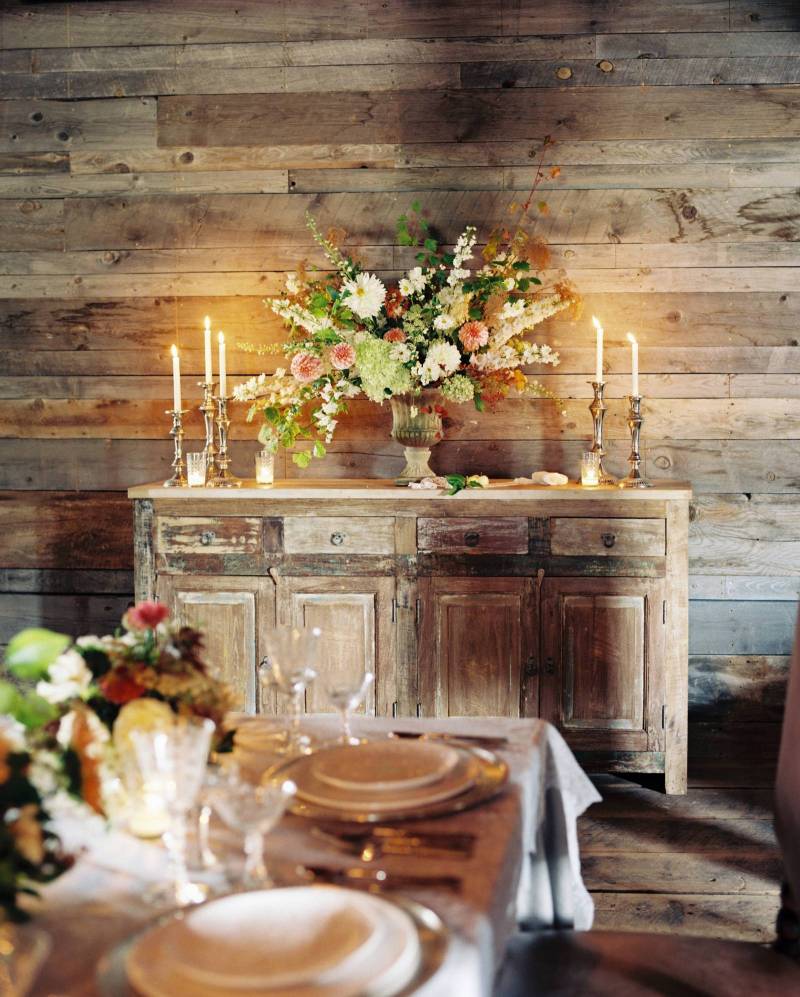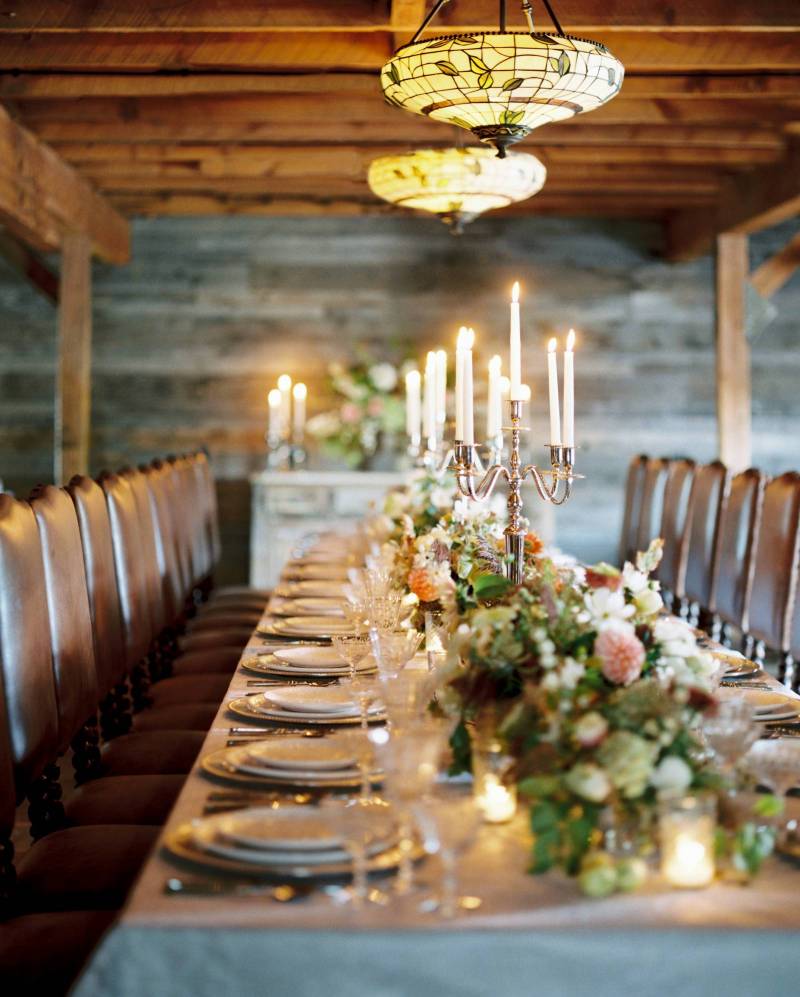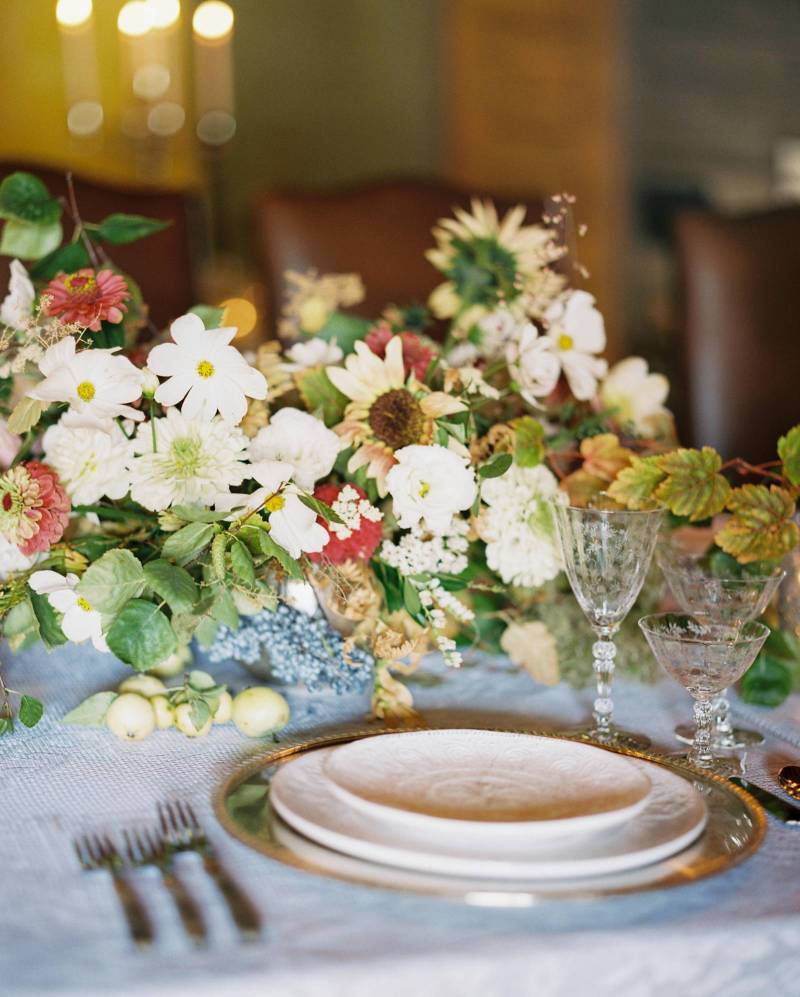 Formal Dinner
This exquisite table combines both old west charm and current styles seamlessly. Light and airy blooms line the center of the king's table with grand candelabras adding a warm glow to the space. Bone flatware and lace inspired plates add the perfect amount of texture to this timeless look.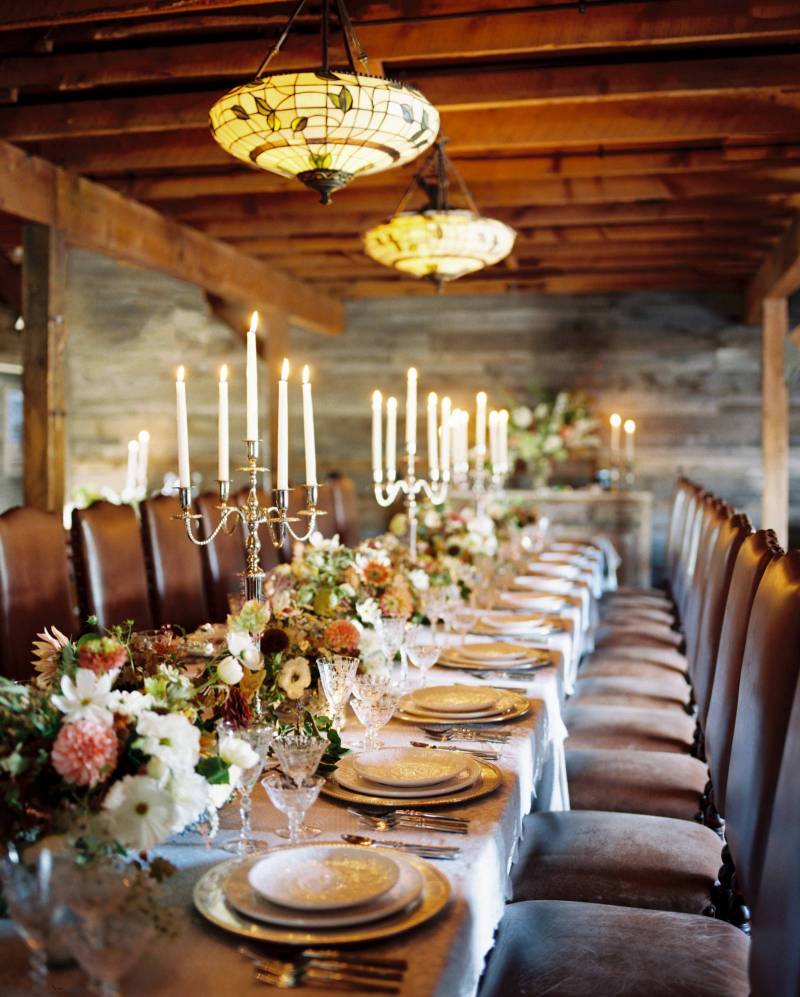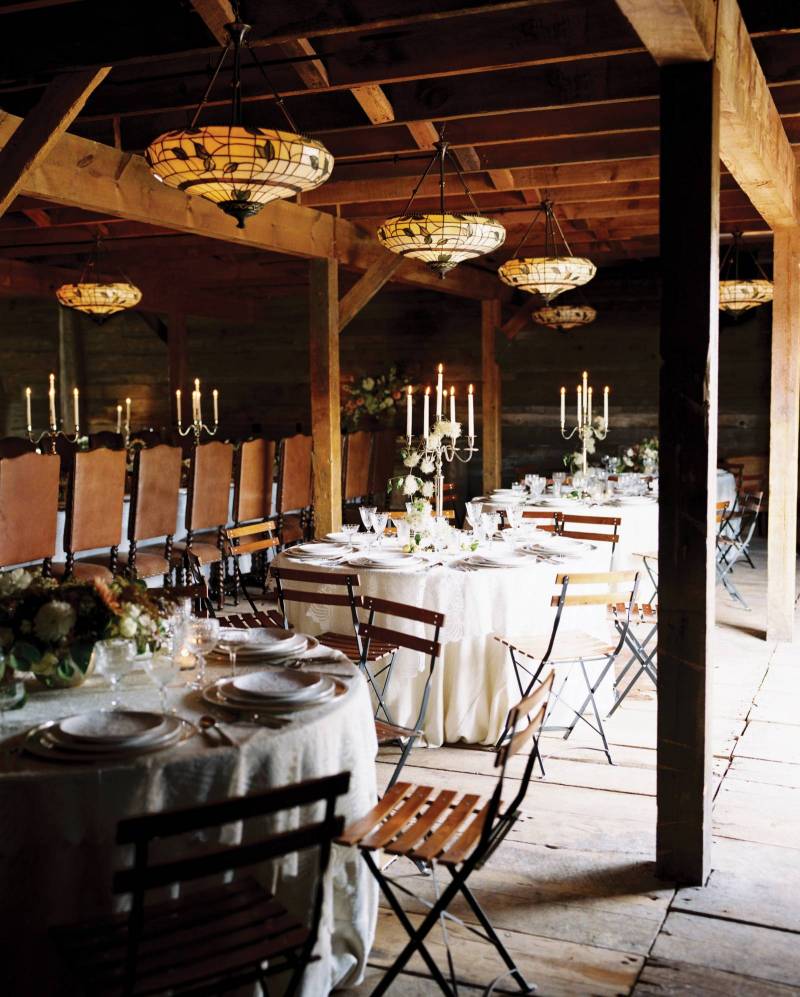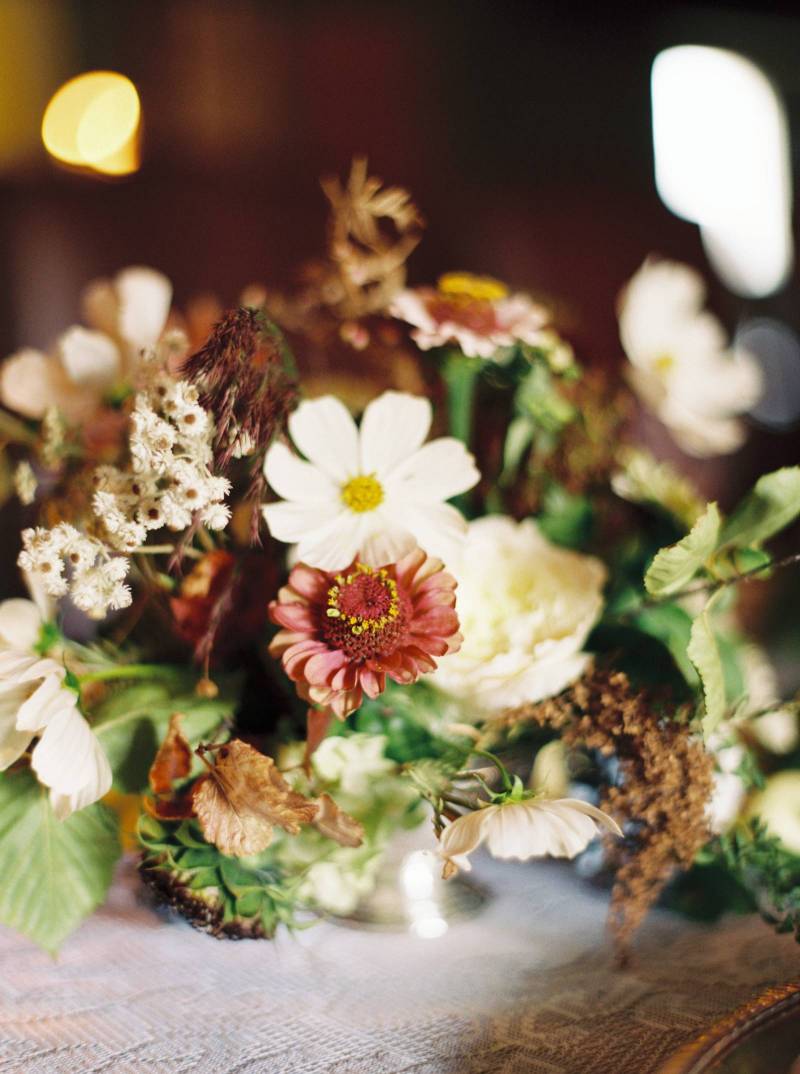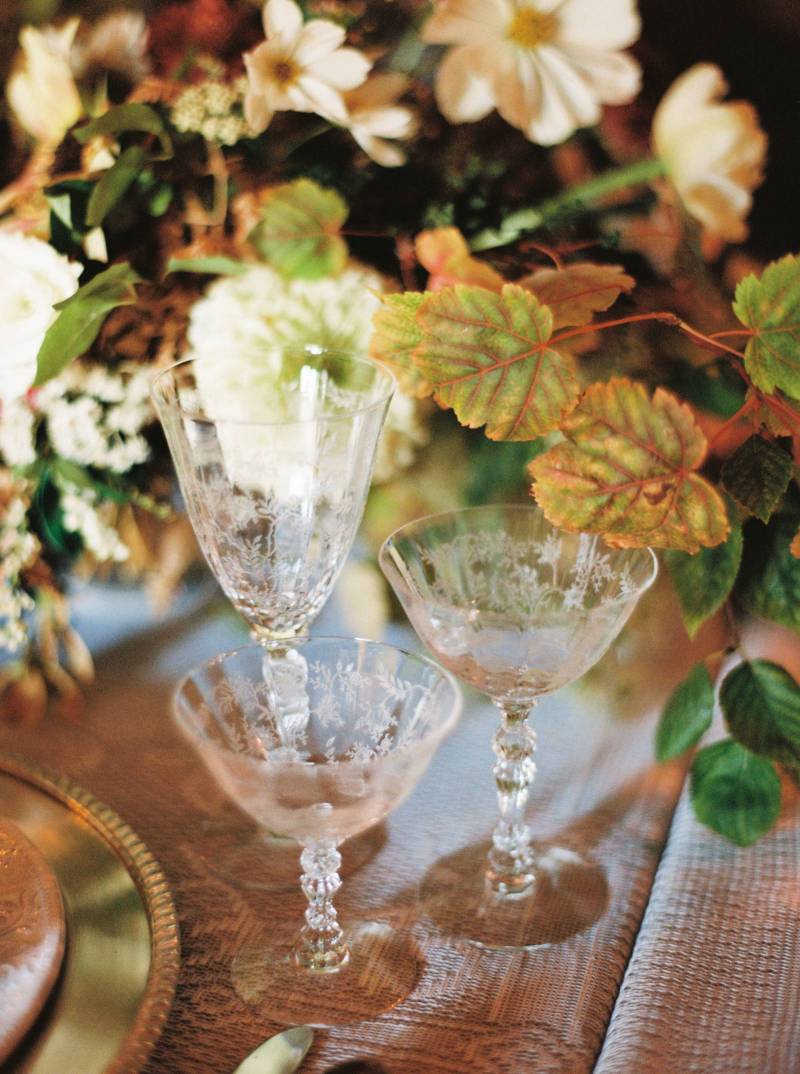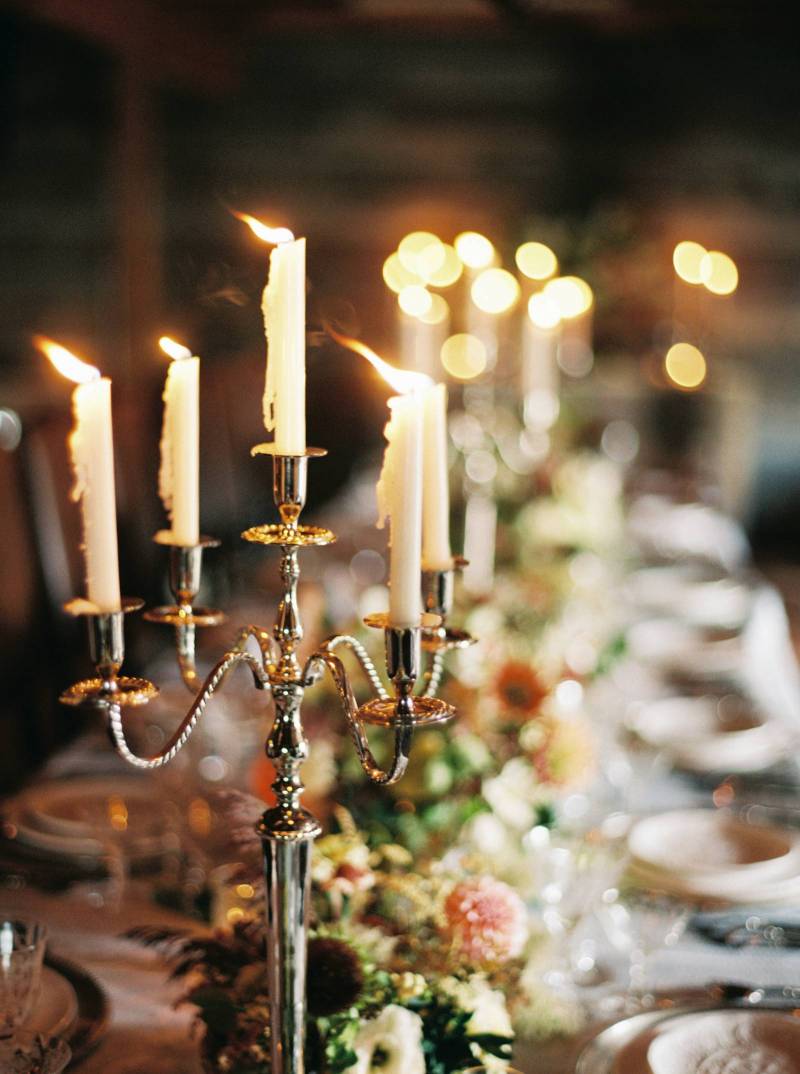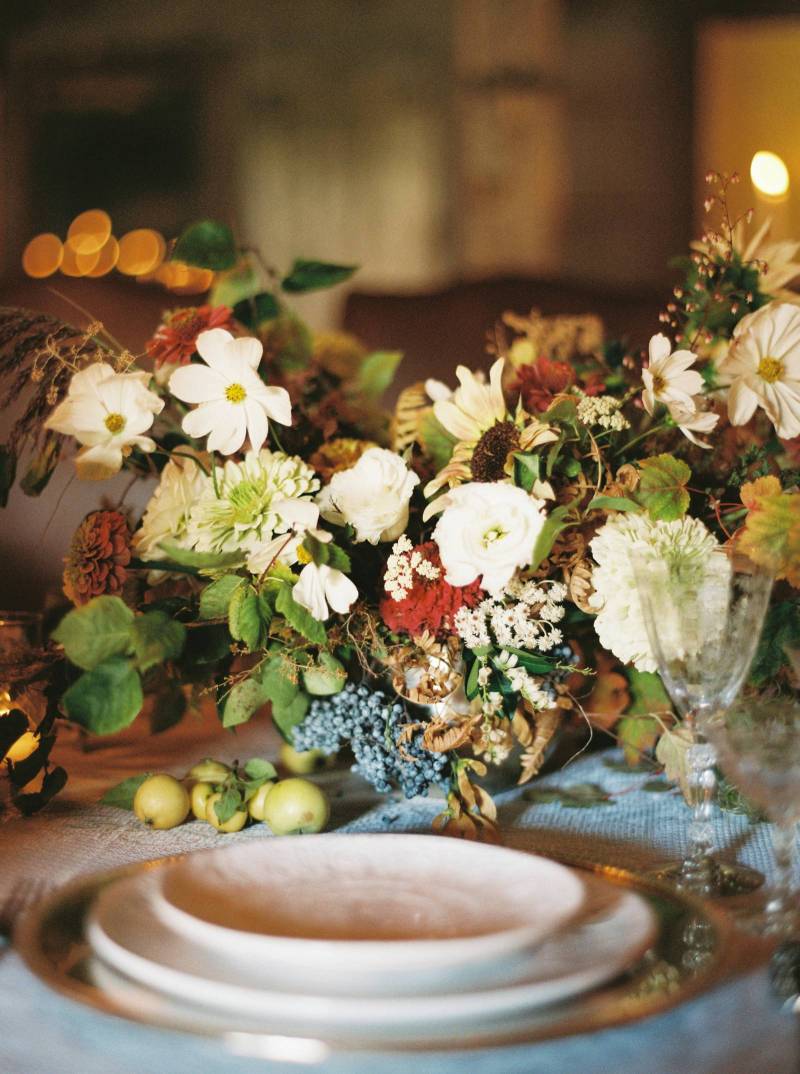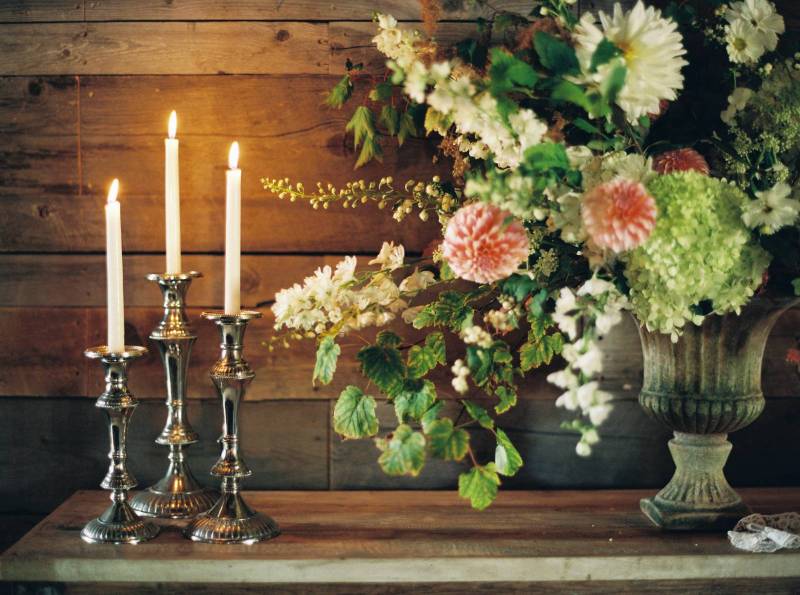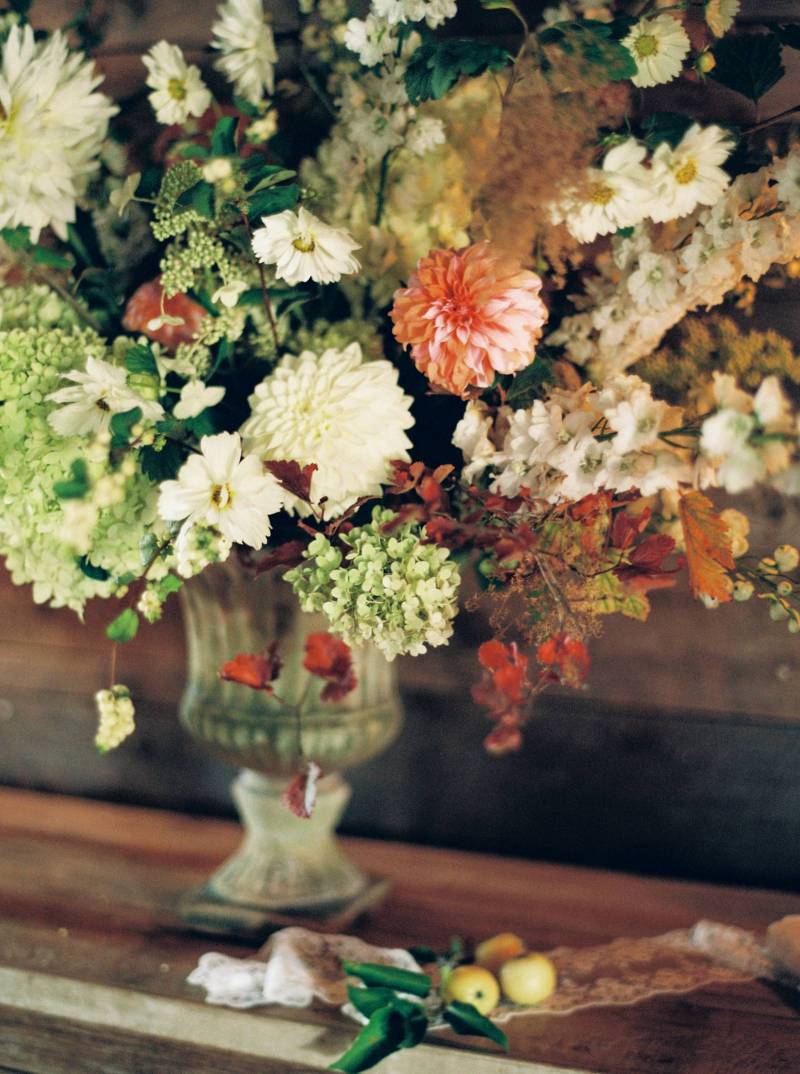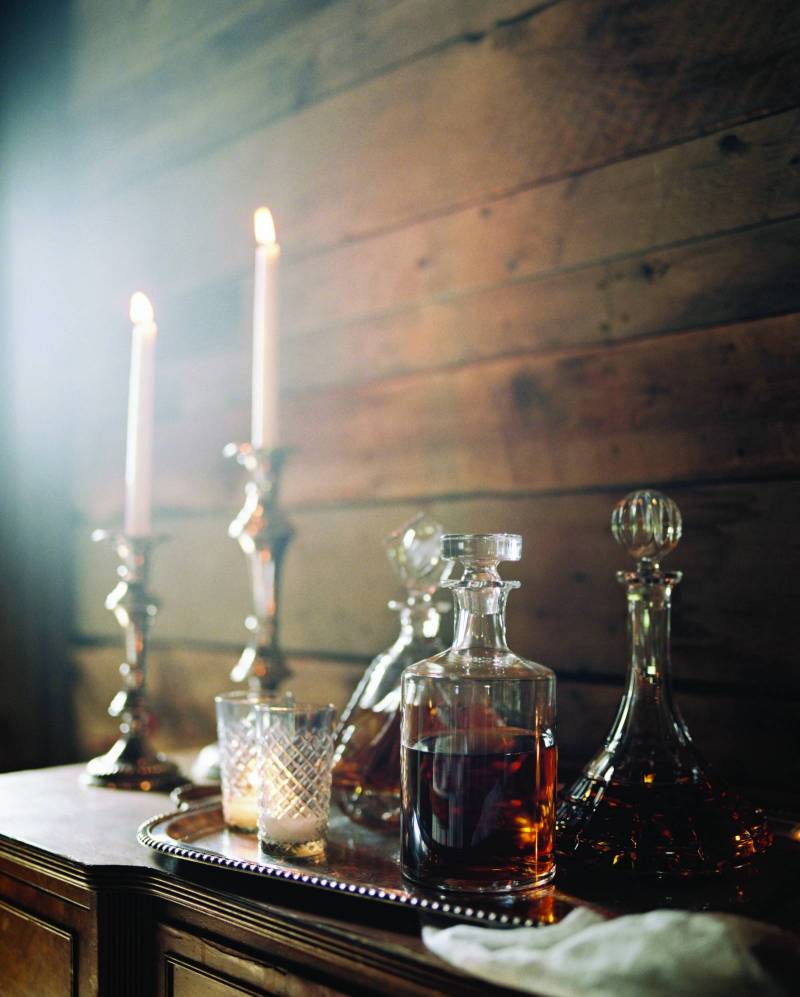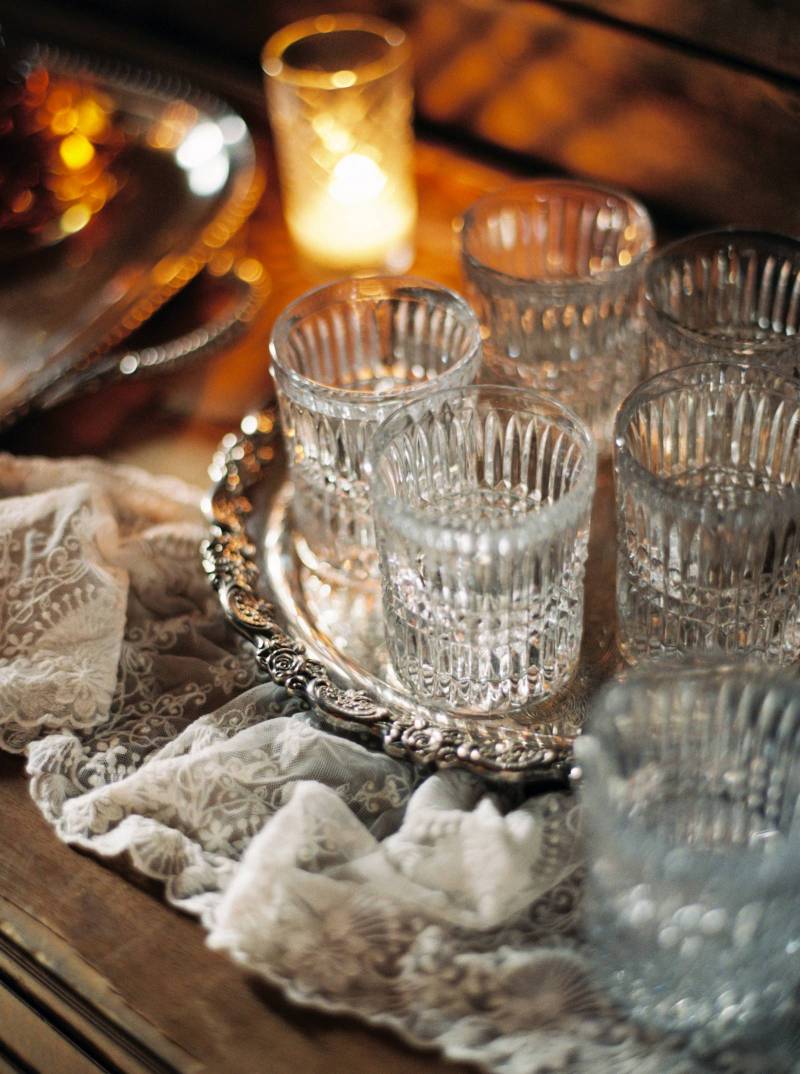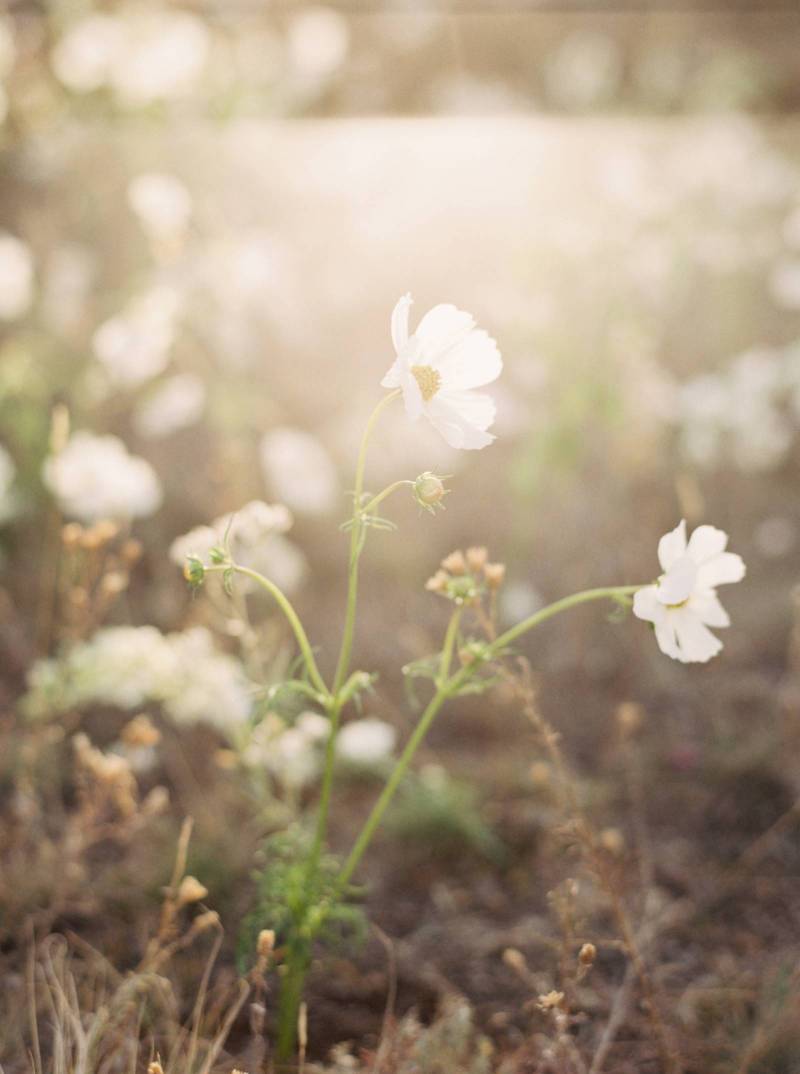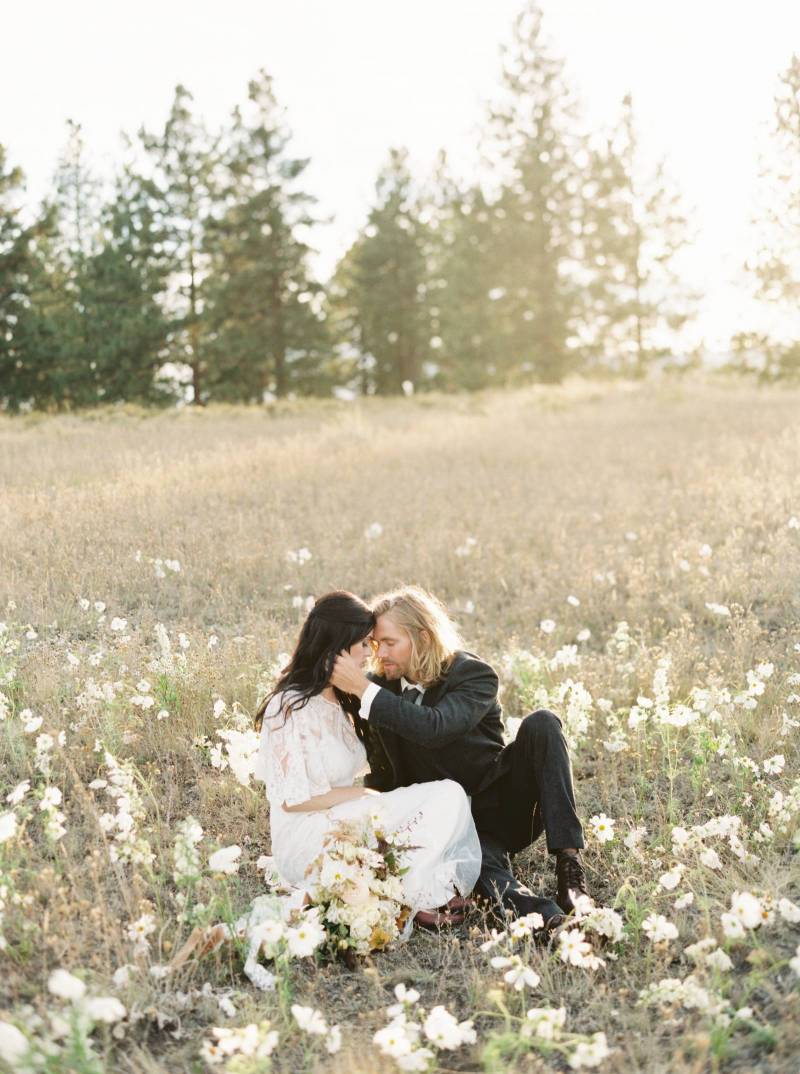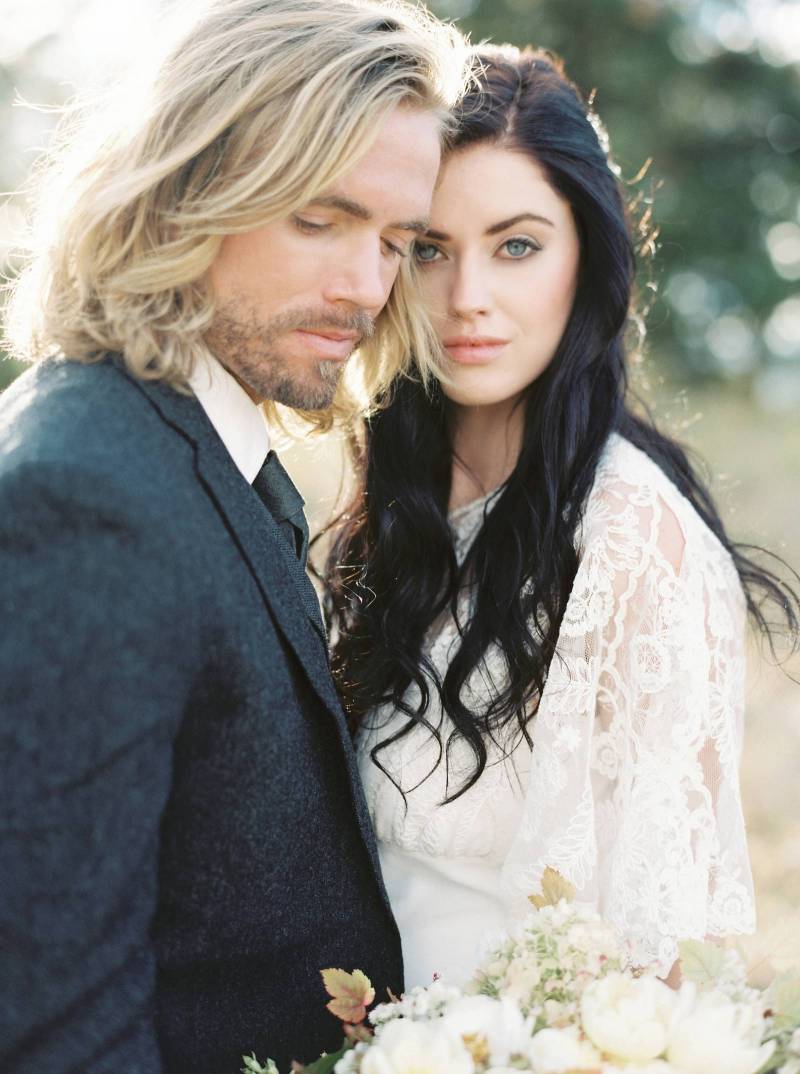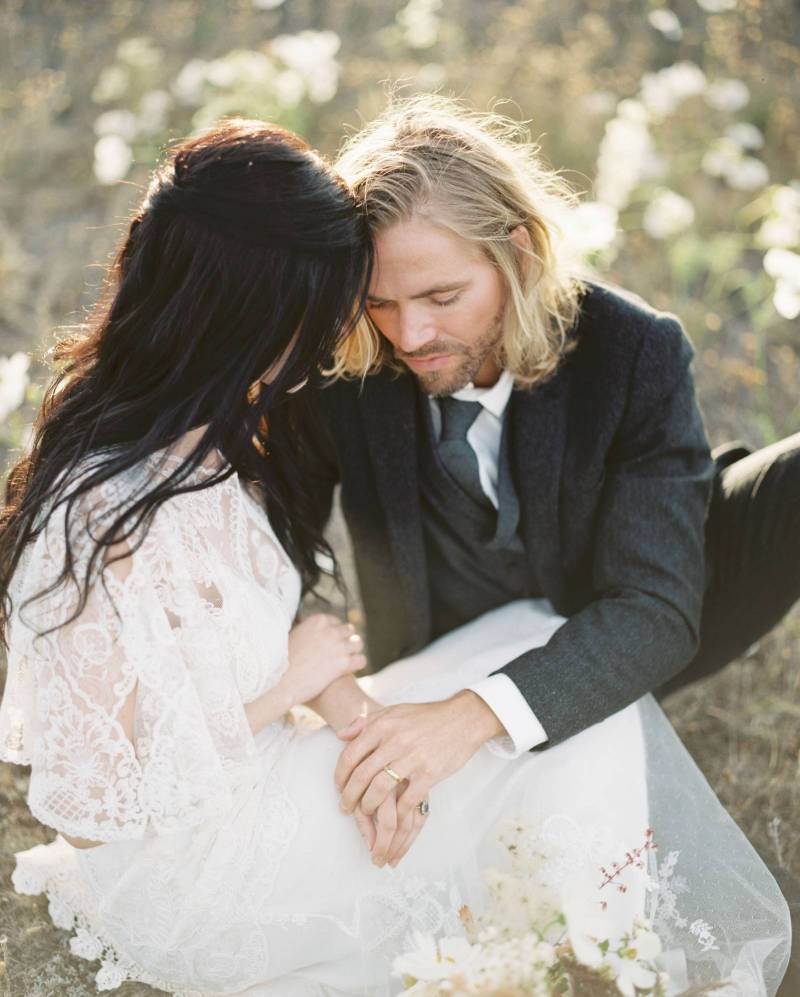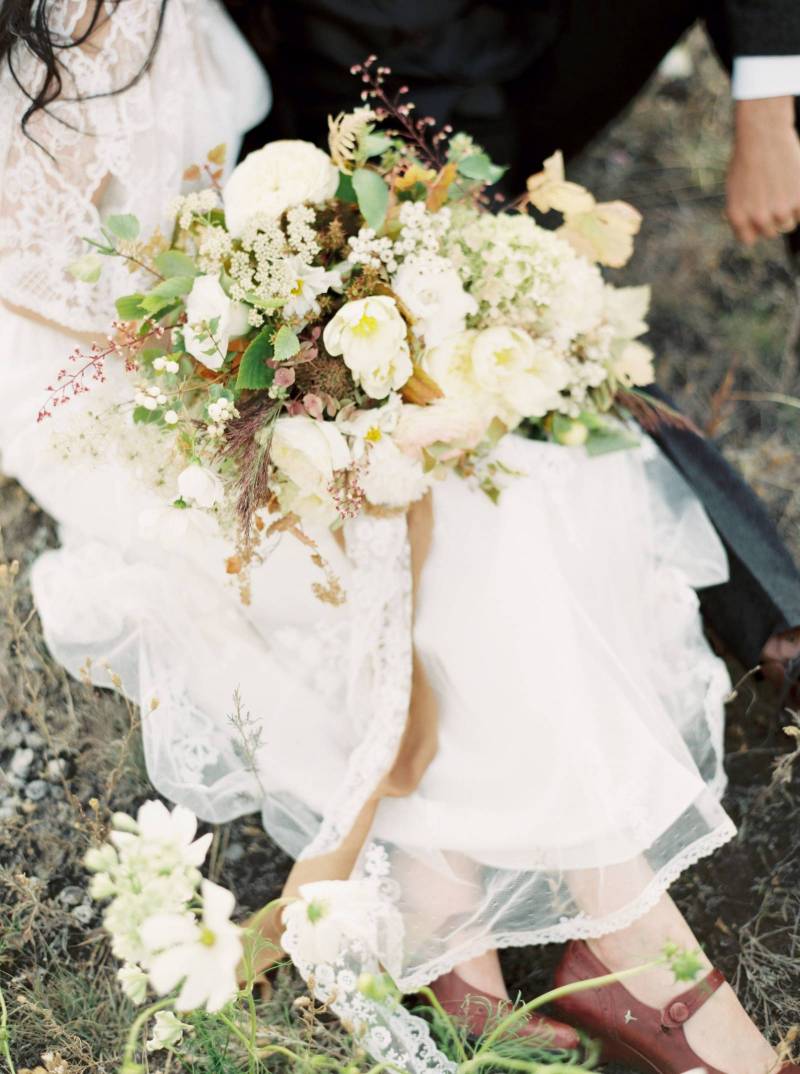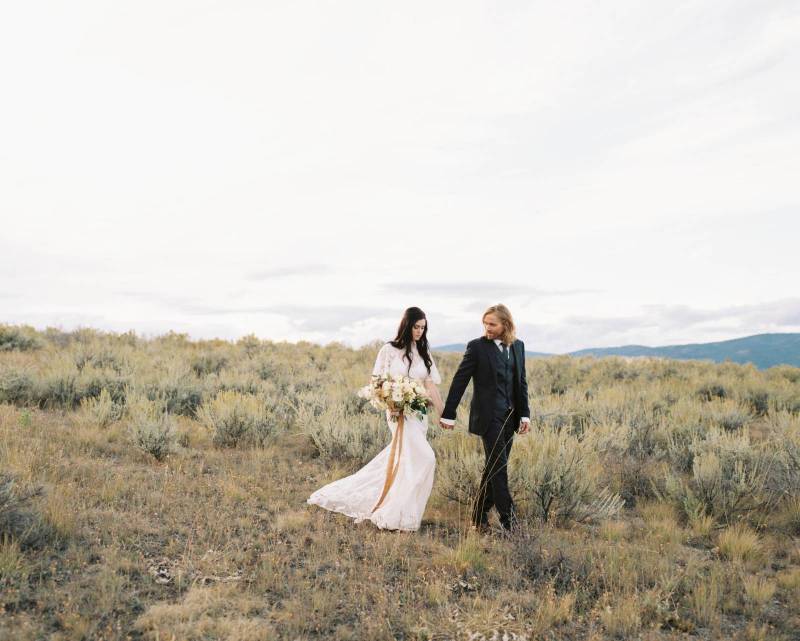 "Some people heir their own inner voices with great clearness and they live by what they hear. Such people become crazy or they become legends"
- Legends of the Fall