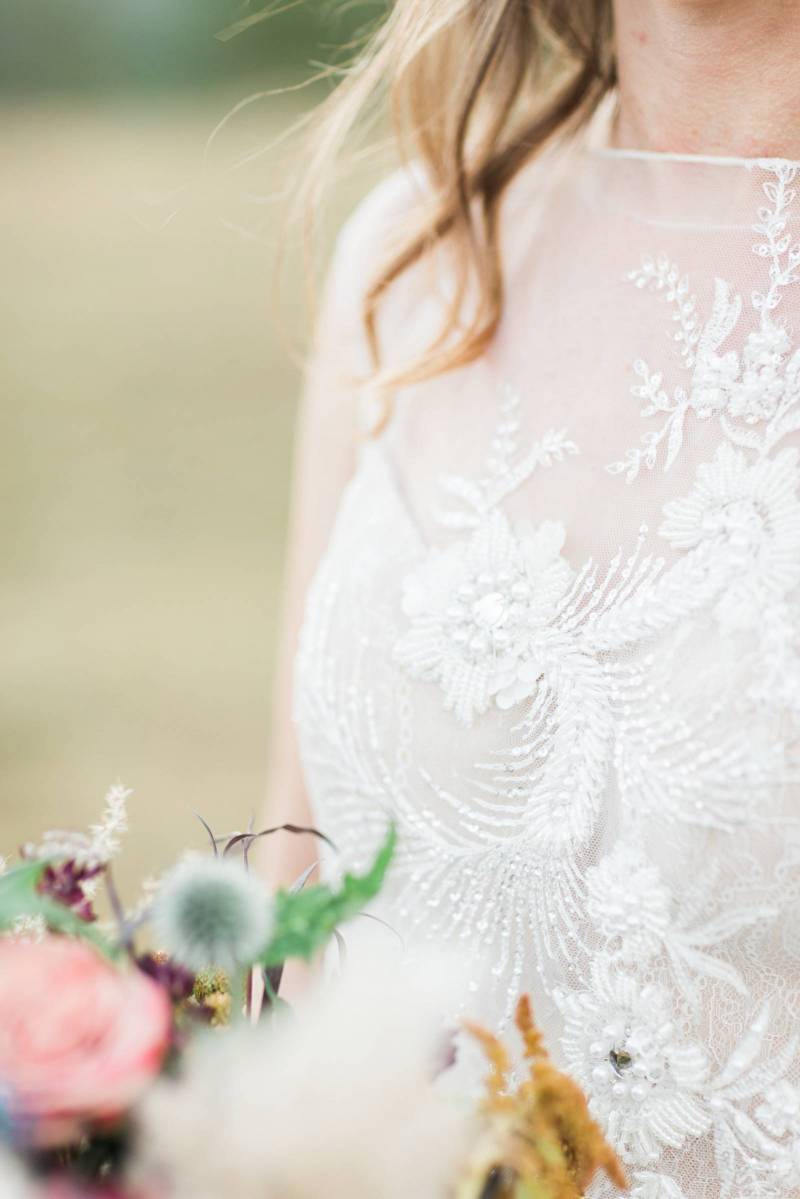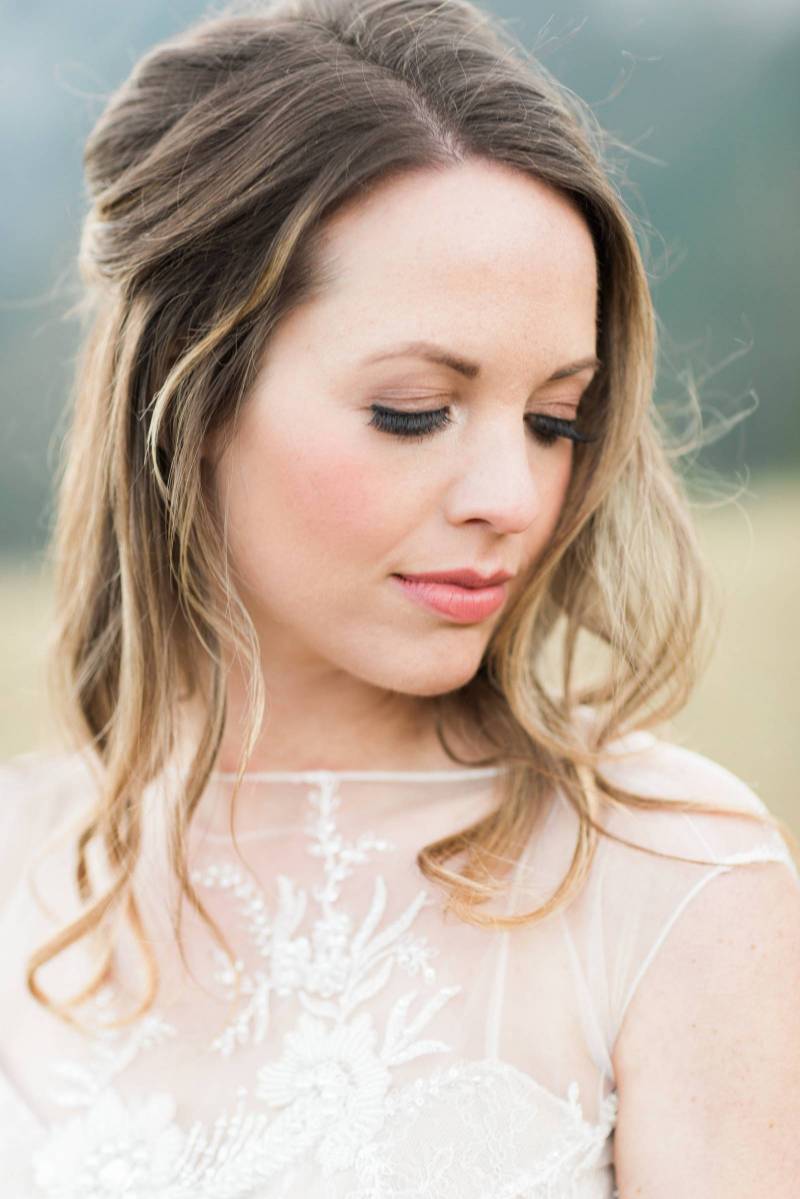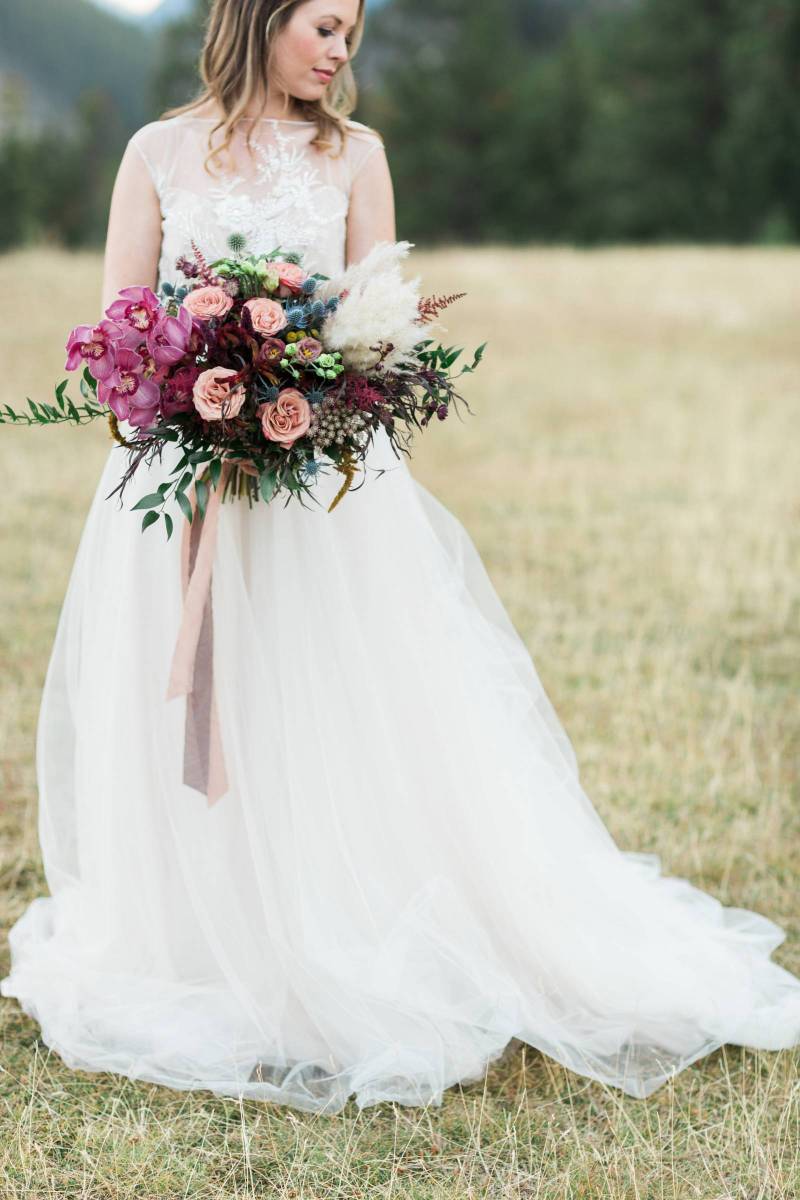 Fall leaves, warm hues and an autumn-inspired look. With the changing of seasons comes stunning scenery and color that only happens at that point in the year. Fall in love with the ambers, peaches and burgundies of the changing season and be inspired to create a wedding that is design to showcase their beauty.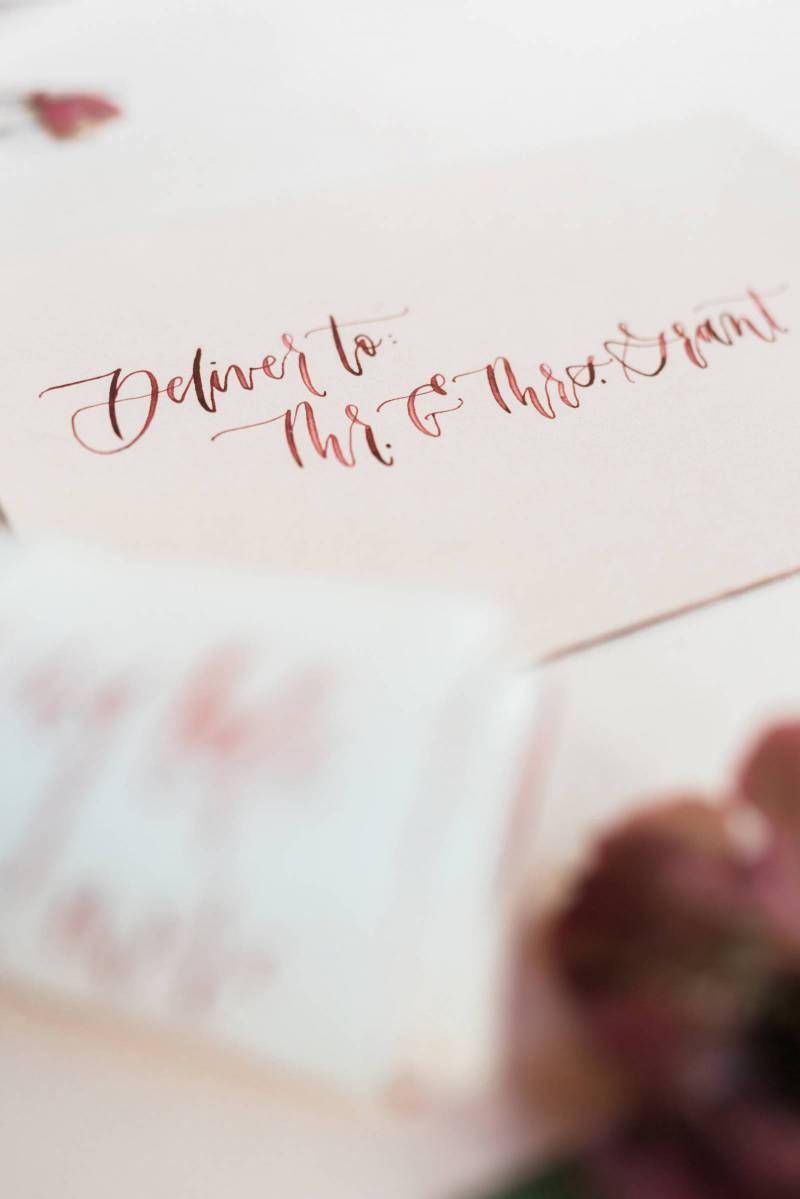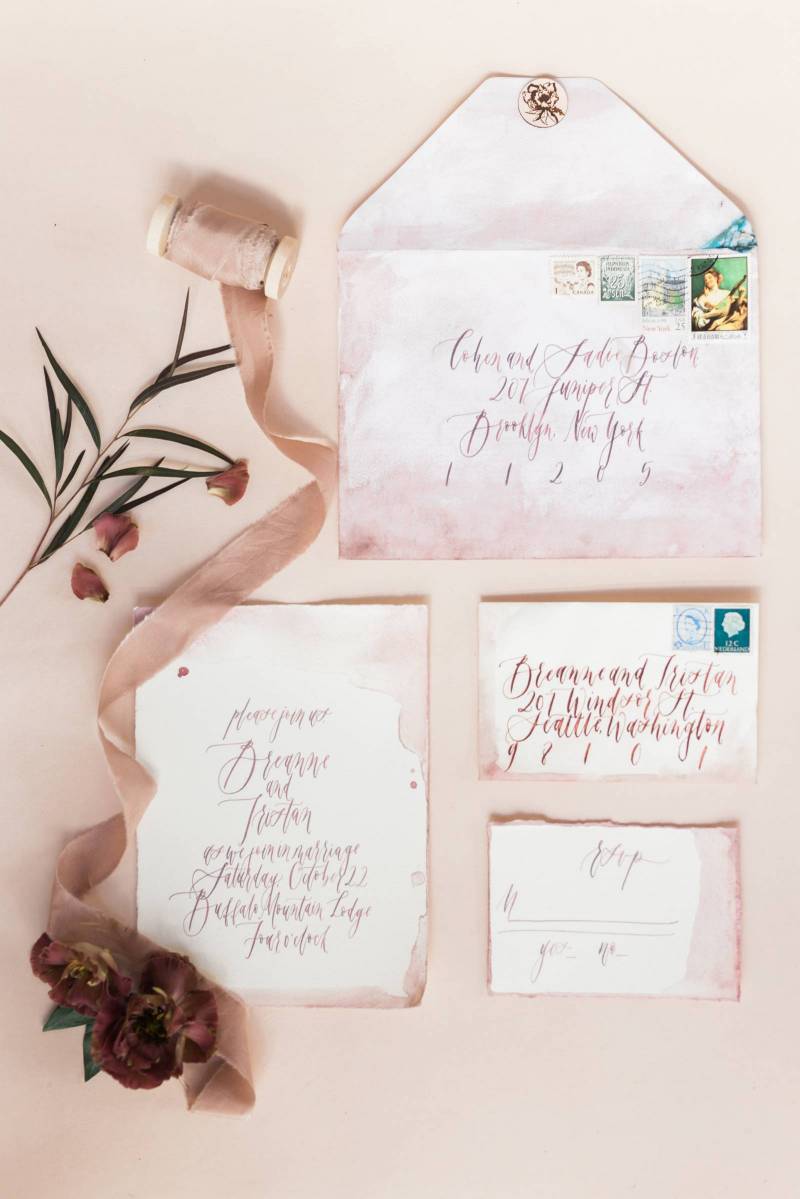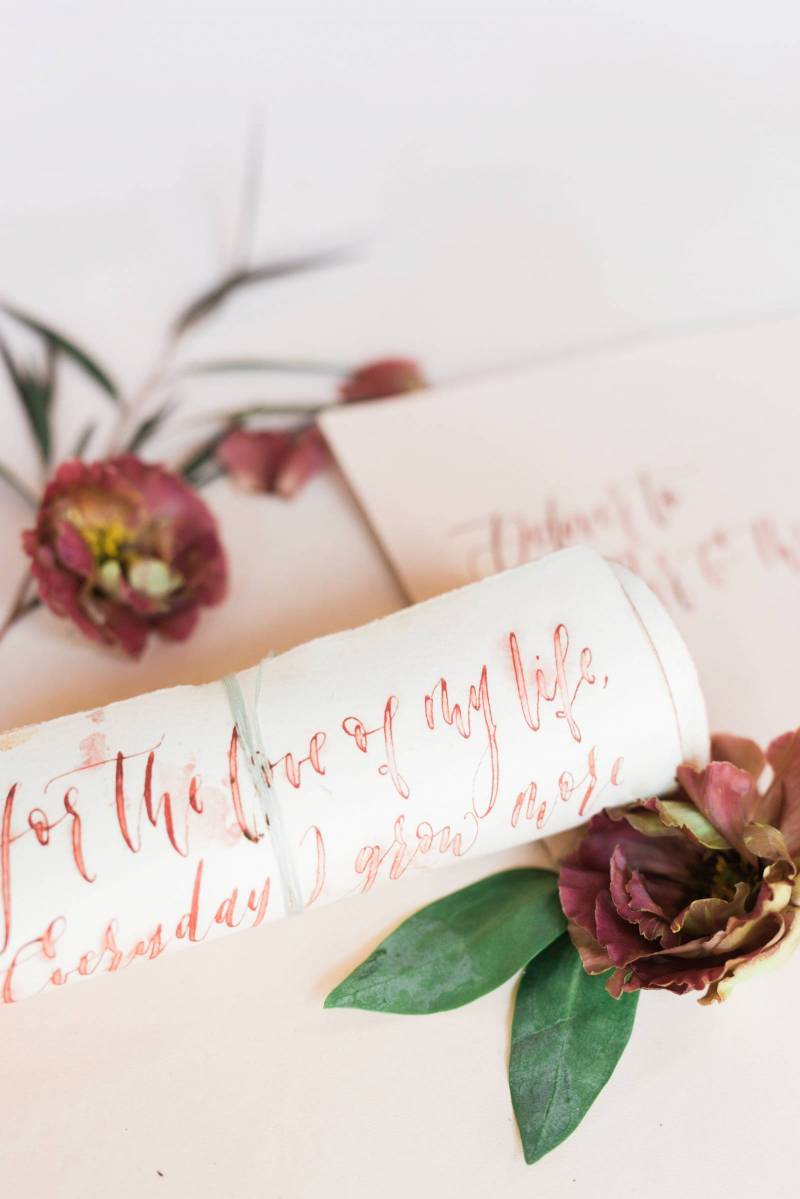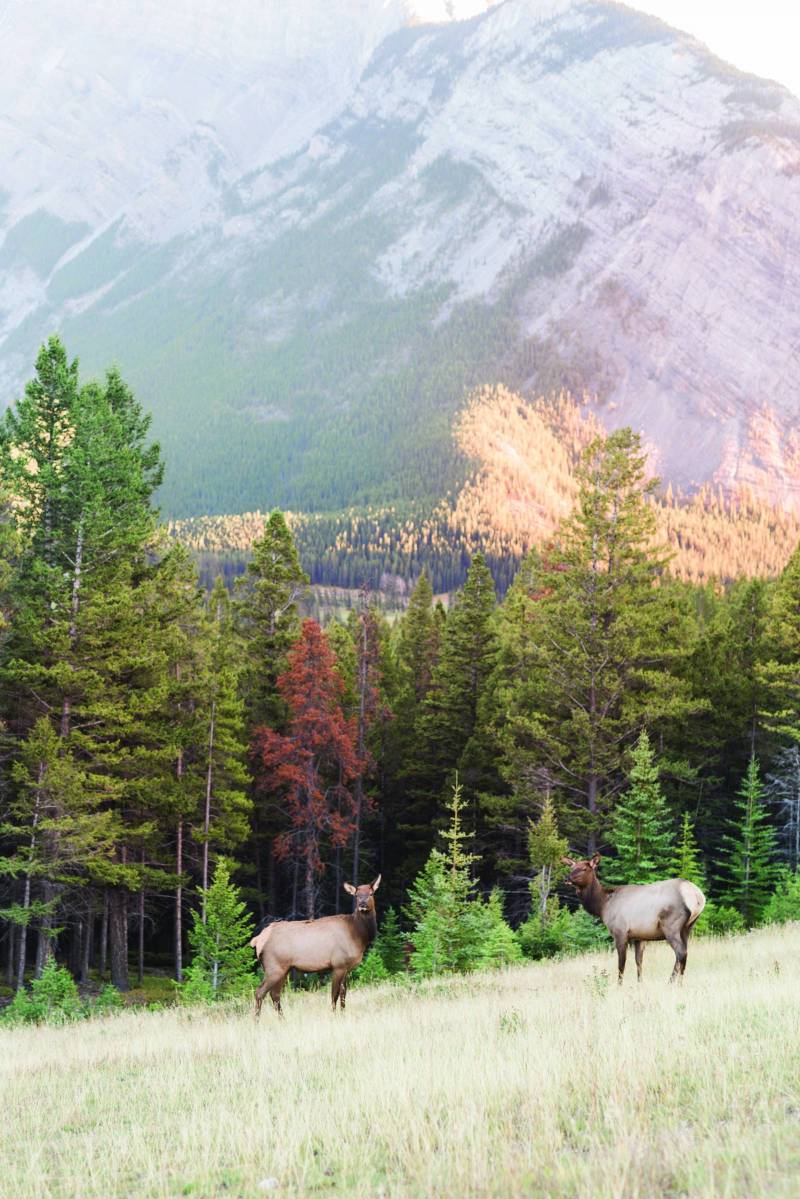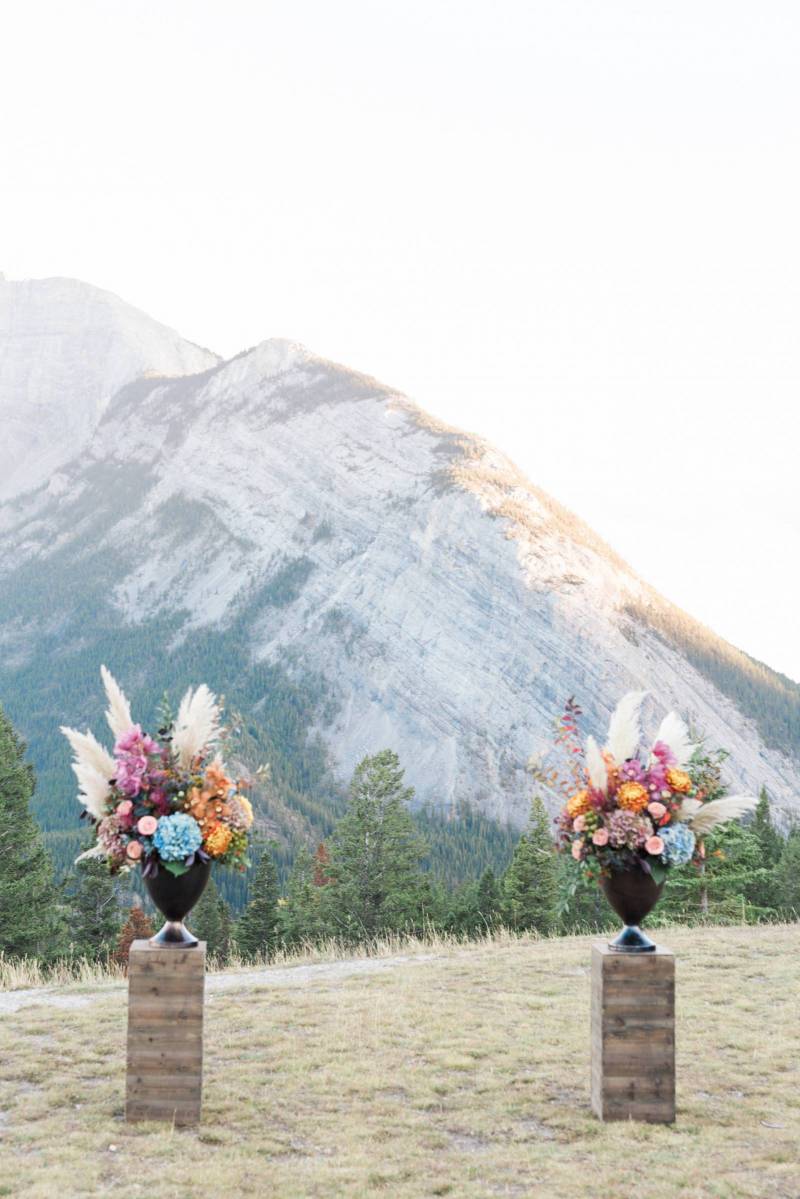 A Scenic Ceremony
If you're looking for a breathtaking location for your vows, we have found the place! Tunnel Mountain Reservoir boasts some the the best view of Mount Rundle available and will leave your guests in awe of the Rockies!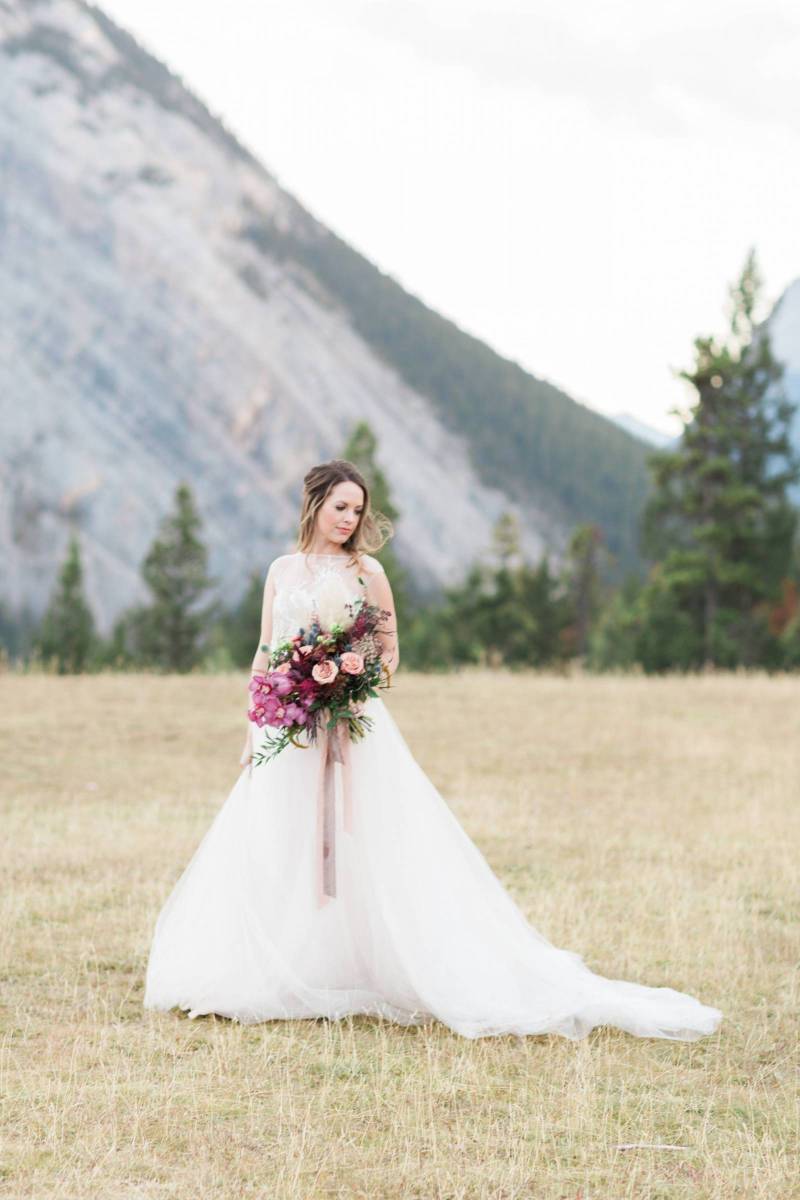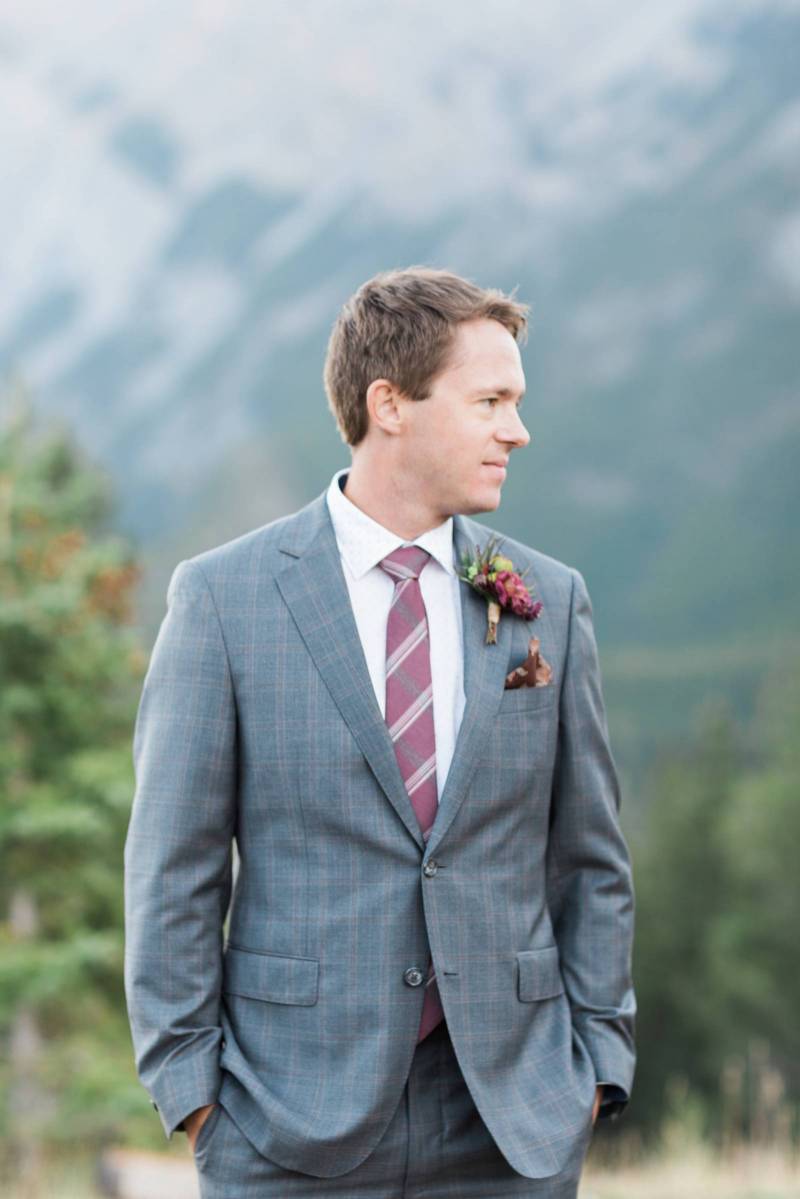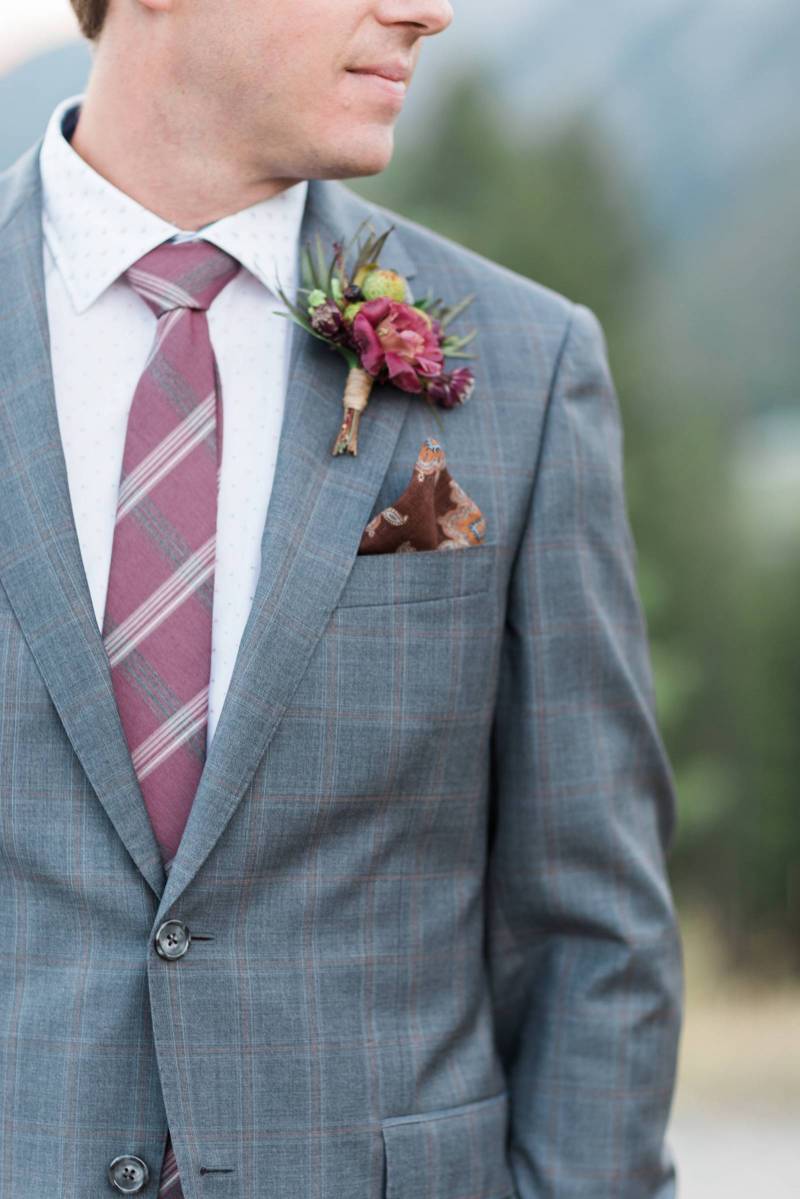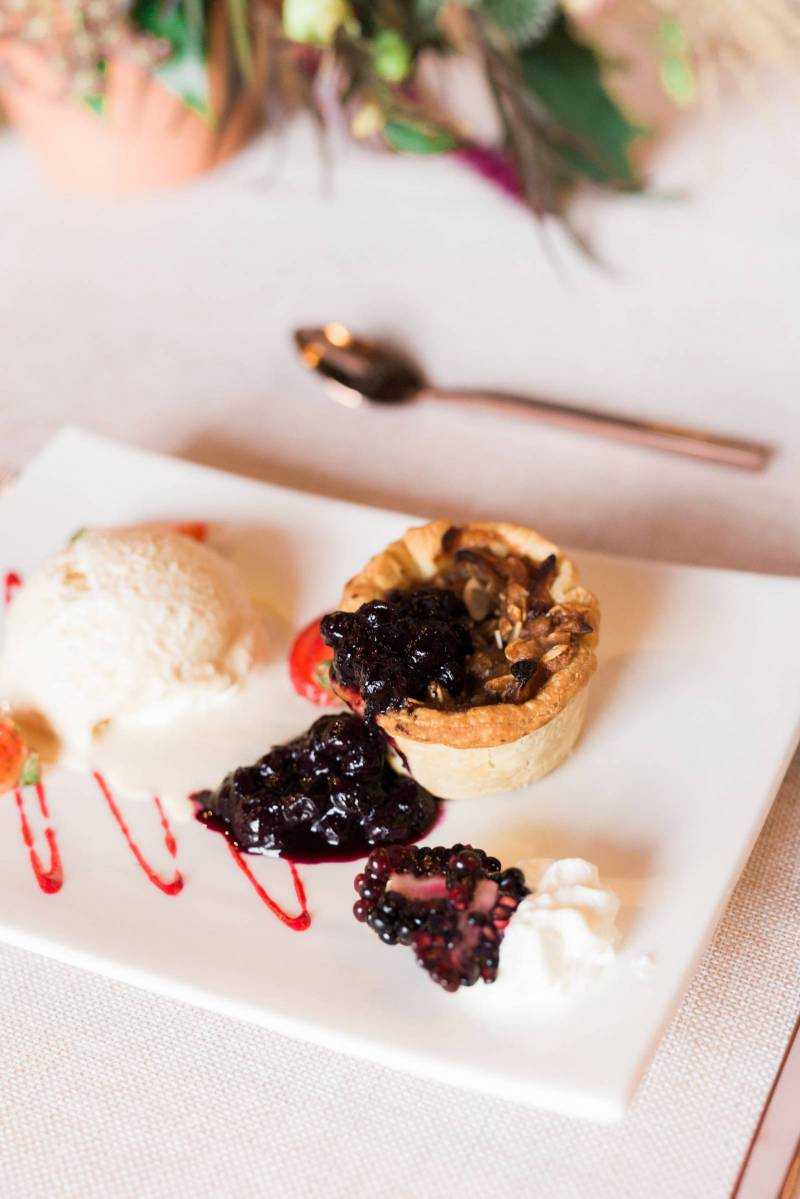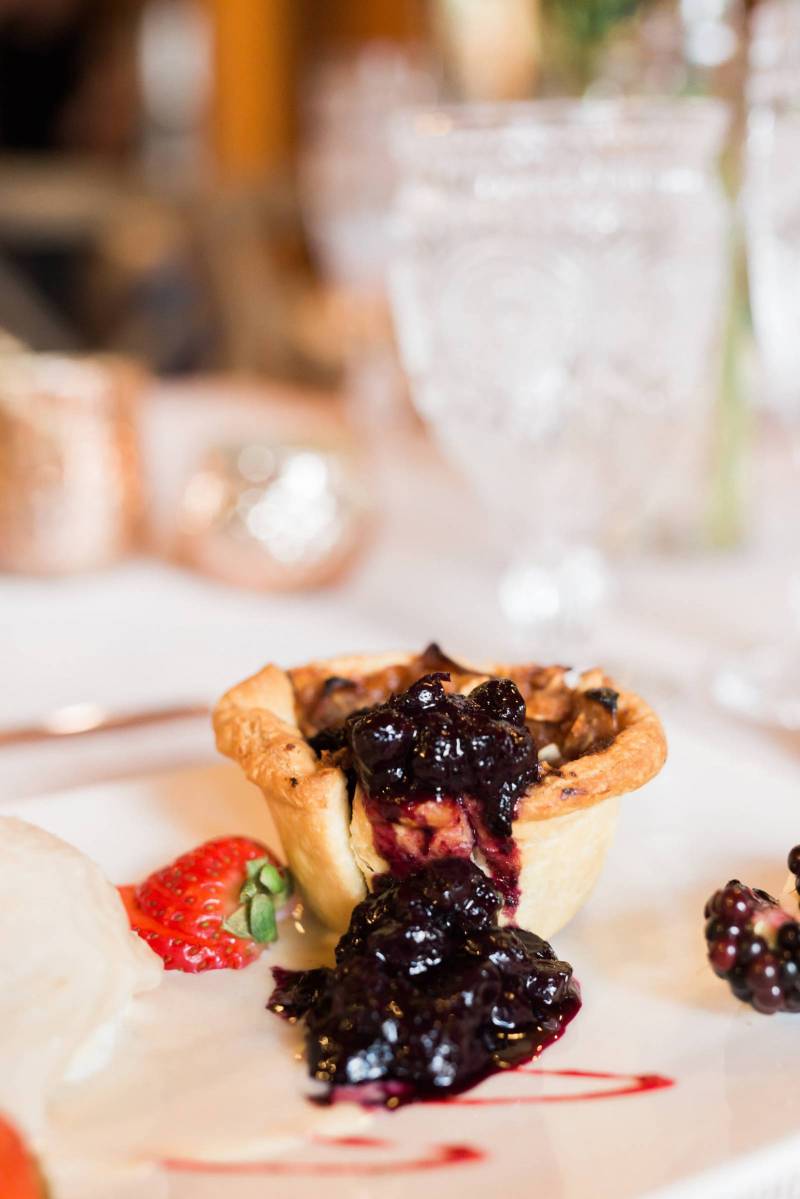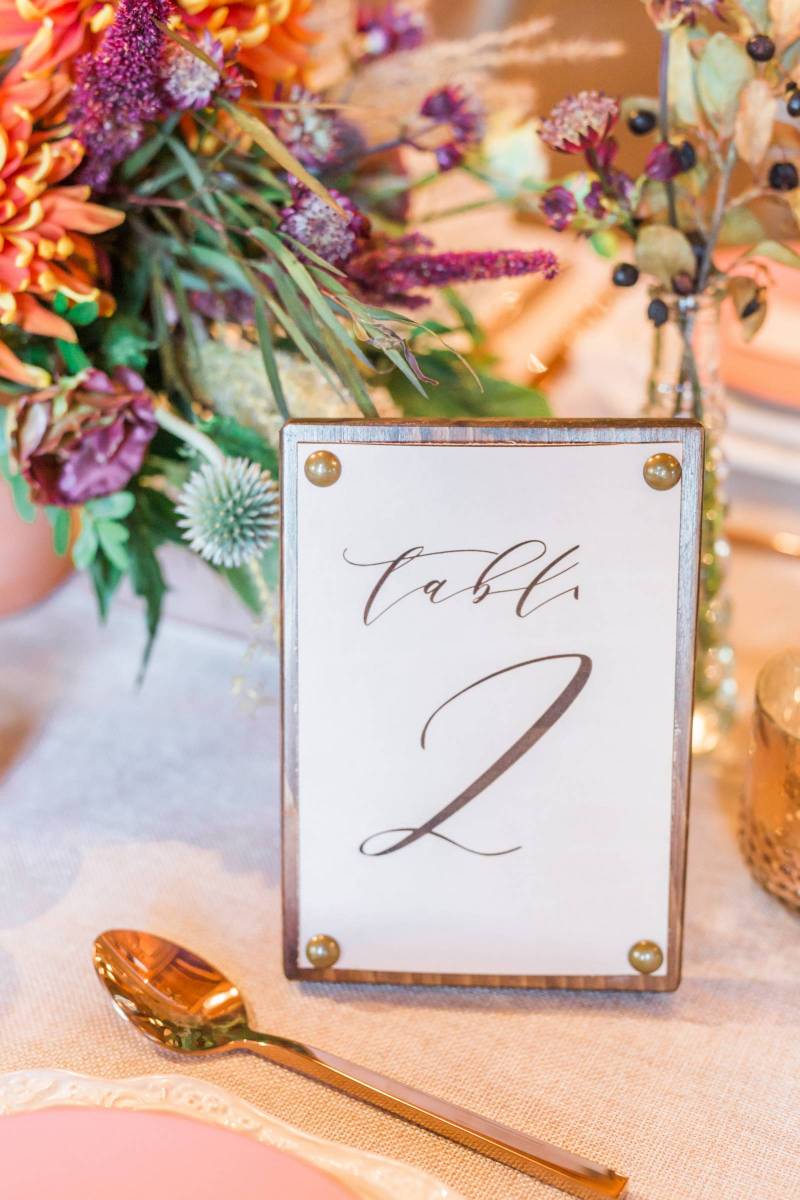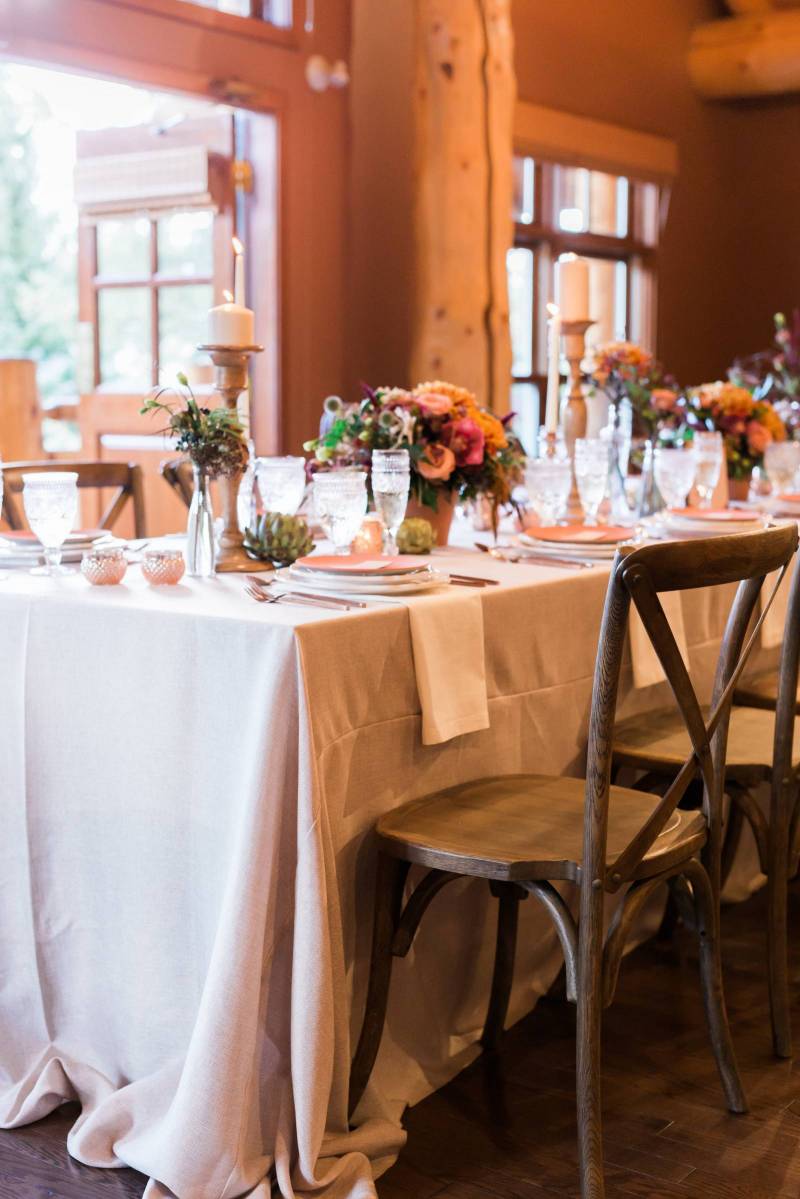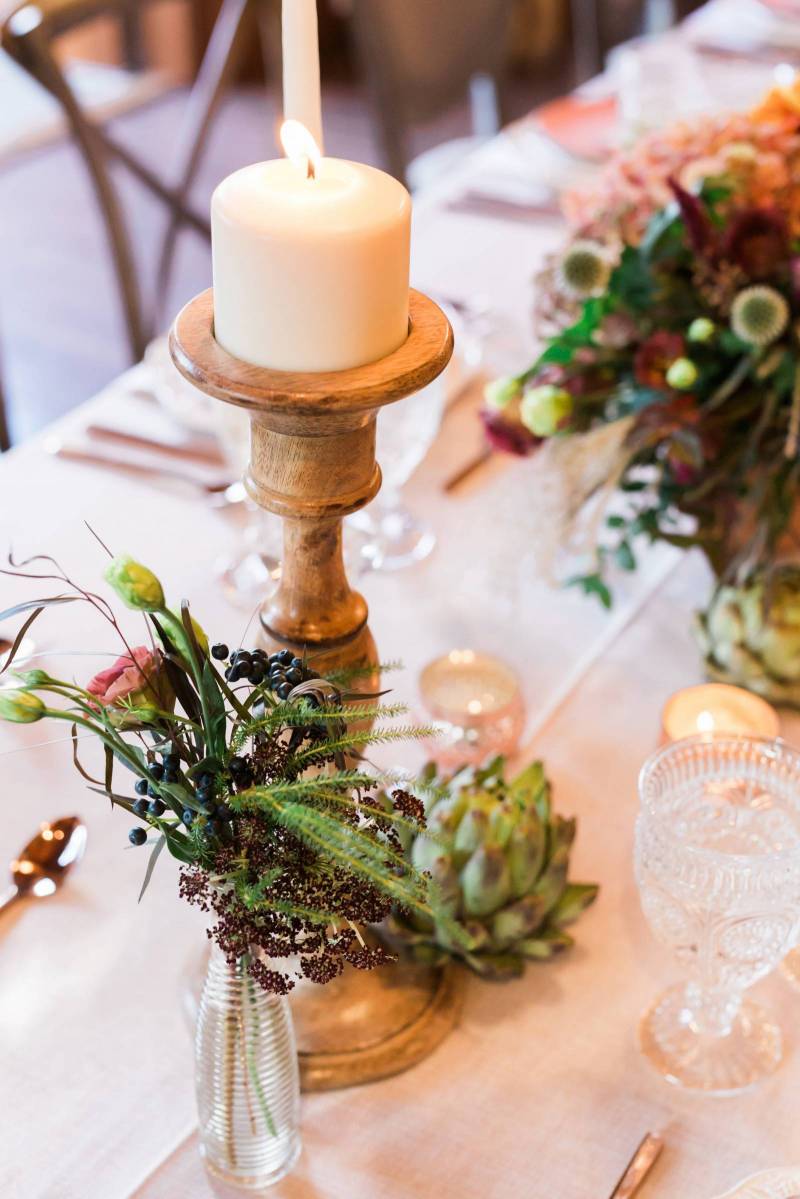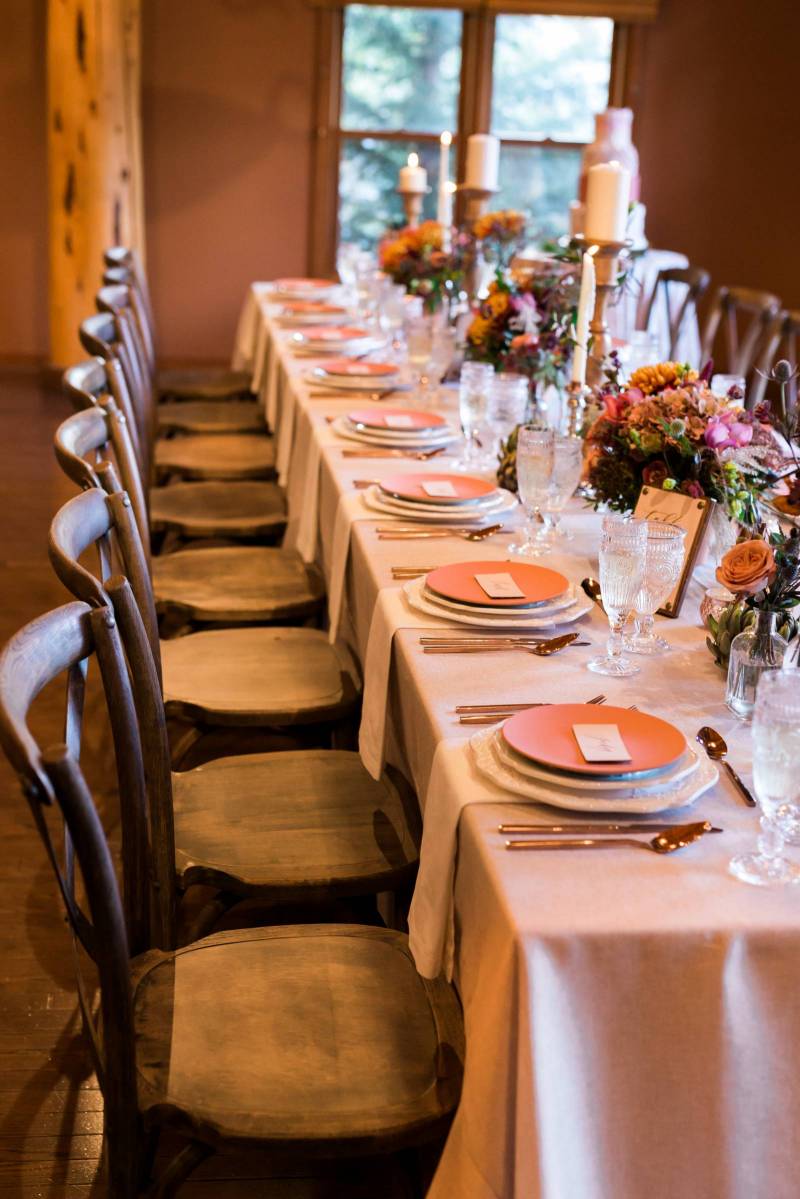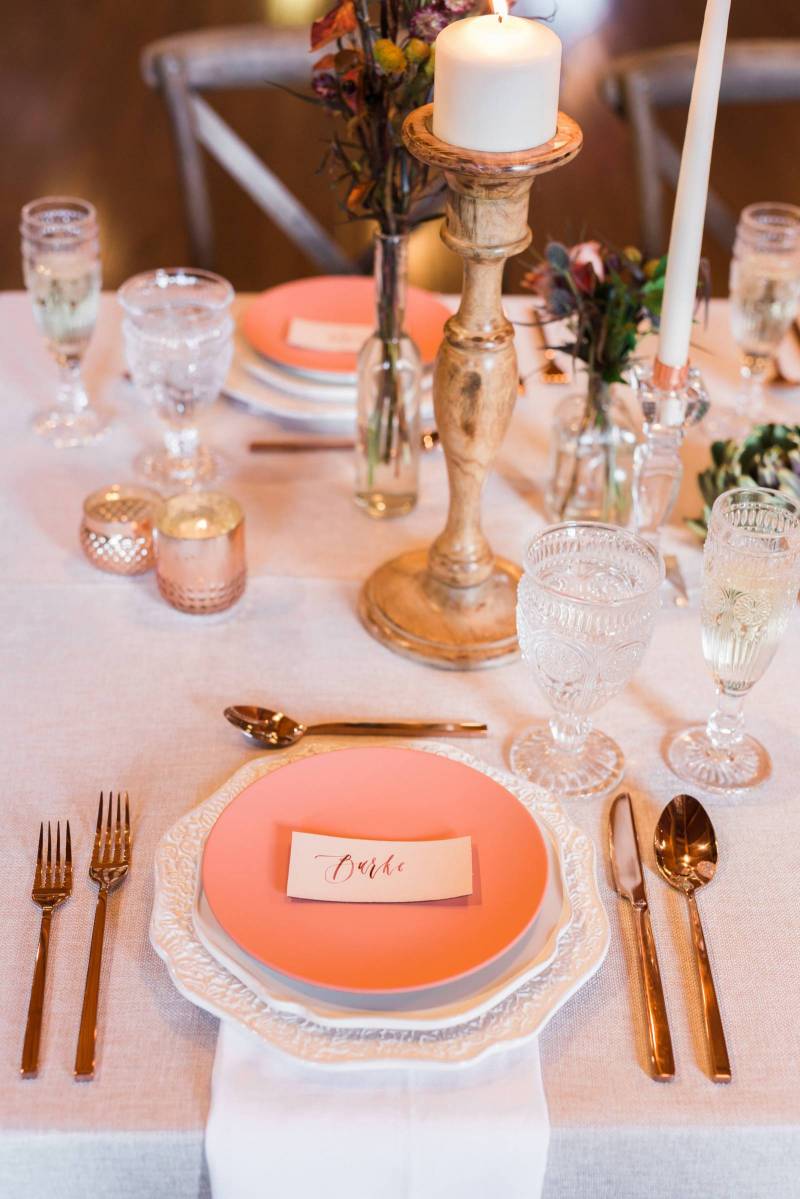 Just Peachy
This table is filled with warm hues and shades of peach that we just adore! It's a great color compliment the the changing season and adds a free and vibrant feel!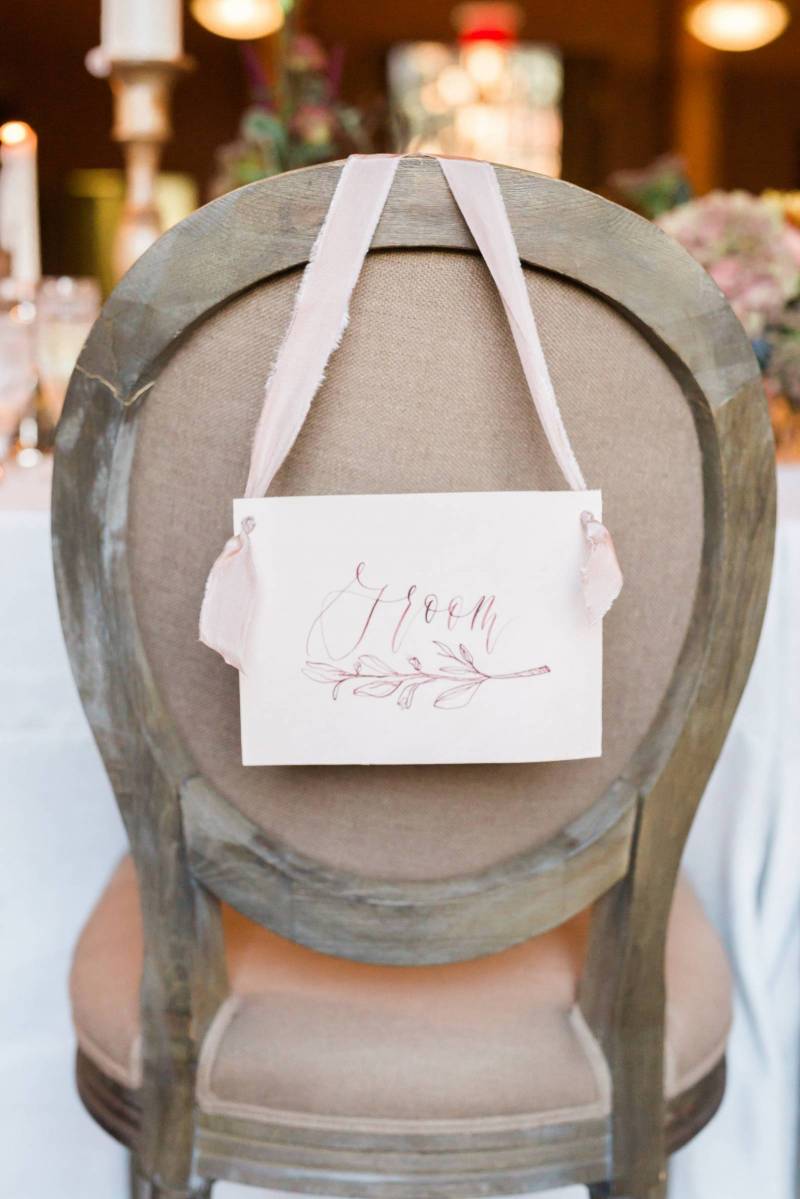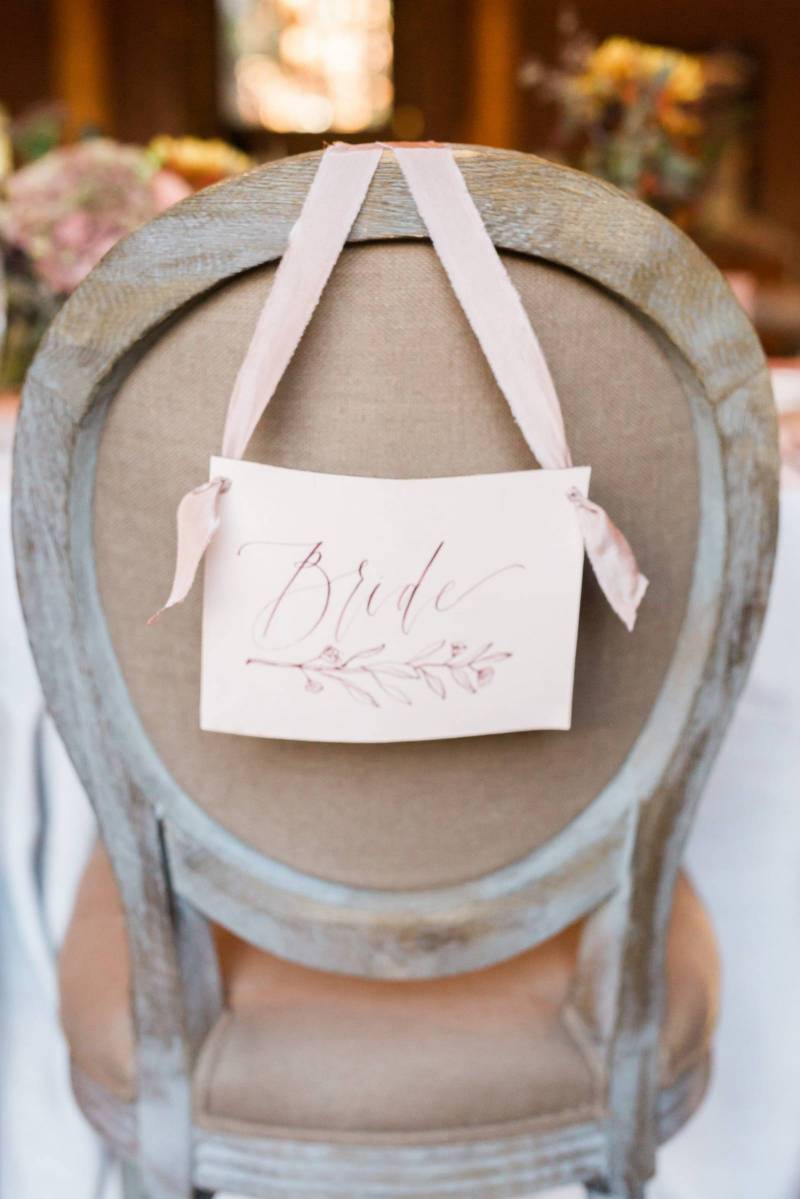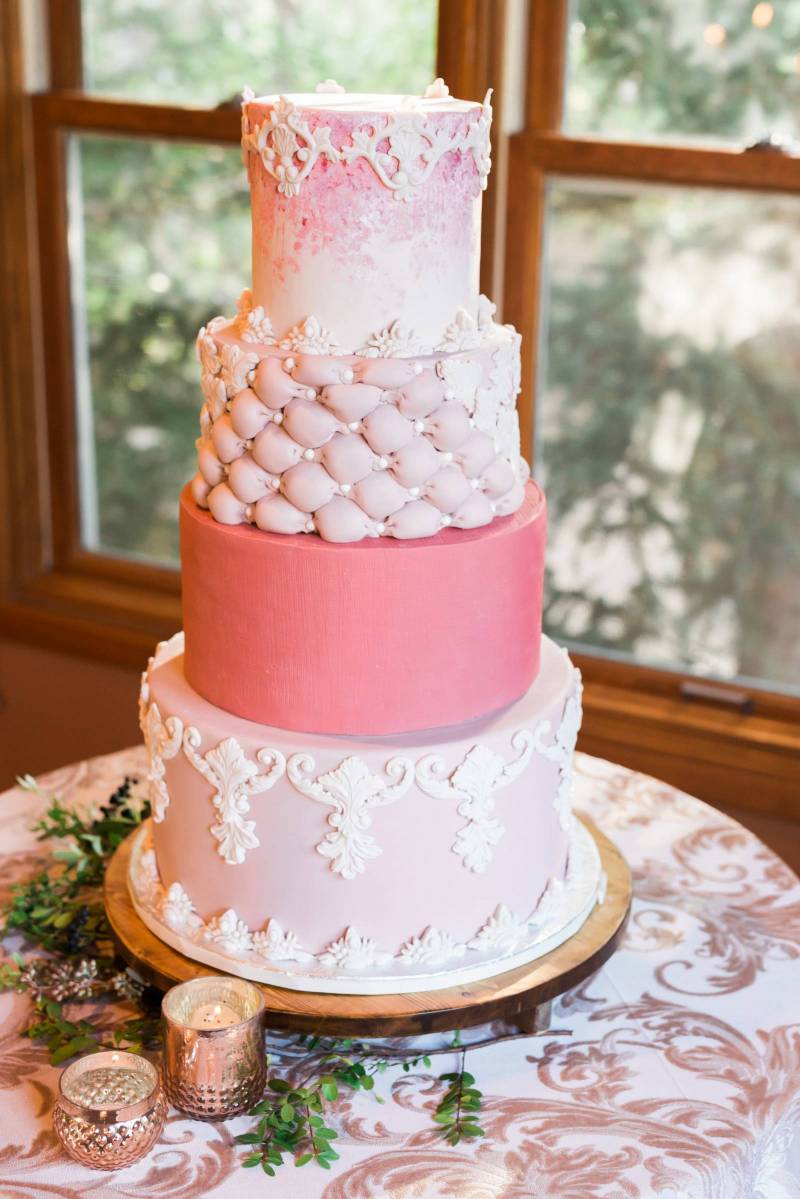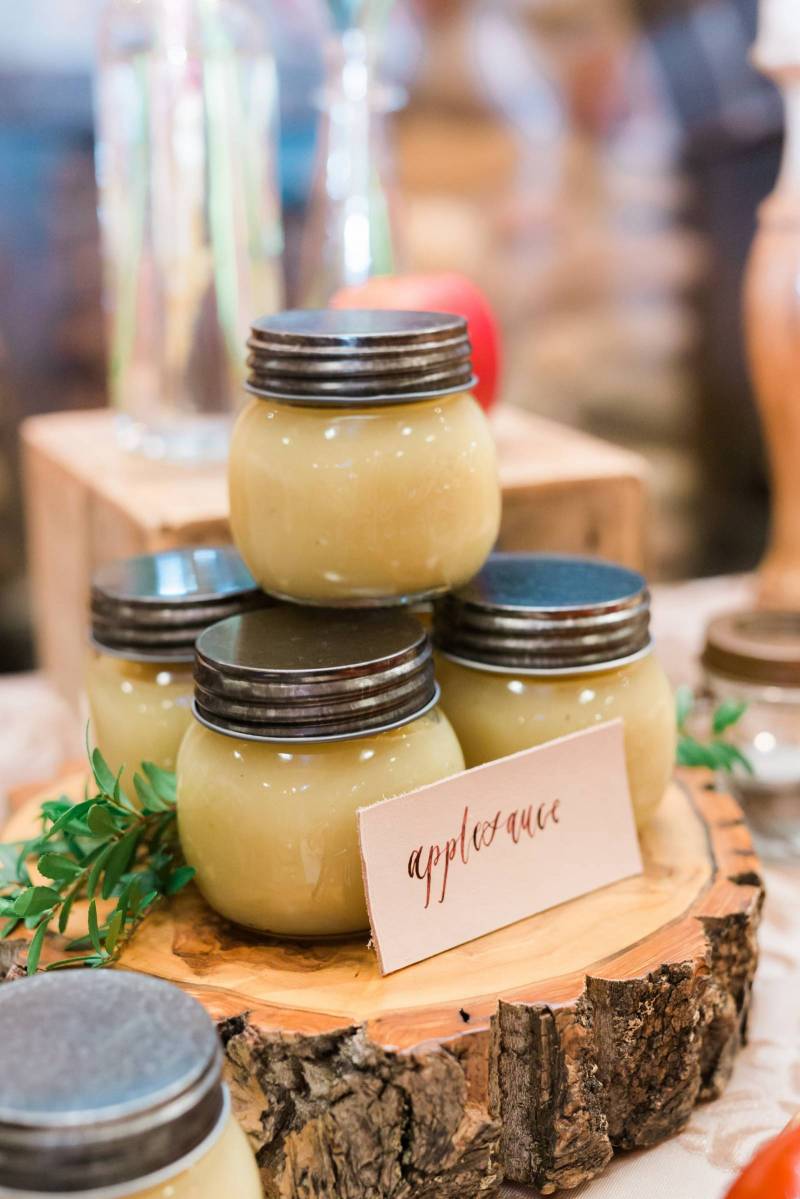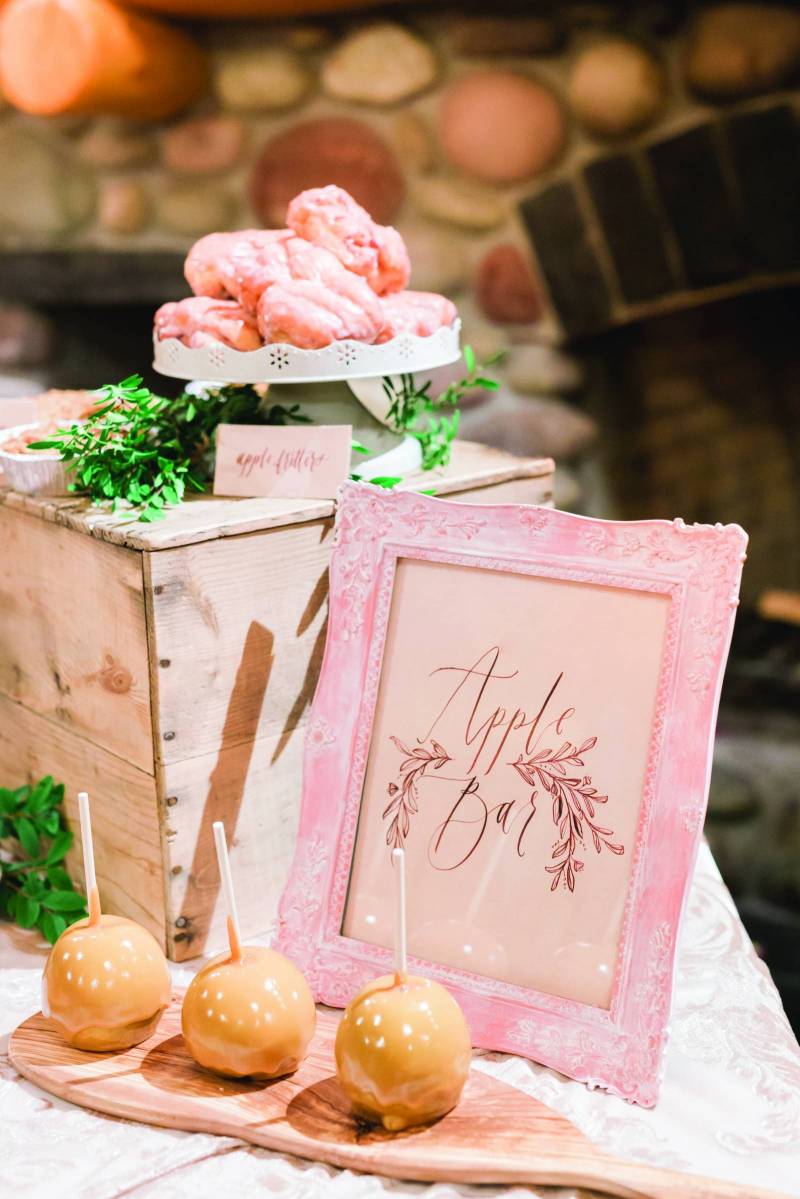 An Apple a Day...
Have dessert and treat your guests to an apple bar filled with delights, sips, and sweet treats all made with apples. It is the perfect way to highlight the fall season and incorporate local and fresh produce.