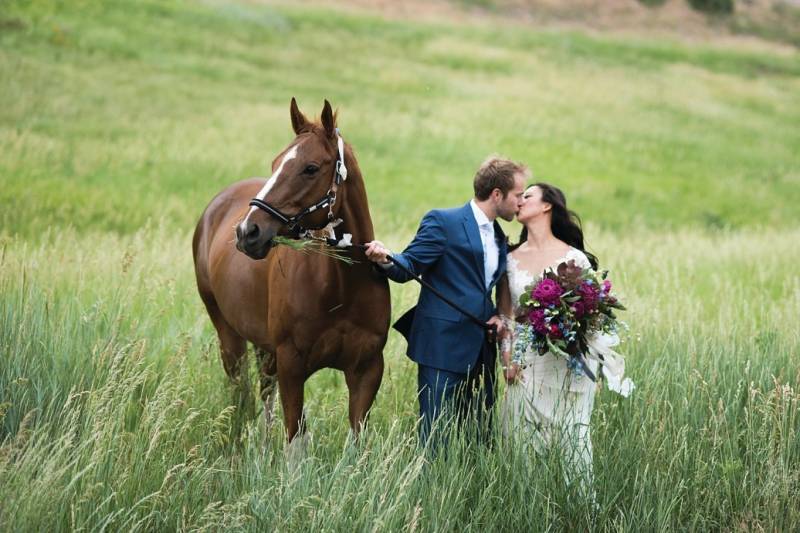 It doesn't matter what state I'm in, I'm in a southern state of mind.
-Darius Rucker, "Southern State of Mind"
Built in the early 1900's, The Manor House is one of Colorado's finest examples of an American Georgian – Southern Style mansion. This shoot embraces the properties architectural design and gives a nod to those east of the Mason-Dixon. This styled shoot was inspired by the properties roots and incorporates a gorgeous combination of navy, soft blues and bold burgundies.