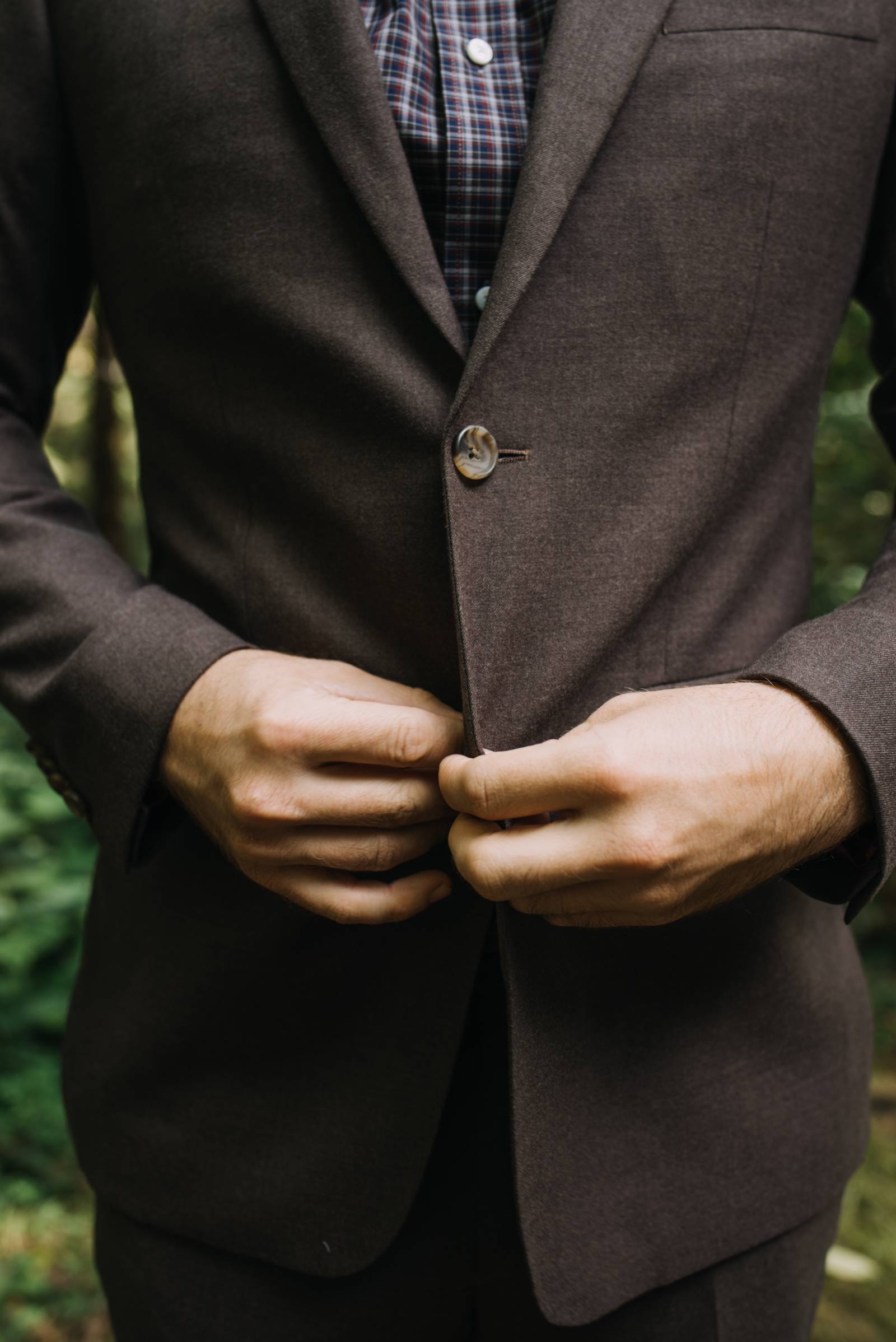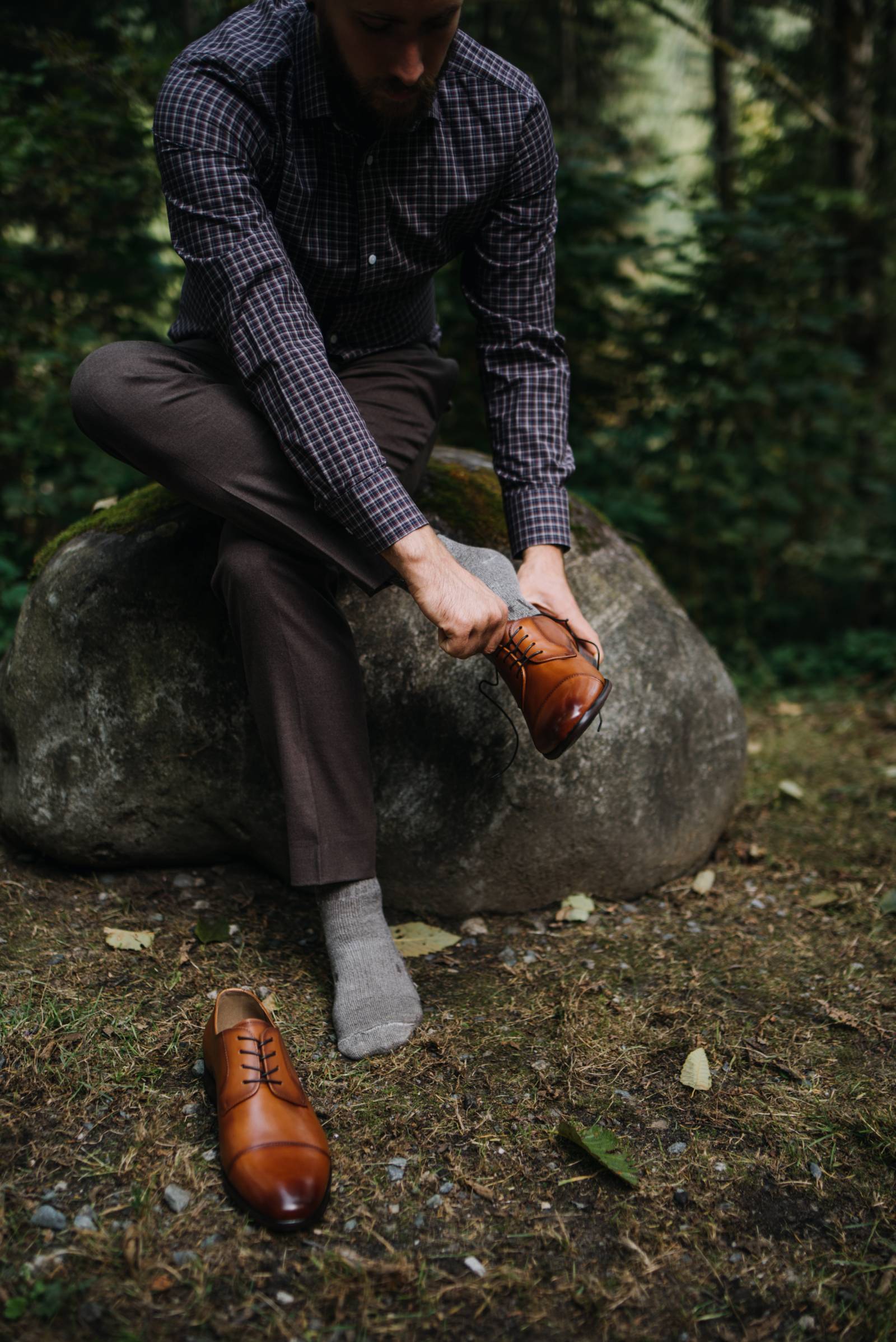 Inspiration
When planning this styled elopement shoot, event planner, Kayla of Magical Moment Events, and I really wanted to stay away from the typical formula of a styled shoot - laying things out perfectly, lots of set up, etc. Rather, we chose to assemble the key elements of the day (clothing, hair/make-up, picnic supplies) and let it unfold naturally, as if our beautiful couple was actually eloping.
As far as the theme goes, we were all about keeping things wild - playing off the riverbed as our stage, and the trees as our backdrop. The goal was to aim this style towards the couples that want that simple, natural, intimate elopement, just the two of them, but showing how that can be achieved while still maintaining that high-end, quality wedding look.
What made the day even more special is that the couple, Raynn-Beau and Adam, are actually engaged to me married, so the emotions, the smiles, the love was all very real for them and translated beautifully into the photos.
~ Vancouver Island Wedding Photographer, Meg Burton