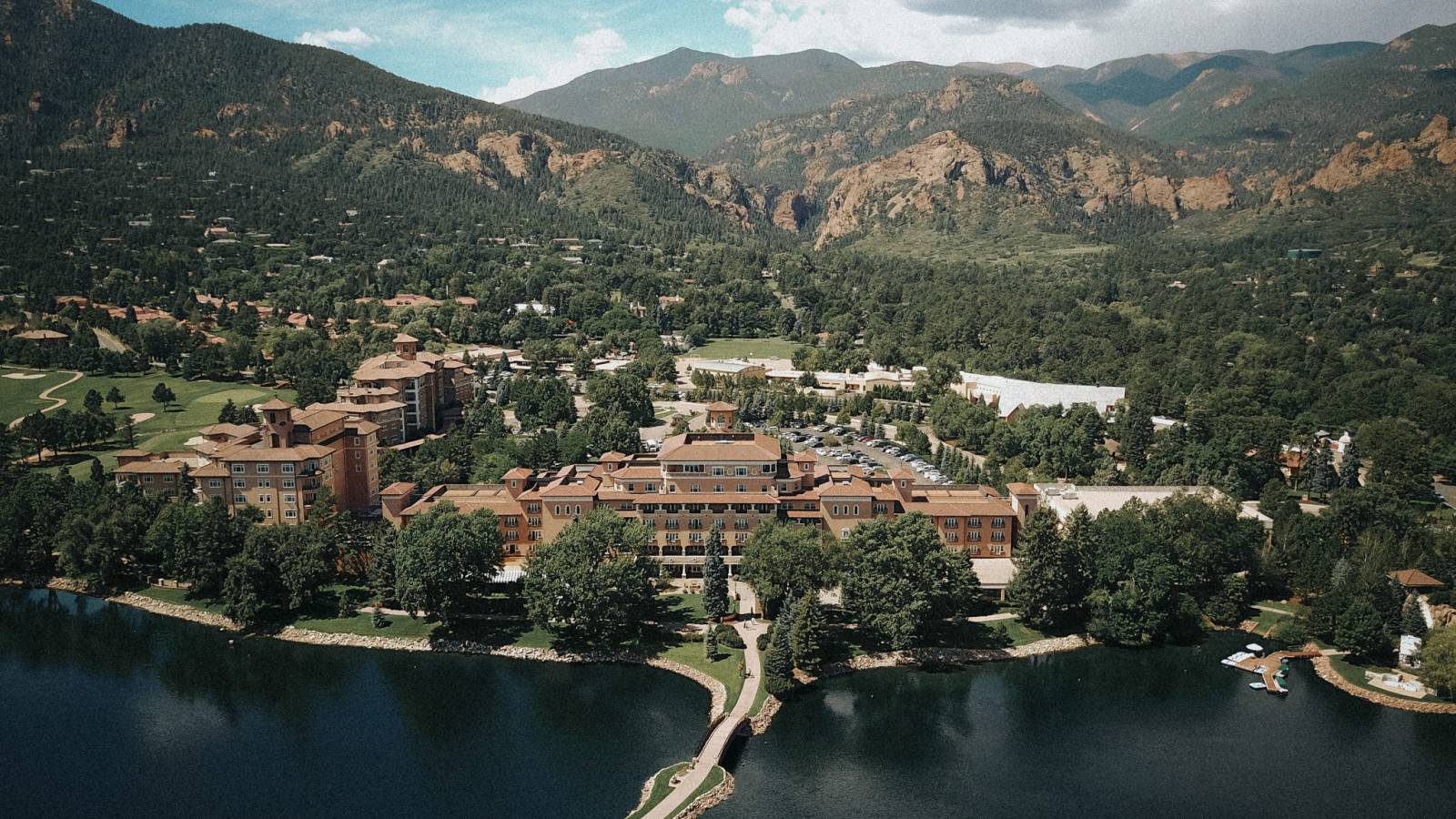 Colorado Springs Summer Wedding
There is such a special place in our hearts for close-knit, intimate wedding days. The weekend kicked off by bowling with Lauren + Ryan and their family and friends -- everyone got competitive and laughed a whole lot. The wedding day itself was spent at The Broadmoor moving from one sweet moment to the next in that crisp, summer Colorado weather. The rain met us right after Lauren made her day down the aisle and made for such a unique + nostalgic ceremony.
Everyone gathered at the long, farm table for dinner. The soft candlelight glow, bellows of laughter, a selfie stick appearance, and makeshift limbo with several ties were all so memorable. This was one amazing wedding weekend!
~ Destination Wedding Photographer, Grant Daniels Photography