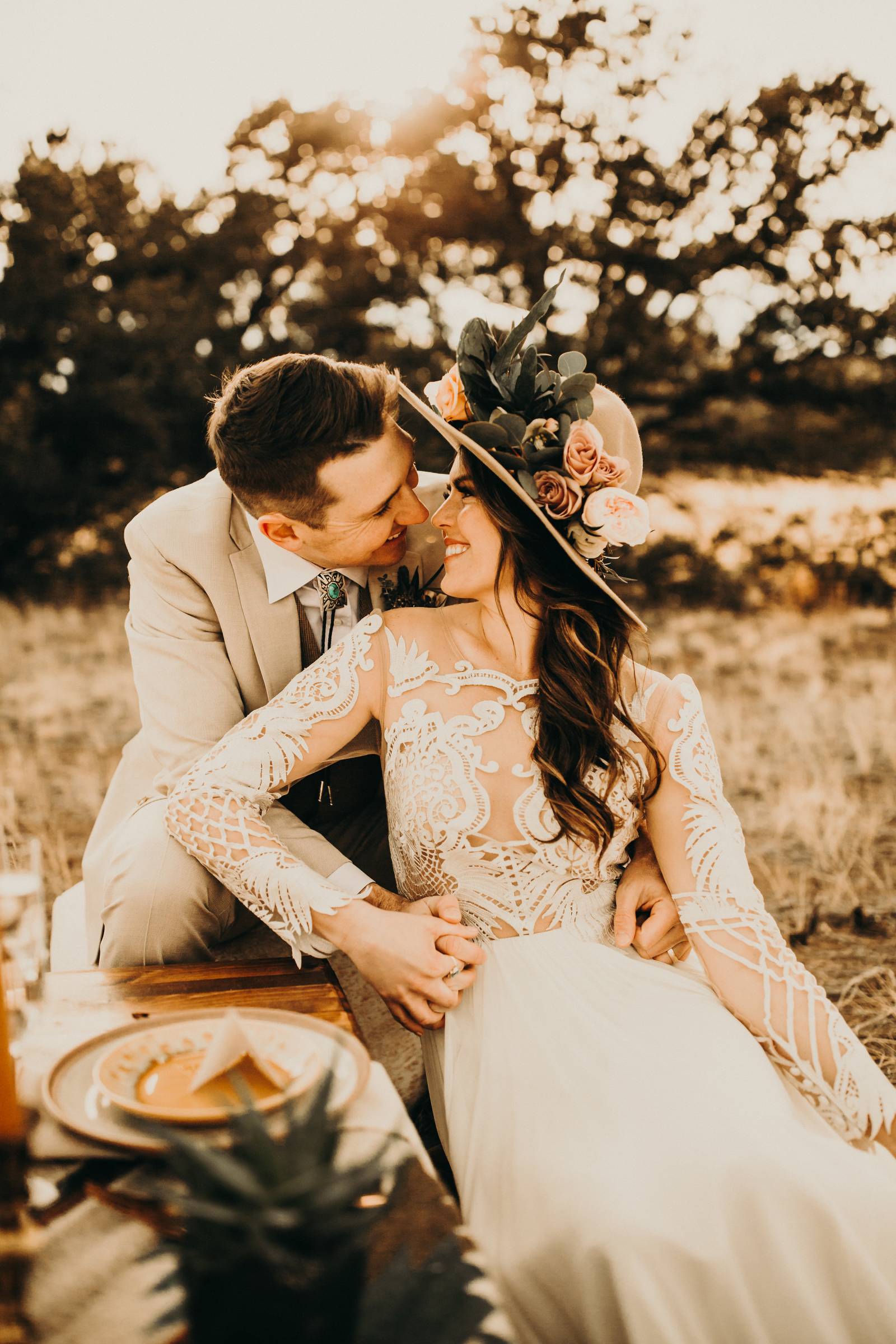 Proposing to your significant other is one of the biggest moments you'll share together. It's the first step toward saying "I Do" and a moment in time you'll remember forever. Many spend weeks, if not months planning elaborate proposals to WOW their soon be fiancè. If you're thinking about proposing, do you know what your significant other's ring size is or what a quality diamond looks like?
We teamed up with Kaeleigh Testwuide from The Diamond Reserve to answer frequently asked questions regarding diamond engagement rings and working with a private jeweler. The Diamond Reserve is a one of a kind diamond shopping experience located in the heart of Cherry Creek North in Colorado. Kaeleigh will ensure you not only receive world-class customer experience and unbeatable prices, but she will also make certain that you're able to create a custom engagement ring perfect for getting down on one knee.
Q: What are the benefits of working with a private jeweler vs. a retailer or designer when purchasing an engagement ring?
A: When shopping for an engagement ring, working with a private jeweler comes along with many benefits. The first one that I believe most of our clients truly love is privacy. You are not discussing your budget in public, or chatting across a jewelry case. You are sitting down one-on-one which allows you to ask all the questions, and all attention is set on you, the client. When working with a private jeweler you know who you are working with or chatting with every time you come in or call instead of being handed off to different salespeople each time. It is a personal relationship that is based on trust.
There are also big savings in working with a private jeweler because you are not paying the markup of the storefront, sales associates, marketing costs, or designer name. Once you have developed a relationship with a private jeweler, it becomes a lifelong relationship. At The Diamond Reserve, we love helping our clients with all their diamond needs including push presents, anniversary gifts, and big life milestones. It is pretty amazing, time and time again, to be involved in such exciting times of our clients' lives.
Q: If you don't know the ring style your partner wants, how do you decide on the design?
A: There are several ways to go about this and we always try to guide our clients in a direction that will turn out right for them and their partner. Many of our clients have hacked their partner's Pinterest board and we can see all the rings they have posted. When reviewing this we take careful consideration to see what the person gravitates towards the most. Another great technique we suggest is asking a friend or relative to casually pop into a jewelry store when shopping with your significant other. The friend or relative can then relay the information back to you on which styles your significant other liked most.
At times we have clients who have no idea what to do. This is when we suggest that they choose the diamond and we solitaire set it. This gives them a ring to propose with, and then they can let their partner know they can come to visit us and design a setting. We will put the price of the solitaire towards the custom setting. Many times, the solitaire ring with a stunning diamond does the trick!
Q: If you're thinking about a holiday proposal when should you start shopping and getting the process started?
A: We love holiday proposals. It's such a magical time of year surrounded by family and friends. If you are thinking about a holiday proposal the earlier you start the better! We recommend starting in October, and no later than mid-November to beat the holiday rush. You want to give yourself time to make an educated and thoughtful purchase while allowing enough time for the ring to be made. The holidays are stressful enough, buying an engagement ring shouldn't be.
At The Diamond Reserve, we have the largest selection of GIA (Gemological Institute of America) certified diamonds in Colorado. If we don't have the diamond for you, we will curate a selection that works for you and your budget in a timely manner so your holiday proposal can happen without a hitch.​​
Q: How do you figure out your partner's ring size?
A: There are several ways to go about this. Stay calm and don't think you have to ruin the surprise by asking for it. At The Diamond Reserve, we are experts at helping you figure out the size. Typically we can guess within a half-size by just looking at a picture and you answering some basic questions. We always go a little bigger to ensure it goes on smoothly when you pop the question. Bringing a ring in that they wear daily can help too. Even if it is an index finger ring, it will still be a good indicator of the ring finger size. If the ring is too tight or too loose after you have popped the question, it can easily be resized.
Q: What diamond certification do you recommend the diamond you buy to come with?
A: At The Diamond Reserve we only sell GIA certified diamonds to protect you and your purchase. The GIA (Gemological Institute of America) is a nonprofit grading laboratory with a mission to benefit the consumer, the world's most well respected. There are many other grading laboratories, a few in which do not grade diamonds accurately. What may seem like a good deal will in actually be a very bad deal. Any reputable jeweler will sell GIA certified diamonds, and it is best to make it clear up front that you are only looking for them. When you book your private appointment with The Diamond Reserve we go over all the do's and don'ts of buying a diamond and educate you thoroughly on diamond grading laboratories.
Q: Laboratory grown diamonds, are they the same and a good option?
A: Although lab-grown diamonds are cheaper than natural diamonds, we at The Diamond Reserve do not sell them and really discourage our clients from making that purchase for several reasons. Lab-grown diamonds do not hold value. Once the technique of creating them is mastered and they can be produced faster and in higher quantities, we believe the prices will plummet. When considering a lab-grown diamond it is really important to talk about it with your partner as some people envision getting a diamond that took a billion plus years to form naturally, and getting one grown by humans in a lab can really take some romance out of the whole deal. At The Diamond Reserve, we only sell real and natural diamonds. The journey the diamond travels to the hand of the beholder is pretty spectacular. It is a journey we honor, as there is no beauty like that of a natural diamond created by the earth.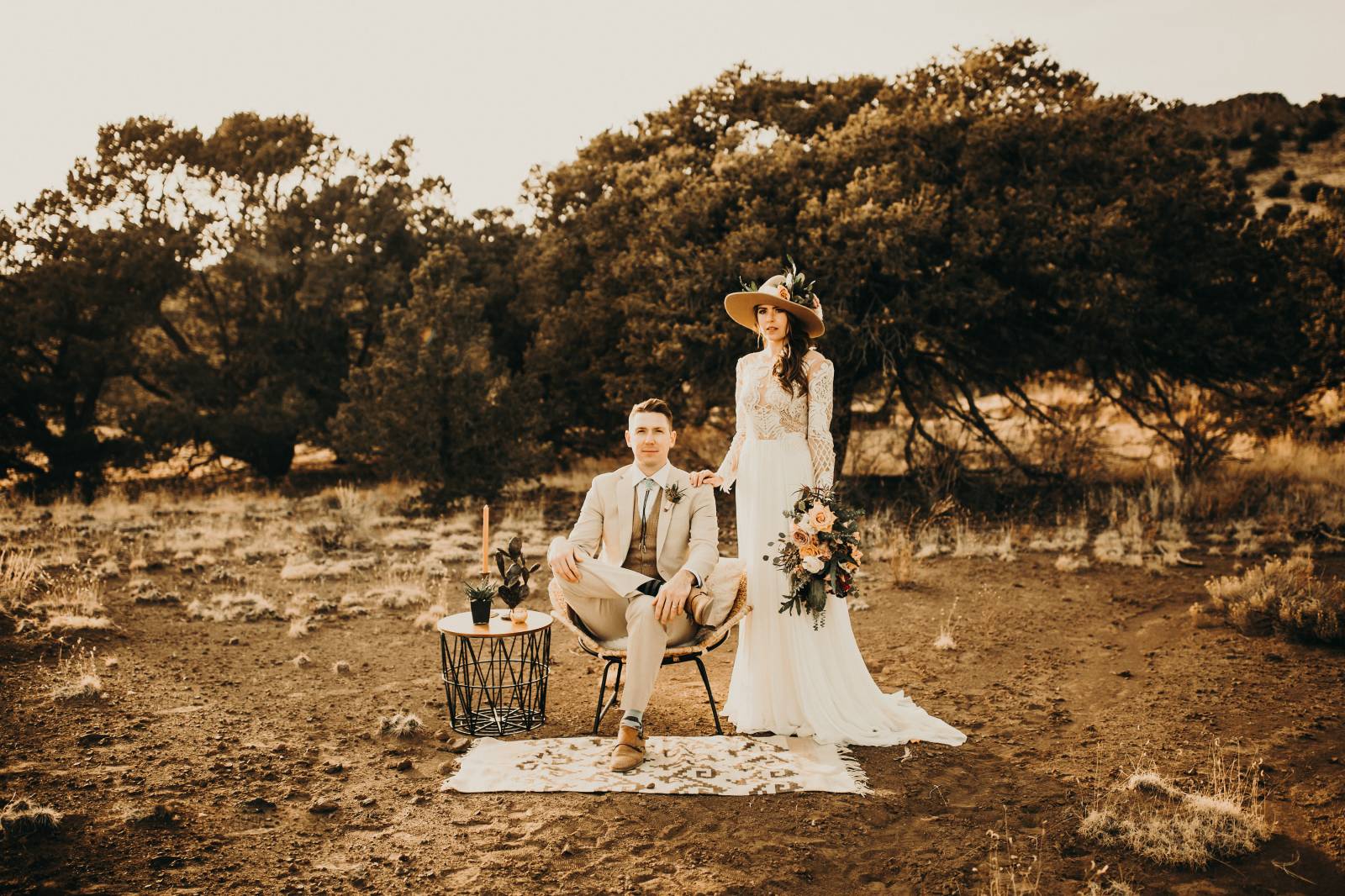 Q: What does the process look like when designing a custom engagement ring and what are the benefits of going the custom route?
A: When you design a custom engagement ring with The Diamond Reserve you are the designer. We guide you, but we let you call the shots. You can make changes down to the millimeter. Our goal is to make sure the ring is unique to you even if it is a solitaire. Once you have selected the center diamond we work with you and discuss all the elements you want to see in the ring. When you feel confident that we understand what you want, we then create a 3D rendering of the ring at every angle. From there you can make as many changes as you would like until the ring is everything you imagined and more. Once you have approved the rendering, the ring is handmade here in Colorado. No factory made rings here. Everything is local and made to the utmost quality.
It's important to remember that making a custom ring does not mean it has to be elaborate or something never seen before, we even make our solitaire engagement rings custom. Custom means the head of the ring that holds the diamonds fits the diamond you choose perfectly and that the width of the band and shape is exactly what you want. Going custom means the ring is made just for you and the diamond you choose, no matter how elaborate or simple the design.
However, it is important to consider if your partner has their eyes set on an artisan designer ring. There are some things that we can just not make here, like the stunning work of Young in The Mountains. Many of our clients will purchase a diamond with us and then have the setting created by a designer because they get big savings in purchasing the diamond with us and also get the setting of their partner's dreams.
Q: How do you get educated on what quality of a diamond to buy?
A: We always recommend getting on the internet and familiarizing yourself with diamond quality and the 4cs. Any good and reputable jeweler should educate you on what you are looking at when showing you diamonds and engagement rings. Here at The Diamond Reserve, we hold education highly and any client that books an appointment with us is thoroughly educated on diamond quality. We go over the do's and don'ts and make sure every one of our clients can make an educated and confident purchase.
Q: As a private jeweler what do you love best about you do?
A: Being a private jeweler is more than I could have asked for in a job. I can truly say I love what I do and I actually believe it is one of the reasons I was put on this earth, really! I love helping my clients create an engagement ring that encapsulates their love story. The best is when they come in to pick it up when it is finished. They are always so taken back and can't believe how beautiful it truly is. I am so lucky to be a part of such a magical time in people's lives. Throughout the process, I develop such nice relationships, lifelong relationships. Often, I am able to see my clients through getting married and having kids. I get to be part of so many important milestones in their lives by creating pieces of jewelry that represent those times. I am not sure what can more amazing than all of that!
Being a part of the wedding industry has been one of my favorite parts of the business too. I get to meet the most amazing women who are all in the business of love. We all believe in each other, push each other, and love creating magic together. I'd also like to give a special thanks to all the amazing wedding vendors who worked on this shoot with The Diamond Reserve, you are the magic makers.