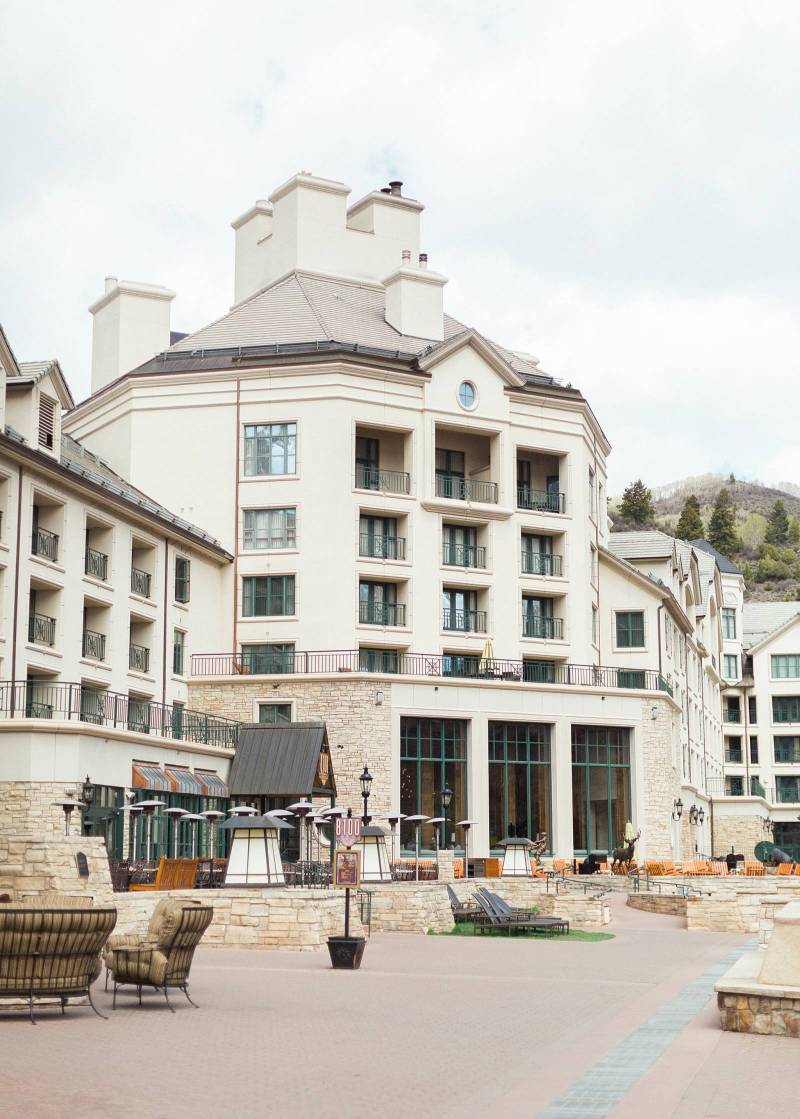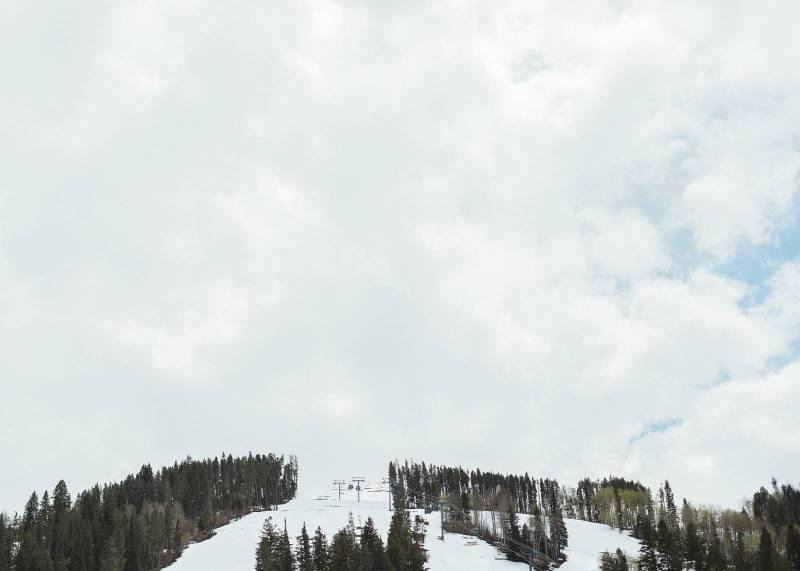 Wedding Day
The beauty and allure of the Colorado Rocky Mountains have stolen many a traveler's heart, including that of our beautiful couple, Sean and Vanessa. A favorite family getaway, the Park Hyatt Beaver Creek Resort and Spa, was the picturesque spring backdrop for Sean's and Vanessa's special day. Captured seamlessly by Cat Mayer Studio and Jami Davis Films.

Sean and Vanessa's "love story" was something that stood out to us the moment we first chatted with the couple. This "love story" started in college. Vanessa was Sean's dance teacher for a sorority/fraternity dance event. It didn't take long after Vanessa and Sean met, that they soon fell in love. Finding in each other a shared passion for adventure and living life to the fullest, they both knew instantly they had found the one they were meant to be with.

Due to Sean's commitment and service in the armed forces, initial wedding plans had to be put on hold; their relationship was put to the long distance test- not just once, but multiple times. Sean and Vanessa wanted to highlight this aspect of their relationship, not as a challenge, but as an element that allowed their relationship to grow deeper. Romance, simplicity, and meaning were of the utmost importance to the couple. They wanted to celebrate tribute to their heritage and service- a service to not only one another, but the service Sean made to our country as a member of the armed forces.

We focused on attention to detail that was intentional and done so in a way that truly represented their love and their unique journey in falling in love. Intimate moments of tribute to each other were nicely balanced with genuine laughter and happy tears. Vintage brass candlesticks and specialty linens from La Tavola Linens highlighted a classic and romantic ambiance, while impeccable florals from 3 Leaf Floral crafted just the right balance of modern elegance. The recipe for florals complemented the mountainous backdrop: classic neutrals, natural and free flowing greens with dark floral accents. Actual words compiled from love letters written over the course of their long distance relationship became the center of their invitation suite. InLoft Calligraphy masterfully incorporated these special phrases into a classic and moody design suite.

But who needs to focus on the beauty of an event space when you have 12 stunning bridesmaids and 12 handsome groomsmen standing by your side on your special day! With a show stopping wedding party surrounding the bride and groom, it was undeniable how much love, friendship, and fun poured out of the day.

Vanessa and Sean made it clear that they wanted the flow of their day to celebrate both their romance, but also their passion for spontaneity. They wanted to carve out those intimate and romantic moments for just the two of them, but then be able to let loose and celebrate with their friends and family who came to celebrate and share in their love. A celebration that was as elegant as it was playful and fun- these elements kept the wedding day authentic to their individual personalities and their "love story."
~ Colorado Wedding Planner, Stonewood Vintage