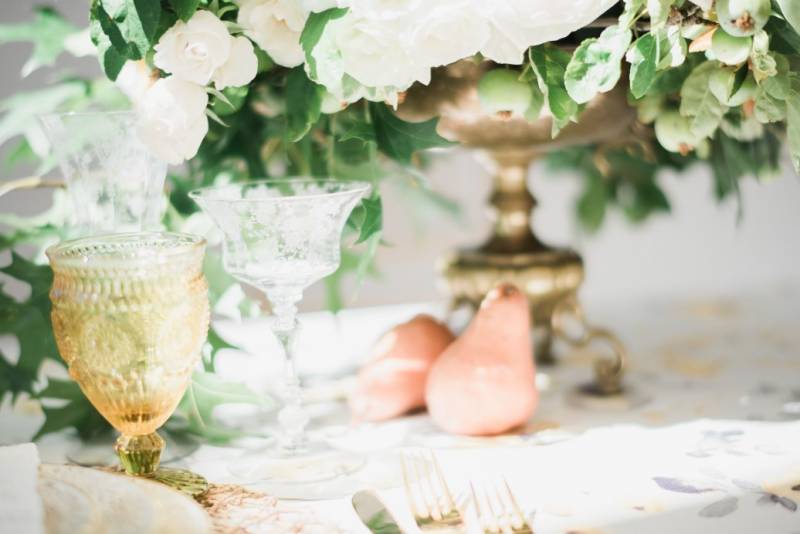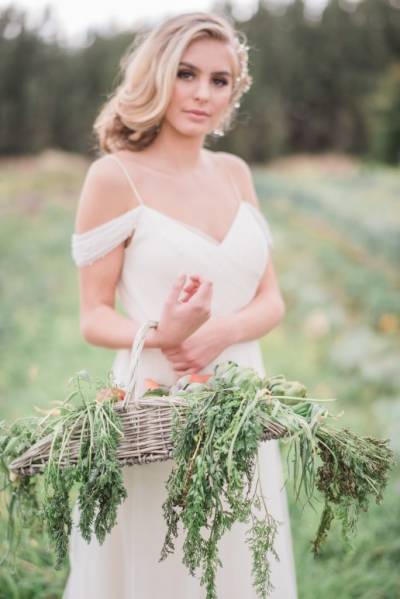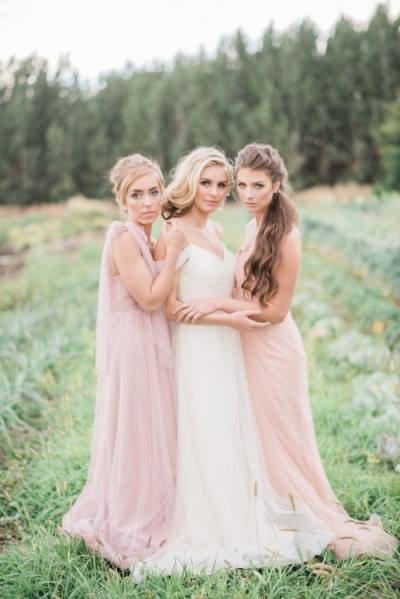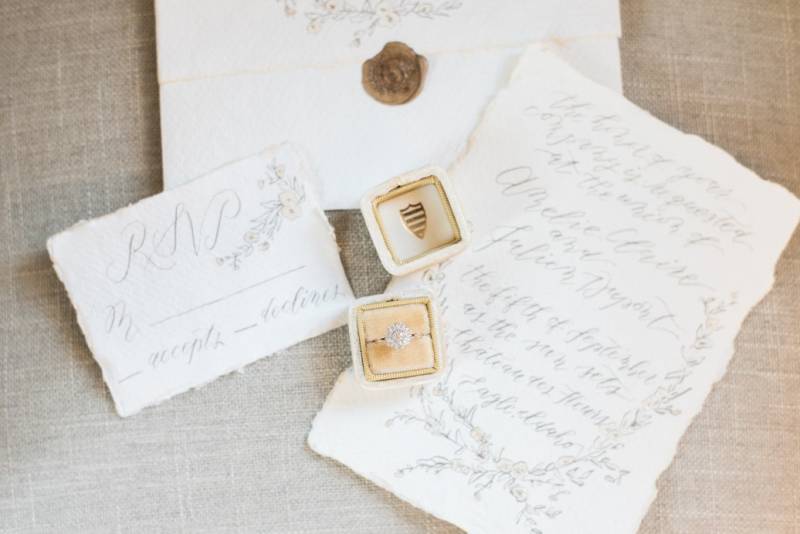 Mi Amour
The romance of the French countryside imagined for your wedding day. The Ch teau des Fleurs, with its elaborate gardens, European-style architecture and stately accents, plays host to this lovely look designed by Ira & Lucy Event Design. From the stunning bride, to the exquisite yellow, blush and gold table, we invite you to fall in love with the Parisian way.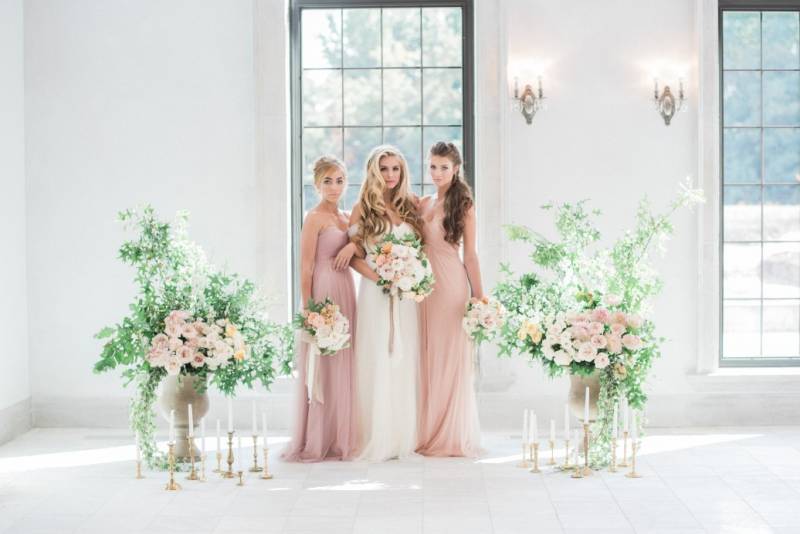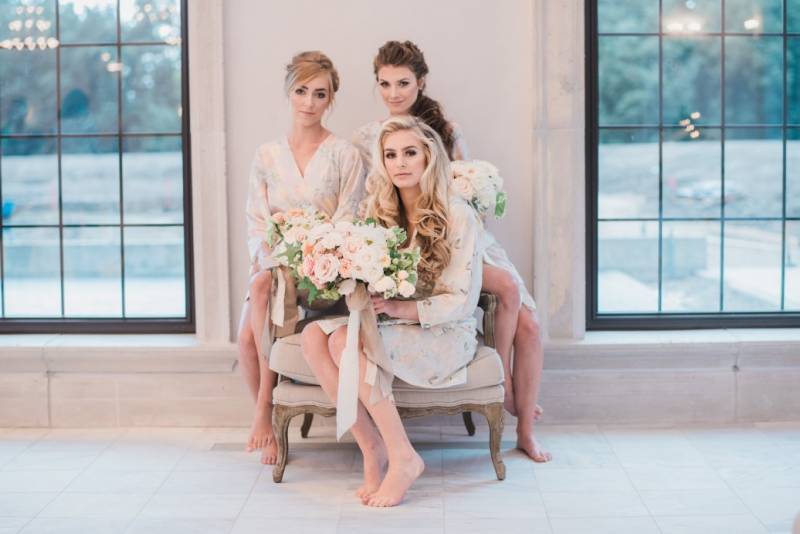 Blushing Bride
Every bride needs her friends with her on wedding day. We are smitten with the blush-colored bridesmaid dresses and gown from Jenny Yoo. This trio's look blends effortlessly with the wedding style and exudes romance.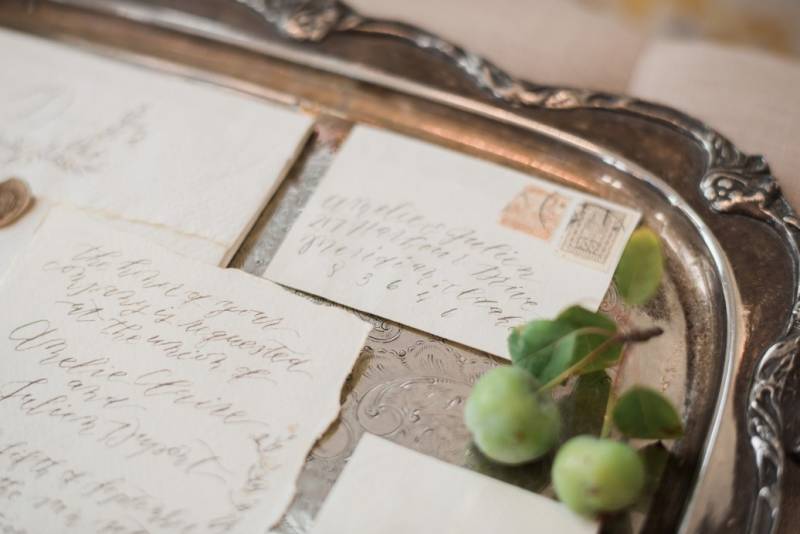 Sweet Whispers
Before the ceremony, share an intimate moment with your beau to take in all the happiness and excitement of your wedding day. Laugh, smile, gaze lovingly and remember al the little things that occurred along the way.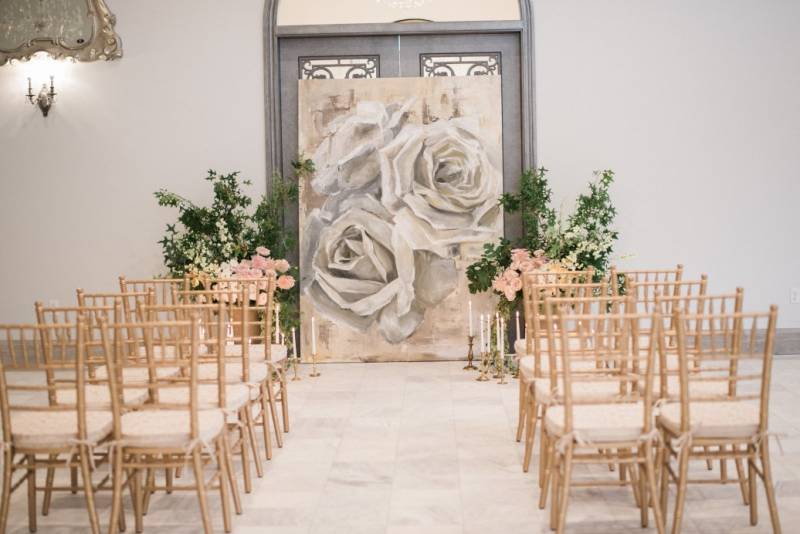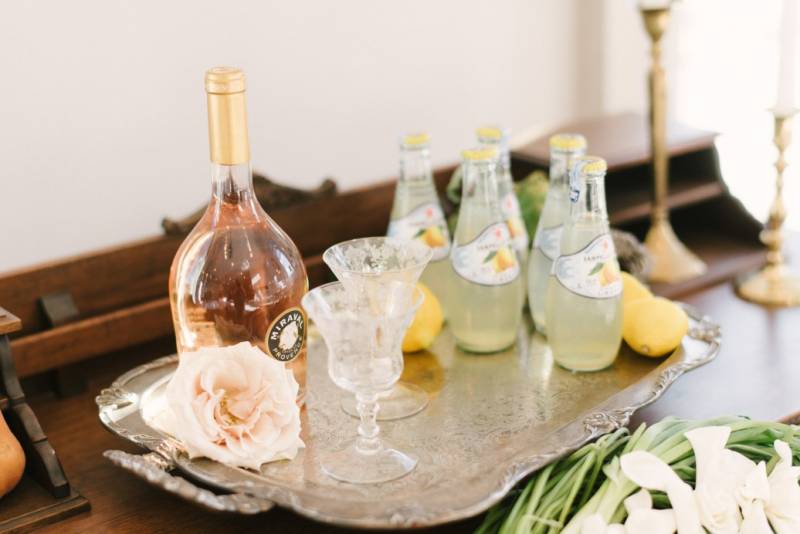 Work of Art
We love the idea of art being used as a ceremony backdrop. It helps set the stage and creates a stunning focal point for your vows. The canvas creation was made by LC Studio.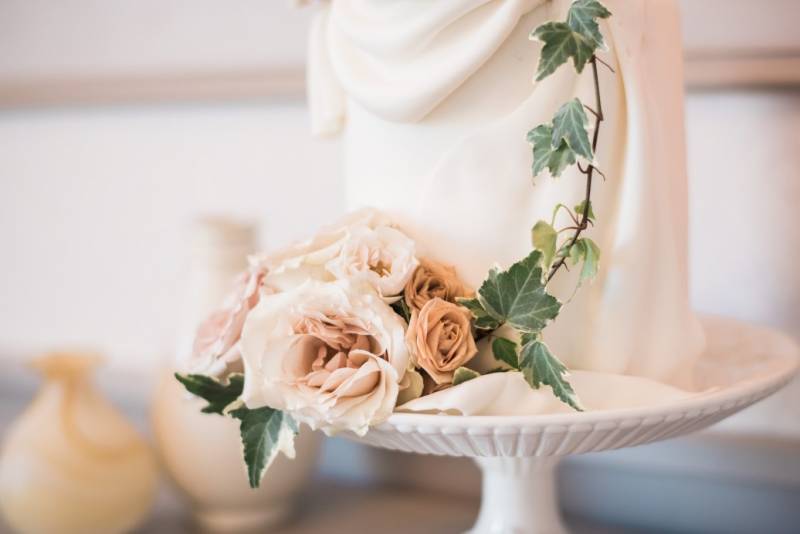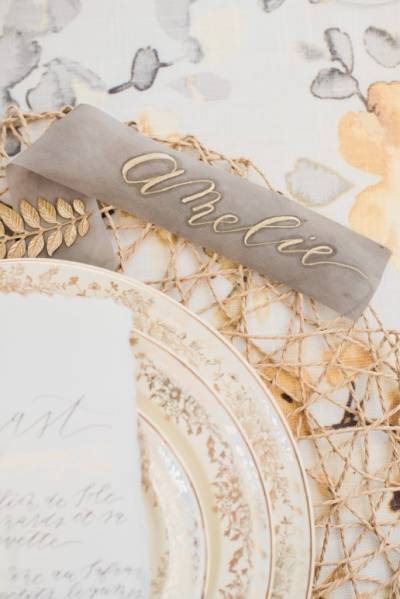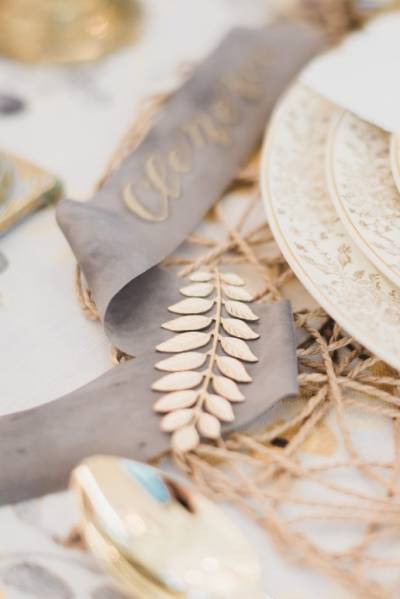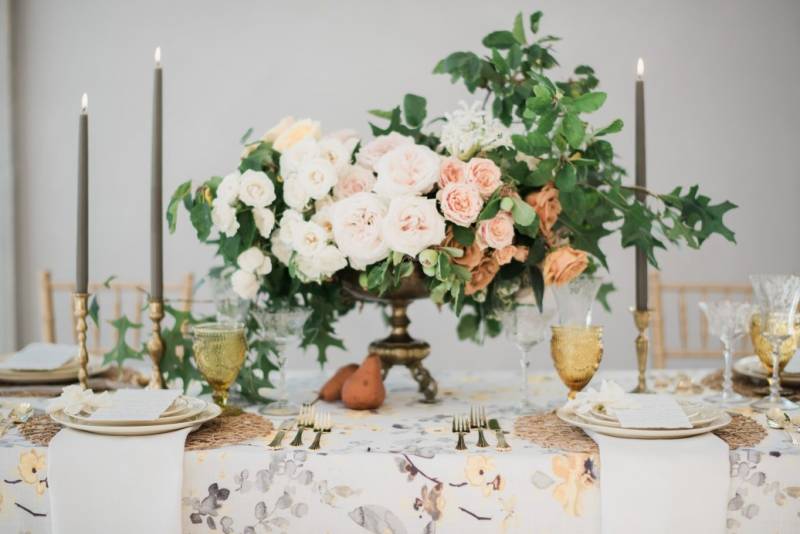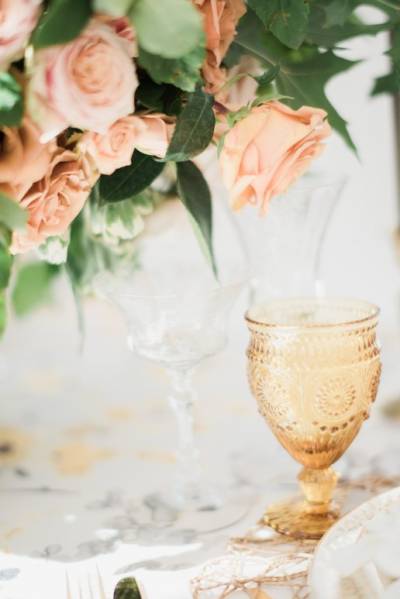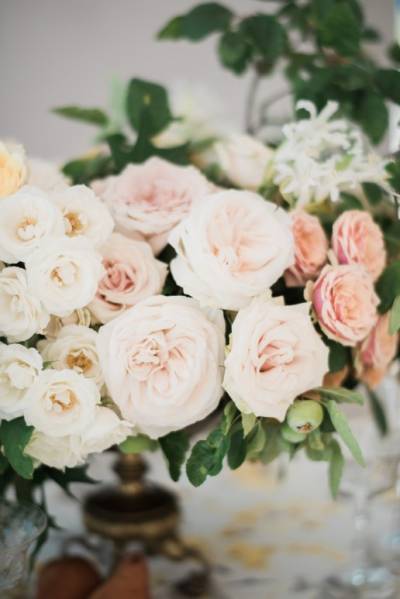 Parisian Dining
To say this table designs is lovely is an understatement. The soft yellow floral linen is the perfect pattern pop for the marble backdrop. The dreamy centerpiece, overflowing with greenery and garden roses is flawless, gold accents in the chargers, silverware and elaborate plates tie together the soft yellow hue throughout the table. In other words, this table is magnificent.