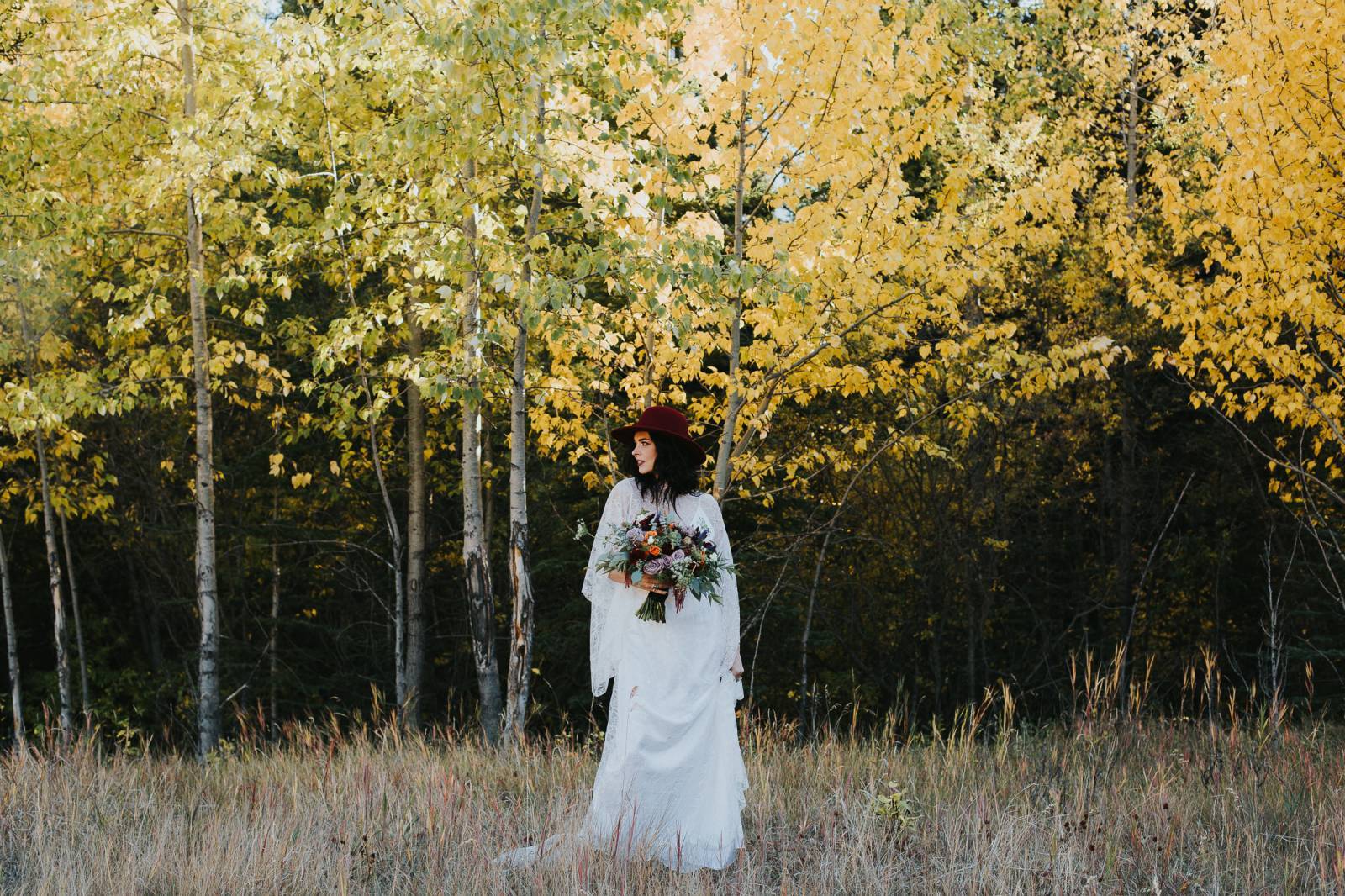 Inspiration
A Rocky Mountain Bride is a force to be reckoned with. She cherishes her circle so deeply and yet still, her greatest romance is within.
She does not seek beauty through her eyes but down deep in her body, a connection to her soul; to her beauty is always in the story.
She becomes poetic about the colours, textures, and familiarity of Mother Nature; the subtle shift of scent in the air on a crisp fall day.
She recognizes herself in everyone but knows, undoubtedly, that she is one of a kind. Like leather on lace, she is the essence of divine femininity but not afraid to show her strength.
A Rocky Mountain Bride does not fall in love, she rises in love.
~ Canmore Wedding Photographer, Mint Photography