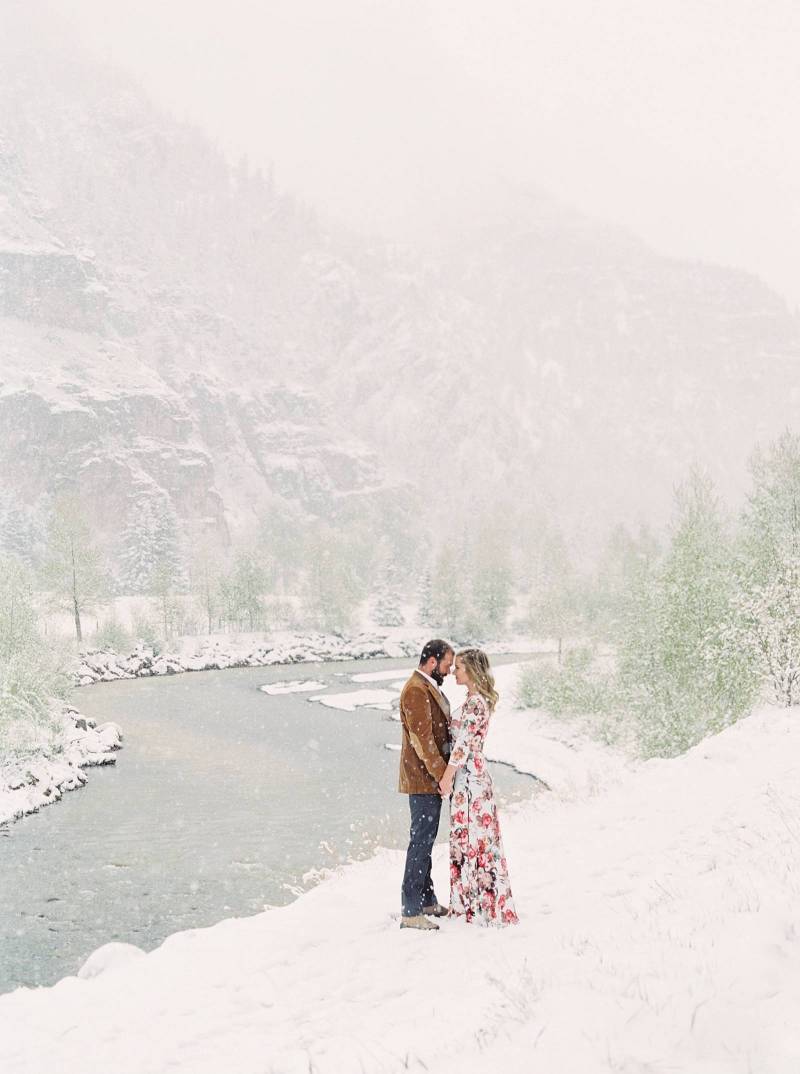 Proposal Story
It all started Christmas 2015.
Bryan gave me (Tara) the most extraordinary gift of a Europe trip for us to take the following summer. It was the most amazing gift I have ever received.
We arrived in Martigney, Switzerland to our house nestled in the middle of the Swiss Alps. Our first morning there, Bryan woke up early and was rushing everyone to hurry and get ready so we can start the vacation when I personally just wanted to relax and drink my morning coffee.
I relented, and once I was ready, I joined Bryan and his sister, Tracy on the back porch. Armed with her camera, Tracy began taking pictures of the beautiful scenery. That is when Bryan asked Tracy to take a good picture of us and I quickly said, "She is a professional, don't be rude. All of her pictures will be good". As soon as I finished saying that I looked down and saw that Bryan was on his knee and by the look in his eyes he wanted me to stop talking so I wouldn't ruin the moment.
To be honest, I couldn't tell you what Bryan said after that. It could have been the most romantic speech or the cheesiest line. That moment was a blur, but I remember my cheeks hurting from the constant smiling and of course me saying yes to my future husband.
We spent the day riding the train to France and exploring the Alps. We waited to call our families until the end of the day so our first day of being engaged could be just enjoying us. Everything about the proposal was perfect! I am so happy Bryan waited to propose in Europe!
I will forever have the memory of getting engaged in the Alps, which is why we are choosing to get married in Ouray, CO "The Swiss Alps of the United States" this coming October.
~ Bride to be, Tara