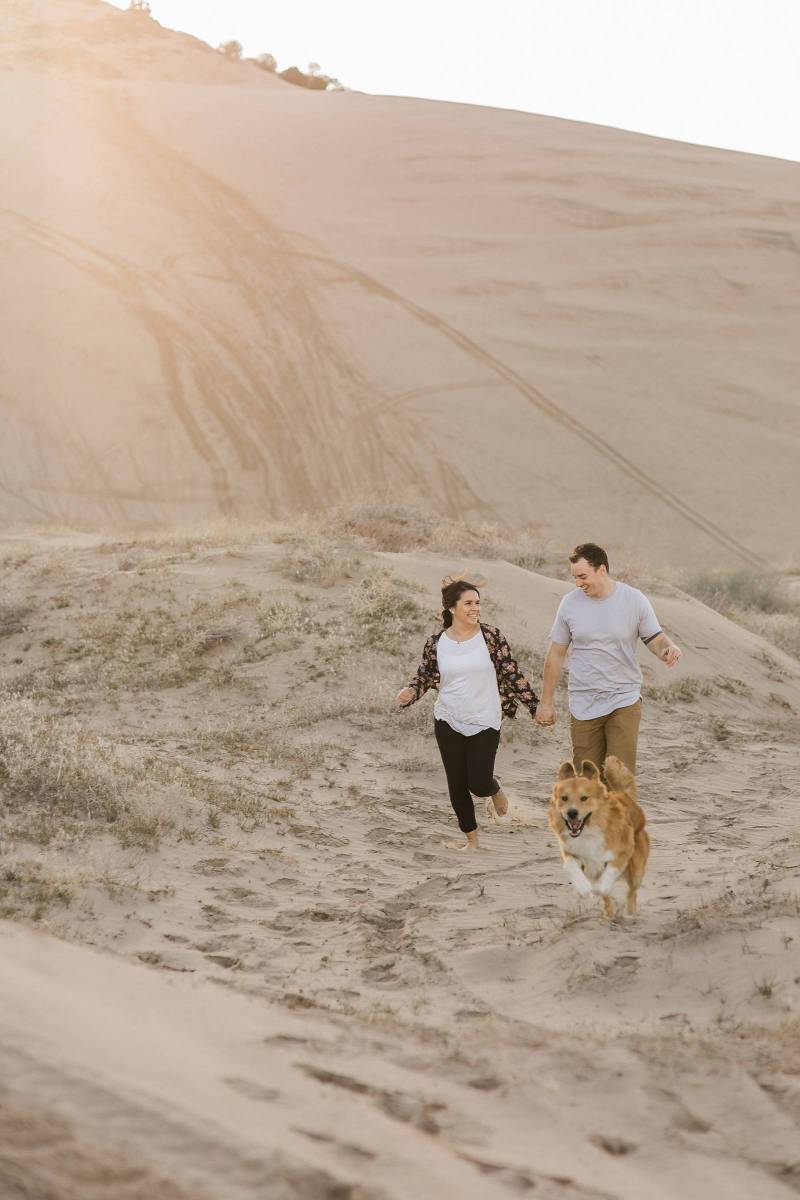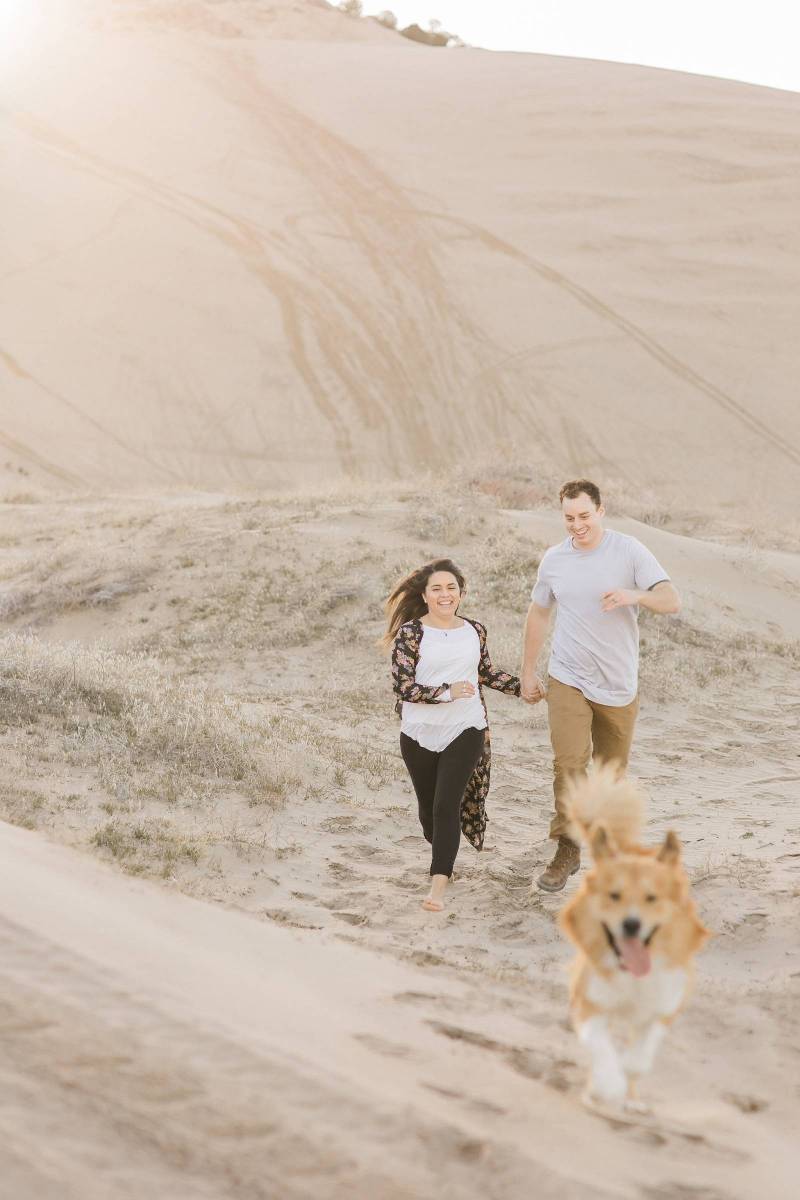 Their Love Story
He says they met in 7th-grade science class, She says it was high school. Wherever it was, they were fast friends. When Spencer left on his mission they started writing and by the end of his two years away, Belen realized that he was her best friend. She could tell him anything.
When Spencer got home from his two-year mission trip they began dating and nothing felt more natural. They share the same sense of humor and love of food. Spencer surprised Belen when she was at the aquarium with her family. On one knee in front of the penguin display, he told her that she was his best friend and he wanted to spend the rest of his life with her. He asked her to be his wife.
She said yes. Family, bystanders, and penguins rejoiced.