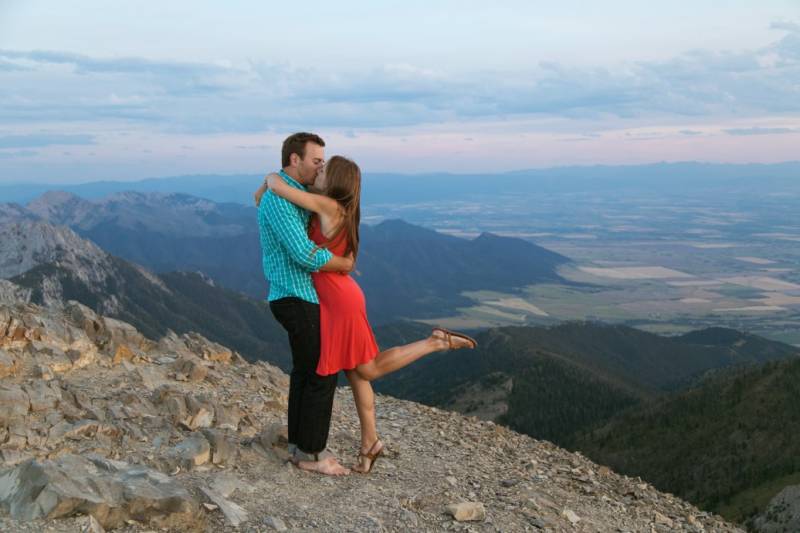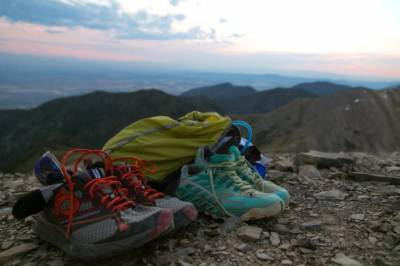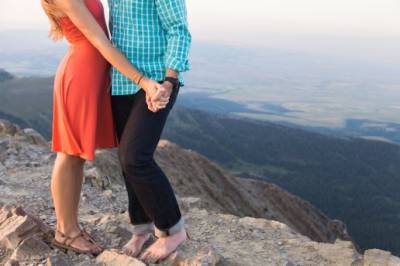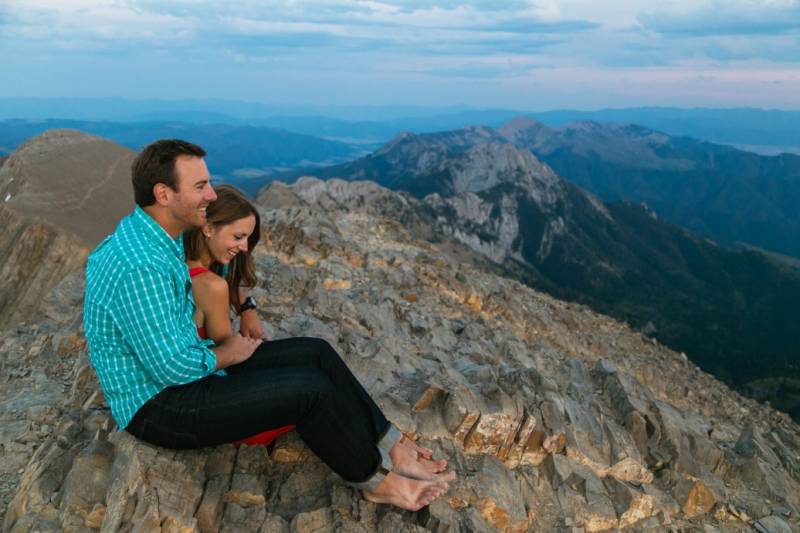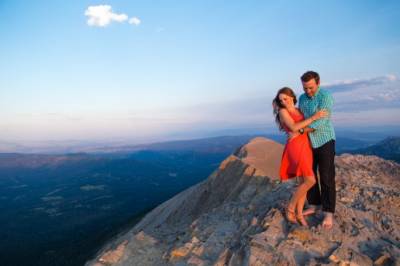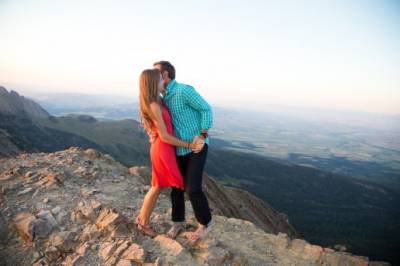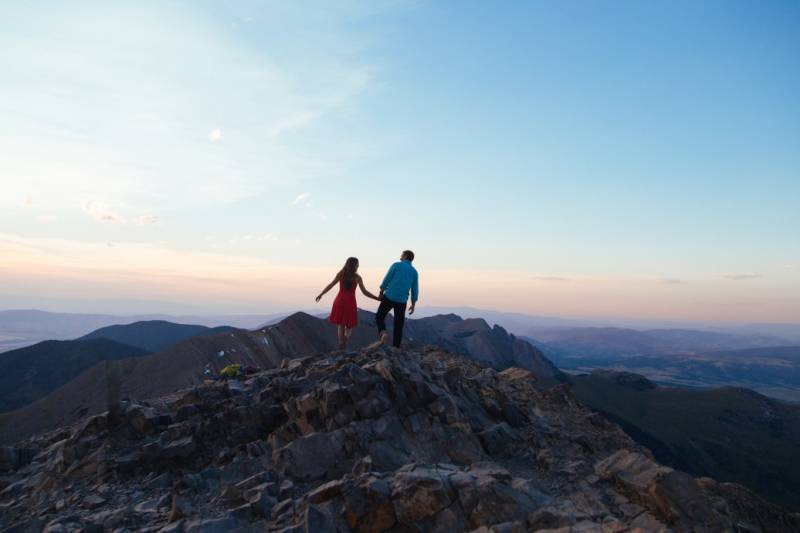 How He Asked
From the Bride-to-be
"Brandon had gotten my ring on June 10th and was planning on proposing on the Fourth of July. The 10th would have been his grandparents 65th wedding anniversary, but his grandpa had passed away earlier that year. Brandon called his grandma to find out if she could keep a secret and to tell her his plan to propose. She agreed to keep the secret, which if you knew how close his family is you'd know how hard keeping a secret would be.
So a week or so before the Fourth and we were talking about what we should do over the weekend, Brandon suggested hiking Sacagawea peak and I agreed that was a great idea. It is the highest peak in the Bridger Mountains and has the most amazing views for miles and miles in all directions. This is also the first peak I summited a few years earlier (also with Brandon). Our friends Nate and Carly (also our roommates) met us at the trailhead that morning to hike with us. We had been with them when Nate proposed to Carly a month before and Brandon had filled them in on his plan.
Once we all got to top we took a few pictures of all of us, then Brandon suggested I go to a spot a bit further to get a photo of the two of us. So I turned to go to that spot and when I turned back around he was on his knee with a beautiful ring in his hand. It was such a beautiful spot to get engaged and was special to have our friends witness it! And to top it off, we got to watch a fireworks show that night!
We found out later that Brandon's grandma had indeed kept the secret and was so special to her to be the one Brandon confided in about his plans for our special day."