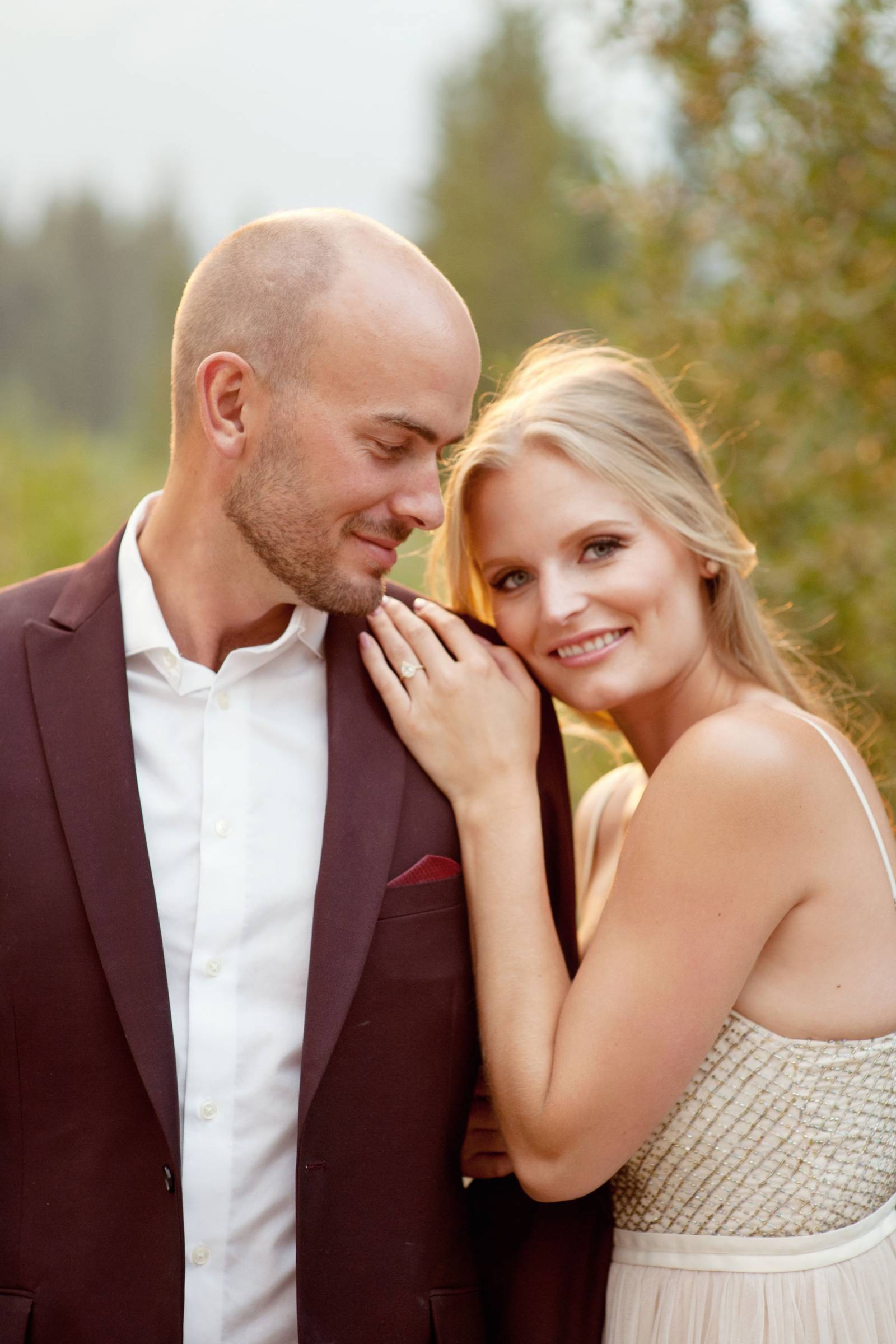 Proposal Story
Mark and I were visiting South Africa for the first time earlier this year and about mid-way through our month long trip, we stayed at an incredible game reserve for a special night with just the two of us. We'd spent the day touring the reserve and seeing every animal you could imagine from rhinoceroses and hippos to giraffes and lions. After the game drive, we decided to have a quick swim in the infinity pool overlooking the valley where wild game were flocking - it was like watching Lion King live - one of those moments you can hardly believe is real. All of a sudden Mark jerked away from me and when I look over, he was on one knee, with a mixture of nerves and happiness all in one. He said something very sweet which I'll keep to myself, but it ended with "will you marry me" and of course I said yes.

Mark proposed without a ring, which I hardly even noticed to be honest, and we picked out a diamond in Cape Town together and had a ring made there. The kicker - I'd actually found a vintage ring about a month before our trip hidden in our closet. I checked the hiding spot right before we left and it was still there, so I made up my mind that an engagement just wasn't happening. Clearly I was wrong but it made for such an amazing surprise! Now I'm lucky enough to have two rings, a family heirloom from the past and one from the present.
~ Calgary Bride, Caitie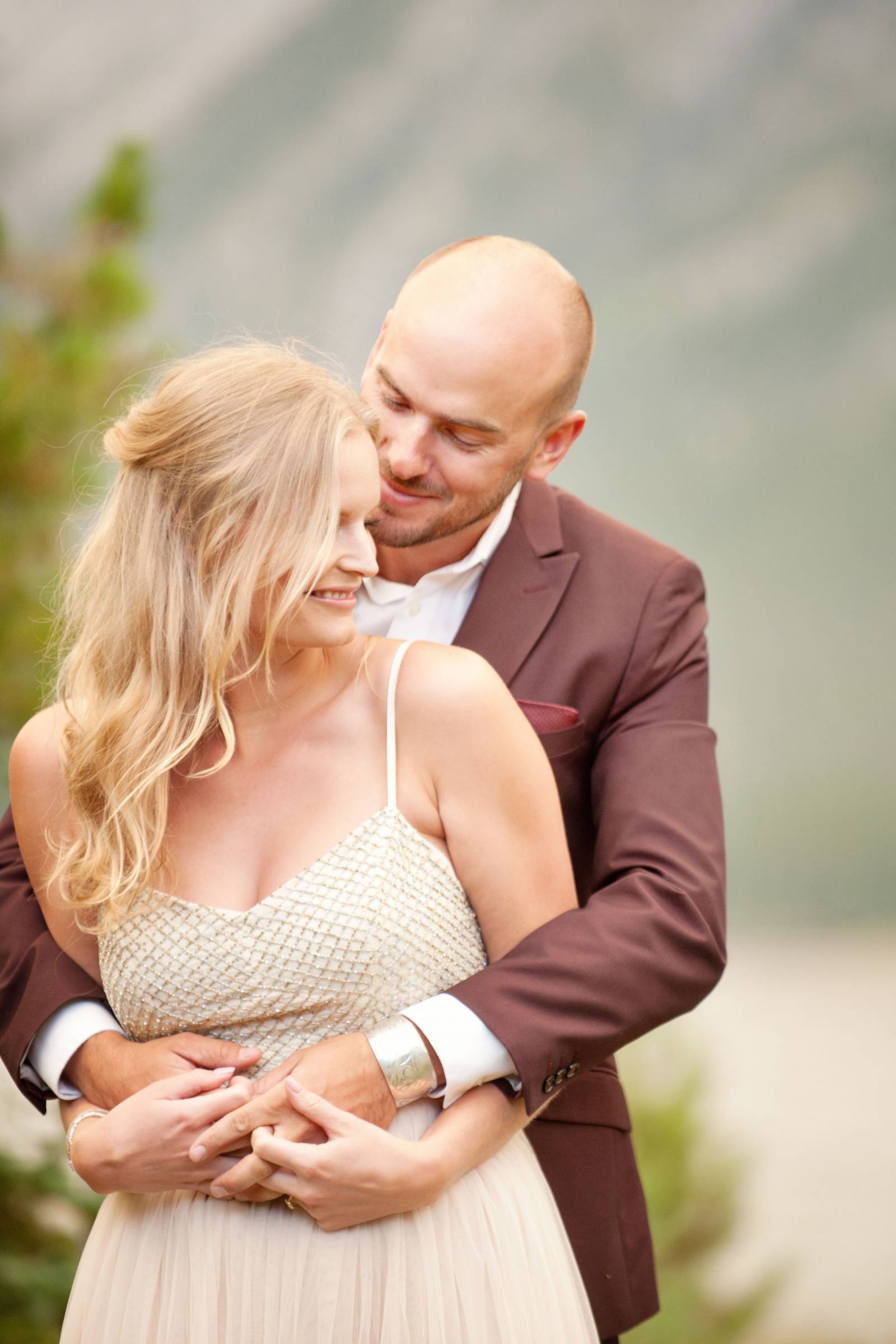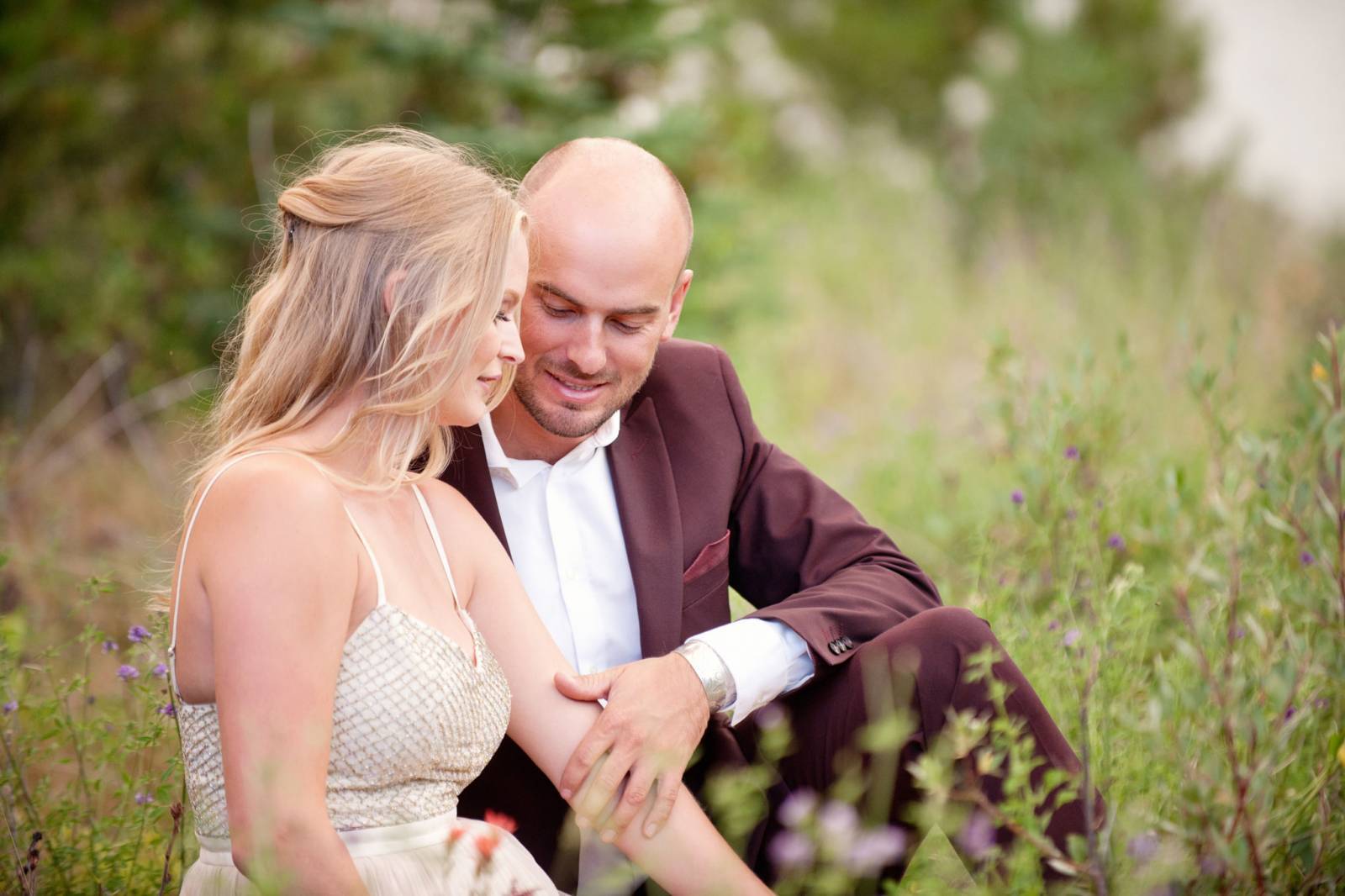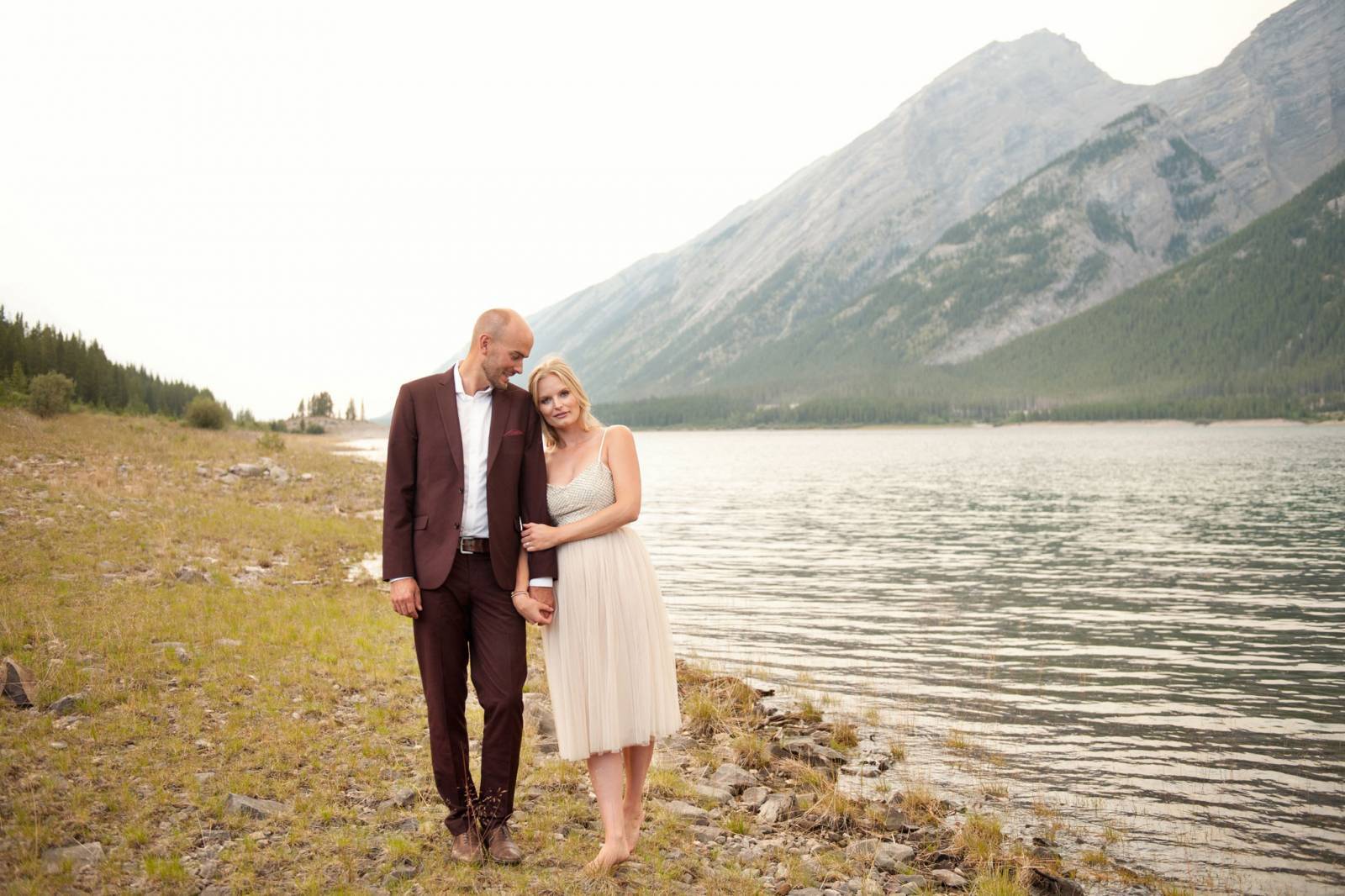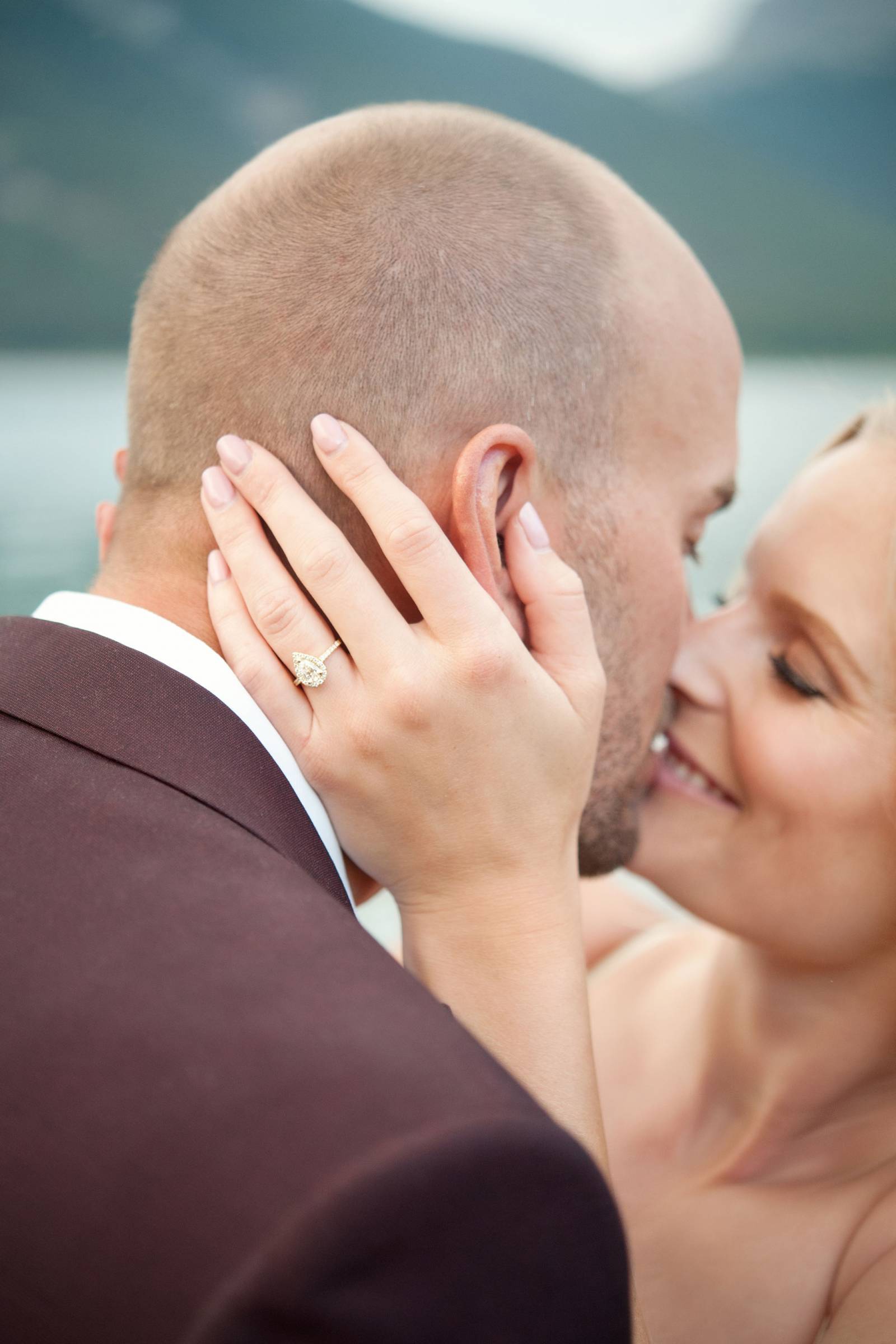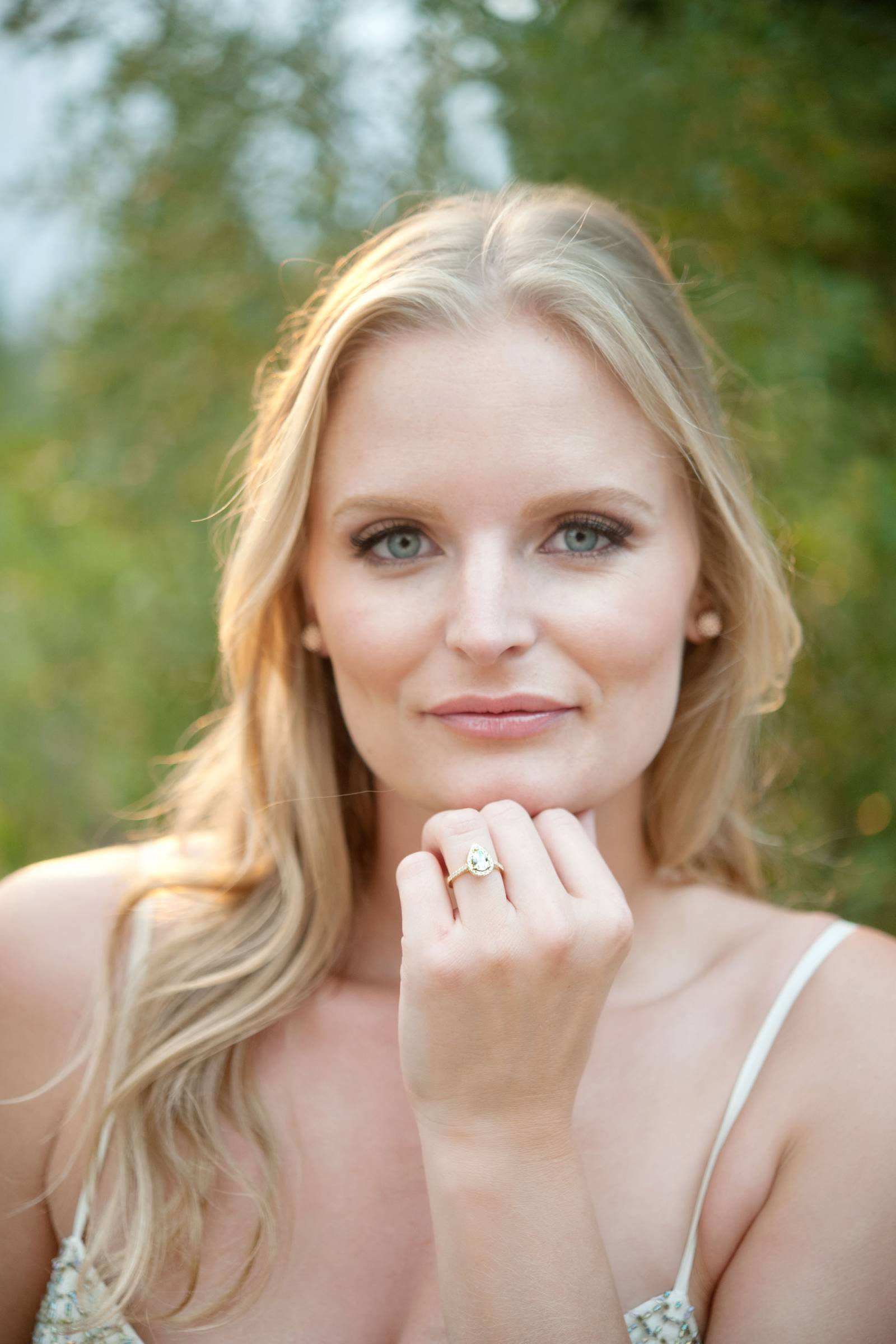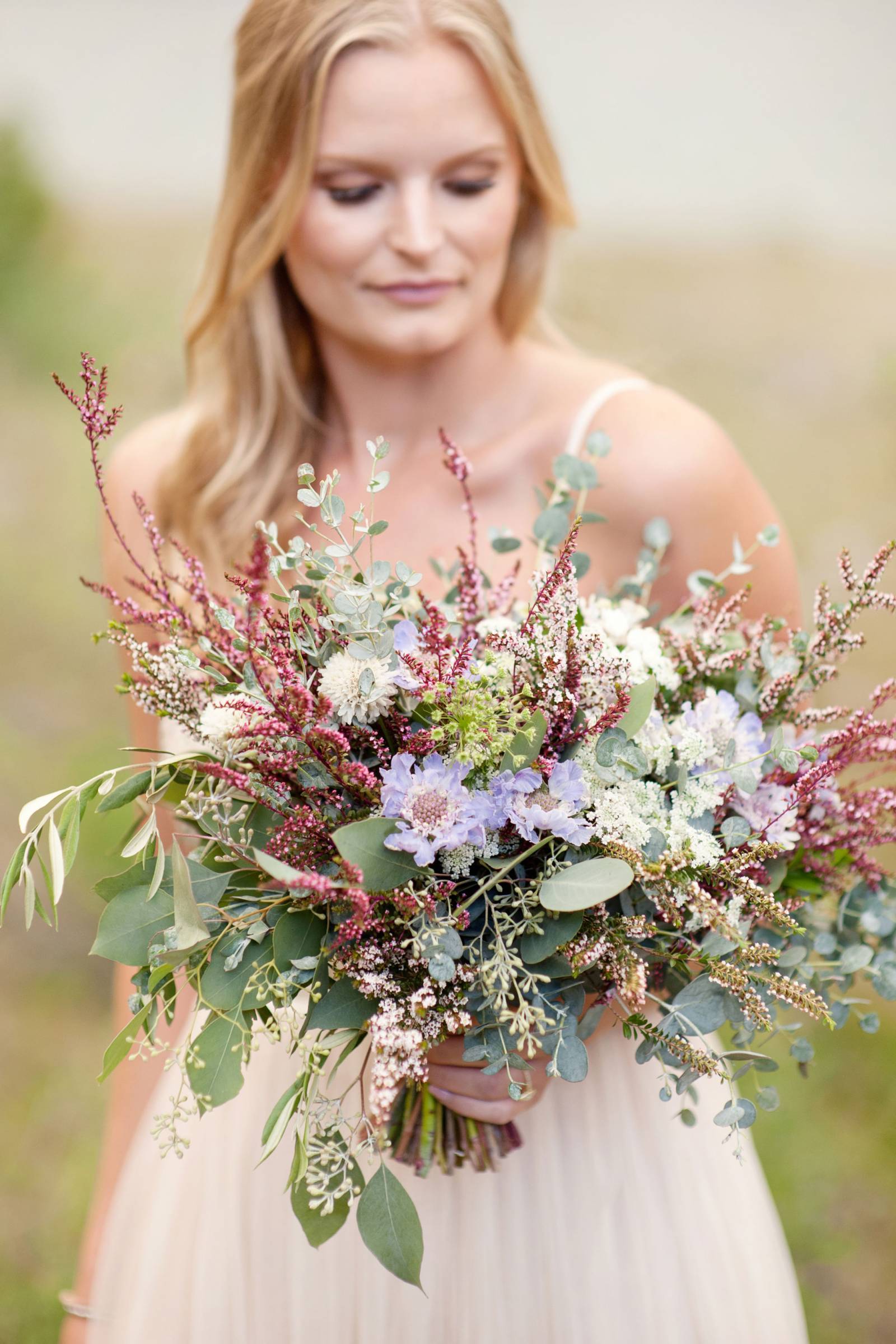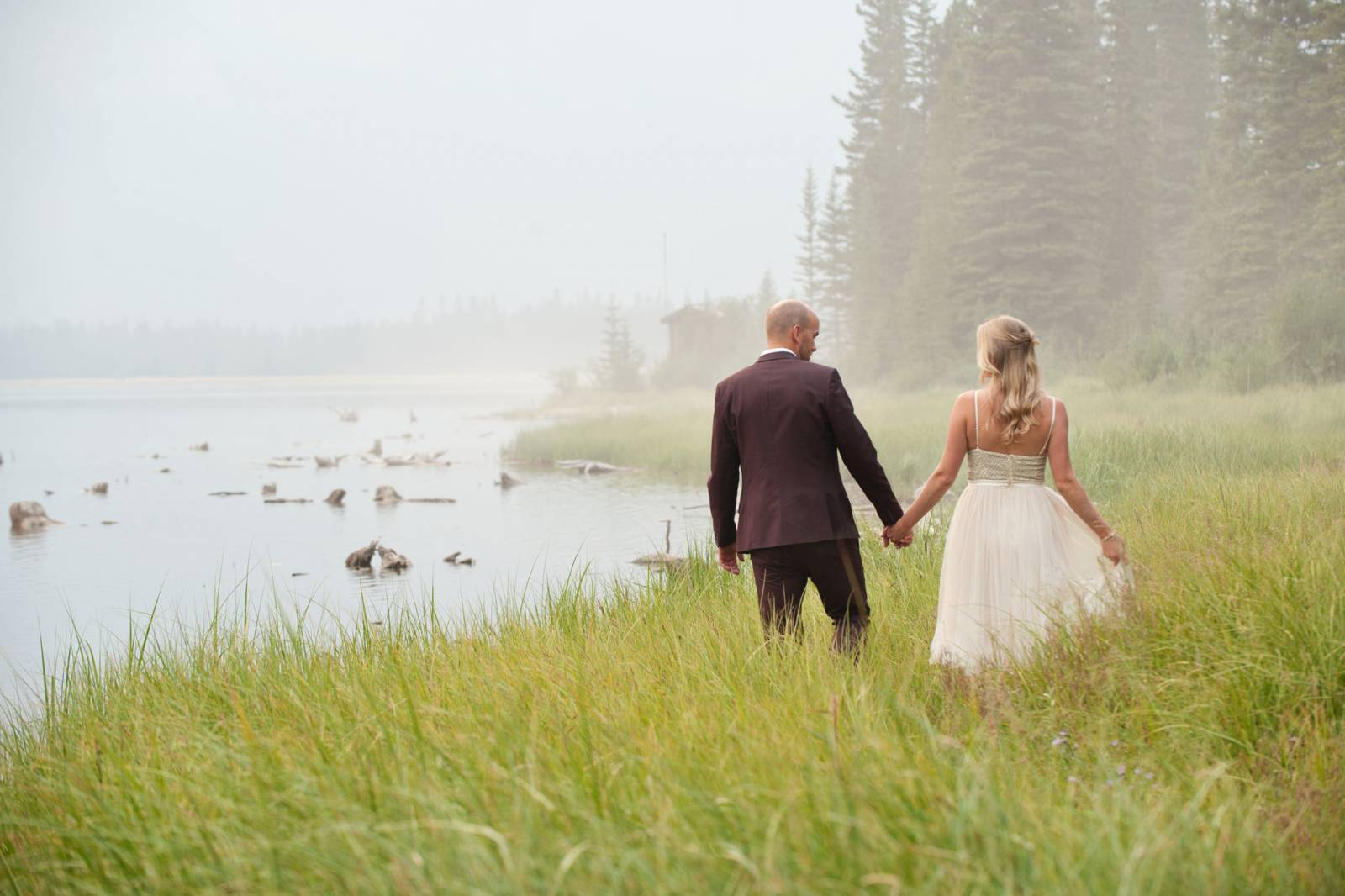 Summer 2017 has been the summer of forest fires here in Alberta (and neighbouring British Columbia). Although the fires weren't close, the smoke hung low over the mountains that evening and allowed for these soft smokey photos at Spray Lakes.
~ Calgary Wedding Photographer, Tara Whittaker Photography