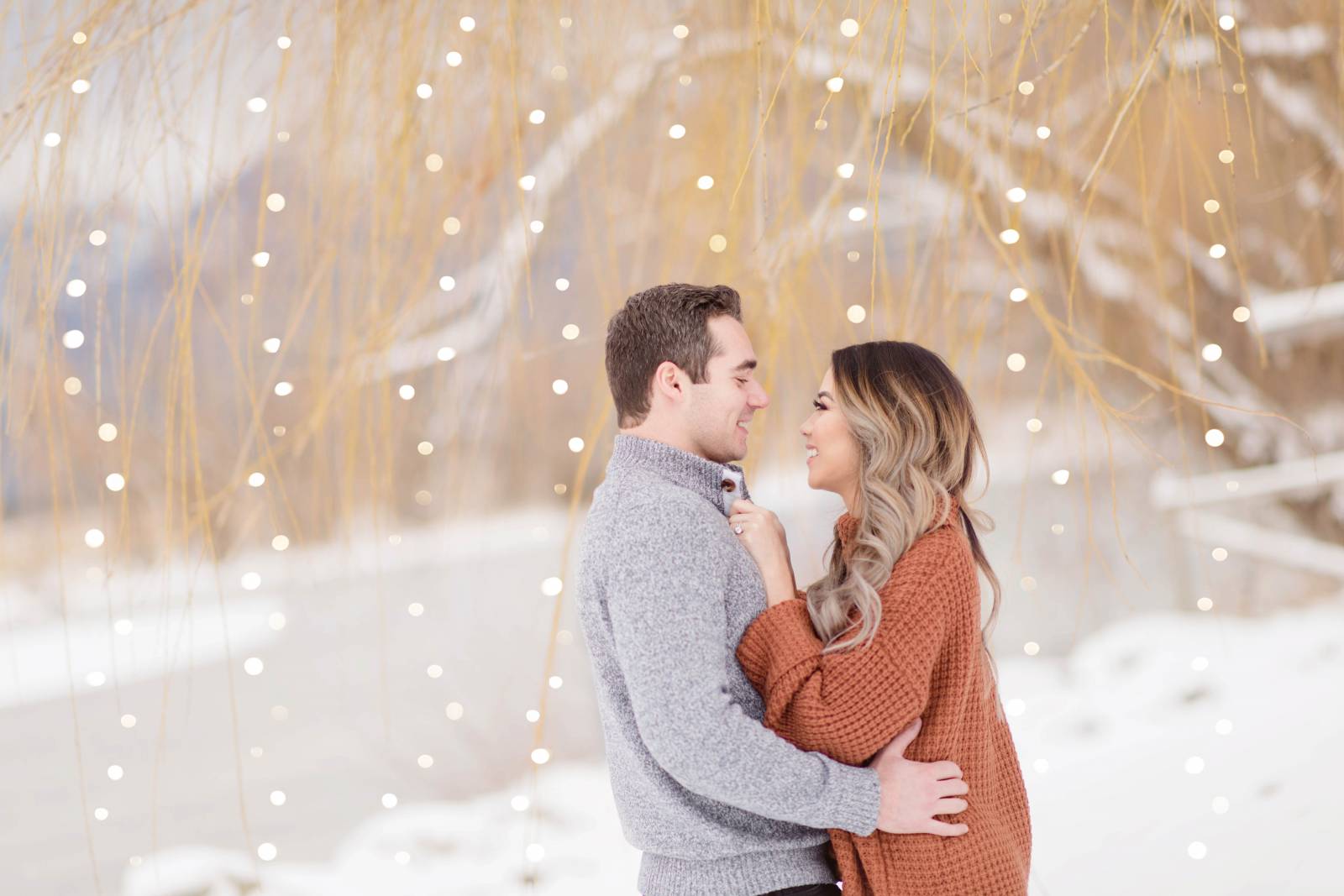 Montana Engagement
The day was nothing short of perfection, a series of memories tied together with joy and beauty.

Francienne and Alex met during Graduate school at Georgetown University and during one of the workshops required for school, Alex sat right next to Francienne. They casually started talking about school, life and their children from their previous marriage. Moments later, Alex asked Francienne out for coffee after class and they spent the rest of their date walking around the pier at sunset. The two-day weekend Alex and Francienne spent together was unknowingly the beginning of their life together. They had a long-distance relationship for 1.5 years until on July of 2017, Alex decided to move to Montana to be with Francienne!

With a shared love for both their children and hobby for the outdoors, Francienne and Alex spend most of their time with their children skiing, hiking and exploring the world. Francienne and Alex also love to cook nightly a mixture of Greek and Asian cuisine due to their unique traditional heritage.

Last fall, Francienne's daughter had a birthday party. After the birthday party, Alex made up a story that they needed to be at a certain place for a reason. Francienne went along with his plan, even though in her gut she immediately knew something was up. Alex dragged Francienne and their children to a local bar where he rented the entire place to throw a surprise 30th birthday party for Francienne. While opening her gifts, Francienne opened a box wrapped within a box that wrapped a ring box. Alex popped the big question at that sudden moment right in front of their friends and family. The next thing you hear Francienne spoke, were the words, "Yes!"
- Montana Wedding Photographer, Sayidah Dupuis Felsman