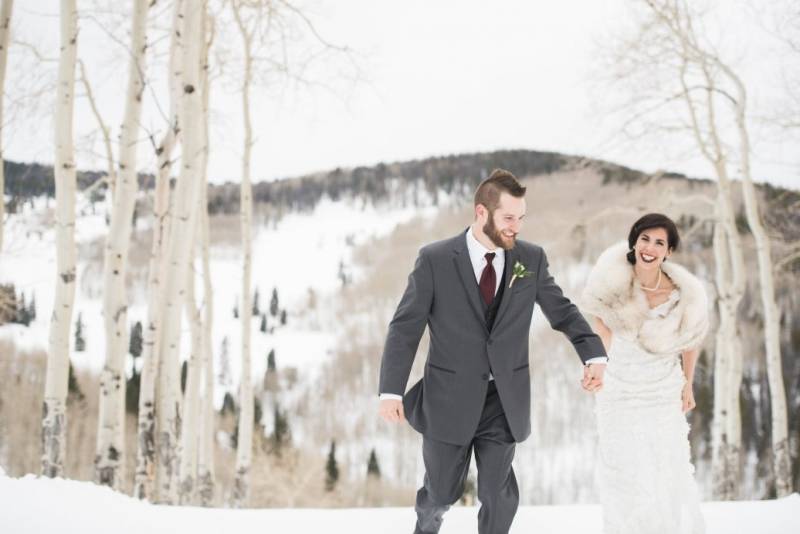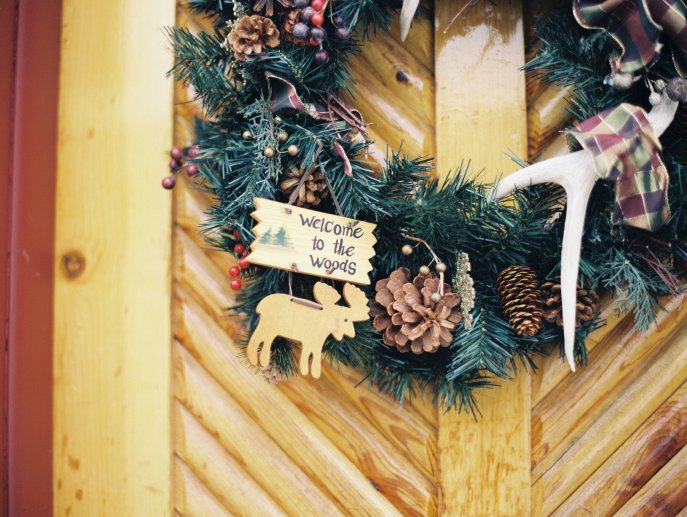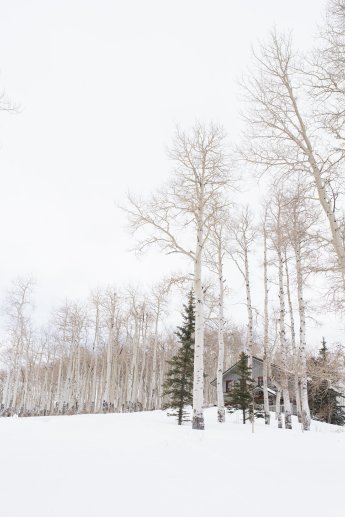 An Unexpected Wedding
Exactly one month ago, on March 28th, 2016, Laura and Joey celebrated their love at an intimate ceremony in the Colorado Rockies. But there's more to this story than just a typical mountain elopement.
A few weeks prior, the couple took the leap and entered into an elopement giveaway contest presented by First Look Events. The requirements: be engaged, be adventurous, and be willing to be married that same month. As an engaged couple with an adventurous side, they told their love story and crossed their fingers, waiting to see if they would be the ones chosen to be married in just a few weeks. As fate would have it, they won. The couple was whisked away to the snowy, aspen-covered mountaintop haven to recite their vows with eight of their closest family and friends. No planning, no hassle, just romance. The day went off without a hitch, and as we hear it, Laura and Joey are happier than ever.