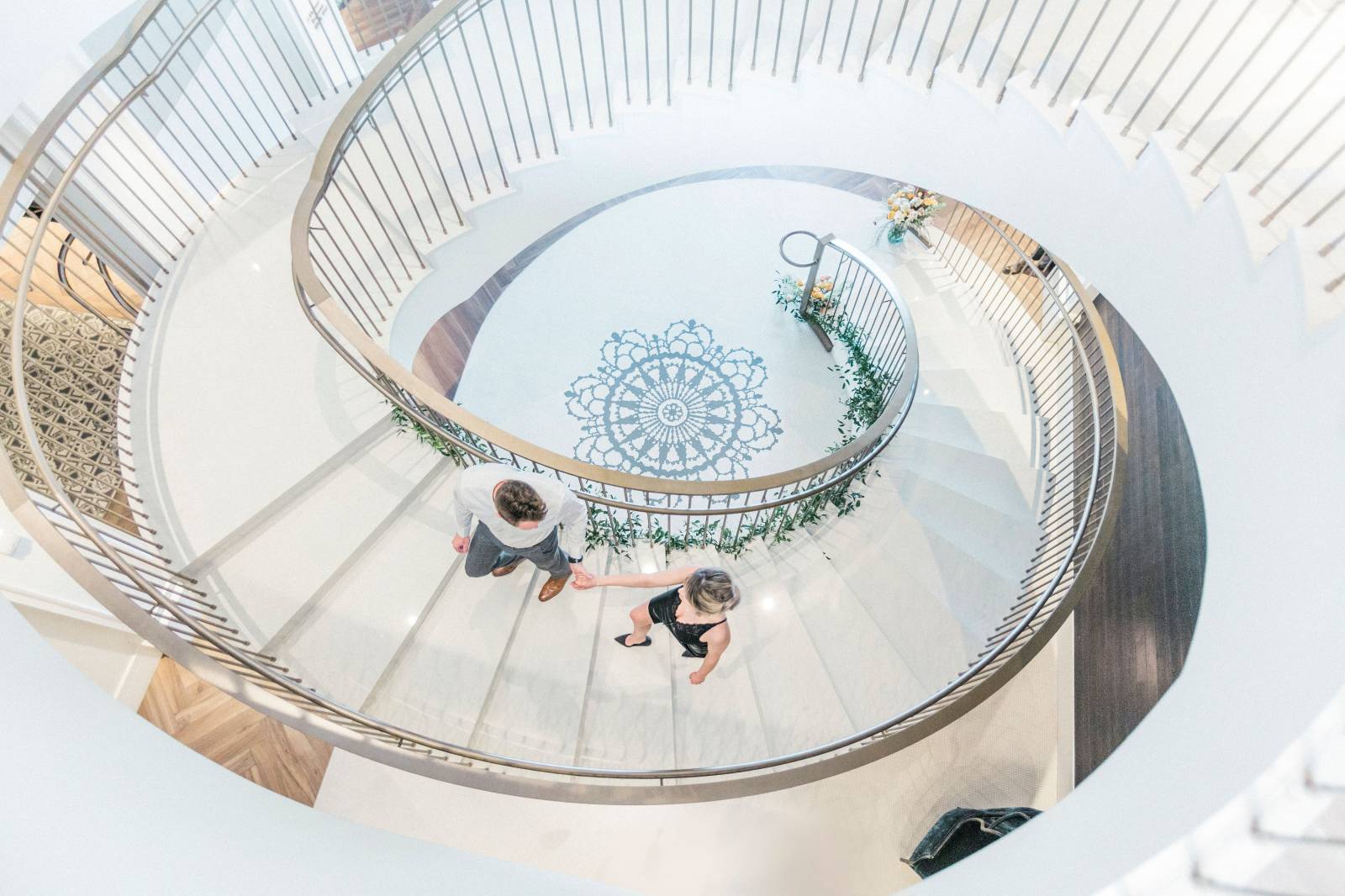 You're engaged, congrats!
Now comes the real fun: wedding planning. Before you dive into the logistics, enjoy some much-needed relaxation with your soon-to-be spouse on an engagement moon at the Elizabeth Hotel.
Imagine you're stepping back in time to the roaring twenties. There's live music, delicious food and drink, lavish decorations and pure luxury. That's exactly what it's like as soon as you step through the doors of the Elizabeth Hotel.
The Elizabeth Hotel, nestled in Old Town Fort Collins, is the perfect place for an escape during the height of wedding planning. You and your sweetheart can experience the lush amenities offered by the hotel all while exploring all Fort Collins has to offer. We hear Old Town was the inspiration for Main Street USA in Disneyland.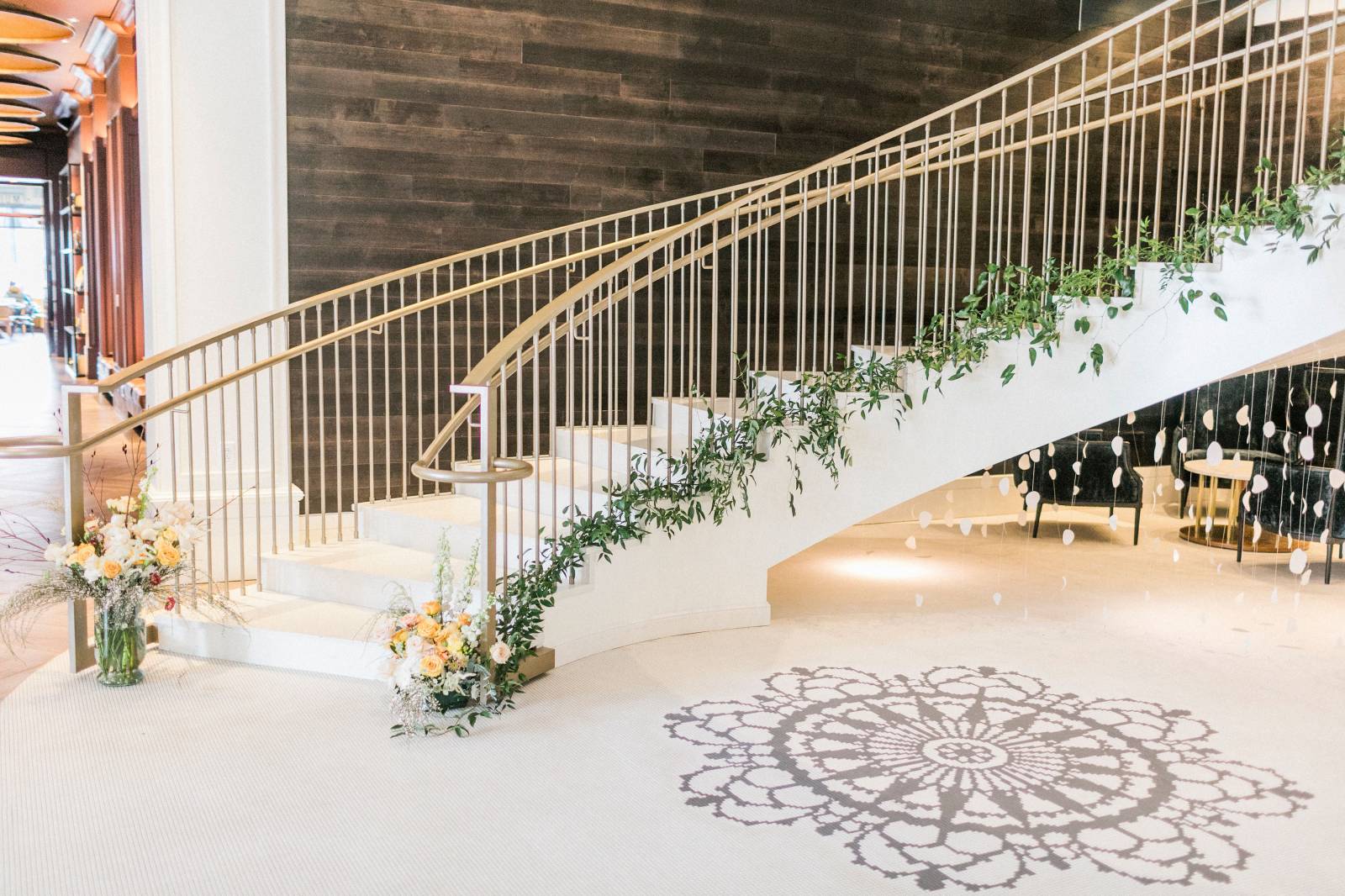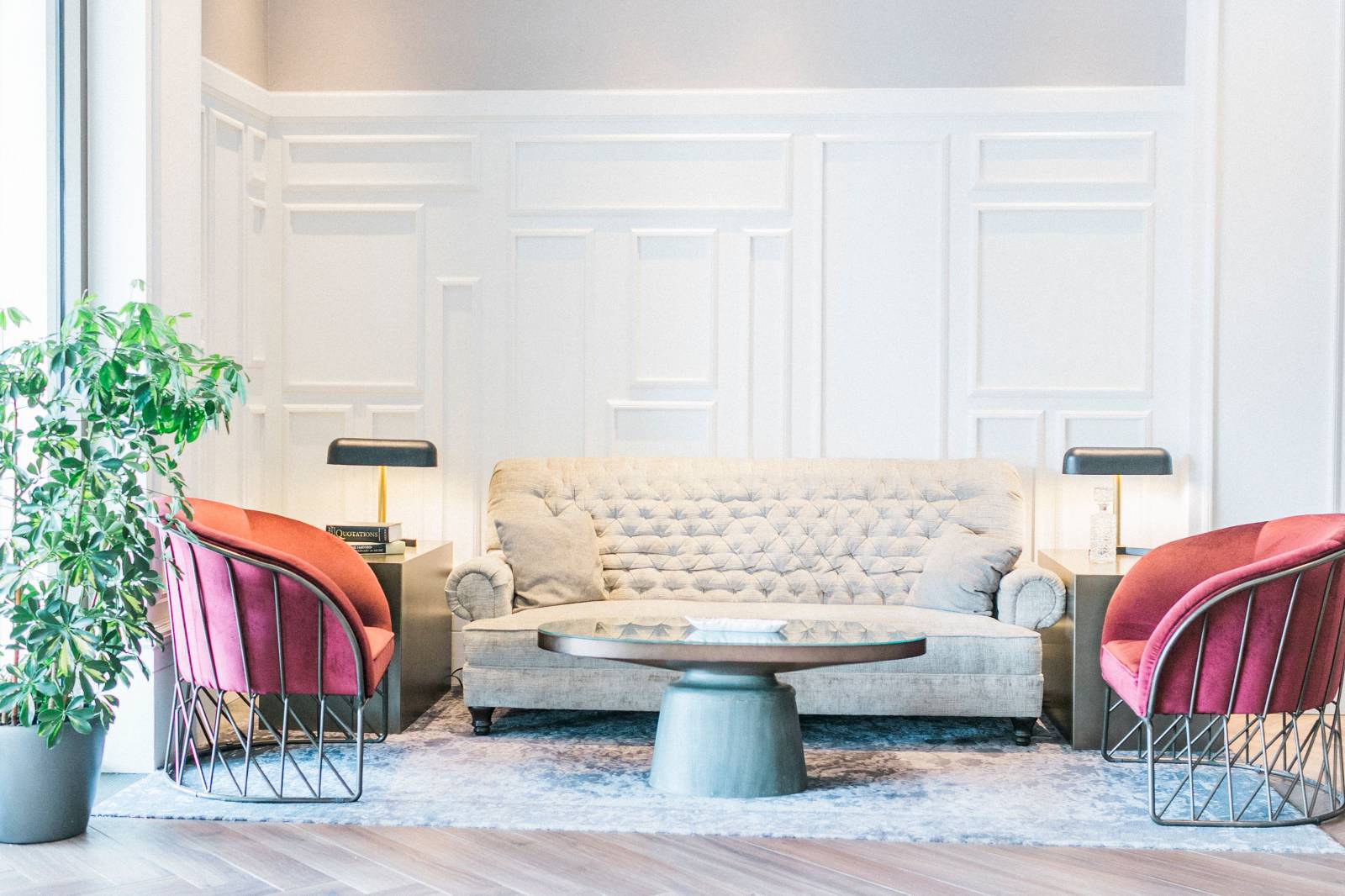 Music at your Fingertips
The perfect blend of vintage and modern, the Elizabeth creates an experience like no other. Guests are invited to check music equipment out of the Instrument Lending Library. Music is essential to the city of Fort Collins; they have pianos on the street for people to play whenever they please. This makes the Elizabeth Hotel the perfect getaway for those who love live music and want to create music themselves.
Local bands and big-name artists make up those who frequent shows at the Magic Rat Live music bar. This quirky bar describes themselves as "refined but a bit offbeat and uniquely comfortable to all audiences." If you find yourself up for a late-night drink or in need of live music the Magic Rat is for you.
Tasty Treats for Any Time of Day or Night
One thing that leaves us in awe of the Elizabeth Hotel is how many places there are to get drinks and delicious food. Two bars, one restaurant, and one cafe reside within walking distance to this quaint building. We love to think of all of the ideas shared and memories made in these delightful places.
Start your morning at the Emporium Kitchen & Wine Market with a Colorado-inspired breakfast, or if you're short on time, stop by Bowerbird Coffee. This walk-up coffee window is located inside the Emporium and is accessible from the street. It's known for coffee, but also serves ice cream at any time of the day. We call that a win-win!
The Emporium is great for breakfast, but lunch and dinner are two meals where the Emporium really shines. Their extensive wine list is just one of the reasons we're dying to eat at this restaurant. They locally source a majority of their food and have options for even the pickiest of eaters.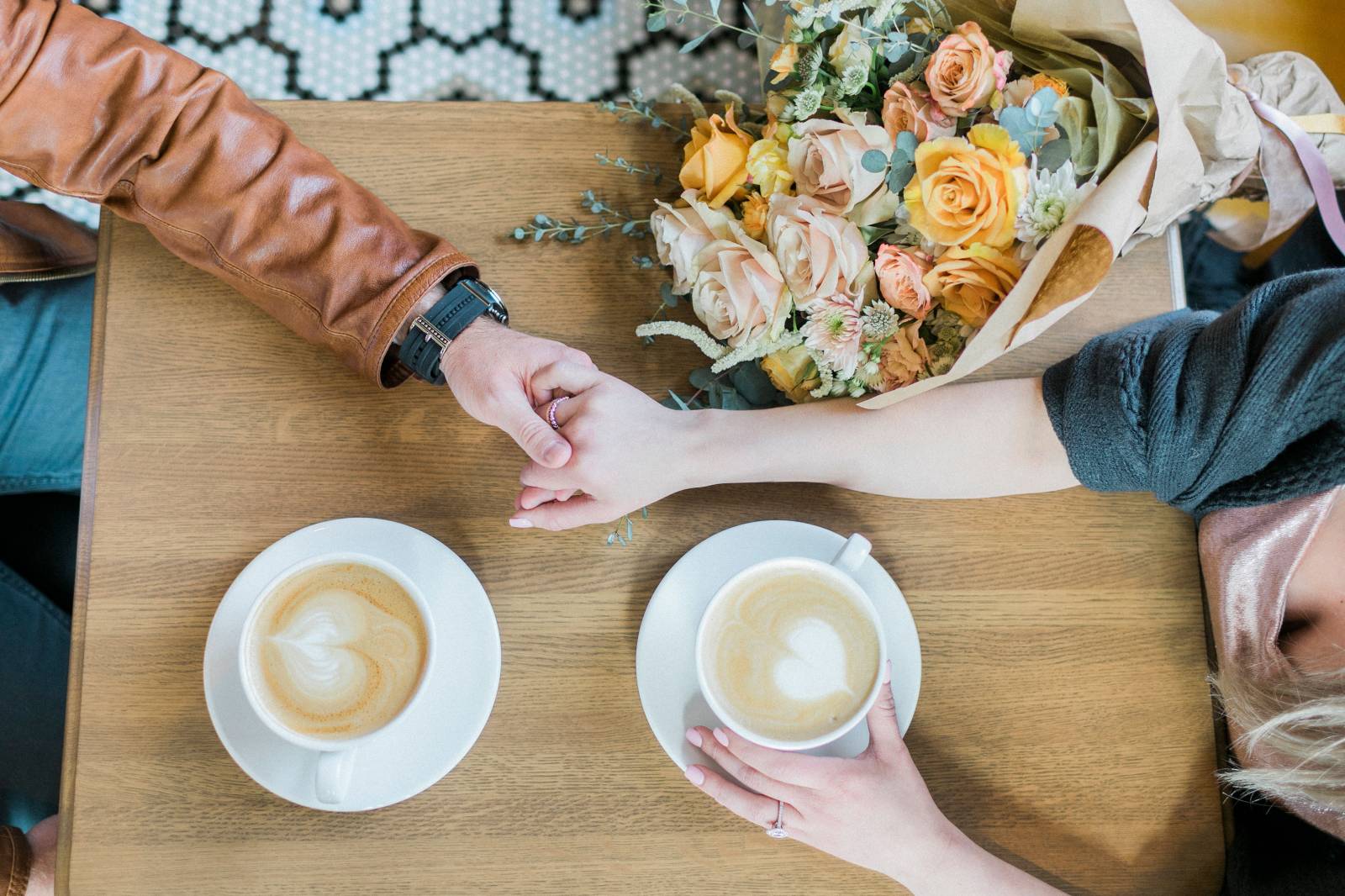 Romantic Views of the City
The views of Fort Collins from the Elizabeth Hotel alone are enough to make us book our stay today. Their downtown location makes seeing Fort Collins sights a breeze (and we don't mean the breeze you may feel from their rooftop bar).
The Sunset Lounge offers these views daily thanks to their enclosed lounge and open-air patio. This rooftop lounge accommodates any type of weather, which means you can enjoy rooftop drinks and live jazz music during a blizzard or when it's blistering hot outside. It's the perfect spot to sip on one of their signature cocktails.
Can't wait to book your stay at the Elizabeth Hotel? Check out their website for more information.