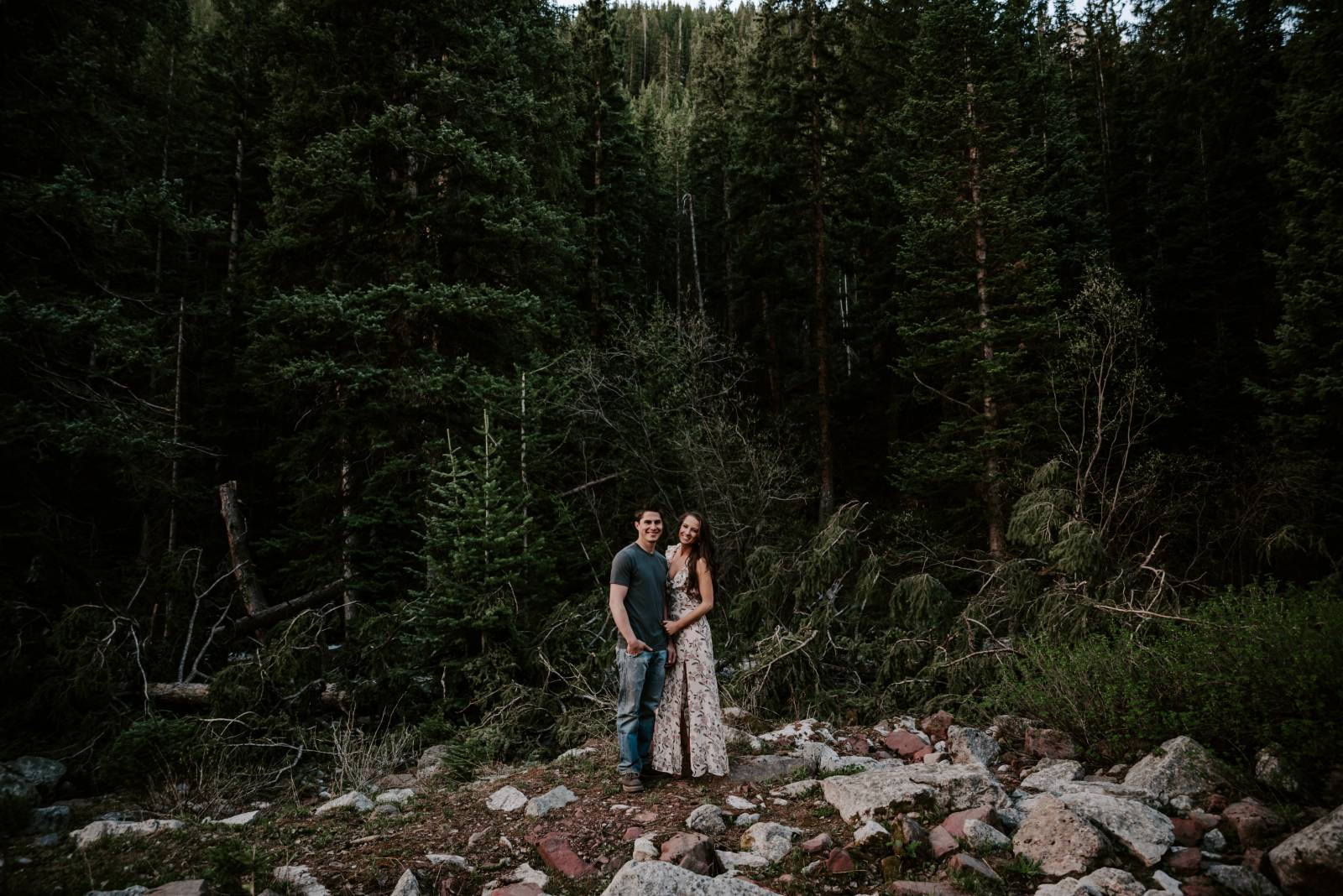 "How We Met" from the Bride - Kait
John and I met through a mutual friend. I know what you're thinking...boring! But there is a twist in this common story. It was the same mutual friend that introduced me to a guy named Jacob a few years prior who said that he was the guy for me. I don't remember John very well from that night but he was at the same party that my friend asked me to come to and meet Jacob at. After one beer pong game, a few minutes of chatting with Jacob, and an awkward hug I could tell it wasn't going to work out. I left about thirty minutes after arriving. Sorry, Jacob!

Fast forward a few years later, my friend convinced me of yet another guy that was the guy for me. I got his number and decided it was worth a shot. He picked me up for our first date in his old Ford truck with an Eric Church CD playing and a flannel shirt on (my kinda dream guy) to go bowling. After a few games of bowling with what seemed to be a professional bowler, John invited me to his house before taking me home. To my surprise, the house we arrived at looked very familiar. After taking a few steps inside I knew exactly where I was and the other guy laying on the couch in the living room was Jacob, his brother. Neither of them recognized me or remembered me until I told them my side of the story 6 months after John and I had been dating. Kind of wild to think I will see them both at the end of the aisle. John as my new husband and Jacob as my new brother in law. Pretty crazy how life works out!