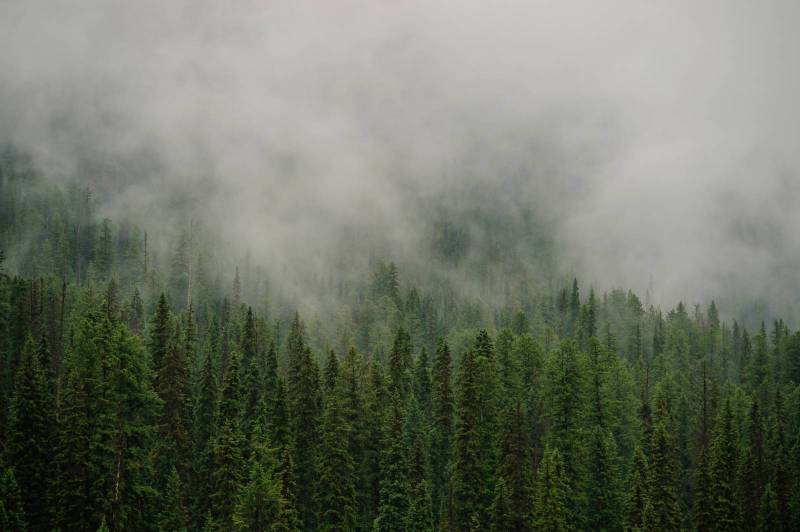 From the Bride, Rebecca: Jason and I both grew up loving the mountains. Together, we spend weekends in the mountains hiking, skiing and enjoying the beautiful scenery. It was on one of our spring hikes near Canmore that Jason proposed to me. We both knew that we wanted to get married in the mountains. When we visited Emerald Lake Lodge for our engagement photos, we both fell in love with the magic and beauty of this special place and knew that we had found the perfect venue for our special day.
Jason and I chose to get married inside Cilantro, as it provided a more private and intimate atmosphere for our ceremony. Following family tradition on both sides, we chose to have a reading from The Prophet as well as Wine Box & Love Letter ceremony. My cousin Lizzy Hoyt played the Celtic harp for the ceremony. Following the reception, guests gathered on the Cilantro Patio for a champagne toast to get the party started.
After a lively cocktail hour complete with His and Her signature cocktails; Moscow Mule for him, and Peach Sangria for her, we all returned to the Cilantro for dinner. After dinner we had their first dance on the patio just as the sun was setting over the mountain peaks. The guests continued to dance the night away and enjoy S'mores by the campfire. It truly was a day we'll never forget.