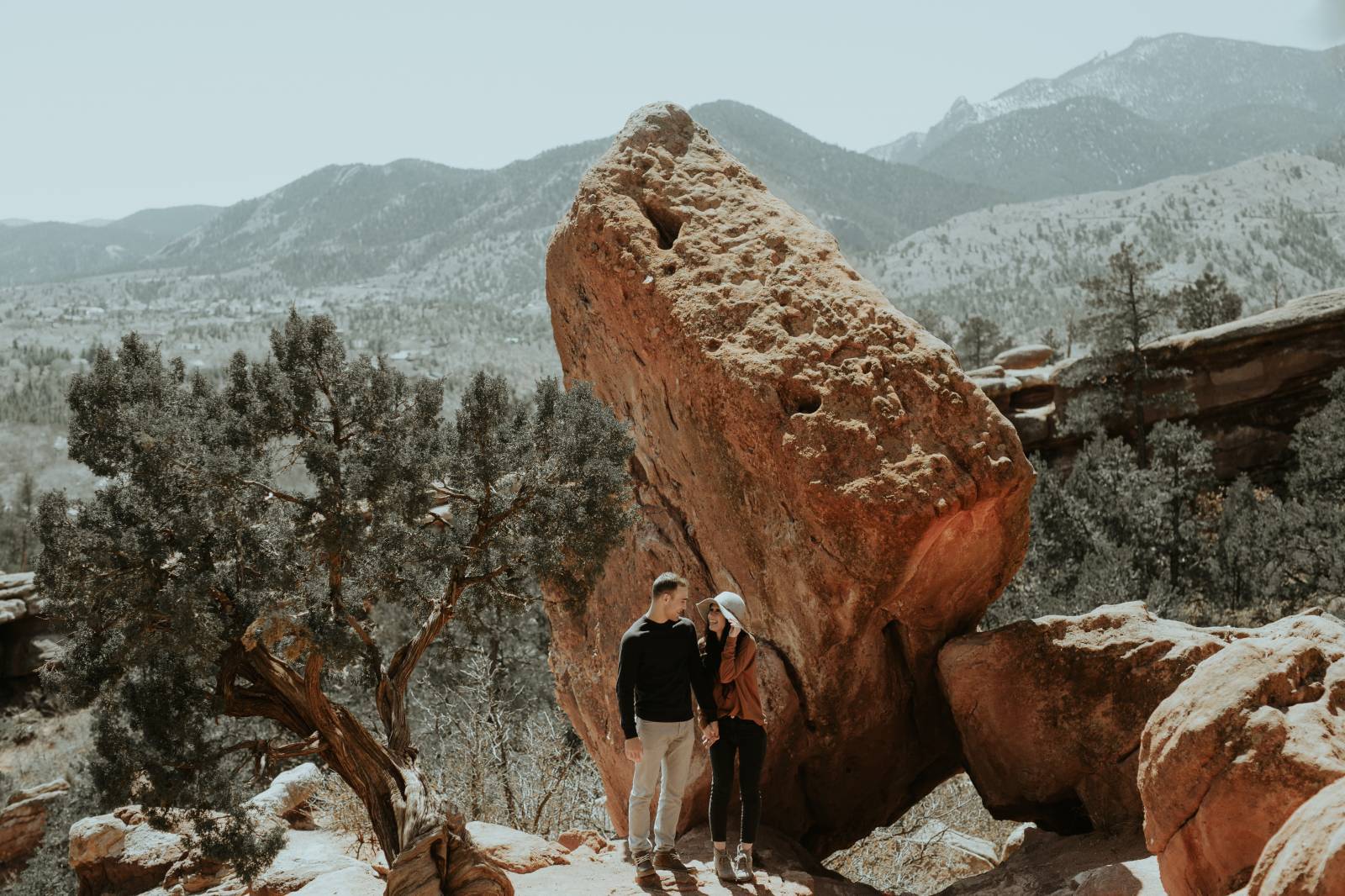 Love Story
Tell me about you two as a couple & how you met:
We were both on spring break in Florida with separate groups of friends. We saw each other on the beach, and found out that we both went to same small christian school in PA and that his sister had the same name as me. We knew it was a total God thing when we met.
How did he ask you to marry him?
I was doing a photo session with one of my best friends on top of a hill that overlooked the river at sunset. I turned around and Kaleb was there on one knee. He had told me that we were shooting more for a 2018 wedding, so I was not expecting it at all. I love surprises. He did good. :)
Describe both of your personalities:
Kaleb is laid back -- "the dead sea". He is a good listener, and a logical thinker. I am the "babbling brook". I am compassionate for others and base my decisions off emotions.
What do you two like to do together?
we like to go to coffee shops, go hiking + biking, we like to go on adventures with our cameras together -- he is more into landscape, I am more into portraits. We both enjoy doing things than allow us to be creative in using our talents God has given us.
~ Couple, Keziah and Kaleb