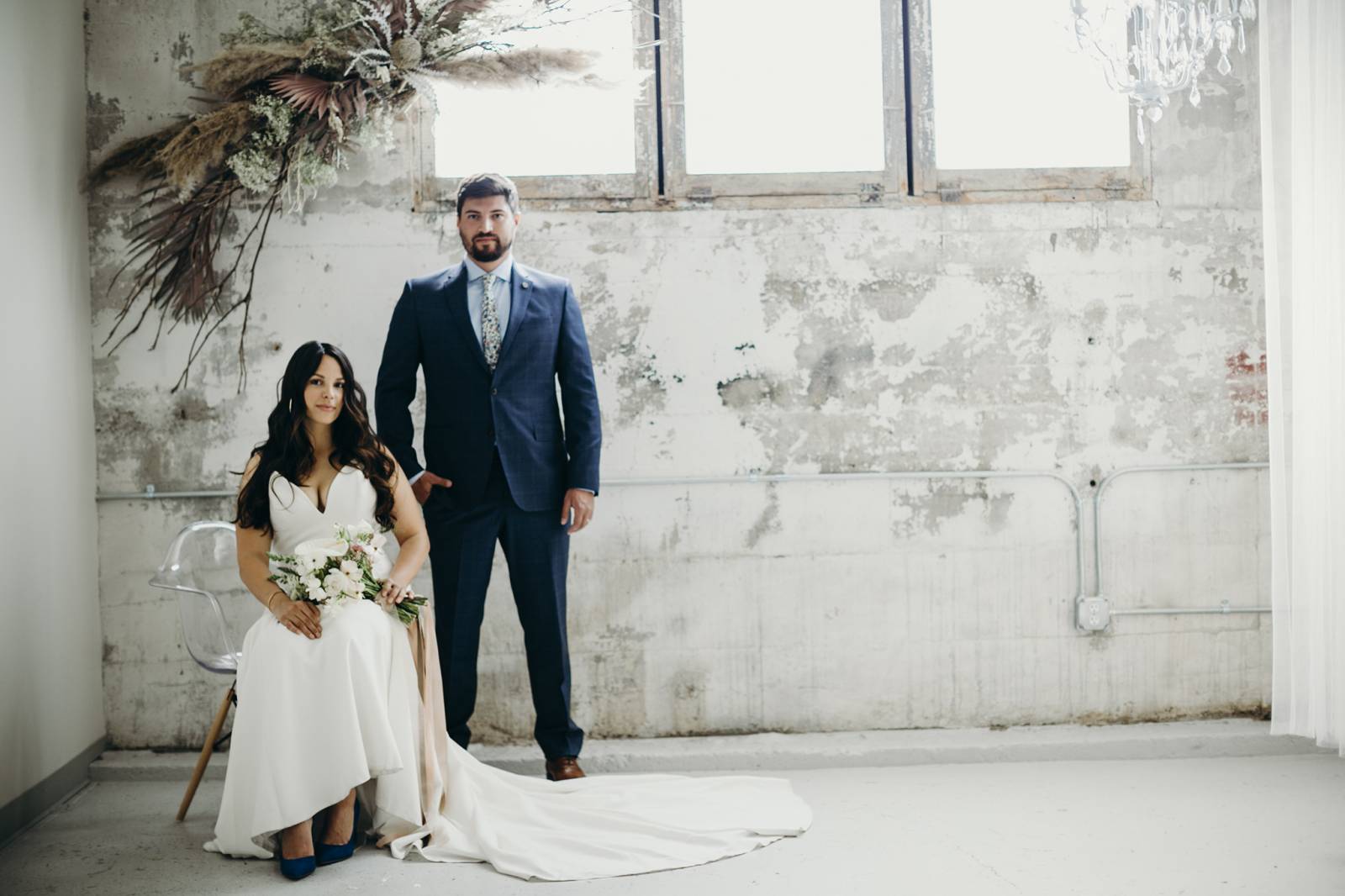 Colorado Styled Shoot
I have been really dreaming of this for a while a crisp, clean, minimalist and modern look. A bright empty space with great details and beautiful light! There are a lot of couples that want a simple clean look and I wanted to show you don't have to skimp on style! In a way it makes every design decision really stand out.
The sweet couple that modeled for me has been married 12 years and has 3 beautiful children. It was so great to witness them almost reenact their wedding, getting to see each other as bride and groom again!
- Colorado Wedding Photographer, Christa Tippmann Photography