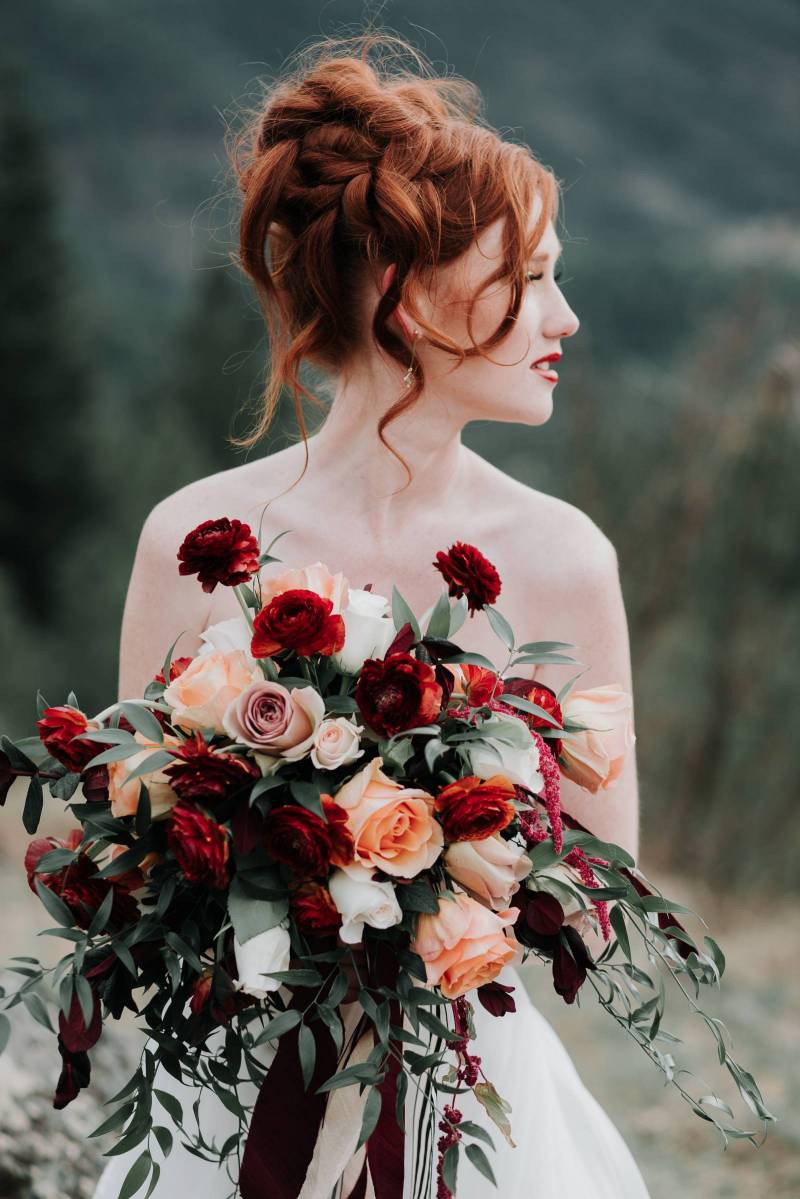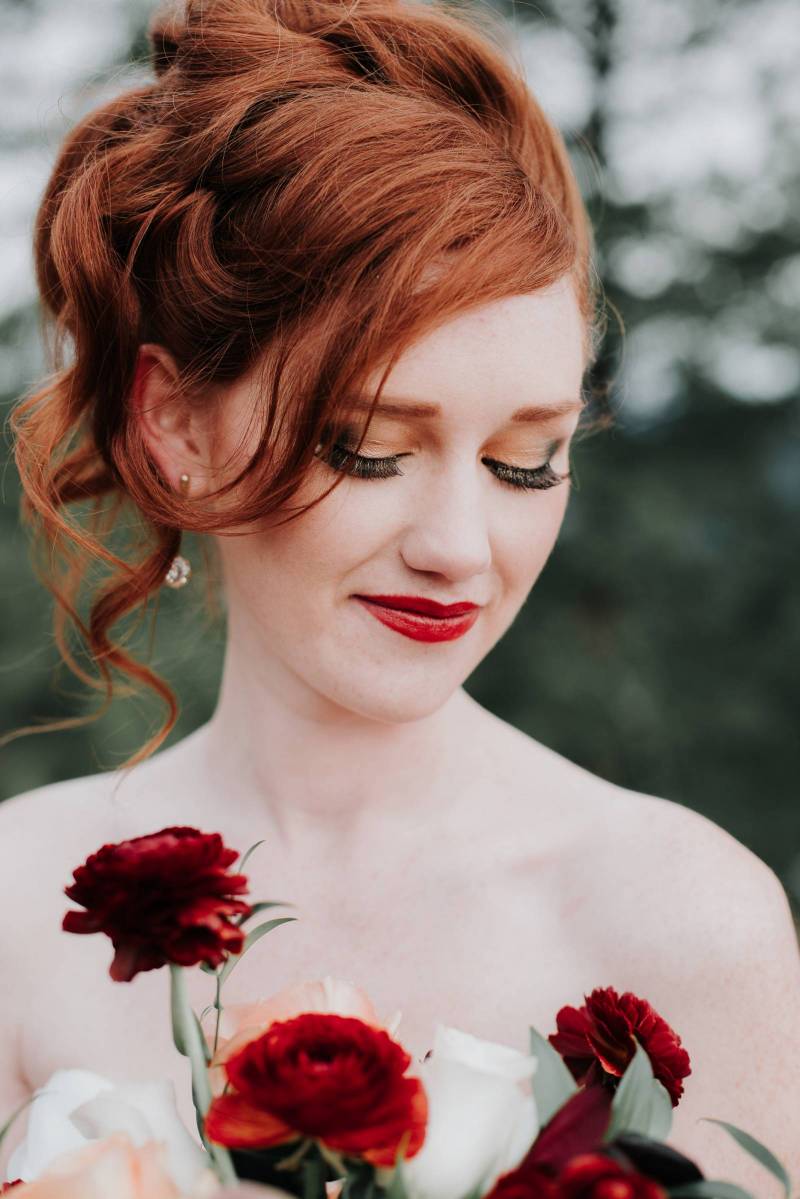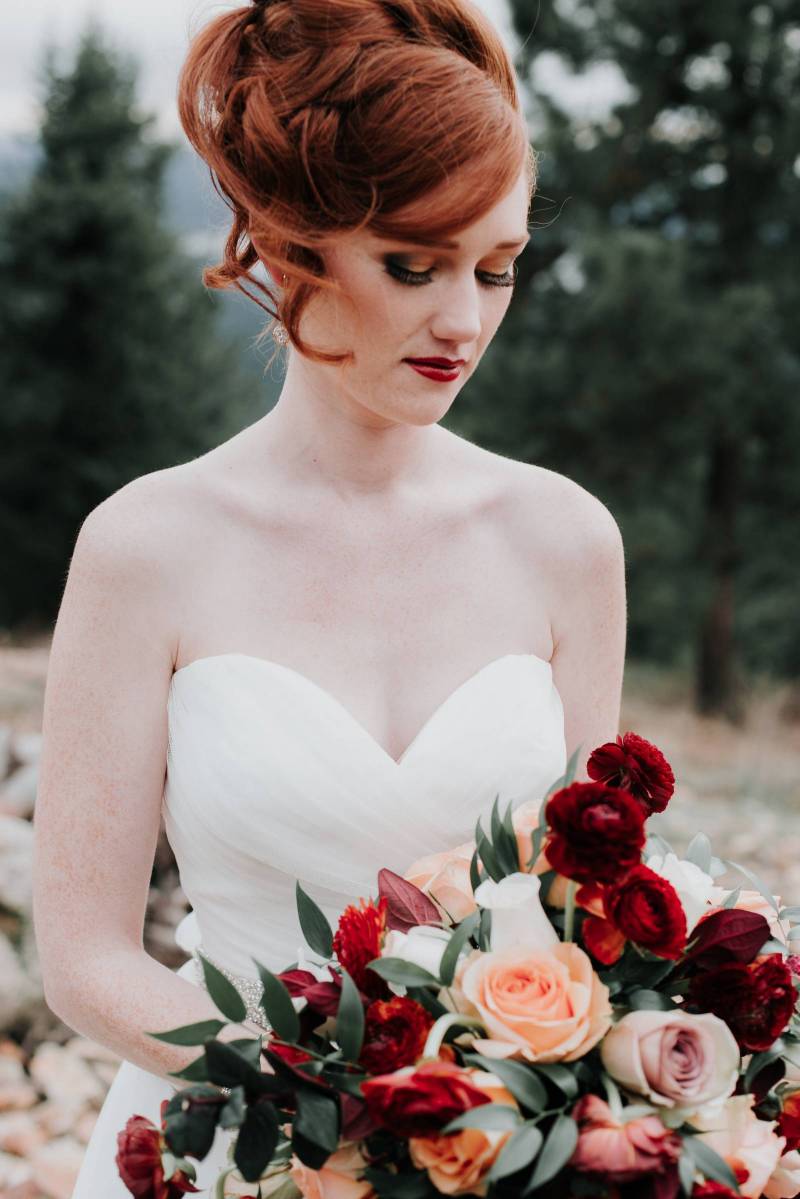 Inspiration behind the shoot
Our inspiration behind the shoot was bringing a bit of glam to the woods. Coeur d'alene is known for its stunning lake views and resort city vibe so we wanted to bring both together. We started the bride with an up do, for a more classic look, and then took her hair down with the dress change to show a more fun, relaxed yet still timeless look.
While this is a staged styled shoot, this type of set up and setting is very realistic and well within reach for brides looking to get married in Coeur d'Alene.
~ Coeur d'Alene Wedding Photographer, Amber Tyler