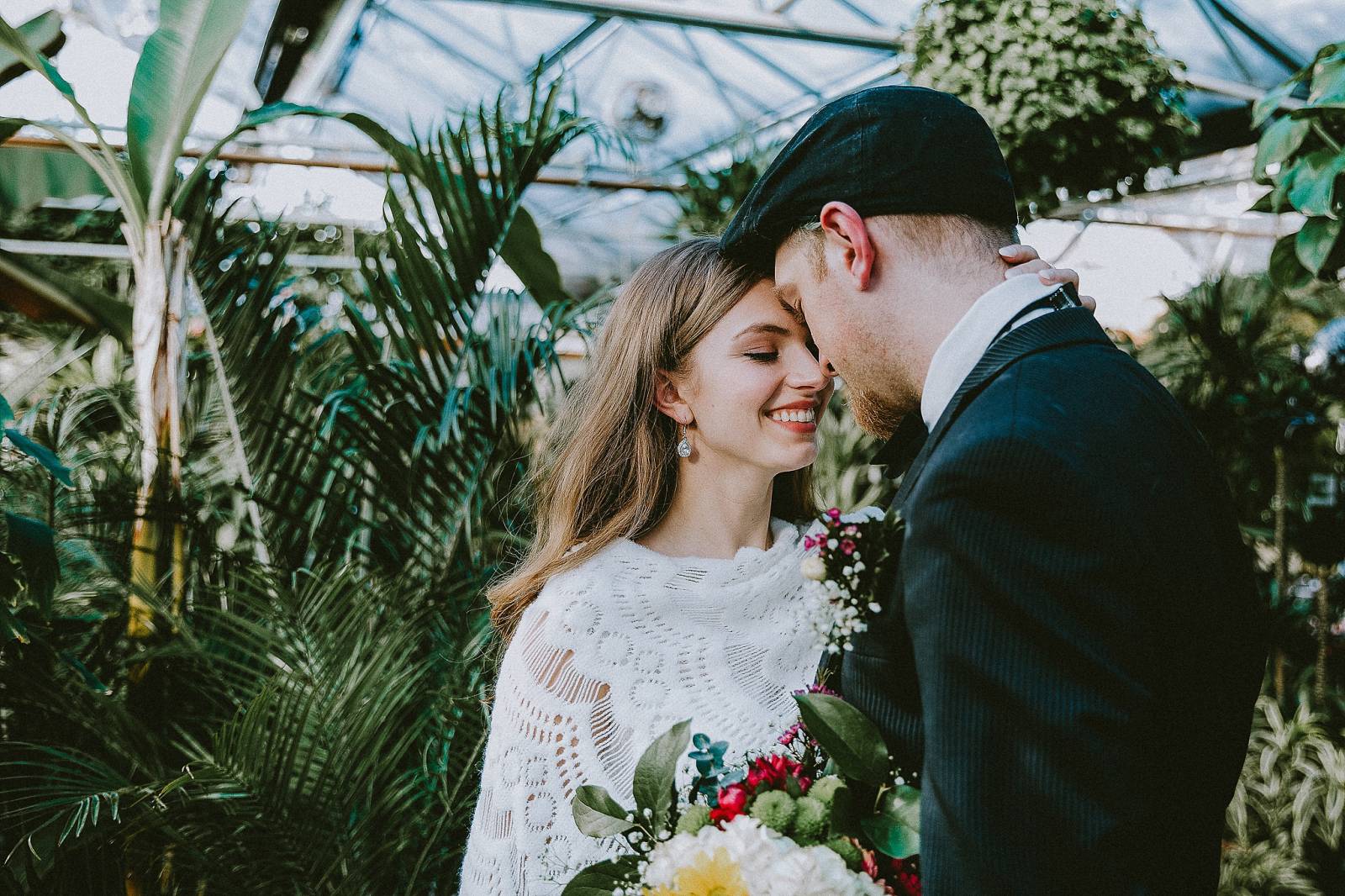 Wedding Bridals Greenhouse Inspiration
Inspired by our first visit to the Sturtz And Copeland Garden Center, we immediately envisioned this wedding shootout and contact the whole team to make it possible. Greenhouses are exotic places, where the color and the good smell of nature invades your senses; the perfect cozy place where a happy couple can enjoy their special day.
A simple but elegant organic look was chosen for this wedding shoot, which represents the elegance and the beauty of nature.
~Boulder Wedding Photographer, Clara Photography