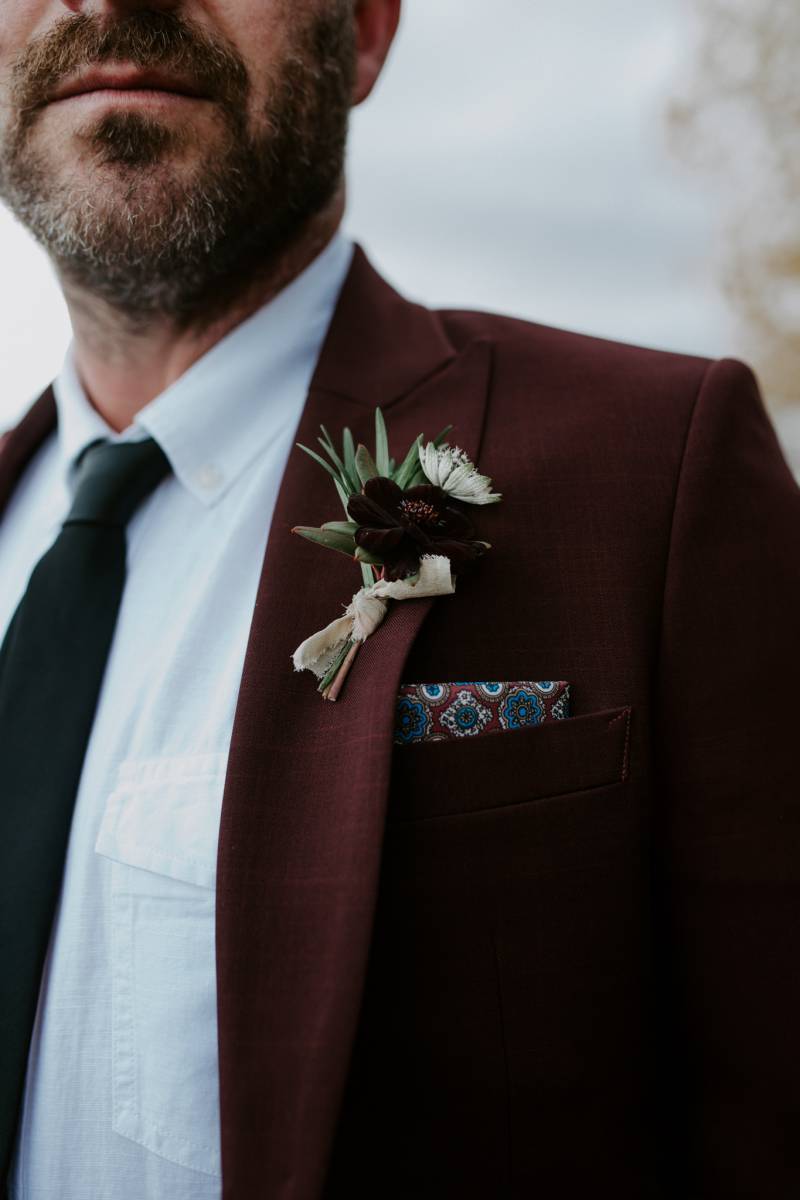 Inspiration
This inspiration shoot all began with a palette of colours and a real life couple... Married for almost 20 years, (and high school sweethearts) my dear friend Suzanne and her husband Steve are truly one of those "rare" couples. You know, those couples who are still as in love as the day they were married?! The ones who still hold hands and would rather spend time with each other than anyone else in the world. I knew I wanted to capture that love; that genuine, strong and inspiring love. And I wanted the shoot to really make sense for who they are ... and so came the concept for a Vow Renewal.
Now the "City meets Country" vision came about when I decided that I really wanted to incorporate the edgy, modern and chic style that this couple exudes. And pair it with the natural, soft and rustic charm of the Alberta Countryside. With a team of AMAZING vendors by my side, an incredible couple and a location dreams are made of; we got to the drawing board! Heather from Orange Trunk and Lindsey from Fall for Florals, were pivotal in the design and execution of this beautiful shoot. They took my ideas and ran with them. Lindsey creating the most PERFECT florals for every aspect of the day. And Heather; she literally took my crazy idea, and made it better than I could've ever imagined! Everything fit together perfectly; the stationary, the cake, the dress ... I swoon!
I think one of the best parts of the day, aside from all the laughs and fun we had together; was when I was photographing Suzanne and Steve and the lovely horses on the farm "Sky and Paint" came to say Hello. Sky was definitely the more curious of the two and her presence was simply perfect! The photos from her visit are some of my favorites. It was truly meant to be!
~ Calgary Wedding Photographer, Grey Lily Photography