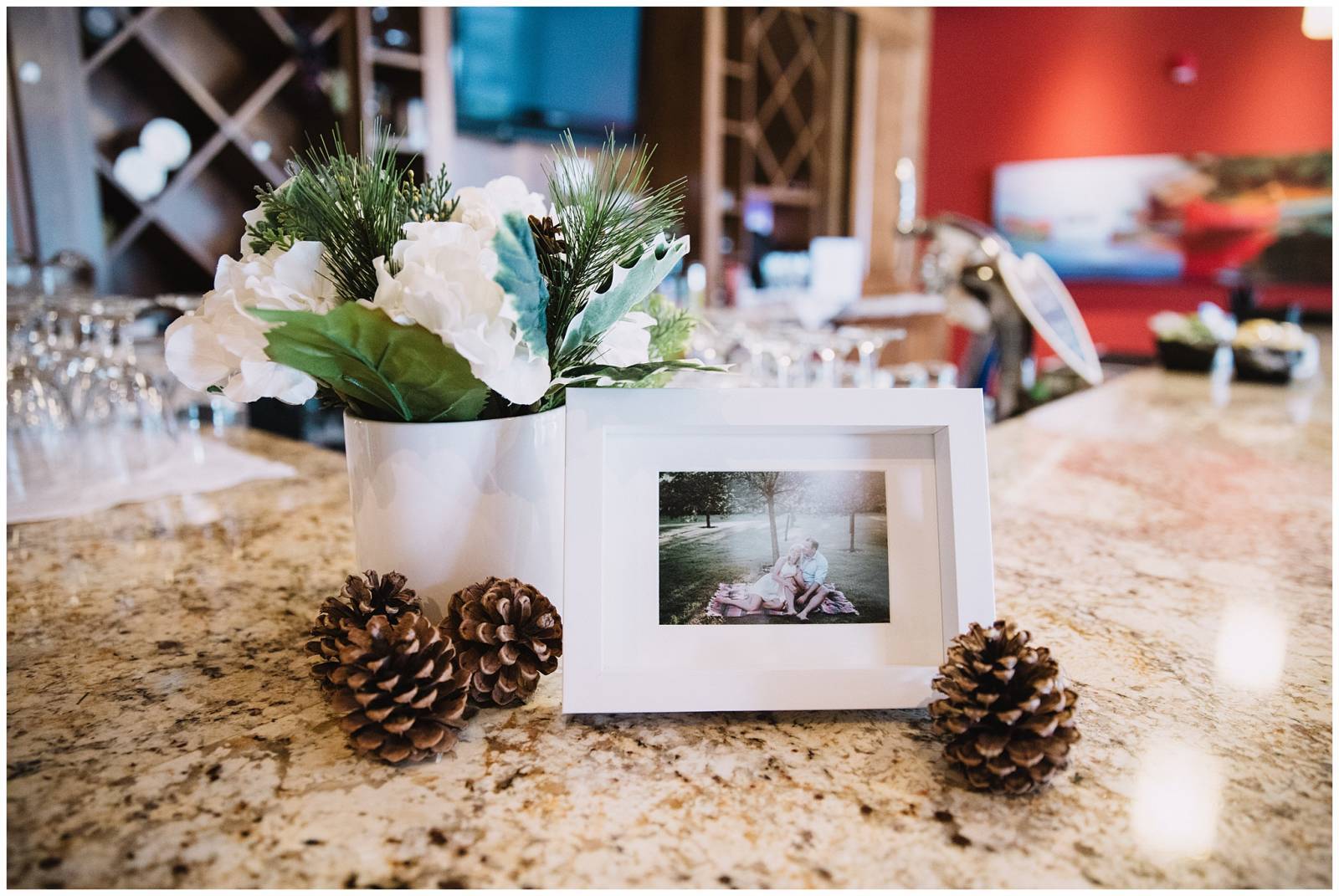 Wedding Day
The day was more perfect than we could have imagined. The frigid temperatures and fresh snow provided the perfect backdrop to the winter wedding we dreamed about. From our first look at the old bridge in town, to our priest quoting Beyonce during our ceremony, to the roaring fire and live music at Stewart Creek, we couldn't have been happier!
We met at work in Calgary, and Canmore and the Rocky Mountains seemed like the perfect place to bring our closest family and friends together from across the country. The groom grew up in Saskatchewan, the bride in Ontario, and so guests arrived from far and wide to share our special day in the mountains.
The hospitality of everyone we worked with in Canmore was unsurpassed. It was truly the perfect place for the most romantic wedding!
~ Erika & Ian