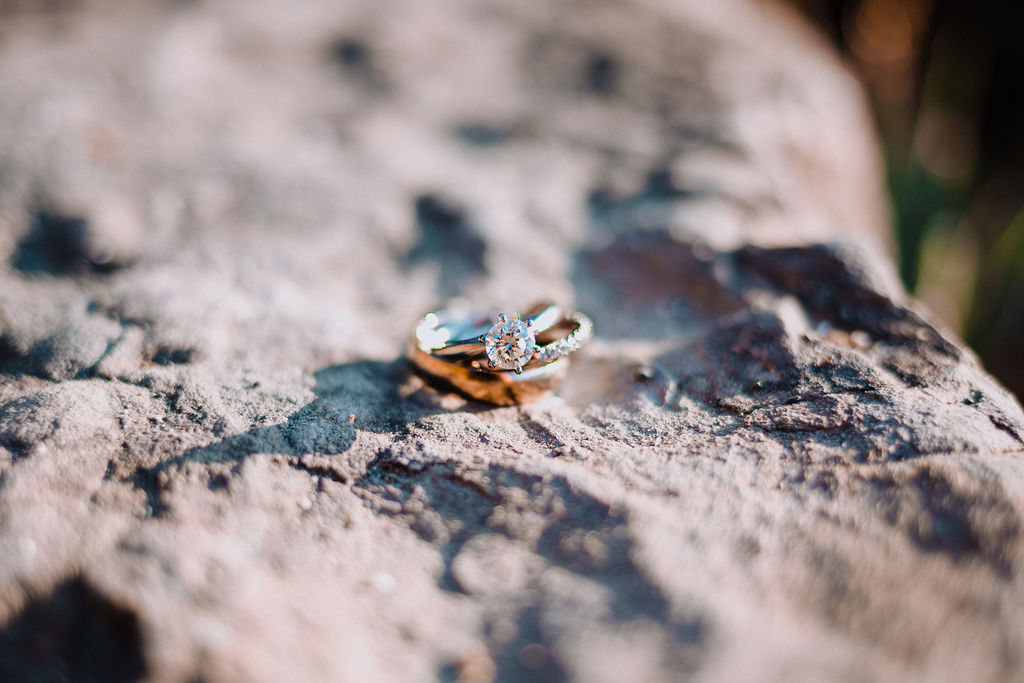 British Columbia Wedding
During the ceremony, there was a Sofreh Aghad (translating to "Spread Ceremony") set up which is comprised of a variety of edibles and artifacts all of which tie together to symbolize health, love and good fortune for the couple. The honey is eaten off of a dipped finger after the couple's first kiss to symbolize health and love.
This wedding was on the smaller side focusing on family and unity.
- British Columbia Wedding Photographer, Megan Maundrell Photography