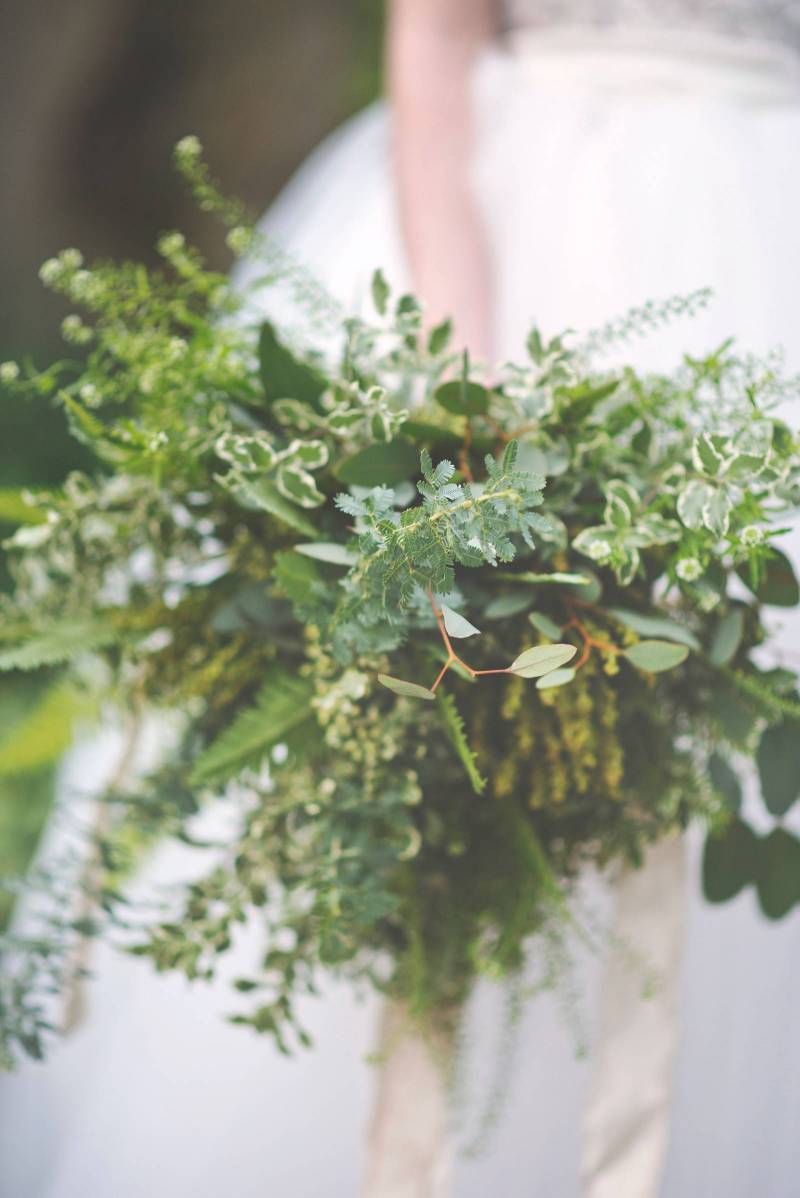 Inspiration
Trena Laine Makeup Artist and Jessica Catherin envisioned a bride feeling carefree and inspired by the nature enveloping her.
Shooting at the Calgary Zoo offered textures of forest, wood and caves as the stunning backdrop.
Local talents joined forces for a day of playfulness; creating a fairy tale inspired shoot. From dancing in Grazers to twirling in the butterfly conservatory, the lovely model brought innocence and child-like wonder to the indie fair vibes.
The luxurious detailed gowns shows the idea our model is floating in a dream to the fanciful florals crafted with twigs, eucalyptus and herbaceous greenery mimicked the botanical gardens at the Zoo.
Dreamy heirloom jewelry and the hand crafted head pieces are not your typical chosen beauty statement pieces however they complete the vibes of the Zoo from foliage to insects to animals. The details in both accessories provided further boldness but maintaining the indie fairy tale.
Makeup and hair were designed to enhance and show off the model's delicate features. A spin on the classic ponytail enabled to show off the statement jewelry and head pieces.
The ambiance of the Calgary Zoo and dreamy boho styles reflects our story in Jessica Catherin's photos.