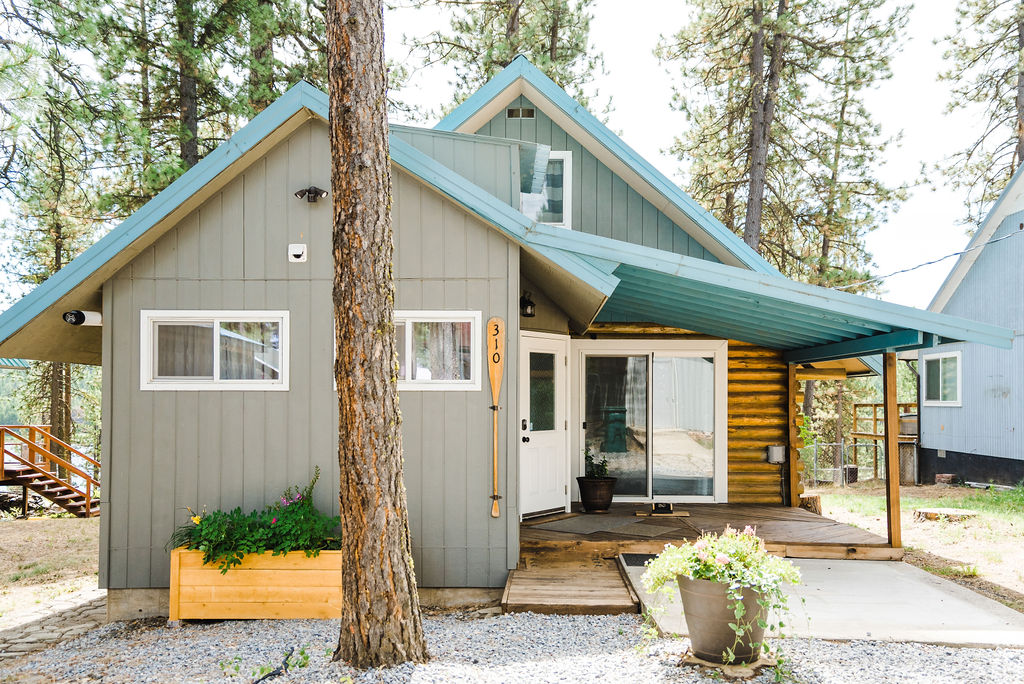 Idaho I Do's
About The Couple
Tara and Taylor grew up in the same small town but didn't meet each other until after college. They planned a beautiful Boho wedding in the mountains. I heard a guest say, "this wedding fits their personalities to at". These two are outdoor lovers at heart. This wedding was truly a blast! They are both so relaxed and they just wanted their wedding to be all fun! I've personally never laughed so much during a ceremony. They have so many amazing family members and friends. Their day was full of so much love, laughs, and fun. At the end of the night, her uncle surprised her with a motorcycle. It was the perfect end to an amazing day!
About The Photography
When I first met with the bride and she told me she was planning a bohemian wedding and it kind of caught me off guard. Typically bohemian weddings are photographed by dark and moody photographers. I stopped her and asked her if she knows that I only shoot on the brighter side with lots of colors. She said yes and that is what she wanted. She wanted lots of colors and she loved the bright style. I was a little unsure of how the two styles would blend but I think it turned out absolutely perfect!
- Idaho Wedding Photographer, Lindsay Whiting Photography