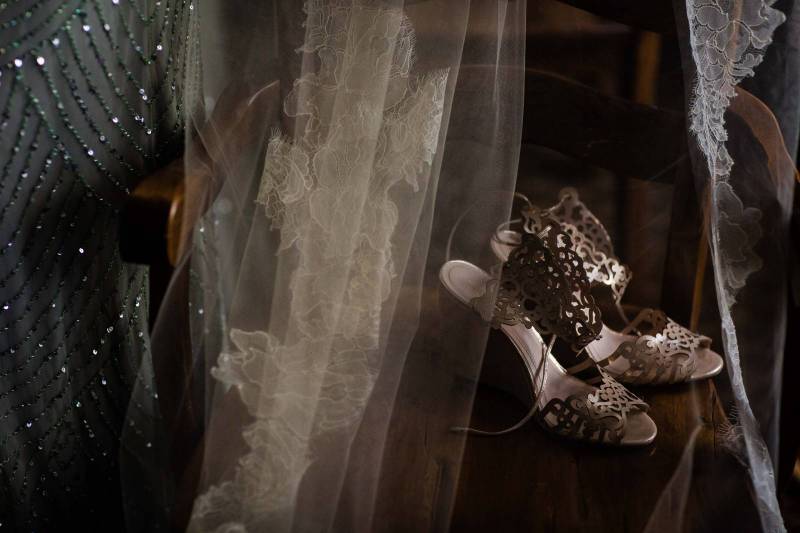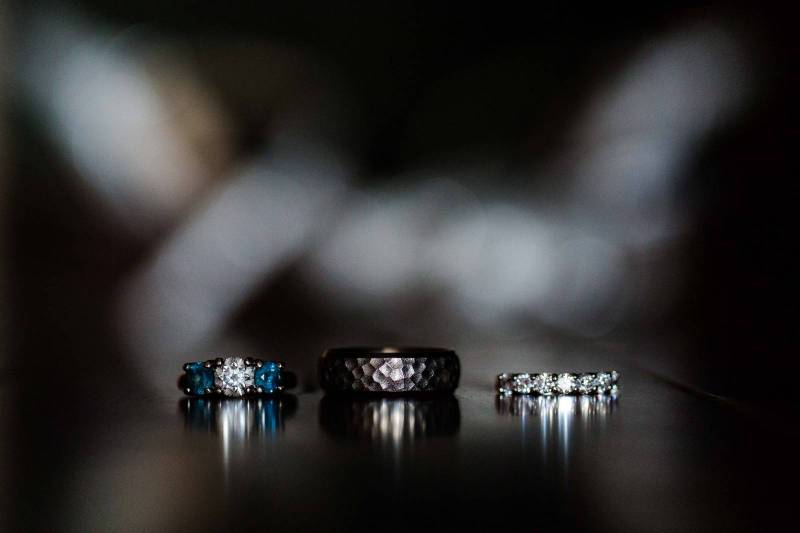 A Little Q&A with the bride, Heidi:
How did you two meet? We met through a mutual friend at a BBQ. I had just gotten my dog, Violet, and she was a tiny and out of control puppy. She kept eating huge grass patties and trying to lick the grill. Every time I came to check on her, Dylan (who I hadn't been formally introduced to yet), was looking after her. Sitting, talking to her explaining how to be a good dog. It melted my heart.
How did Dylan propose? The ring must have been burning a hole is Dylan's pocket since the moment he had started to design it. He was planning on waiting a few more months, but just couldn't so when Violet and I were snuggling on the ground he turned to me and asked Heidi will you marry me.