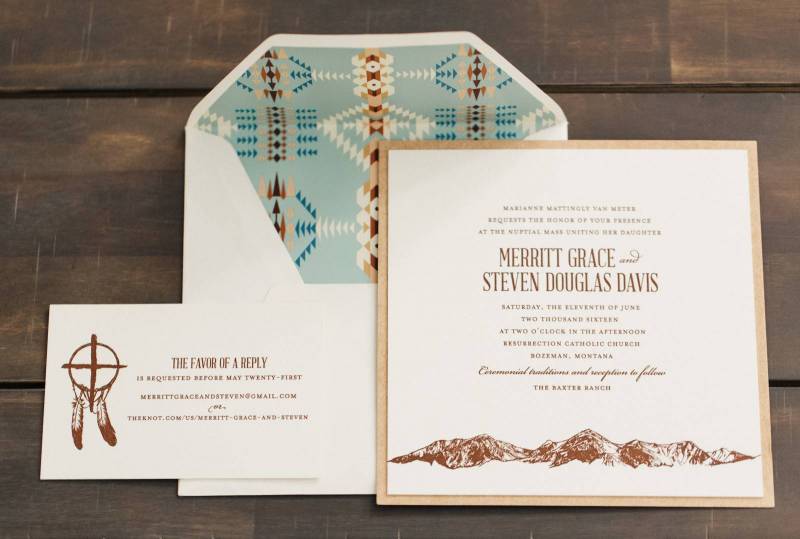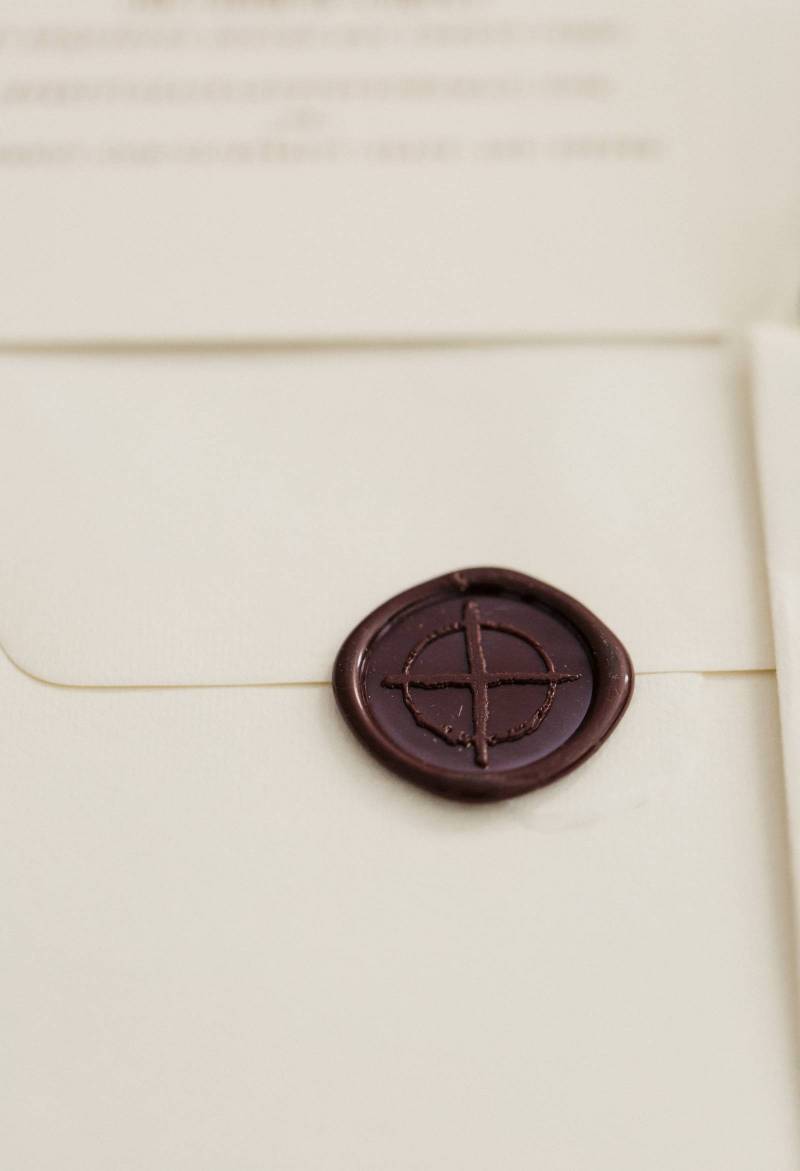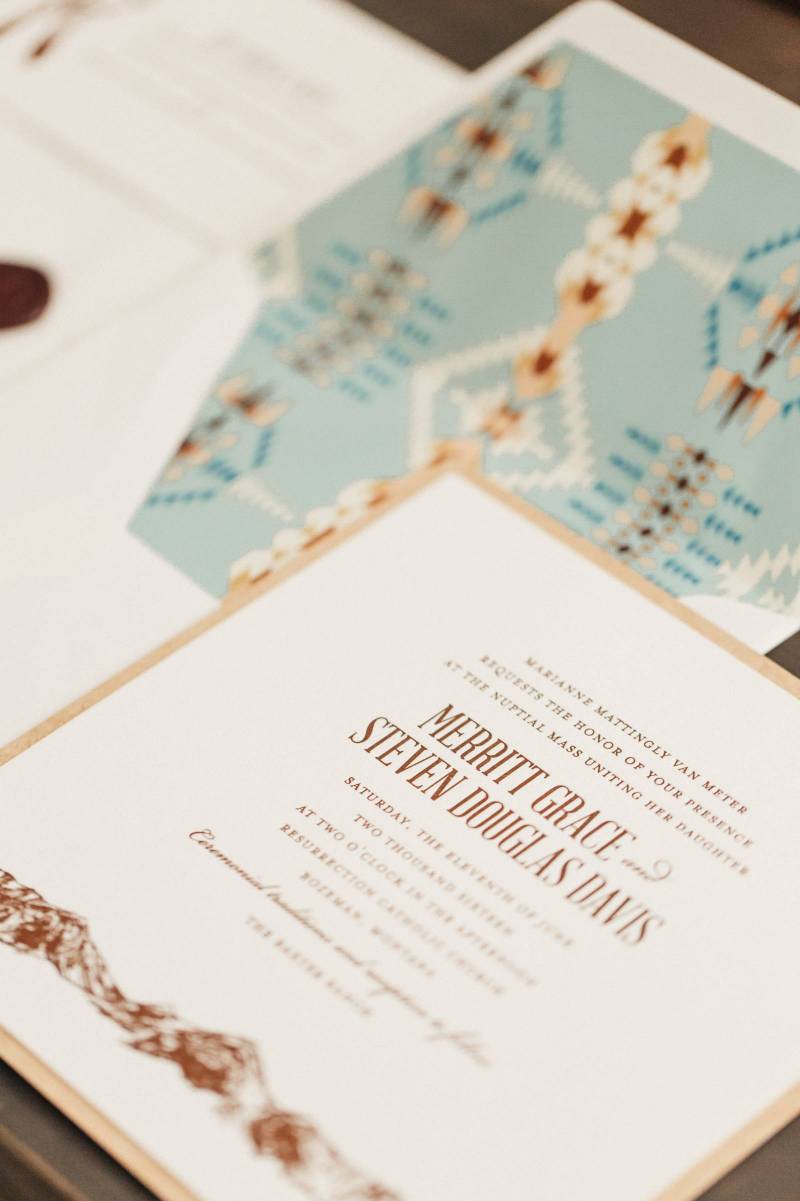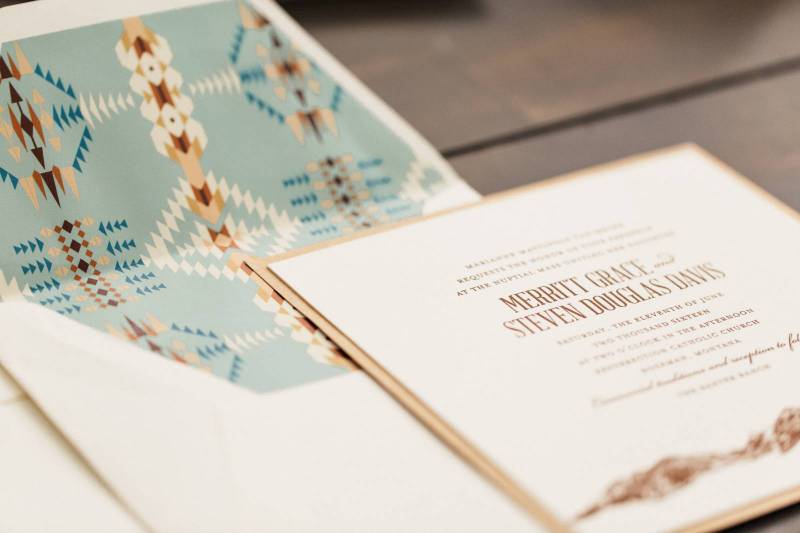 Their Love Story
After first speaking to Merritt on the phone about she and Steven, she told me, "We have such a fairytale!" She started out saying that they met one summer in a little town in Montana. Merritt was visiting for the summer helping a family friend on a ranch, while Steven was coaching summer basketball camps. The two crossed path's one day during a town event, and seemingly both knew right away. After finishing out the summer, Merritt went back home to Louisiana, while she and Steven kept in touch via hand written letters. With a little time passed and a few visits, Steven moved down to Louisiana to be near Merritt.
While their story is very fairytale-esque, the moment that stuck with me was after the wedding. With two - incredible ceremonies, including a traditional Native American ceremony to encompassing both Merritt and Steven's heritage, as well as a traditional ceremony set in a Catholic church. Steven is of the Blackfeet tribe, while Merritt is of the Muscogee tribe. During the creekside ceremony, Merritt and Steven were surrounded by their family and friends, to form the symbol of a teepee. The pair were offered a smoke from the sacred pipe, while their wrists were bound with the feathers of a female Golden Eagle, whom mate for life. The two were then wrapped in a blanket for protection from life's trials and tribulations, and then pushed out into the world as husband and wife. It was during this time, Merritt reliquinished her given maiden name, from her Muscogee tribe, to become a member of the Blackfeet nation. She was given the name, 'Nah too yee Nee moi kin Ah key," which means 'Holy Lilly Woman,' while Steven's names remained Kee nahk koom, 'First Thunder.'
As I was going through all the images following their amazing day, I was completely enamored by the love they have for one another. In both ceremonies. Something I wish not only for myself one day, for everyone else. I found myself thanking Merritt again for she and Steven sharing their day with me and showing me a new side of love, and she responded with, "That's our goal. To live a love that gives others hope."
~ Montana Wedding Photographer, Kacie Q Photography