On a crisp fall afternoon, Rocky Mountain Bride had the pleasure of visiting The Diamond Reserve in Cherry Creek North! With it's central location in one of the city's premier shopping districts, we instantly fell in love with the service and dedication to the client as well as the unparalleled diamond selection and custom engagement ring service they provide. The Diamond Reserve specializes in custom engagement rings and work one-on-one with their clients to help them bring their vision to life. They provide huge money savings and equal to higher quality diamonds, boasting Colorado's largest selection of loose GIA certified diamonds. With fabulous service and exquisite diamonds, The Diamond Reserve will make your engagement ring buying experience be as memorable as the Yes! Using a diamond broker is the way to go, gents! Here are the highlights from our interview with Kaeleigh Testwuide, Managing Partner of The Diamond Reserve.
SCHEDULE YOUR APPOINTMENT TODAY!
The Diamond Reserve
thediamondreserve.com | 720.560.3548 | kaeleigh@thediamondreserve.com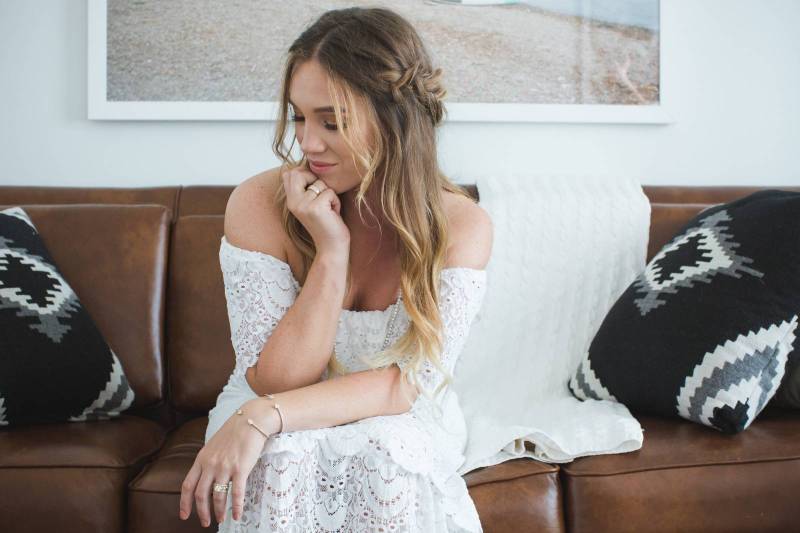 WHAT MAKES THE DIAMOND RESERVE SO UNIQUE AND WHY IS IT A GREAT PLACE TO BUY AN ENGAGEMENT RING?
The Diamond Reserve is not your typical retail jewelry store. Some would call us a 'wholesaler,' but really we are a diamond brokerage firm. We are able to carry the same, if not higher quality diamonds than a traditional retailer, and sell them at a very affordable price! We keep our overhead low by steering away from traditional marketing and not staffing sales associates. Instead of walking into a busy and impersonal store to make your very personal purchase, we meet privately with you in our beautiful Cherry Creek North office. We have Colorado's largest selection of GIA certified diamonds and take the time to really educate our clients about the purchase they are making! We will help you pick the diamond that is right for you and your budget, and then guide you in designing a one-of-a-kind engagement ring. The Diamond Reserve is your ideal place to get educated on one of the most important purchases of you life. There is no pressure when it comes to purchasing in our office. For us, what matters most is that our clients find the diamond that speaks to them and that will leave their partner speechless when they POP the question!
HOW DO YOU PICK YOUR DIAMONDS?
Myself and co-owner Steve Rosdal, select each and every diamond that we carry by carefully inspecting each one before we cumulatively make the decision that it is one that has true life and beauty! There are so many factors that go into picking out a diamond and making sure that is right for an engagement ring. If The Diamond Reserve does not have a diamond that truly speaks to our client we will find it! With Steve's 40 years in the industry, The Diamond Reserve has endless sources to ensure that we can find our clients that perfect diamond!
ARE THERE ANY TRENDS YOU'VE BEEN NOTICING LATELY?
Here at The Diamond Reserve, oval and cushion cut diamonds are on trend this season! Everyday we are seeing more clients who want to have rings made in yellow and rose gold! Trends and styles are changing everyday, and what is most important is that we work very closely with our clients to get a deep understanding of all the elements they are looking for in their piece of jewelry. By providing our clients with digital renderings of the ring setting, we are able to help seamlessly guide them in bringing their vision to life!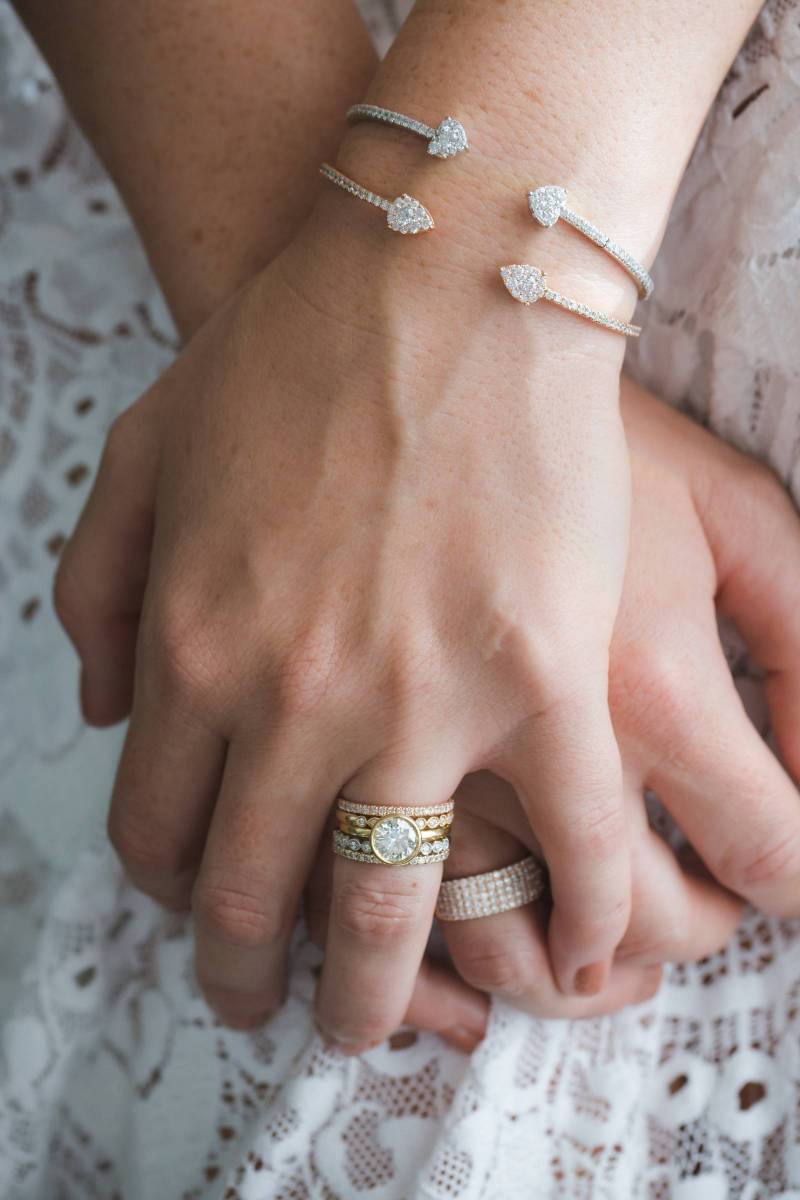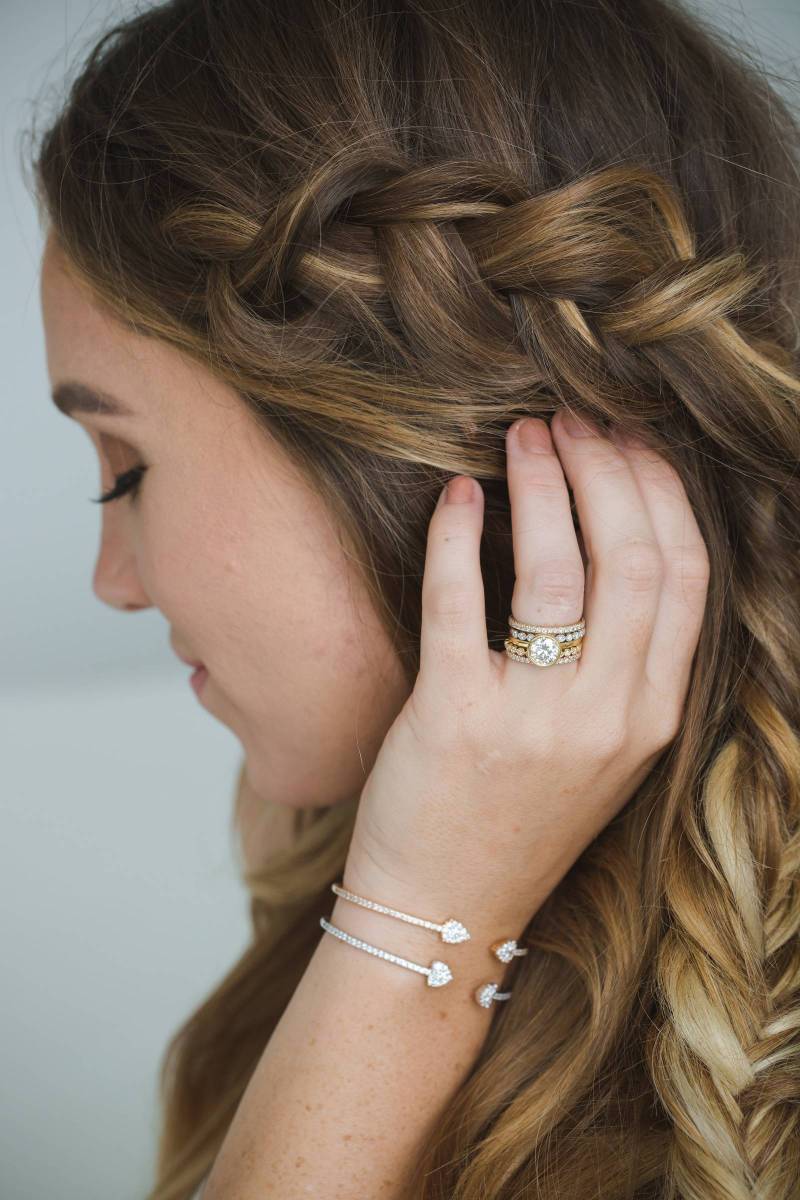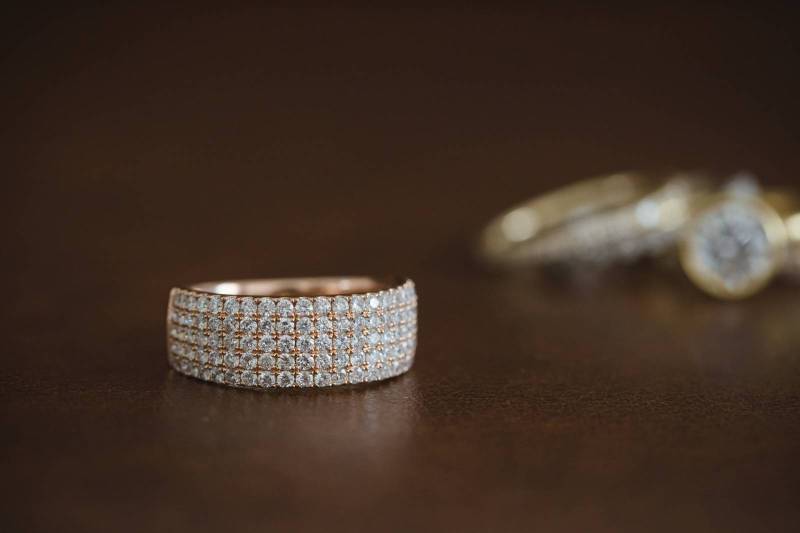 THE DIAMOND RESERVE STORY:
The Diamond Reserve has been in business since 2009. In September of 2015, after managing the company for 6 months Kaeleigh made the decision to purchase The Diamond Reserve and make major changes to the brand. Kaeleigh knew that that each and every client deserved to be educated and given a FIVE STAR customer service experience from start to finish. Kaeleigh's now husband had bought her diamond and designed her ring with Steve Rosdal, a well known industry leader. Kaeleigh knew she had to work with Steve given his experience and respect in the diamond and jewelry industry.
Steve was the former co-owner and CEO of Hyde Park Jewelers in Denver, Colorado since 1976. He opened three stores nation wide and specialized in fine jewelry, diamonds, and watch sales. With over 40 years of industry experience, Steve is committed to educating his clients on diamond purchasing and finding his clients the perfect diamond that speaks to them. Later that September the two teamed up to build a brand that's number one priority was to educate and help their clients find the perfect diamond for the best price! What is so great about the duo is that Kaeleigh is able to learn form one of industries best, while Kaeleigh continues to keep Steve up on the latest trends and the fast growing world of social media!
FOLLOW THE DIAMOND RESERVE TO SEE ALL THEIR GORGEOUS CREATIONS
Instagram: thediamondreserve Facebook: The Diamond Reserve #foreverstartshere
// STYLED SHOOT CREATIVES //
PHOTOGRAPHER:
Emilyanne Photography
| STYLIST:
Kaitlyn Collective
| HAIR:
Bam Hair Services
| MAKEUP:
Curves & Curls
| VENUE:
Halcyon
| VIDEOGRAPHER:
Kelsey Luciano